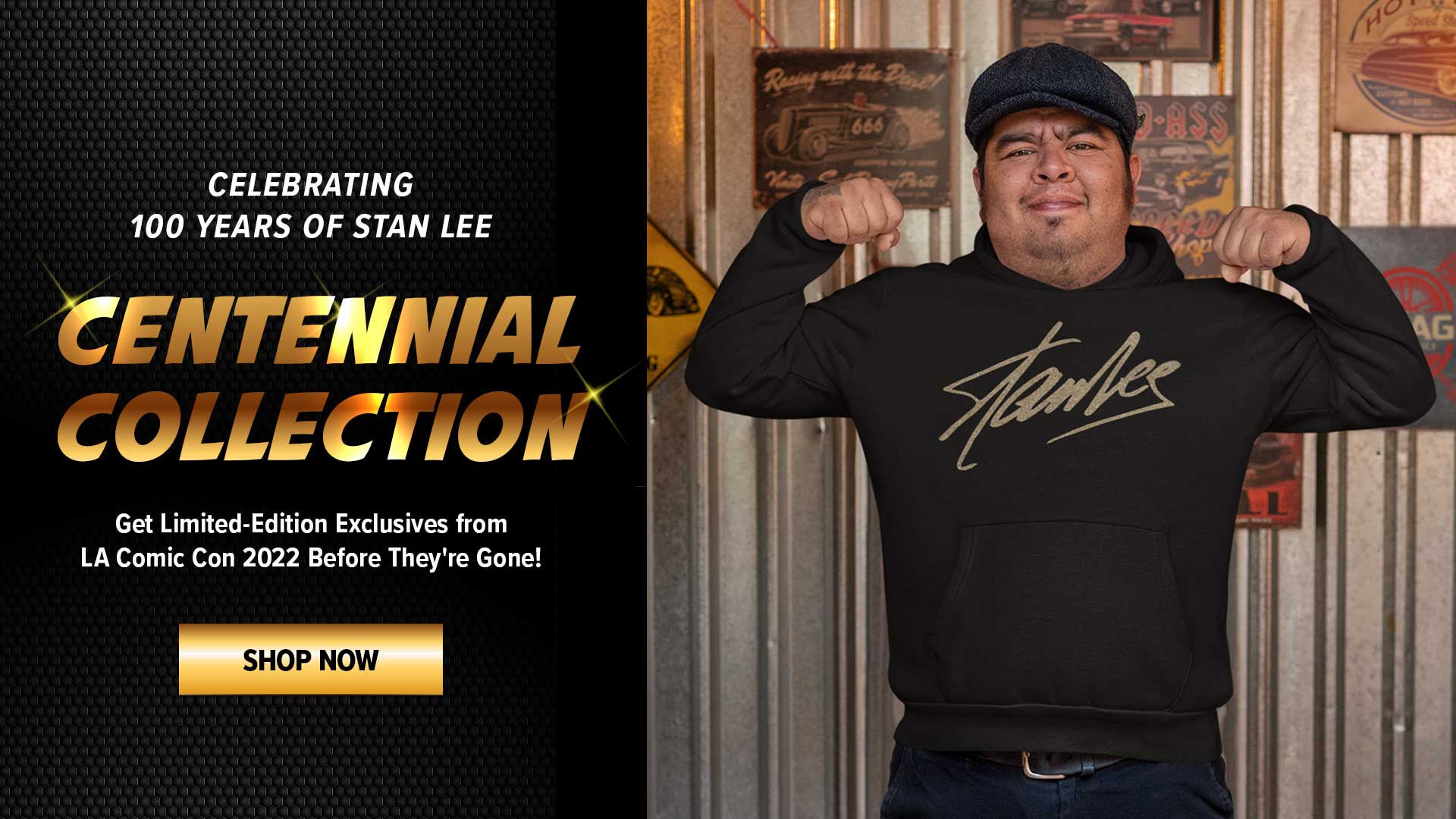 Two years ago, Stan Lee was honored with a Disney Legends Award at the Disney D23 Expo 2017 in Anaheim. He was inducted alongside Jack "the King" Kirby, co-creator of so many of the Marvel characters still beloved today. Star Wars actors Mark Hamill and Carrie Fisher, as well as film and television luminaries Garry Marshall and Oprah Winfrey, also received the award that year.
But what are the Disney Legends Awards, and what's D23? Since the D23 Expo 2019 is on the horizon and a new round of Disney Legends Awards are going to be given out, let's find out.
The Disney Legends Awards pre-date both D23 and the biennial Expo. The award is designed to honor individuals who have made a lasting impact on the Walt Disney Company. The first was given over 30 years ago, in 1987, to actor Fred MacMurray for his many contributions to Disney live action films starting with The Shaggy Dog in 1959 through Charley and the Angel in 1973. The next set of Disney Legends Awards were given in 1989 to the Disney animators known as the "Nine Old Men," who worked directly with Walt Disney on some of Disney's most famous animated films. Since then the roster of recipients has expanded to include those who have contributed to ABC, ESPN, Pixar, Marvel and Lucasfilm, but remains select.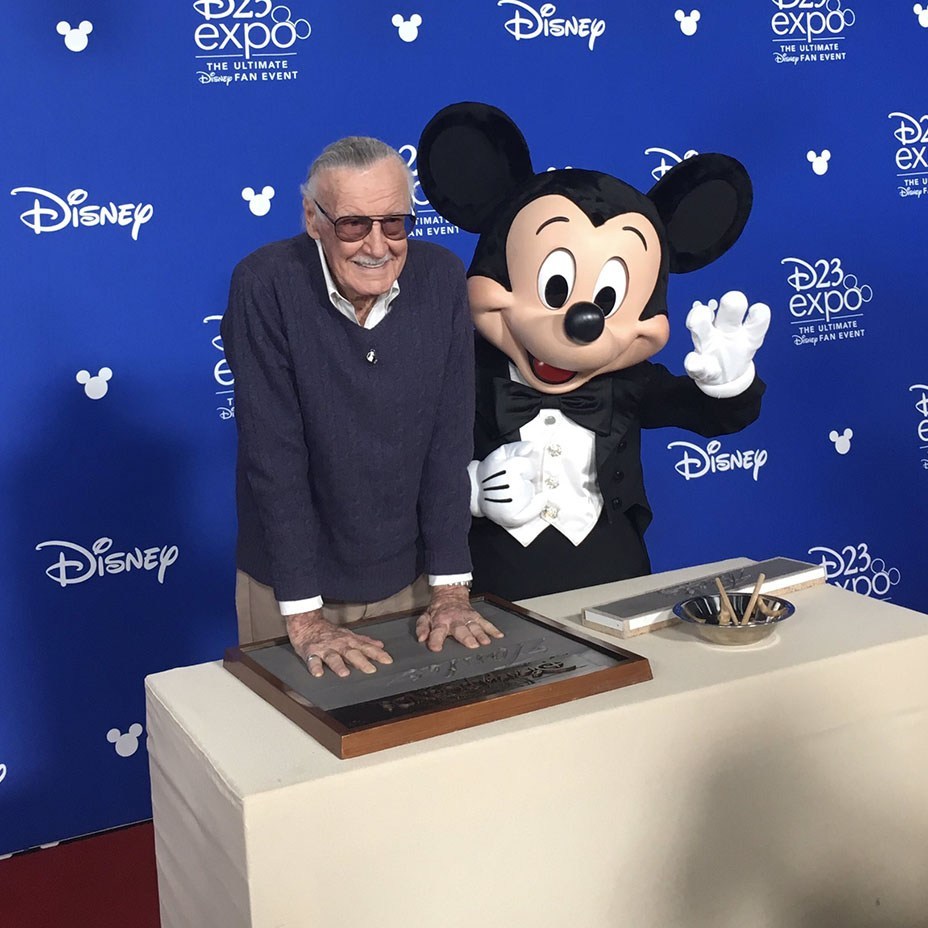 This year, director Jon Favreau will be awarded for his directorial work for both Marvel (Iron Man) and Disney (most recently The Lion King live action film). Another honoree this year will be actor Robert Downey Jr., whose career was arguably reinvigorated by his work on Disney's 2006 remake of The Shaggy Dog and really took off shortly thereafter on Marvel's Iron Man movie. It's not unlikely that a passing tribute to Stan Lee may come up during one or both of their acceptance speeches.
James Earl Jones, Oscar winning actor and the voice of Darth Vader; Ming-Na Wen, Melinda May in Agents of S.H.I.E.L.D. and voice of Mulan; and Mickey Mouse Club alumni and international superstar singer Christina Aguilera are among the other illustrious recipients of the award this year. Plaques commemorating Disney Legends Awards winners are displayed at the Legends Plaza on Walt Disney Studios lot in Burbank.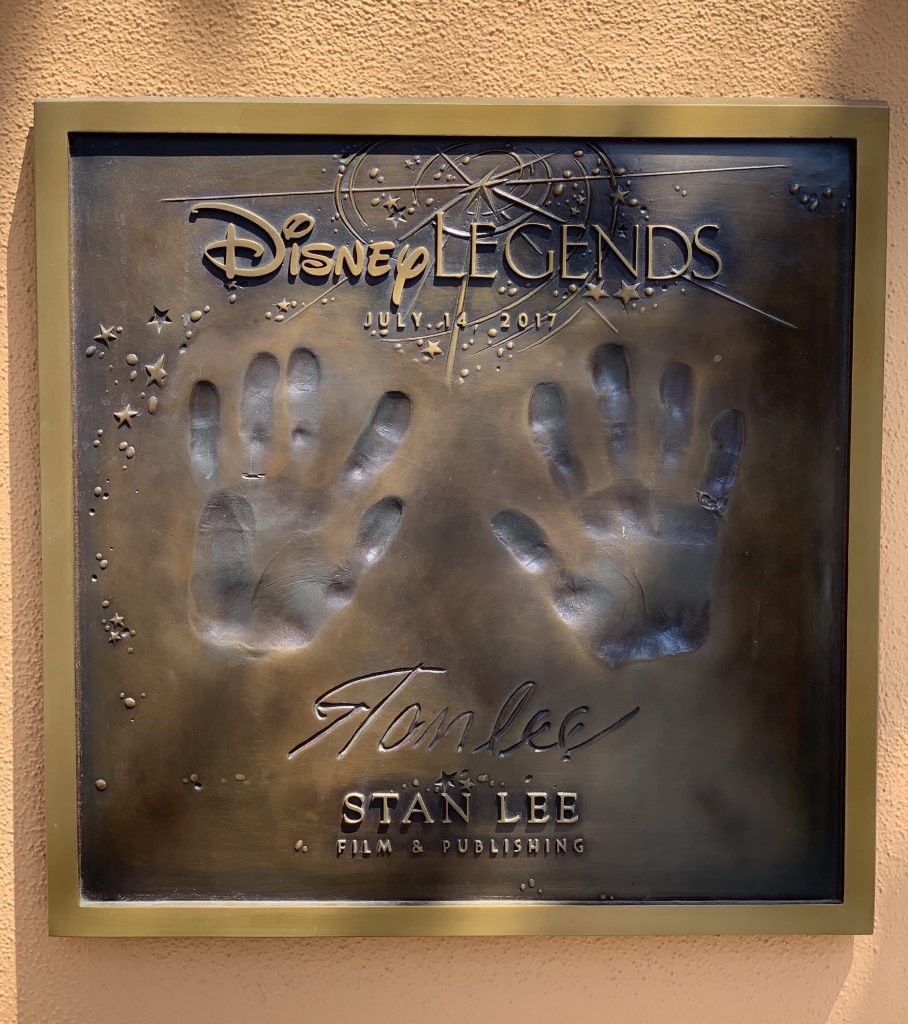 D23, The Official Disney Fan Club, was established by Disney Chairman and CEO Bob Iger in 2009, and the first D23 Expo took place later that same year. It's an abbreviation for Disney 1923, which was the year the company was founded by brothers Walt and Roy Disney. Those who join the paid membership club have access to several special events throughout the year, most significantly the biennial Disney D23 Expo, which has taken place at the Anaheim Convention Center & Arena in Anaheim, CA since its 2009 inception. There is also a D23 Expo Japan every two or three years since 2013 at the Tokyo Disney Resort, the latest in 2018. The D23 Expo in Anaheim is open to the public, but most tickets sell out well before the event takes place. For more information you can follow this link.