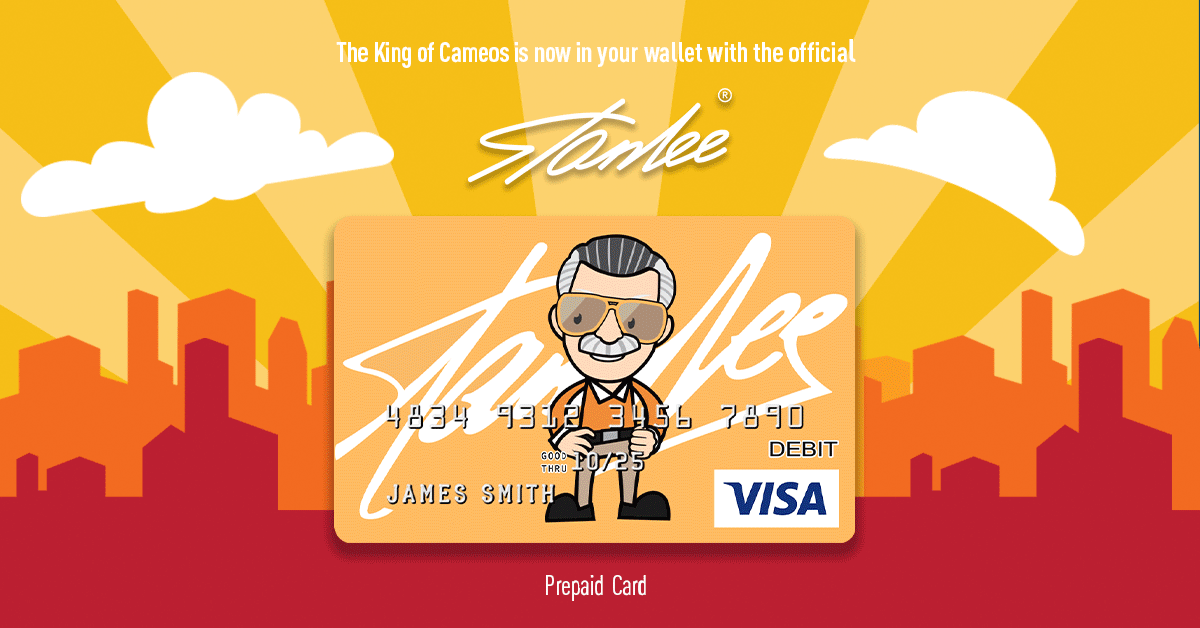 It's the beginning of the end for our Agents. The ABC series Marvel's Agents of S.H.I.E.L.D., which is currently hailed as the longest-running live-action Marvel TV show, will finally end its run after seven seasons. The series' first Hall H appearance at San Diego Comic Con has essentially been the start of a proverbial farewell tour for the cast and creators.

Agents of S.H.I.E.L.D. not only jump-started the Marvel TV universe corresponding with the MCU, but the show also produced a new adaptation of the popular Marvel character Ghost Rider, played by Gabriel Luna, who will be getting his own spinoff show on Hulu next year. During the panel, there may have been a hint that Luna will make an appearance once again in the Agents universe before his new show begins, but that's something to look forward to in the final season…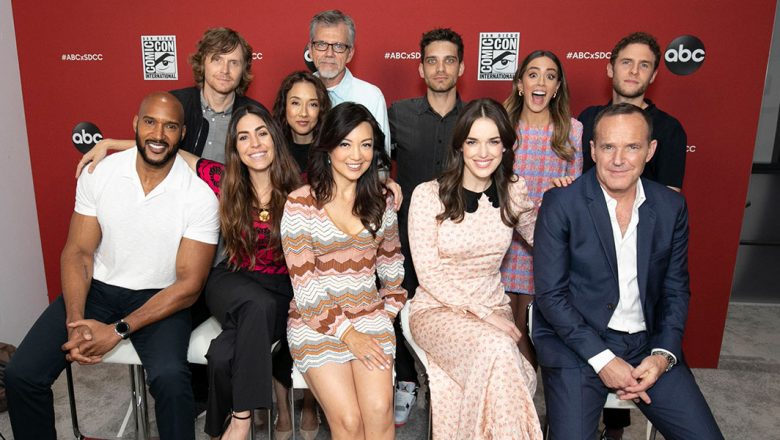 As fans just learned of the show's imminent end, the panel ended up becoming a big tribute to the cast, crew, and fans. Head of Marvel TV, Jeph Loeb, served as moderator and began the event with a huge thank you to the fans for supporting the show enough to make it to seven seasons.

In attendance were the co-creators and long-time Marvel collaborators, Maurissa Tancharoen and Jed Whedon, along with producer and writer Jeff Bell. Cast members present included Comic-Con veterans Clark Gregg, Chloe Bennet, Ming-Na Wen, Iain de Caestecker, Elizabeth Henstridge, Natalia Cordova-Buckley, Henry Simmons and Jeff Ward.
Unlike panels in previous years, this one showed highlight reels from all of the preceding seasons simply to allow the cast and creators to reminisce on their journey. In between each reel, the panelists shared stories about what went into shooting and creating each season. The MCU is a very different place than it was back when Agents first premiered, and consequently the show has also made some vast changes. Perhaps the secret to the longevity of the show is this journey.
The show is currently near the finale of its sixth season, so hints about what is to come are all the more important for fans. The discussion revealed that four episodes are left of season six, and fans were treated to a trailer for the remainder of the season. You can check it out below:
The show may be ending, but there's still a lot of action to happen yet! Season six of Marvel's Agents of S.H.I.E.L.D. continues on ABC this week and then it's onwards to the 13-episode final season.