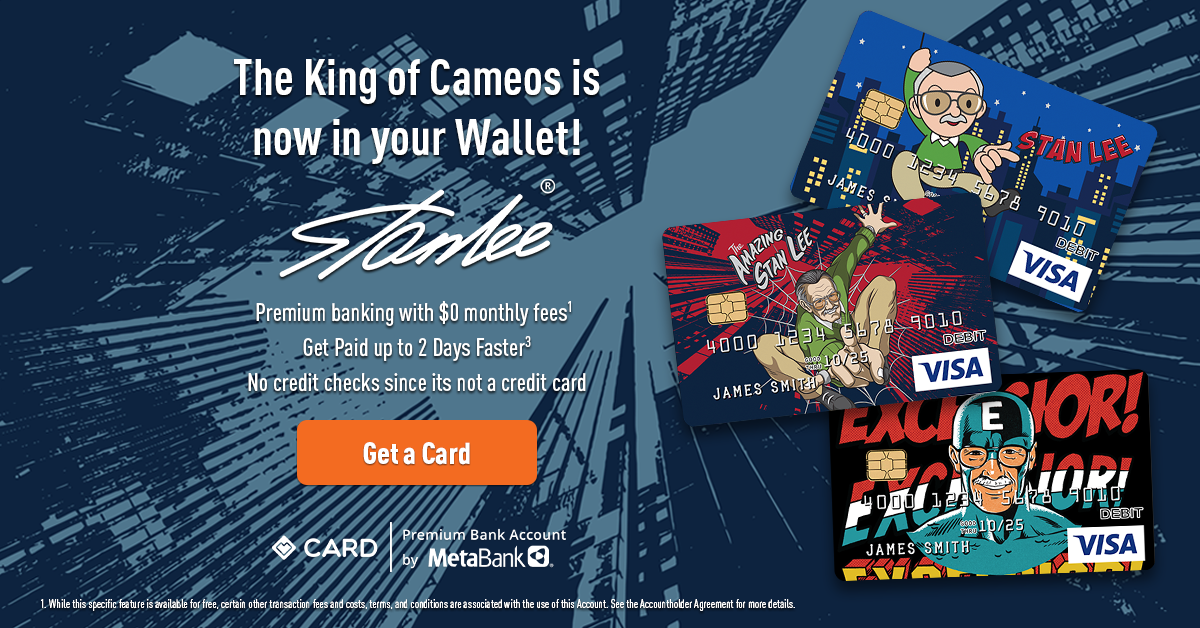 It's Trivia Tuesday! Tell us, which of the below characters did Stan Lee have a hand in co-creating?
A. Orka
B. Oya
C. Owl
D. Orrgo
And the answer is…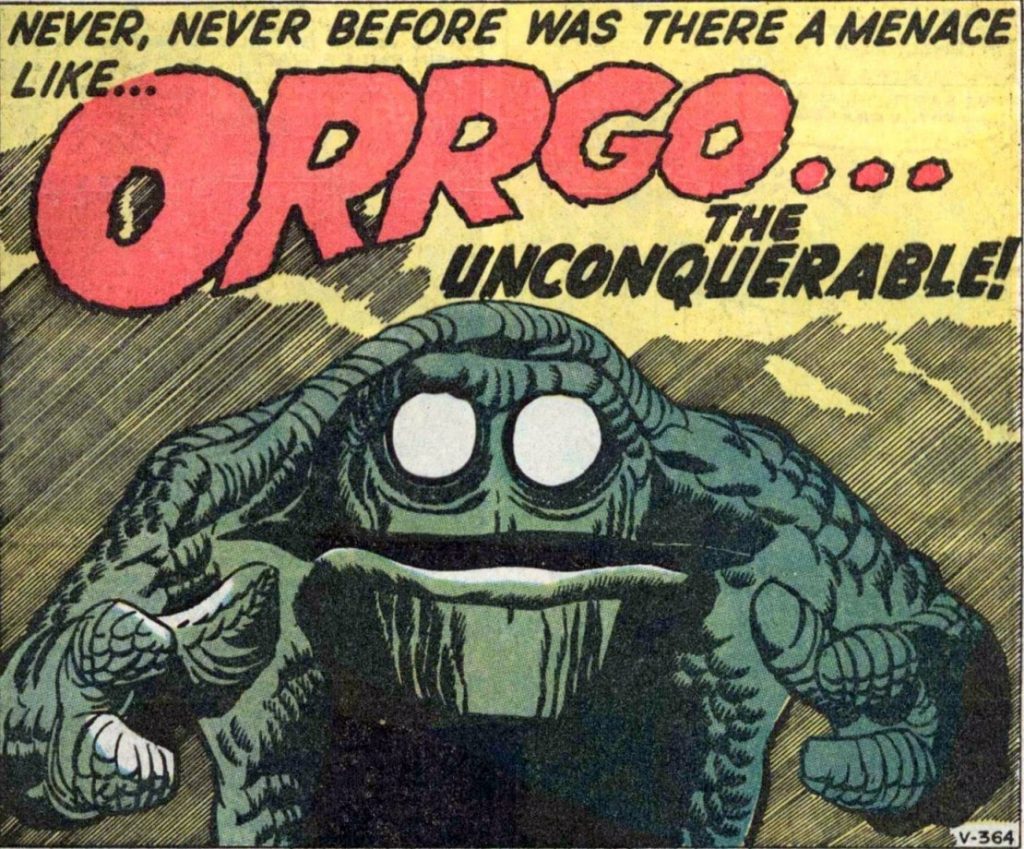 C. Owl!
But before we give a hoot about that character, let's take a look at the other three creations, shall we?
Orka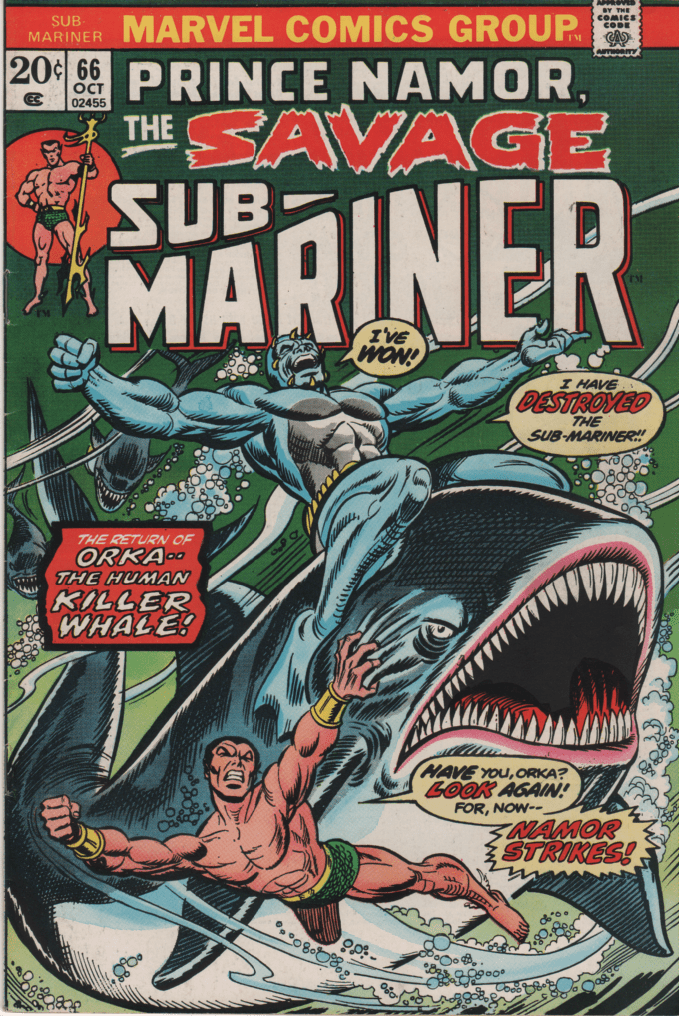 Orka, aka Killer Whale, swam into the pages of Prince Namor, the Sub-Mariner #23 in March 1970, the brainchild of Roy Thomas and Marie Severin.
Oya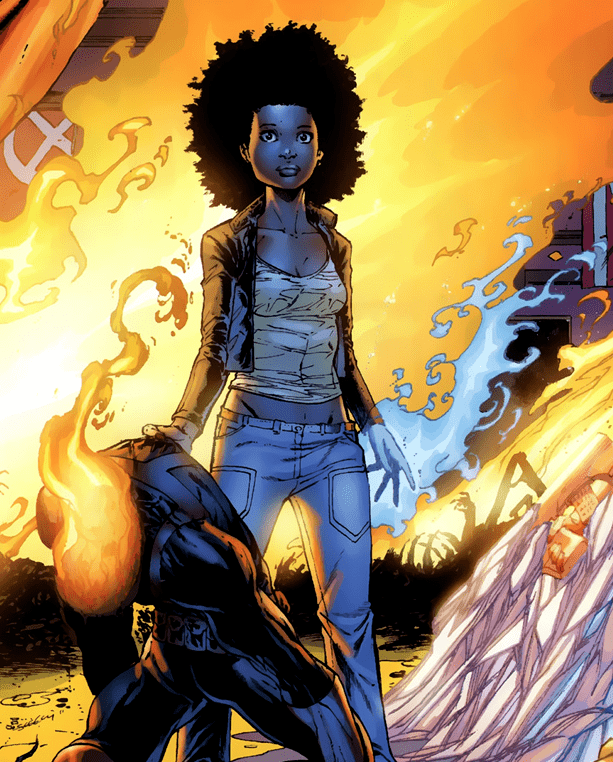 This young mutant first fired her way into Uncanny X-Men #528 in September 2010 from the minds of Matt Fraction and Kieron Gillen.
Orrgo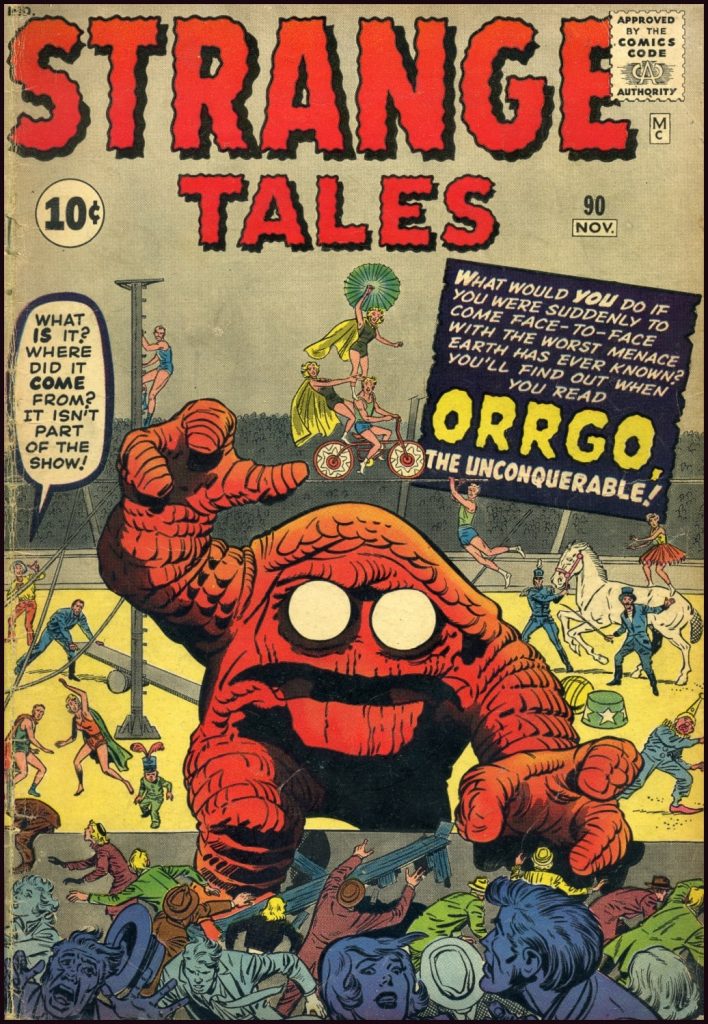 This gargantuan extraterrestrial first blew fans away in the pages of Strange Tales #90 back in November 1961, courtesy the genius mind of Jack Kirby.
Now, onto Stan's handiwork!
Owl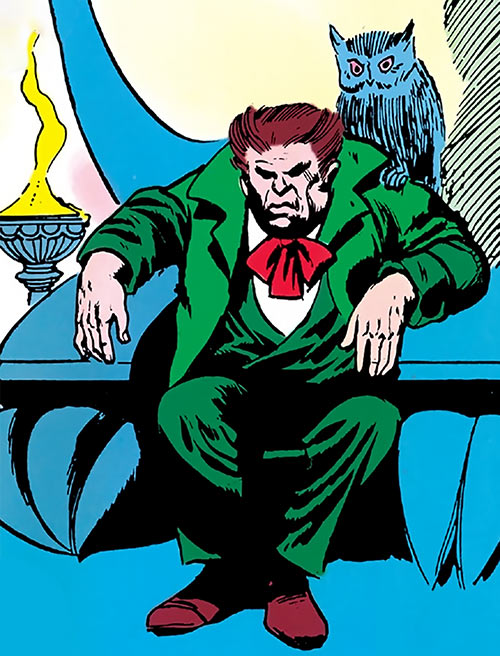 Owl (real name: Leland Owlsley) first glided into the pages of Daredevil #3 back in August 1964, co-created by Stan Lee and Joe Orlando. After the IRS started looking into this financier's affairs and saw some, well, illegal activity, he decided to go all in on the whole villain thing and craft his own criminal empire.
As you can probably tell from his debut issue, Owl is a primary adversary of Daredevil, though he was frequently thwarted in his attempts to battle or capture the Man Without Fear. Like the animal he takes his alias from, the Owl is able to glide… but he needs to jump from a height of about 20 feet in order to do so first. (Not to mention, his bones are hollow, and his nails are pretty much talons.) He's also put himself under the microscope and experimented with drugs and different procedures to enhance his flight capability, which seemed to do more harm than good: though it made him more animal-like, it also affected his mental state and left him briefly paralyzed from the waist down.
Every couple of weeks, we'll spotlight some of Stan's most obscure co-creations through trivia, starting with A and ending with Z! Stay tuned for 'P,' coming soon!