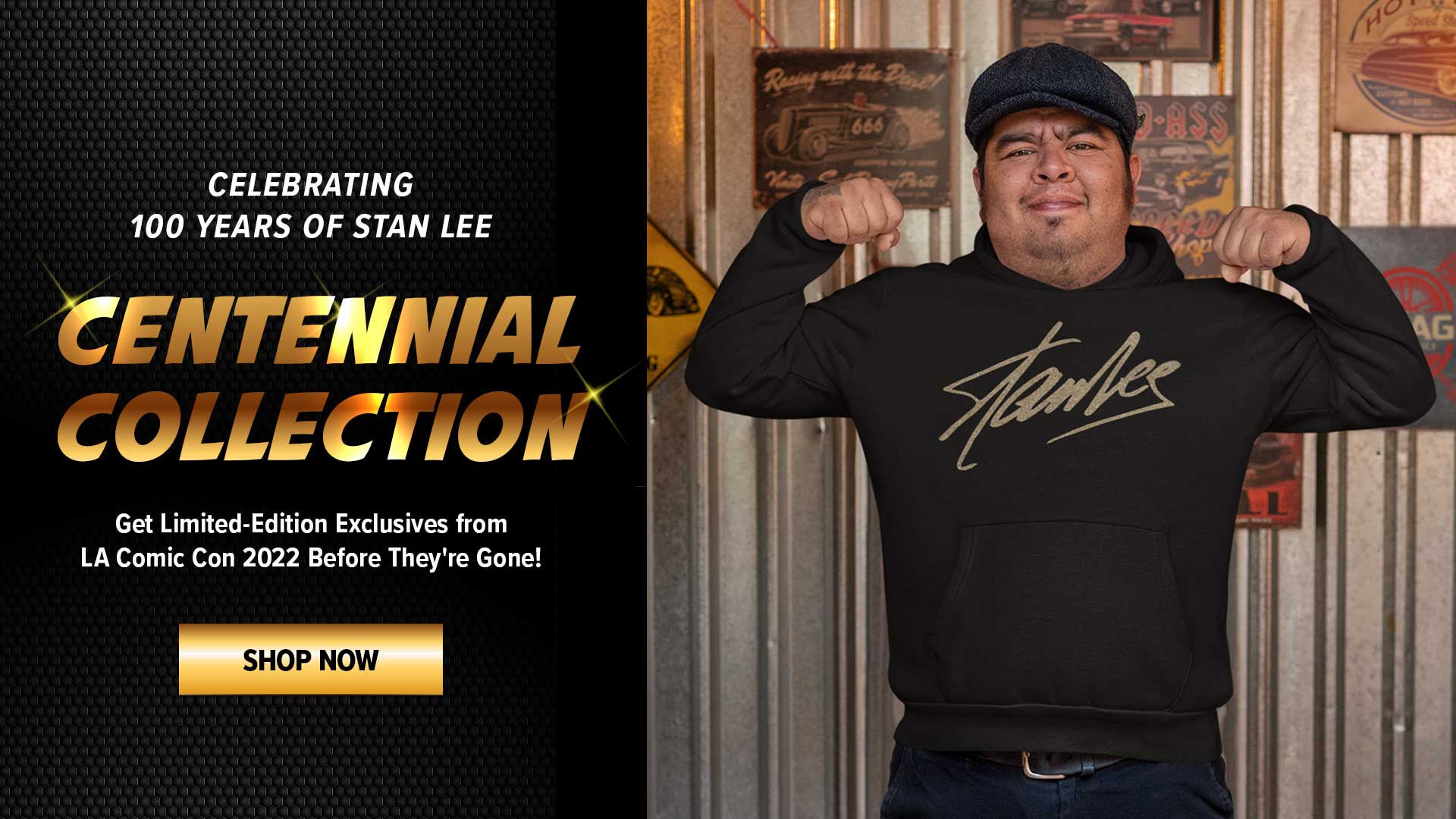 If you ever wondered what it's really like behind the scenes at Disney parks, then Disney+ will have two new documentary shows just for you.
The first show will premiere on November 12, when Disney+ debuts. The Imagineering Story will consist of six hour-long episodes exploring the brilliant ground-breaking techniques pioneered by Disney parks past, present and future.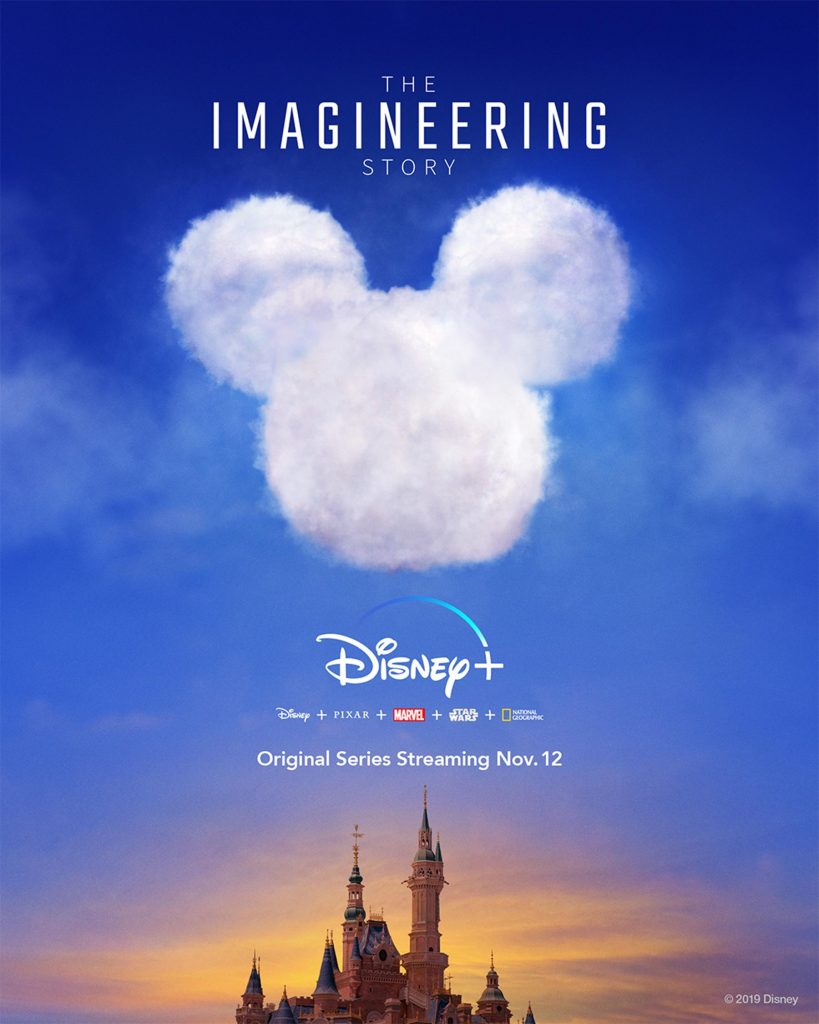 What is "Imagineering," you might ask? It's a term Disney has trademarked to better convey the creative and unique amalgam of imagination and practical engineering techniques that are combined from conception to public premiere of every Disney attraction.
This documentary will reveal for audiences the process of Imagineering and spotlight both the individual and team efforts required to implement these ideas for the entertainment of park guests. No doubt the series will also help inspire a new generation of potential Imagineers as Disney continues to pioneer techniques for the future of park recreation and entertainment. Check out a brand new trailer for the series below:
The director of The Imagineering Story series, Leslie Iwerks, already has a documentary available to whet appetites for the upcoming series. The Pixar Story (2007) is currently airing on Netflix, and will no doubt be brought under the banner of Disney+ after its Netflix run. This series is a great insider's view of Pixar's history and inner workings.
Iwerks' name may sound familiar—and to most Disney historians, it is! She is the grand-daughter of Disney Legend Ubbe "Ubie" Iwerks, Walt Disney's fellow animator and filmmaker. He was a major contributor to Disney animation work on the original Mickey Mouse and Silly Symphonies shorts. He also helped pioneer the techniques that allowed the inclusion of animation in live action films such as Disney's Song of the South (1946) and Mary Poppins (1964).
Also, starting December 3 another series that takes fans behind the scenes at Disney will premiere. This weekly short form series is entitled One Day at Disney. It will feature a wide variety of cast members (Disney calls all its employees cast members) from all parts of the company and present the interesting daily jobs they do. This will also include celebrities who have contributed to the numerous companies under the Disney banner.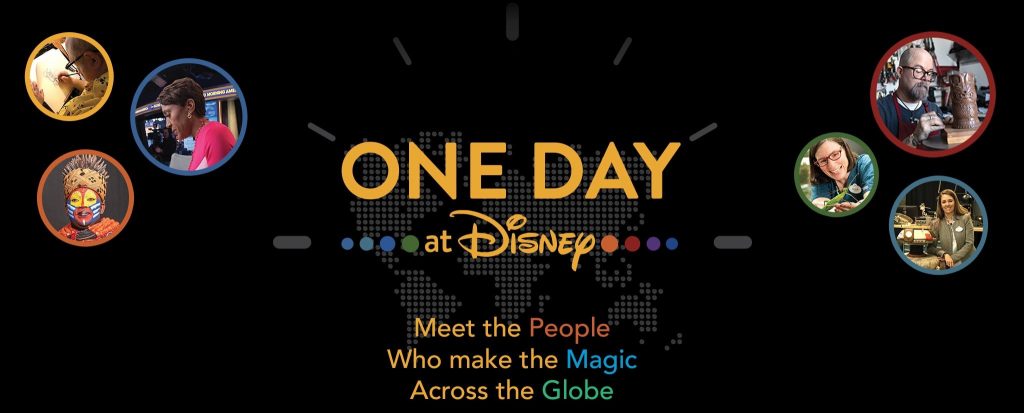 One short 4-7 minute episode for every week has been planned, currently 52 in total, and there is also a coffee table book coming out based on the series – just in time for the holidays. Since Disney has many thousands of cast members working on a wide variety of interesting things, it's likely that the company has enough content to potentially continue this weekly series for years to come.
One of the things Walt Disney himself loved to do, especially as host of the long running The Magical World of Disney (1955-1966) television series, was to take audiences behind the scenes of his films and parks. Disney+ will continue this grand tradition with these two new documentary series.