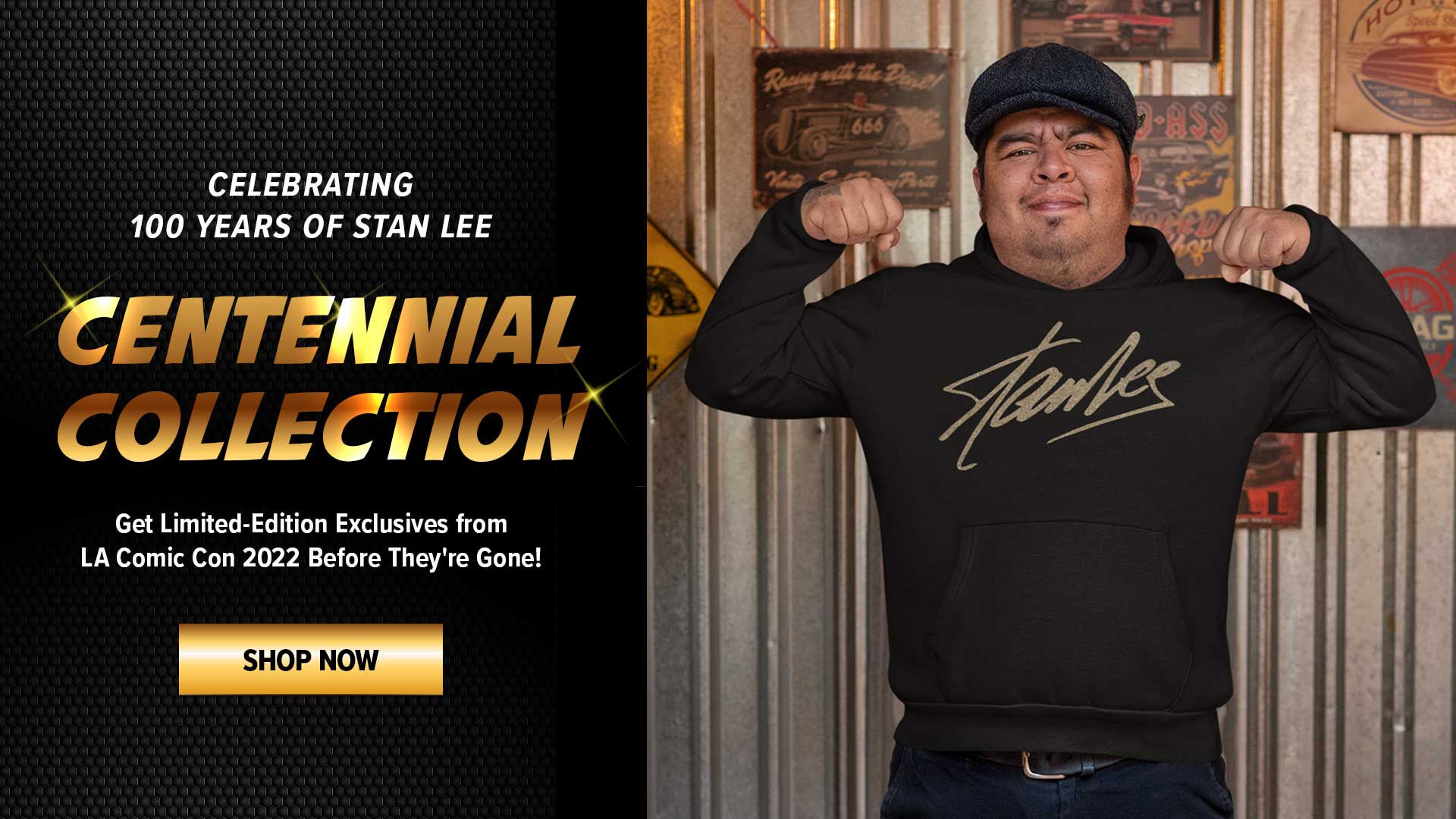 Comicbook convention season is starting to wind down for the year, but not without a slew of October shindigs, including the one and only New York Comic Con!
NYCC runs from Thursday, October 3rd through Sunday, October 6th at the Jacob K. Javits Center in New York City. Being the biggest convention on the East Coast, NYCC has a plethora of panels and events planned for fans of just about everything from comicbooks to anime to cosplay.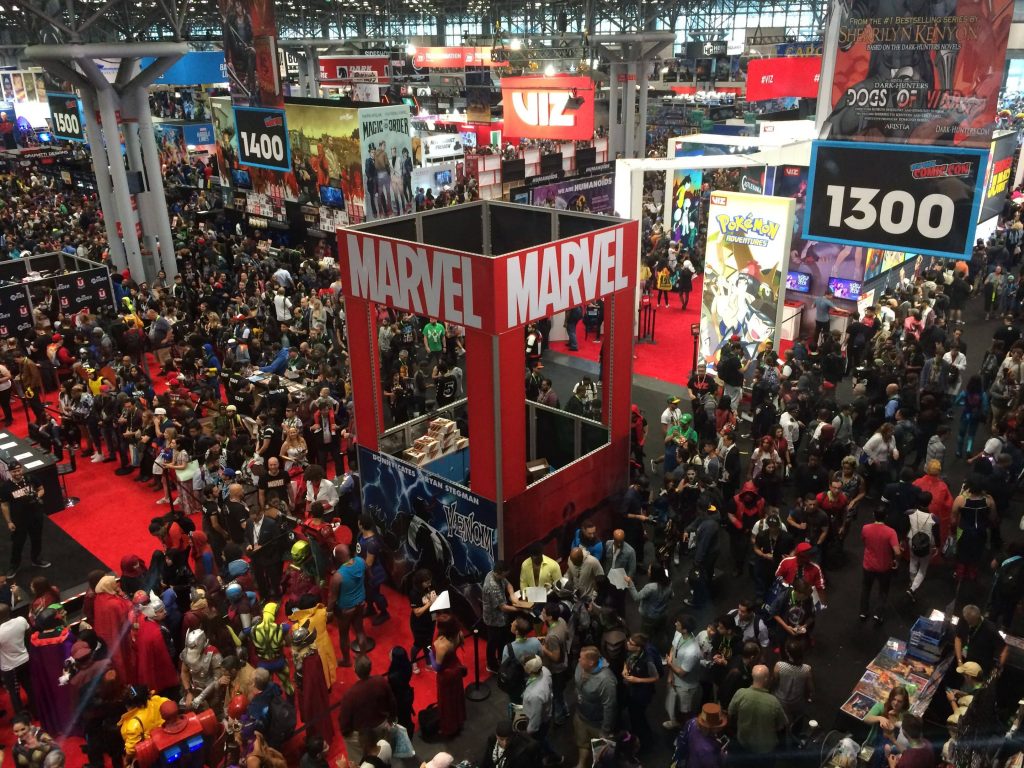 We thought we'd highlight a couple panels that popped out to us on the schedule of exciting events. So, without further ado, let's dive right in…
FRIDAY
DC Nation
NYCC kicks things off on Friday with the DC Nation panel at 12:30 pm on the Main Stage 1D. From the description, it sounds like the Distinguished Competition has an all-encompassing look back at DC Comics' 80+ years in the business and where the publisher plans to take their iconic characters in the future.
Cup O' Joe
Not to be outdone, Marvel's classic Cup O' Joe panel begins at 1:30 pm in Room 1A06. A New York Comic Con tradition, Cup O' Joe is led by Marvel's Chief Creative Officer Joe Quesada and a top-secret panel of his Marvel pals. Fans can expect Joe and the crew to tell fun and personal behind the scenes stories of Marvel's most defining moments.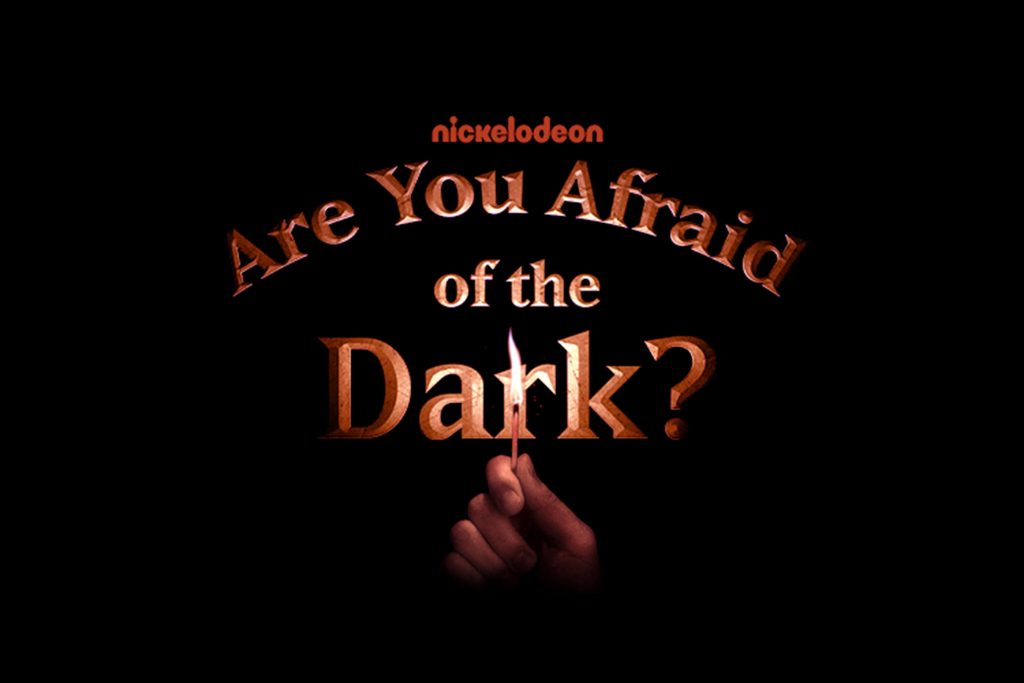 Nickelodeon's Are You Afraid of the Dark?
If you were a child of the 90's you can't miss Nickelodeon's Are You Afraid of the Dark? panel that turns out the lights at 2:30 pm at the Hammerstein Ballroom offsite. The panel looks to be a celebration of the return of the Midnight Society, just in time for Halloween.
HBO's Watchmen
Fans of the legendary Alan Moore comicbook series Watchmen will definitely want to check out HBO's Watchmen panel for the upcoming sequel television series at 3:45 pm on the Main Stage 1D. Join show creator Damon Lindelof of Lost and The Leftovers fame as he screens the first episode for fans with a discussion to be held afterward with the show's stars.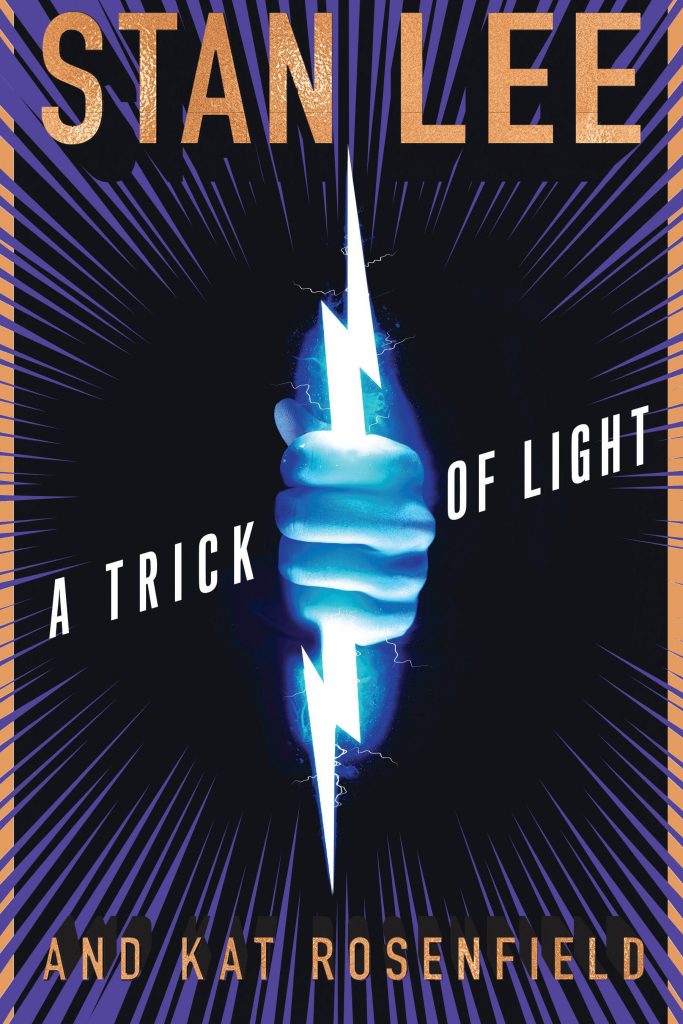 Building a New Universe with Stan Lee
The great Generalissimo continues to be with us with all that he's left behind. Building a New Universe with Stan Lee will delve into one of the last projects Stan The Man worked on before his passing: the novel titled A Trick of Light. Co-creators Kat Rosenfield, Luke Lieberman, and Ryan Silbert will take the stage at 5:30 pm in Room 1A21.
Marvel's Runaways
Who would have thought that Brian K. Vaughn's little 2003 comicbook about a group of kids who rebel against their super villain parents would have such staying power? Marvel fans, that's who! Marvel's Runaways enters its 3rd season on Hulu and will be back at it this year Friday at 5:30 pm in the Hulu Theater at Madison Square Garden.
SATURDAY
The Walking Dead Universe
Saturday at NYCC starts off strong with The Walking Dead Universe panel at 10:30 am in the Hulu Theater at Madison Square Garden. The panel is expected to look back at The Walking Dead's ten-year history while teasing season 10's biggest storylines. New to the universe will also be an as-of-yet untitled third Walking Dead TV series that focuses on a new generation of protagonists who have come of age in a world overrun by zombies.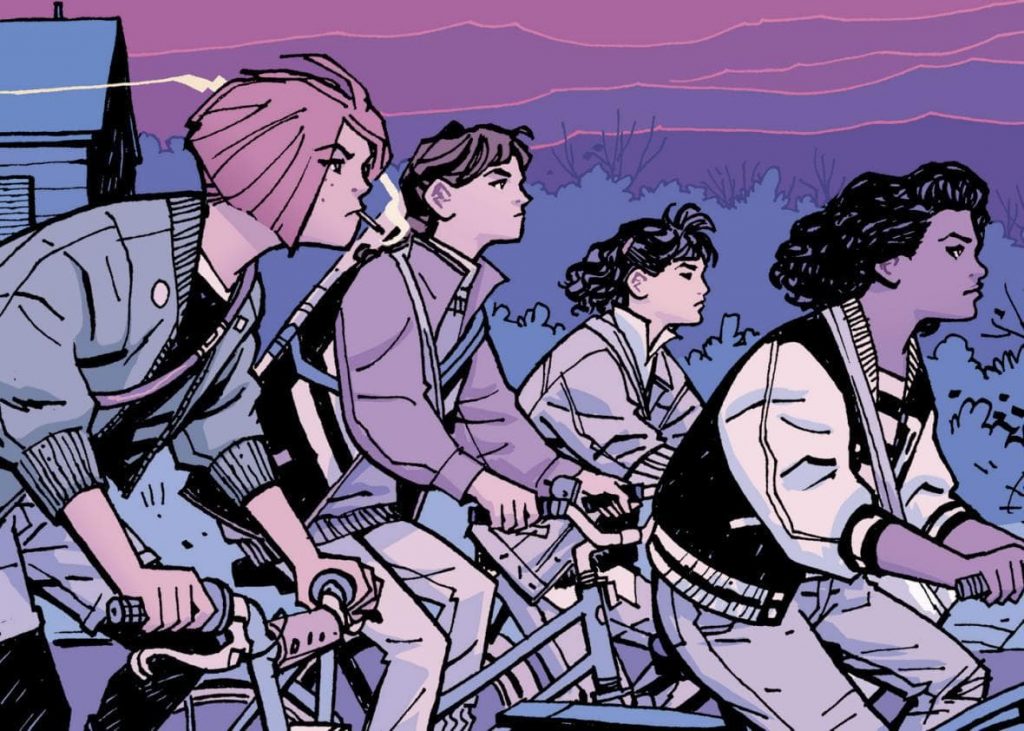 Spotlight on Paper Girls
Brian K. Vaughn gets two shout outs on our list of electrifying events to check out with the Spotlight on Paper Girls panel. Starting at 1:30 pm in Room 1A02, the panel will be an in-depth discussion with BKV and co-creator Cliff Chiang on their bestselling comicbook series and soon to be TV show about four 12-year-old newspaper delivery girls who get caught up in a war between time-travelers.
Join the Resistance! Journey to Star Wars: The Rise of Skywalker
Star Wars: Episode IX is only a few months away and fans need to be prepared for the end of the Skywalker Saga! Join the Resistance! Journey to Star Wars: The Rise of Skywalker panel will prep fans for the inevitable ending of Rey, Finn, and Poe's journey in a galaxy far, far away. May the force be with you at 1:30 pm in Room 1A10.
Marvel Fanfare
Marvel Comics' one and only Editor-in-Chief C.B. Cebulski and legendary Marvel writer Chris Claremont will be delighting fans with the Marvel Fanfare panel at 2:15 pm in Room 1A06. Plus, all attendees will receive an exclusive Absolute Carnage: Miles Morales #2 comicbook!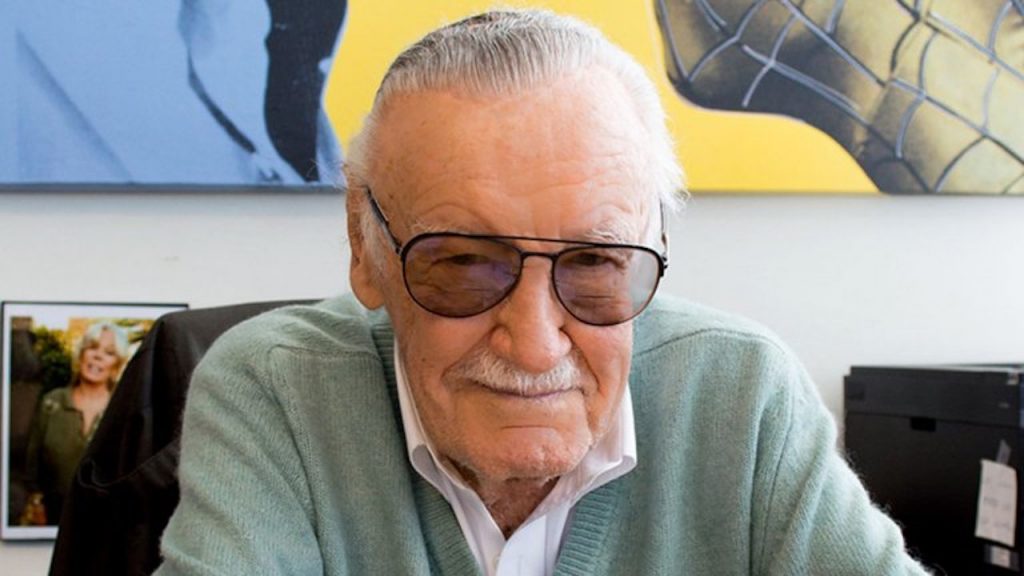 Excelsior! Remembering Stan Lee
In the second Stan Lee-centric panel of the convention, Excelsior! Remembering Stan Lee will be a follow-up to the panel of the same name from San Diego Comic Con. Long-time friends and colleagues of Stan Lee will reminisce and tell stories about the legend who started it all at 2:45 pm in Room 1C03!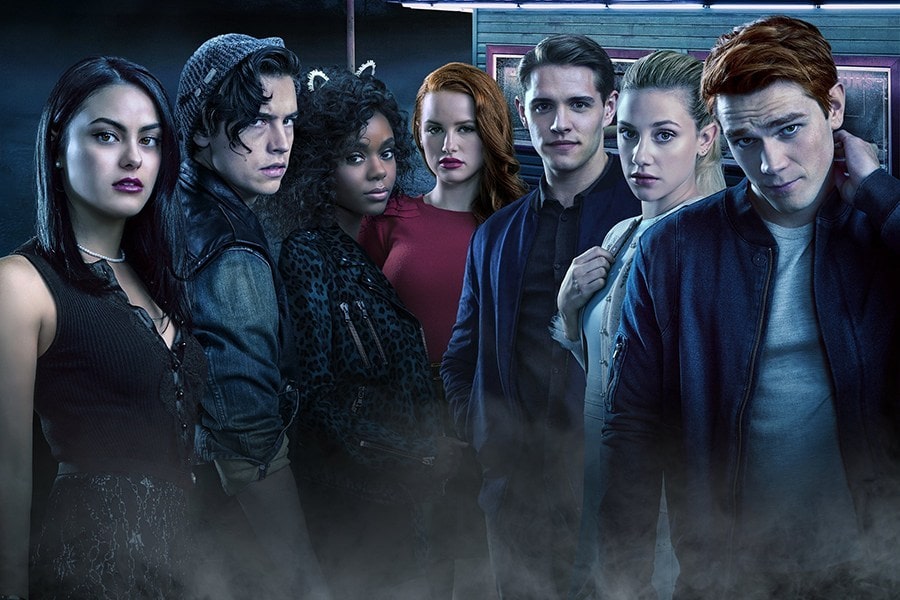 SUNDAY
Warner Bros. Television
The Warner Bros. Television panel that runs from 10:30 am to 2:45 pm on Sunday in the Hulu Theater at Madison Square Garden guarantees to be the biggest and longest event of the convention. TV shows Riverdale, Manifest, Roswell, Harley Quinn, Batwoman, Black Lightning, Katy Keene, Legacies, and Prodigal Son will all have presentations and screenings at the ginormous panel.
Women of Marvel
Let's hear it for the Women of Marvel who will be hosting a panel showcasing the House of Idea's prominent female creators in comics, games, animation, and more at 12:15 pm in Room 1A06.
Batman Beyond 20th Anniversary
Go back to the bat-future with the Batman Beyond 20th Anniversary panel at 1:45 pm on the Main Stage 1D. The panel will look back at the groundbreaking and award-winning animated series that took Batman into the future for a whole new generation.
There you have it—our pick of panels to check out at the 2019 New York Comic Con! This is by no means a complete list of the fun festivities the convention has to offer but a small sampling of the cacophony of convention cavalcades to come. For the complete panel and screenings schedule, click HERE. We'll see you on the con floor! Excelsior!