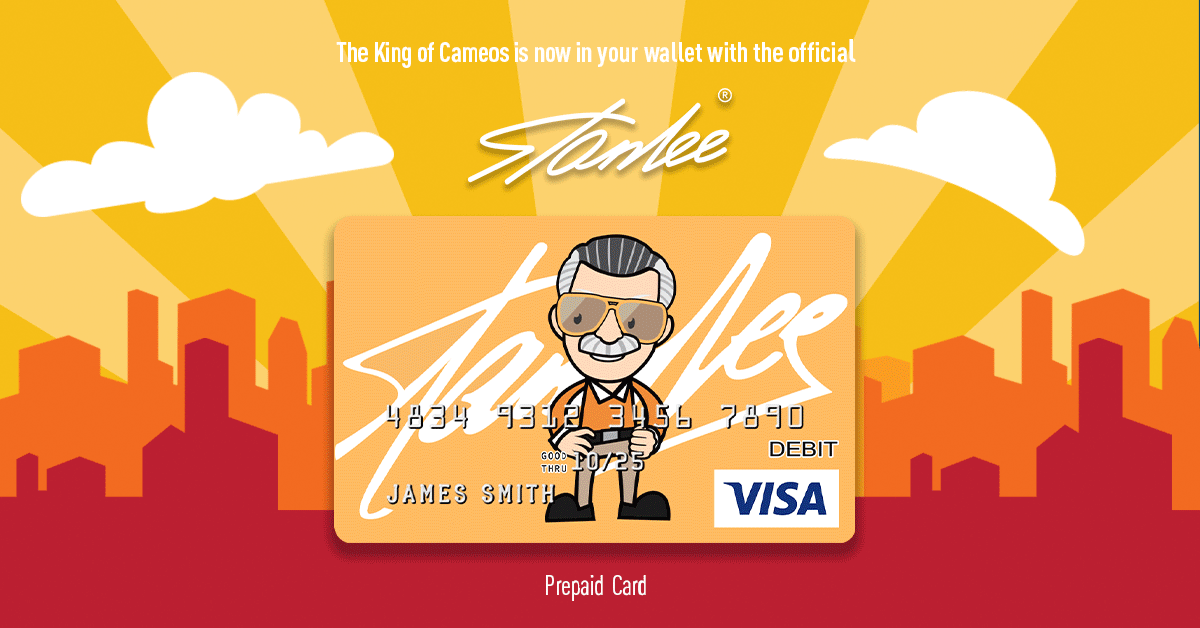 First it was Robert Downey Jr. who shared what hero he'd want to be if he hadn't scored the role of Iron Man over a decade ago. (Bet you didn't guess which character he chose!) Now, Mark Ruffalo's hopped on that 'what if?' train!
Ruffalo appeared this past weekend at C2E2 in Chicago and spilled a lot of beans (including the fact that he's in early talks to appear in the new Disney+ series She-Hulk!). During the Q&A, a child took a page from the kid who asked this same question of RDJ and wanted to know what character Ruffalo would want to portray besides Hulk/Bruce Banner.
"I've always liked Vision," Ruffalo answered. "He seemed like the ultimate superhero in a way. He gets to fly, he gets to do so much. He's very diverse and he's underused, I think. I have an affinity for him because he's kind of like my baby."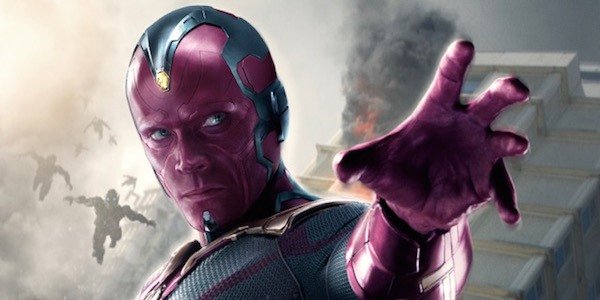 Though fans haven't seen Vision in action since Thanos ripped the Mind Stone from his forehead in Avengers: Infinity War, he'll be starring in the upcoming Disney+ show WandaVision. That series will undoubtedly give the character of Vision more exposure, so we don't think Ruffalo will have to worry about that come this December!
Ruffalo first joined the MCU in 2012, debuting his version of the jolly green giant in The Avengers. Since then, Hulk/Bruce Banner have turned up in seven MCU films, with Avengers: Endgame Ruffalo's last appearance to date in the movie universe. (Speaking of the movies, the actor also revealed what MCU flick he enjoyed making the most – Thor: Ragnarok.) He's also slated to lend his voice to the Marvel animated series What If…? and hopefully we'll see him turn up on She-Hulk!