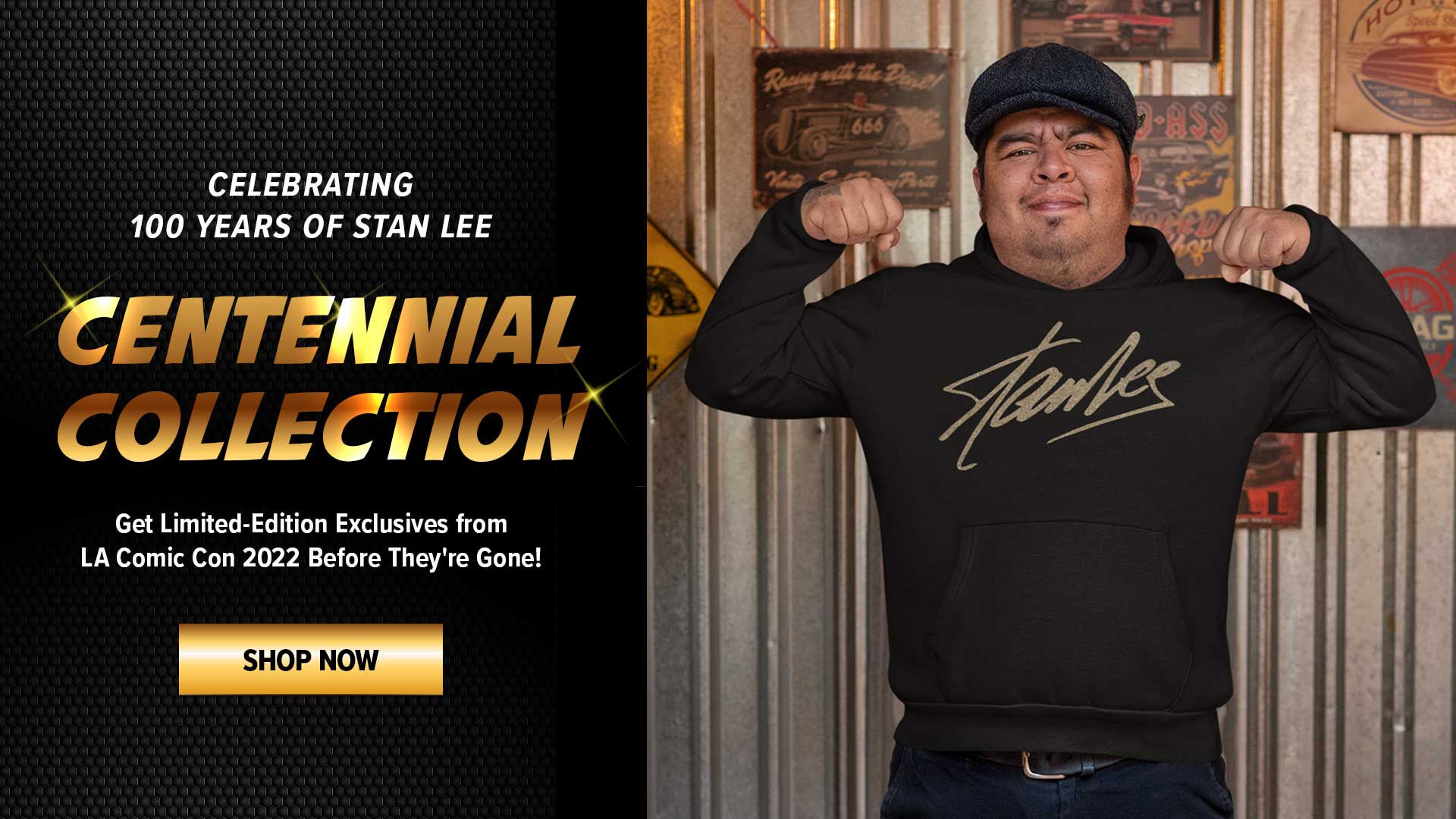 Just in time for National Video Games Day (well, a few days early), Insomniac Games announced TWO new Marvel video game titles!
The reveals came at PlayStation's Showcase event last week. Of course, fans of Marvel's Spider-Man and Marvel's Spider-Man: Miles Morales PS4 games probably anticipated the next Spider-Man title. But that doesn't make this news any less exciting! The game will debut exclusively on PlayStation 5 in 2023. (We guessed it would be a PS5 release back in 2019.)
Though we'll have to wait two years to actually play the game, the company provided some small morsels of information. For one, the game will continue the stories of Peter Parker and Miles Morales, as suspected. Insomniac also granted us a glimpse of one of the villains Peter and Miles will face – none other than Venom! With the release so long off, there's not much else to share, but we were gifted a reveal trailer. Ryan Schneider, Head of Franchise Strategy & Studio Relations at Insomniac Games, wrote about that video on PlayStation's blog: "Today's game footage trailer is merely just a glimpse at what's in store in terms of the new abilities our heroes will acquire, suits they will wear (more on that some other time), and the villains that will try to hunt them down."
Take a look at the teaser below:
The second announcement, Marvel's Wolverine, another PS5 exclusive, was probably less anticipated by fans. Schneider wrote, "Back when we were working on Marvel's Spider-Man, there would be times where all of us—Insomniac, Sony Interactive Entertainment, and Marvel—would brainstorm together about the future beyond the web-slinger. And even in those early discussions, Wolverine continually came up as the character we'd be really stoked to work on together." A few years later, that idea turned into a pitch and eventually a reality!
Check out the teaser for this standalone game – which looks quite intense! – here:
While we're on the subject of Marvel video games, you may want to check out our five favorite Stan Lee video game cameos. Will Stan pop up in any of these future titles? We don't know (honest!) but naturally, we'd love to see it happen!