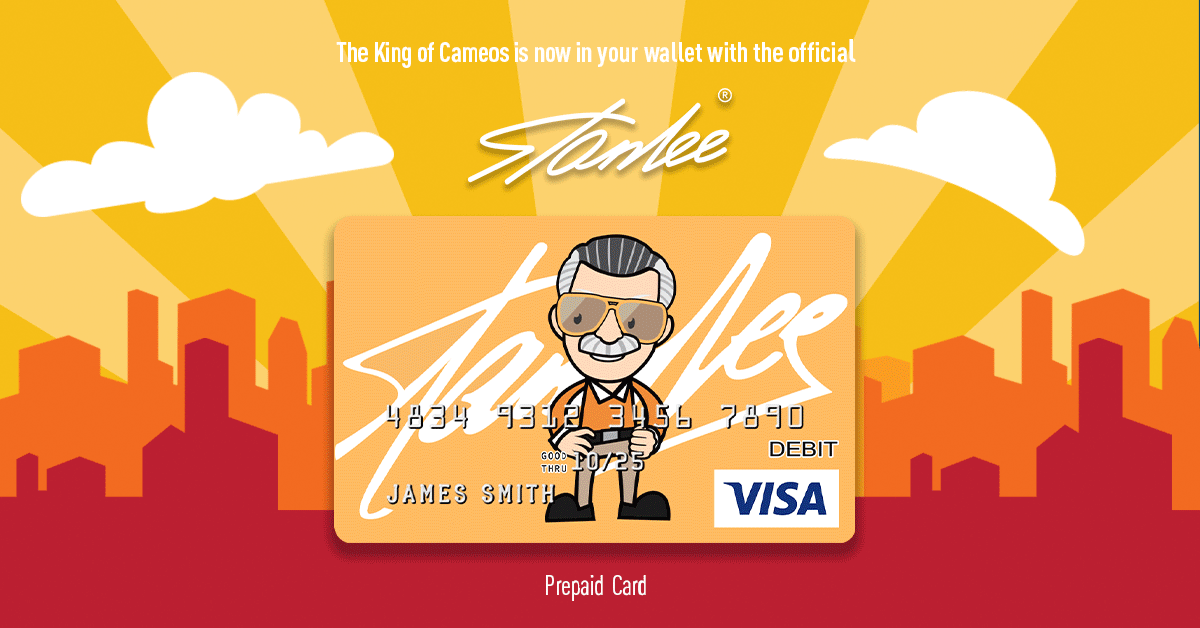 After playing two different Marvel characters on screen over the span of almost 15 years, Chris Evans has a lot of Marvel memories, as he recently revealed to The Hollywood Reporter's Awards Chatter podcast. Though fans will remember that Evans portrayed Johnny Storm in two Fantastic Four flicks, when this conversation turned to Marvel, the discussion was more focused on the role that catapulted him to international stardom: Captain America.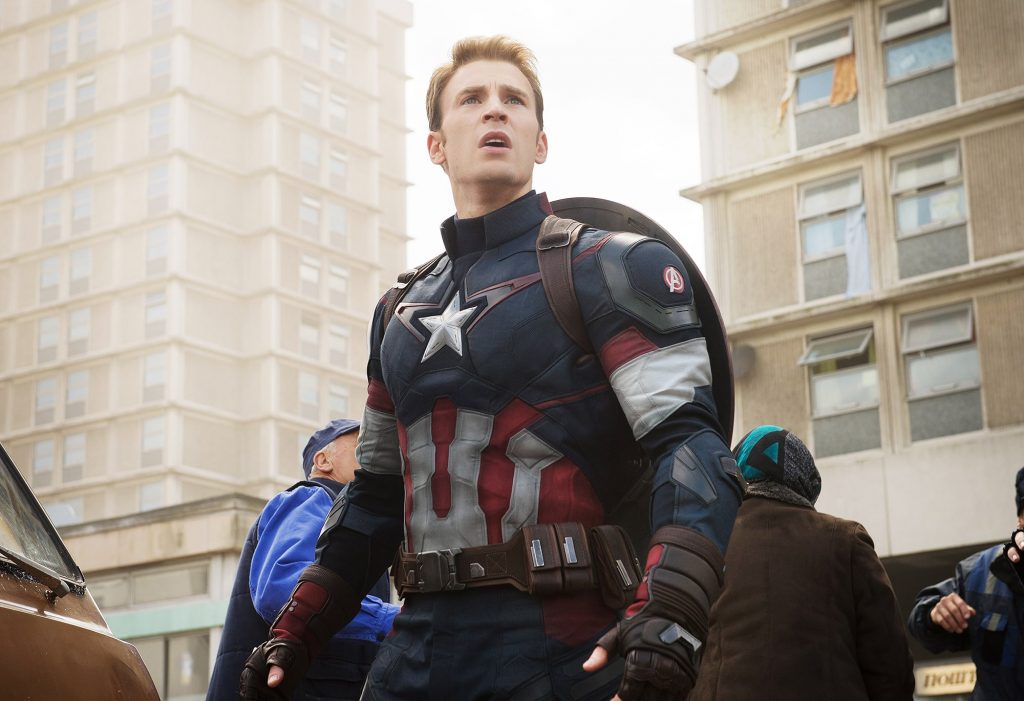 First of all, we almost didn't get to see Evans as Cap – in fact, the actor turned down the role a number of times because he was concerned with the anxiety and fear that would come with taking the part and dealing with the associated fame it would bring. In addition to speaking to trusted friends and family about the opportunity, Evans reached out to someone who was no stranger to fame: Robert Downey Jr. The actor confirmed that it was "a very nice comforting thing to hear that he was in my corner." He also said:
"Just hearing him kind of give you that little nudge of encouragement, it just made me feel a little bit more like I was part of the gang and not so intimidated. I guess it was a double-edged sword, on the one hand it makes you feel very welcome but on the other hand you just think 'Oh man, I gotta stand next to this guy? He's crushing this role. I don't want to be the weak link here.'"
Evans also praised the level of talent that Marvel and Kevin Feige procure for the MCU movies, like the Russo Brothers. He went on to explain his favorite MCU fight scene and the Russo Brothers' involvement:
"You can tell when they get excited about certain moments that they want to make iconic; they were really excited about that first elevator fight scene in Winter Soldier. You could tell that they wanted it to be special, and as a result, that's one of my favorite fight sequences. And the moment with the helicopter, they said, listen, they had a shot in their mind, they had a position, posture in their mind; you can see when they're excited that you're just a piece of the puzzle in their creative vision."
The way Evans talks about the MCU and those involved in the process, it's obvious that he's happy with how things turned out. In fact, he admitted that taking the role of Captain America was "the best decision I've ever made." We think fans would agree, too!