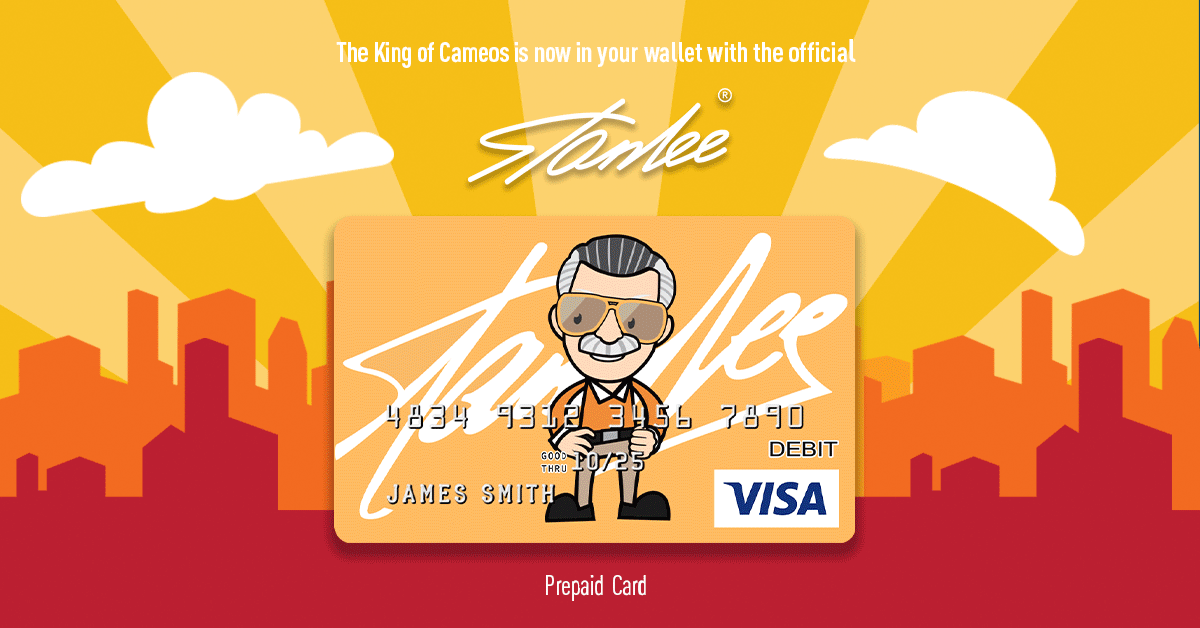 It's Trivia Tuesday! Today's question centers around accolades. As you may have guessed, Stan racked up countless awards during his lifetime, so here's the question of the day:
Which of the following honors did Stan receive?
A. Star on the Hollywood Walk of Fame
B. White Castle Cravers Hall of Fame
C. Jack Kirby Hall of Fame
D. Disney Legends Award
E. Will Eisner Award Hall of Fame
And the answers are…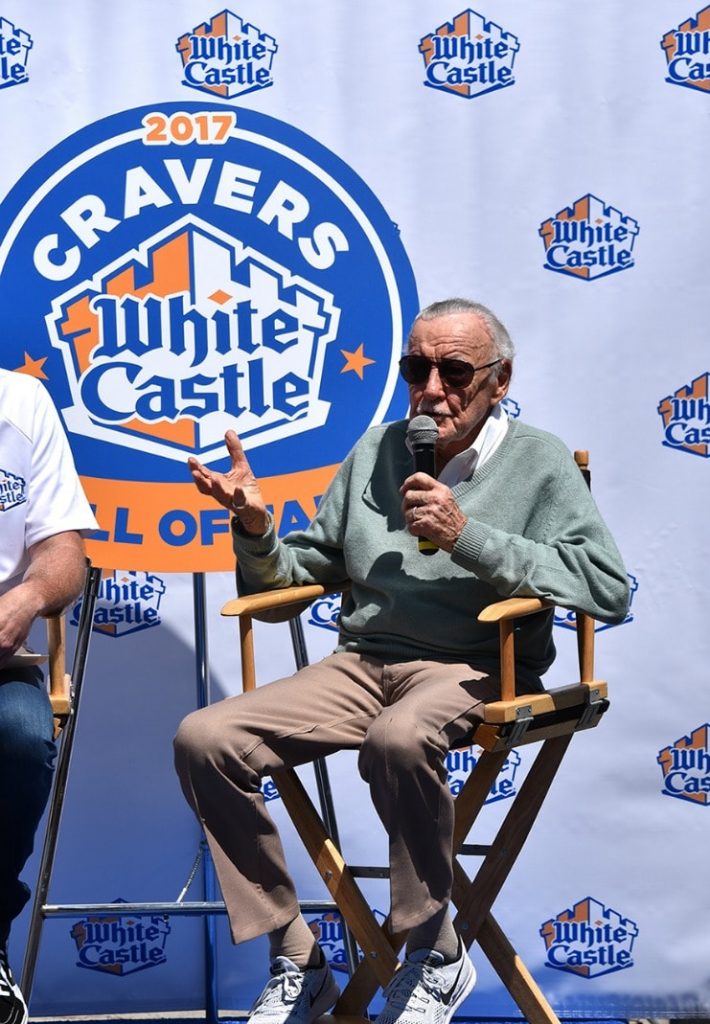 ALL OF THEM! Yes, even the White Castle one.
We'll start in chronological order. In 1994, Stan was inducted into the Will Eisner Award Hall of Fame, which has been referred to as the comicbook industry's equivalent of the Oscars. The following year, he was welcomed into the Jack Kirby Hall of Fame, receiving the honor the same year as Bill Everett. They joined luminous contemporaries such as Steve Ditko, Jerry Siegel and Joe Shuster.
Skipping ahead some years, Stan received his star on the Hollywood Walk of Fame, located at 7064 Hollywood Blvd, in January 2011. The categories one can be celebrated for are live theater, motion pictures, radio, recording, and television. Stan's star is, unsurprisingly, for motion pictures.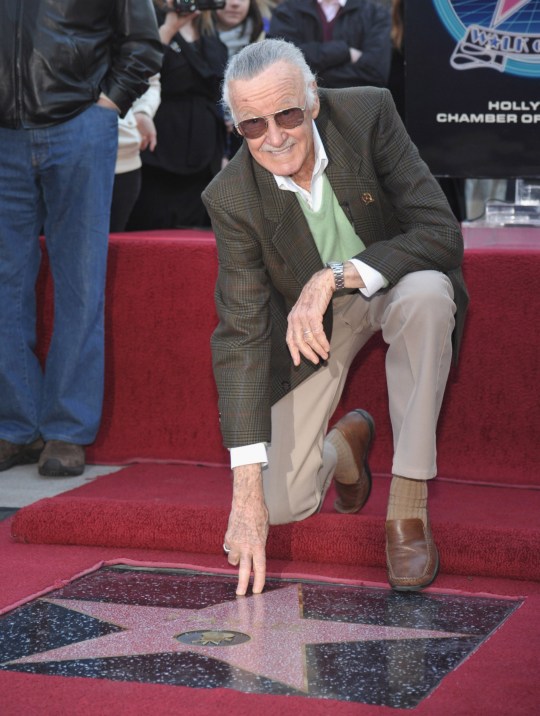 The next two achievements both came in 2017. Stan was recognized as a "Super Craver from the Bronx" by White Castle, who welcomed him into their Craver Hall of Fame that year. "Growing up in Washington Heights and the Bronx, I loved White Castle," Stan said. "The infamous slider was a favorite then, just as it remains today over 95 years later!"
In the summer of 2017, Stan received the prestigious Disney Legends award at Disney's D23 Expo. It was fitting that Stan's frequent collaborator Jack Kirby was also named a Disney Legend that same year.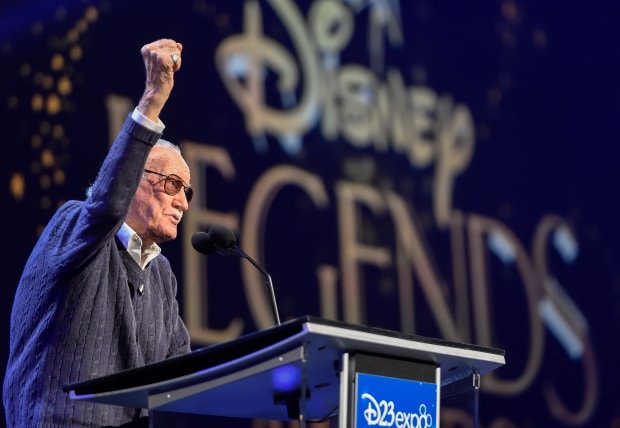 The list of Stan's achievements goes on and on and on, but there's still one that eluded him: a Best Cameo Oscar! Of course, it would have helped if that was an actual category. Maybe one day…