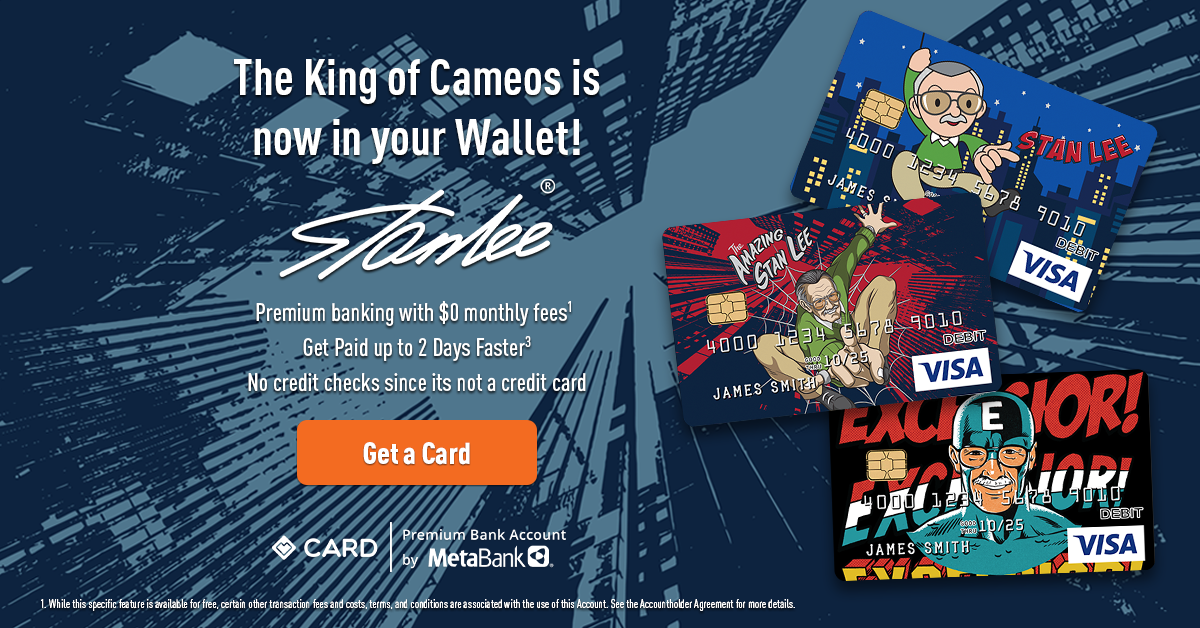 An exciting announcement came out of the MCM London Comic Con about a unique new comicbook series from Marvel Comics, overseen by famed artist Alex Ross.
"This book, which is simply called Marvel, is a collection of short stories by unique and exceptional talents, including some who don't normally work with Marvel characters," Ross told ComicBook.com.
Tom Brevoort, Senior Editor at Marvel, had this to say to ComicBook.com: "This series is very much an artist's showcase, with Alex bringing his discerning eye to the choice of collaborators."
For those who may not know, Alex Ross is a fan favorite comicbook illustrator, noted for his painted artwork and realistic takes on the super heroes and super villains of Marvel and DC Comics, and other comics companies, as well. His work includes the Eisner Award-winning Marvels series with writer Kurt Busiek and DC's Kingdom Come series with writer Mark Waid. He's also co-written and illustrated comicbook specials with writer Paul Dini of Batman: The Animated Series fame, and many others.
He will be working with writer Steve Darnall on this project, who worked with Ross previously on Dynamite Entertainment's Thunderbolt comicbook series.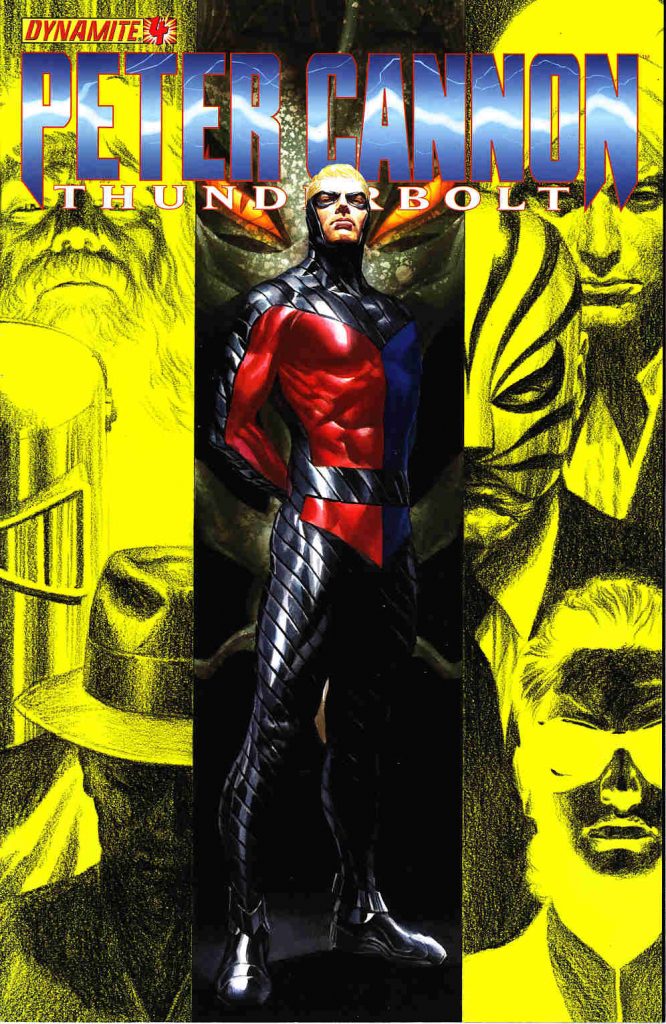 The second issue features cover artist Dan Brereton, who is known for creating and illustrating Nocturnals, which was published by Dark Horse Comics and later ONI Press, as well as other publishers. He's also illustrated numerous books for DC Comics and Marvel, and is especially popular for his painted cover art.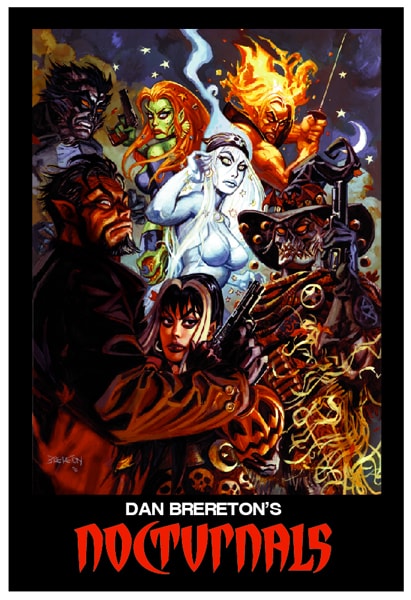 Joe Jusko is another noted comicbook cover artist, whose work on the Marvel Masterpieces collection of trading cards in the 1990s set a trend for comic trading cards art for the next decade. There's little doubt that Jusko has illustrated nearly every Marvel Comics character by now and is likely to draw any of those he hasn't yet for this new series.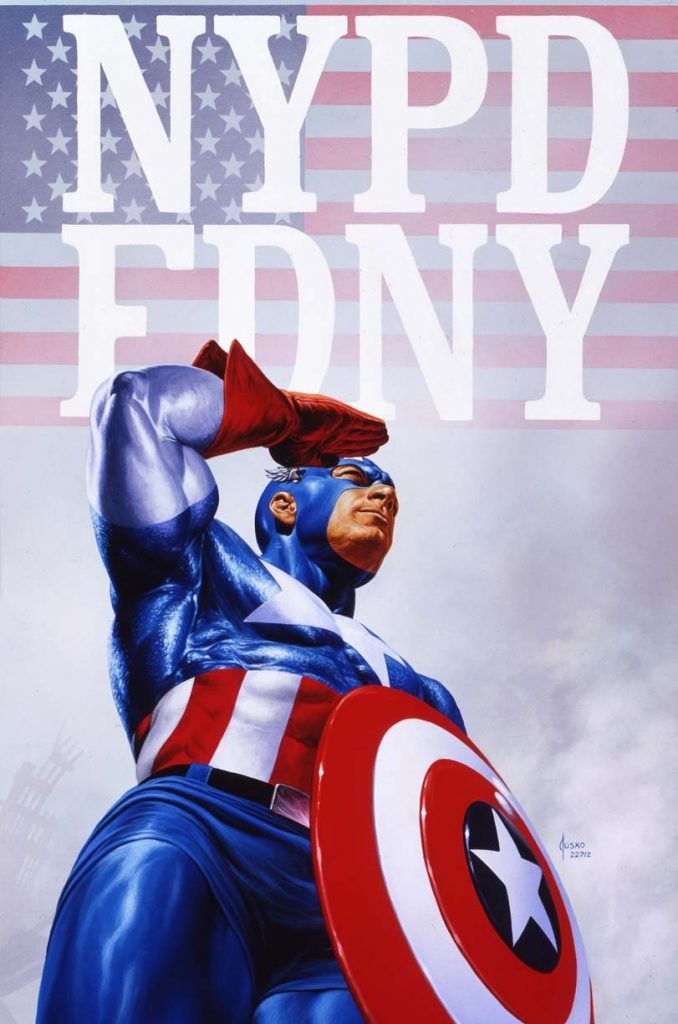 To say that this will be an extremely art-driven series would be an understatement. It will also attempt to fill in gaps in the vast Marvel continuity and explore new areas of the Marvel Universe to keep readers interested. Check out this series when the first issue hits the stands early next year.