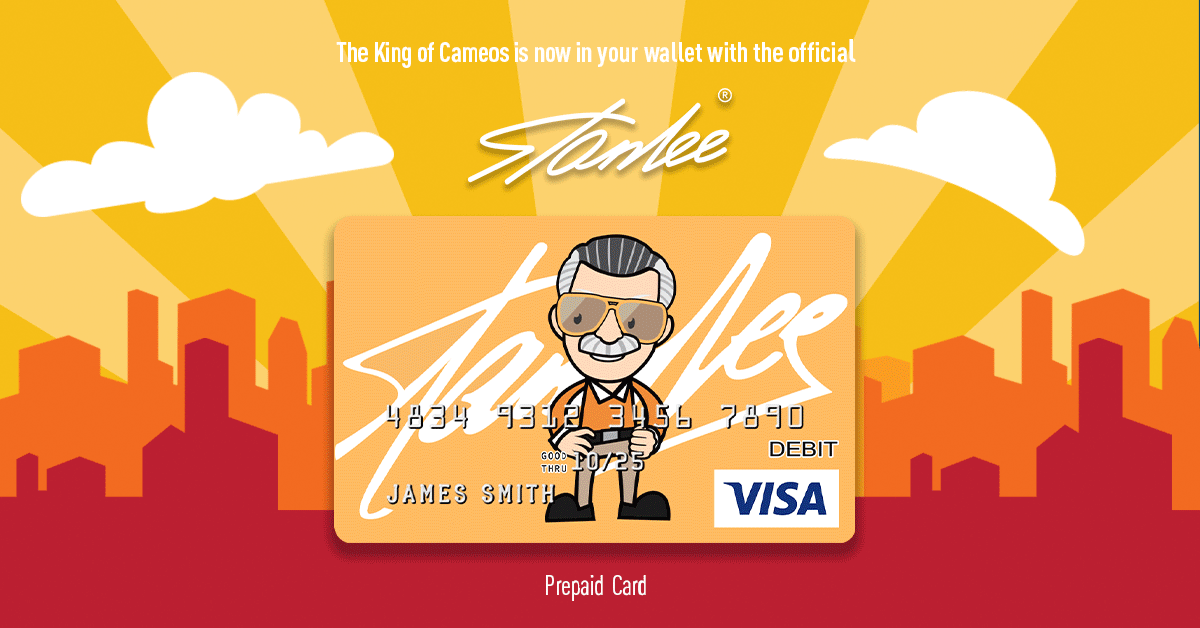 On December 20, 2019 not only will we finally have a chance to see Star Wars, Episode IX: The Rise of Skywalker, but we'll also have the chance to see how the new movie affects the Star Wars themed attractions at Disney parks. (In case you missed the final trailer for the film, check that out HERE!)
Disney has previously updated the popular Star Tours attraction with new footage from/or inspired by the movies to coincide with the release of The Force Awakens and again with The Last Jedi. These days you are as likely to hear from Finn or Poe Dameron, or see BB-8, as you are to see Yoda when you are asked to get that randomly chosen "rebel spy" safely away from the Empire/First Order.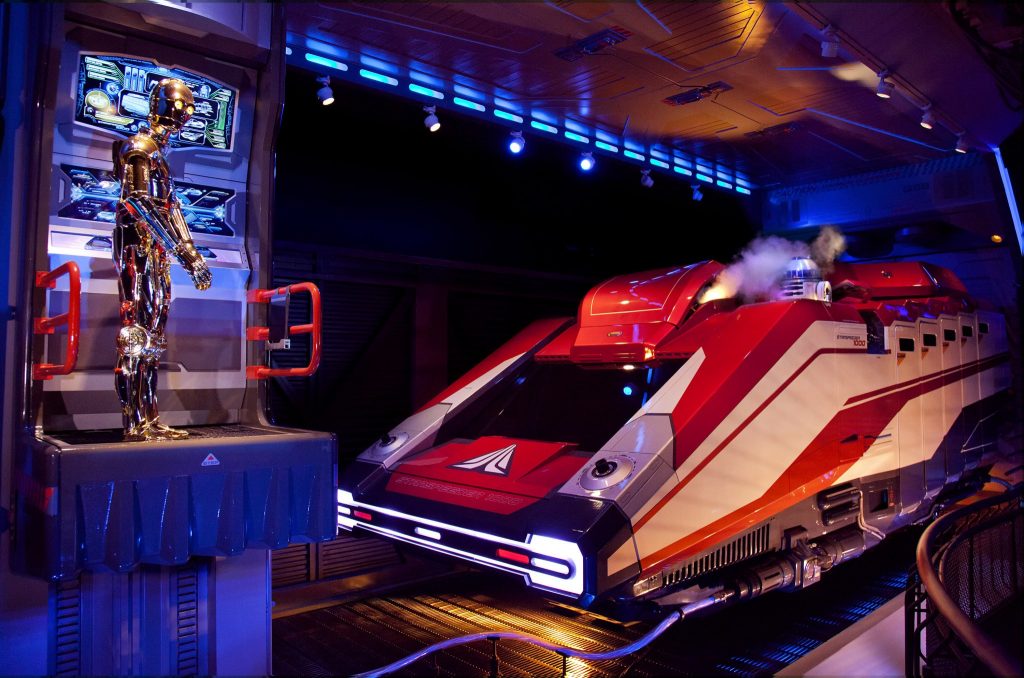 Tom Fitzgerald, author at Disney Parks Blog, was excited about the updates inspired by the release of The Rise of Skywalker:
"In the trailers for Star Wars: The Rise of Skywalker, you caught glimpses of the ocean moon Kef Bir. All I can say at this point is that Starspeeders will be heading there soon!"
And what is Kef Bir, you ask? More information has been released about the planet where Rey and Kylo Ren have their epic, and doubtlessly very cold and wet, light saber confrontation as seen on the movie poster and in the trailers.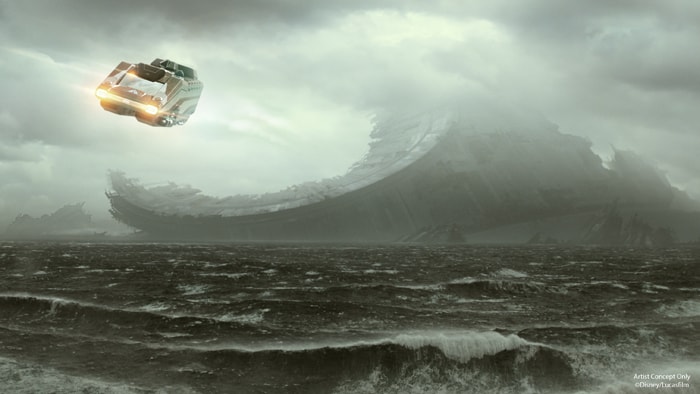 These timely updates, plus the random mix of footage from planets in the saga from episodes old and new, which even include Batuu, keep the ride fresh for new visitors and repeat visitors to the parks alike. Star Tours is currently open at Disneyland's Tomorrowland, Disneyworld's Hollywood Studios, Disneyland Paris and Tokyo Disneyland, but you'll have to wait until December 20 to see the new footage.
And how will the new movie affect the future of Star Wars Land at the parks? Pure supposition time:
Perhaps even now minor updates are being made to the upcoming Rise of the Resistance ride, which will be the second attraction to open in Galaxy's Edge, to reflect the outcome of Episode IX. After all, both share the key word "Rise" in their title. Undoubtedly, Imagineers at Disney are already planning small tweaks to the detailed Batuu setting of Star Wars Land to reflect the conclusion of the Skywalker Saga. Unlike the Star Tours update, which will debut alongside the movie, these updates may not be significantly added until early 2020. The Rise of the Resistance attraction opens at Disneyworld in Florida on December 5 and at Disneyland in California on January 17.