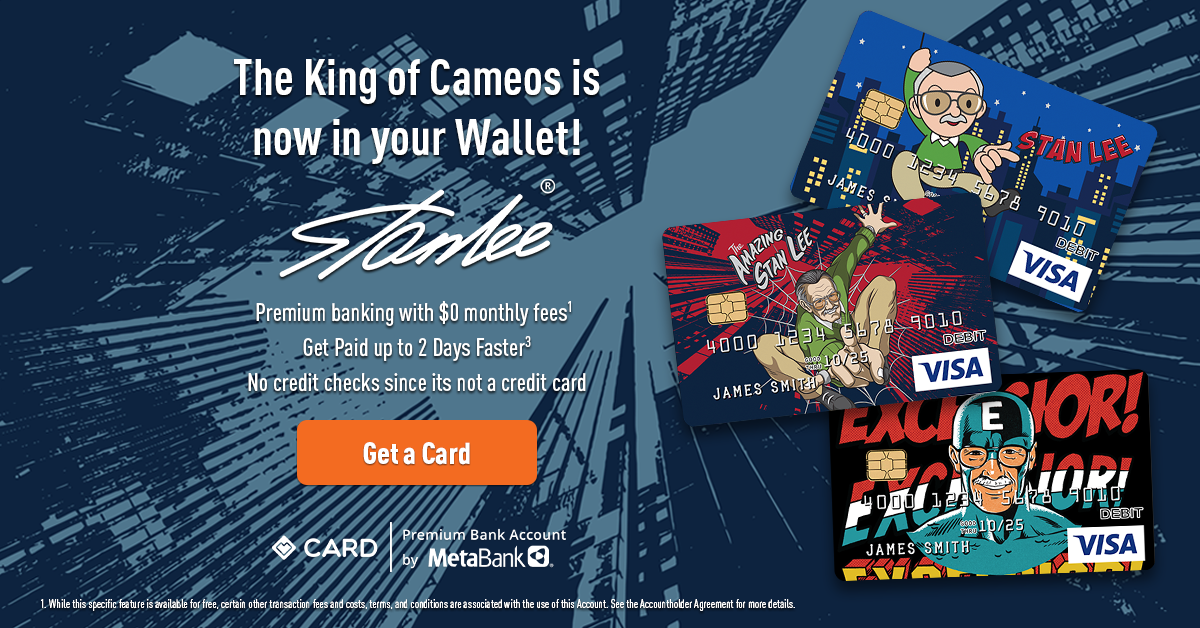 Although Avengers: Infinity War and Avengers: Endgame directors Anthony and Joseph Russo have left the Marvel Cinematic Universe behind as they gear up numerous projects for their new company AGBO Films, they still plan to revisit Marvel's history in a non-fiction series for the Quibi digital streaming service, which debuts in 2020. The brothers are looking to explore the history of the rivalry between Marvel Entertainment and DC Comics in a new documentary series entitled Slugfest.
This series will be based on the book Slugfest: Inside the Epic, 50-Year Battle between Marvel and DC book written by Reed Tucker. The book covers the fierce competitive rivalry between these two comicbook publishing giants, especially in the 1960s as Stan Lee and his great co-creators Jack Kirby, Steve Ditko and others led Marvel to prominence and to the top of the sales charts with The Amazing Spider-Man, The Fantastic Four, etc.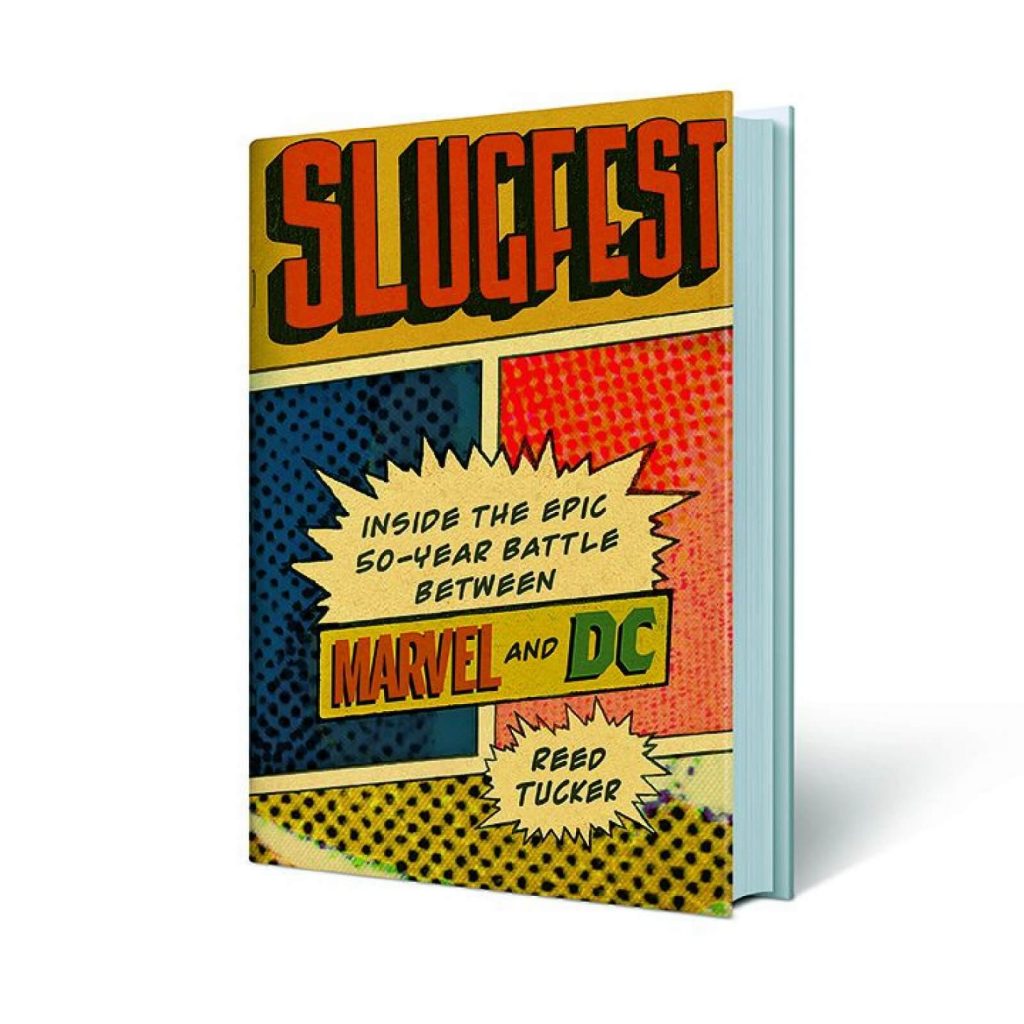 The series will be produced by Wonderburst, the non-fiction subdivision of ABGO Films, and will premiere sometime after Quibi's April 2020 debut. There's no information yet about how many episodes the docu-series will be, but there's certainly a lot of material to be covered.
Both companies got their start in the late 1930s. DC began as National Allied Publications, which later became DC Comics as its Batman title, Detective Comics, led the sales charts. Marvel began as Timely Comics and entered the superhero sphere with Marvel Comics #1 in 1939. The 80th anniversary of that title and all that it has since inspired is being celebrated this year.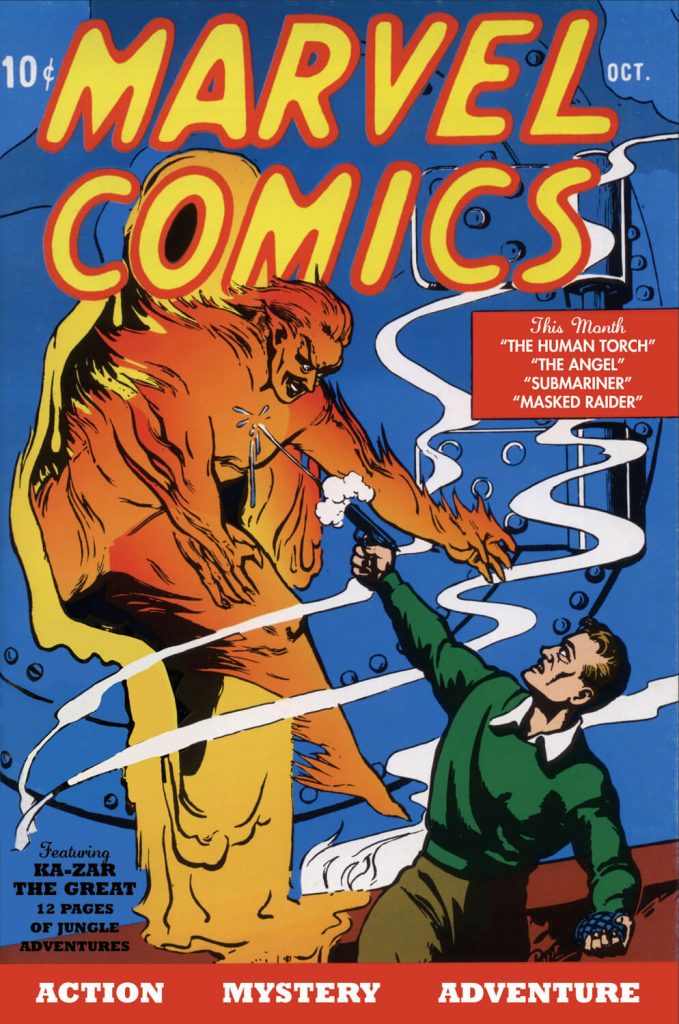 Much of Marvel's success was in response to the success of DC Comics. DC introduced revised superheroes such as The Flash, Green Lantern, and the Justice League of America in the late 1950s.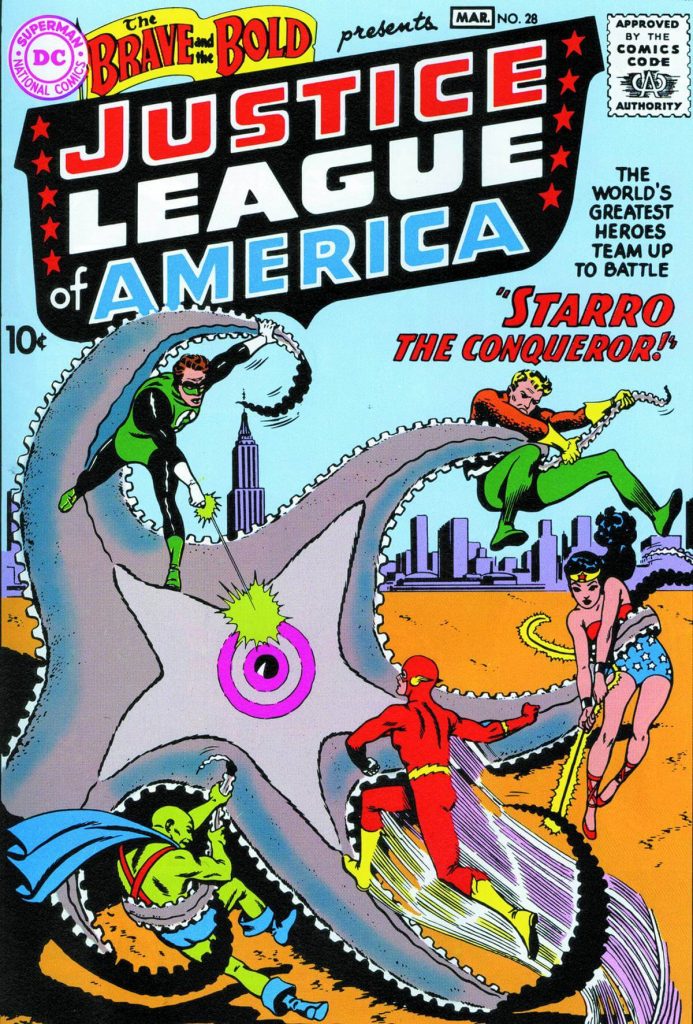 It was an attempt to match the success of these superhero titles that had publisher Martin Goodman prompt Stan Lee to create a superhero group book, and thus was born Fantastic Four #1 in 1961. The rest, as they say, is history.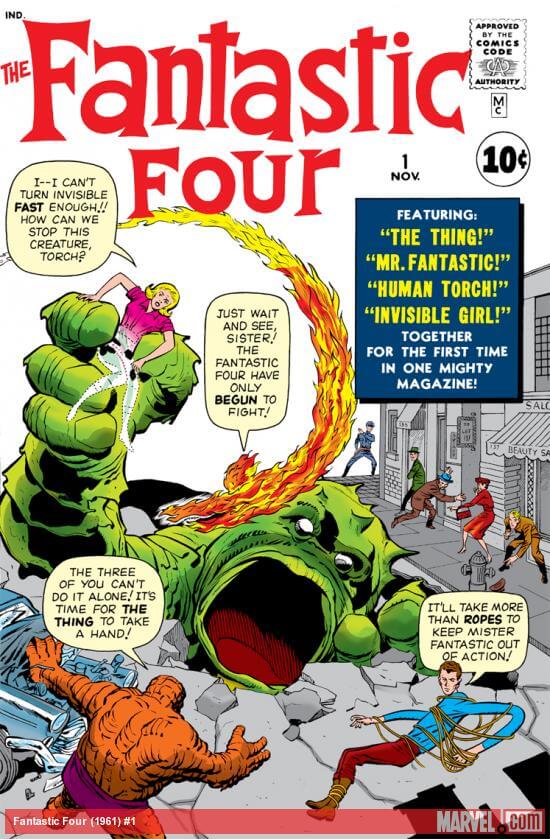 Soon Marvel rivaled and eventually surpassed DC Comics sales, and Stan Lee gently made fun of the rival comics company as the "Distinguished Competition" in the letter columns and Bullpen Bulletins of the Marvel mags.
The truth was that the editors, writers and artists of both companies often met, sharing relatively nearby offices in New York City, and many were friendly with one another. In fact, more than one artist worked for either or both companies throughout their histories. For example, Jack "the King" Kirby started at Timely, spent years at DC, then years at Marvel with Stan, then a few more years at DC, then another few years at Marvel, throughout his comics career. Kirby was only one example of many crossover talents and staff at both companies, writer Brian Michael Bendis, and artist John Romita Jr. being two striking recent examples.
In fact, Stan Lee himself crossed over for a 12-issue limited series entitled Just Imagine Stan Lee Creating the DC Universe. Alongside Batman producer Michael Uslan and a host of incredible artists such as John Buscema, Joe Kubert, and Jim Lee, Stan had a go at reinventing Superman, Batman, and a host of other DC Comics superheroes for the series.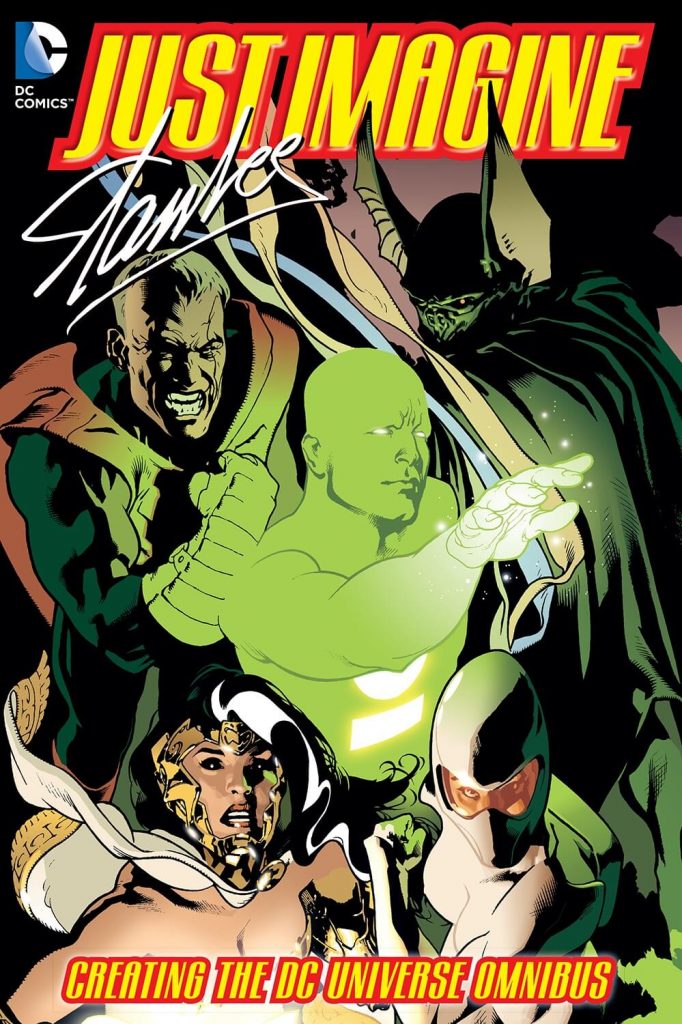 There are many examples of shared, crossover titles between the companies, starting out with, of all things an oversized comicbook entitled MGM's Marvelous Wizard of Oz in the mid-1970s. A much more famous example is the Superman vs. The Amazing Spider-Man special published in 1976. Although I'm sure there were more than a few arguments about which company's trademark hero's name was first, the joint venture was a great success.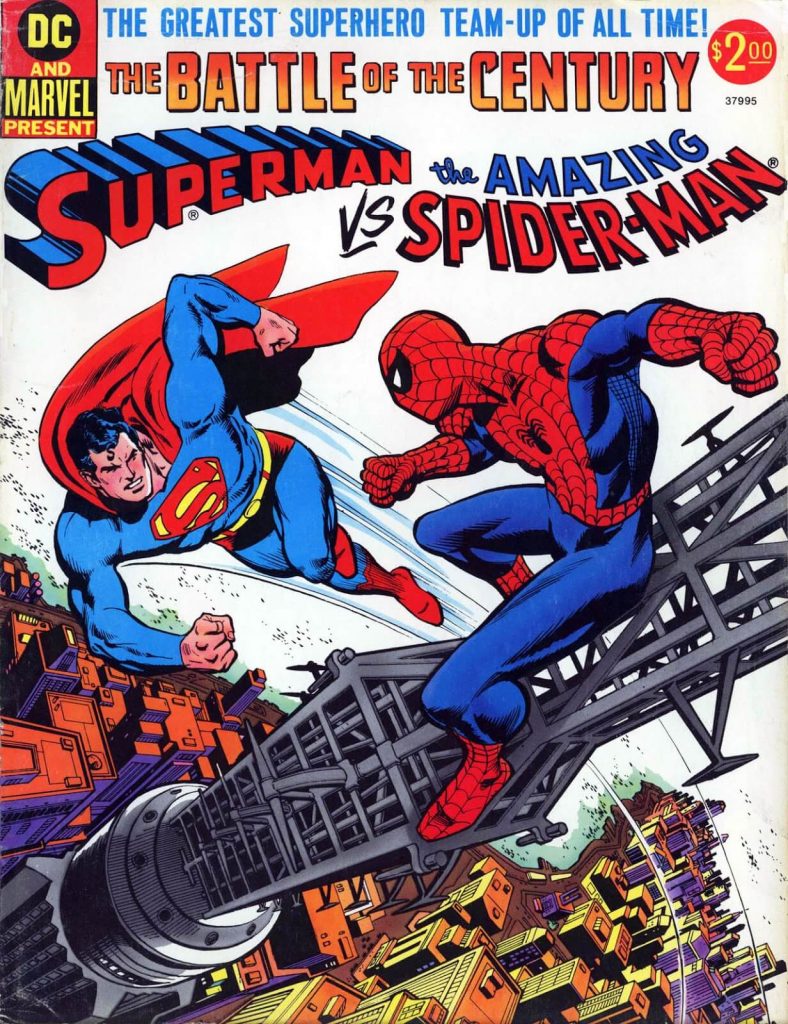 This set a precedent for many crossovers in the decades since, including DC versus Marvel Comics; JLA/Avengers; The Uncanny X-Men and The New Titans and many other crossover series or one-shots. DC and Marvel's competition for sales continued to fuel both companies to come out with better books month after month in a constant challenge to top one another.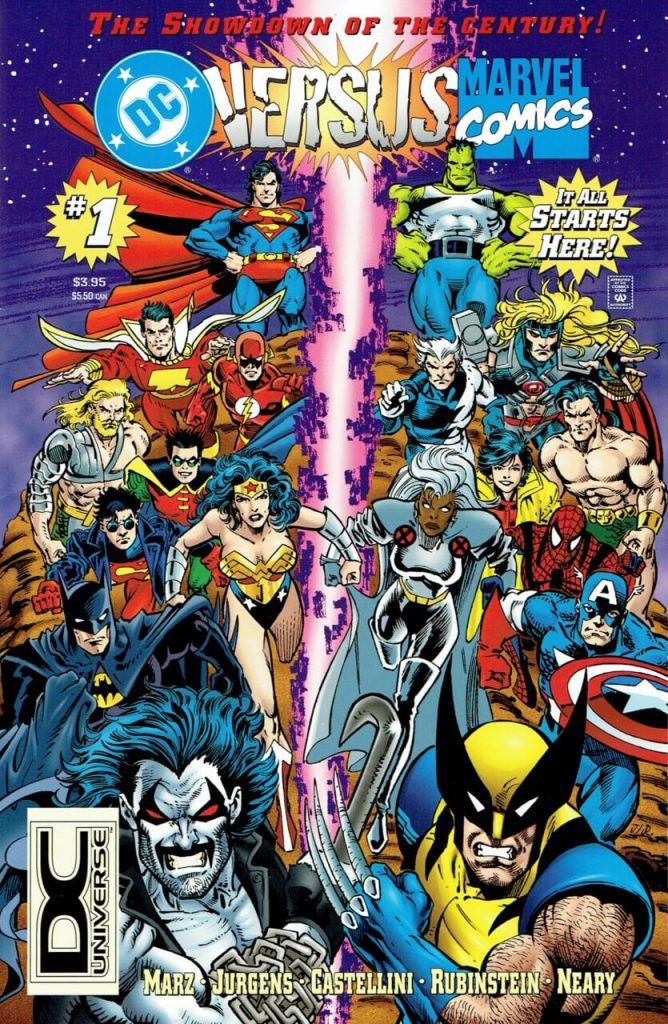 These days the healthy rivalry continues, with Marvel having an obvious edge in the realm of film with the Marvel Cinematic Universe. DC Comics has had a few major movie hits as well, starting with Superman in 1978 and Batman in 1989, but has yet to match the mostly successful run of Marvel movies starting with X-Men and Spider-Man since the beginning of the 21st century. DC seems to have the current edge however in the television realm with a series of successful shows on the CW ranging from Arrow to Supergirl. The upcoming Marvel shows on Disney+ starting in 2020 are sure to challenge DC in that particular arena.
And what about the comicbooks themselves? Right now, sales are pretty even with monthly numbers roughly averaging out to 50% Marvel, 50% DC, with a few prominent independent titles such as The Walking Dead joining them in the top 20. However, the current publishing lead might go to DC Comics with their many alternative imprints in the comics line, ranging from the standard superhero books of the DC Universe to the classic Vertigo line to the recent adult only Black Label line. Also, titles aimed at the younger set, DC Kids, DC Zoom, and DC Ink, hope to win over the next generation of comics readers. Marvel has its standard comicbook universe, but teams with other publishers such as IDW Publishing to release all ages comics as well.
The Marvel/DC rivalry continues and we, the loyal comicbook readers, continue to benefit from it.