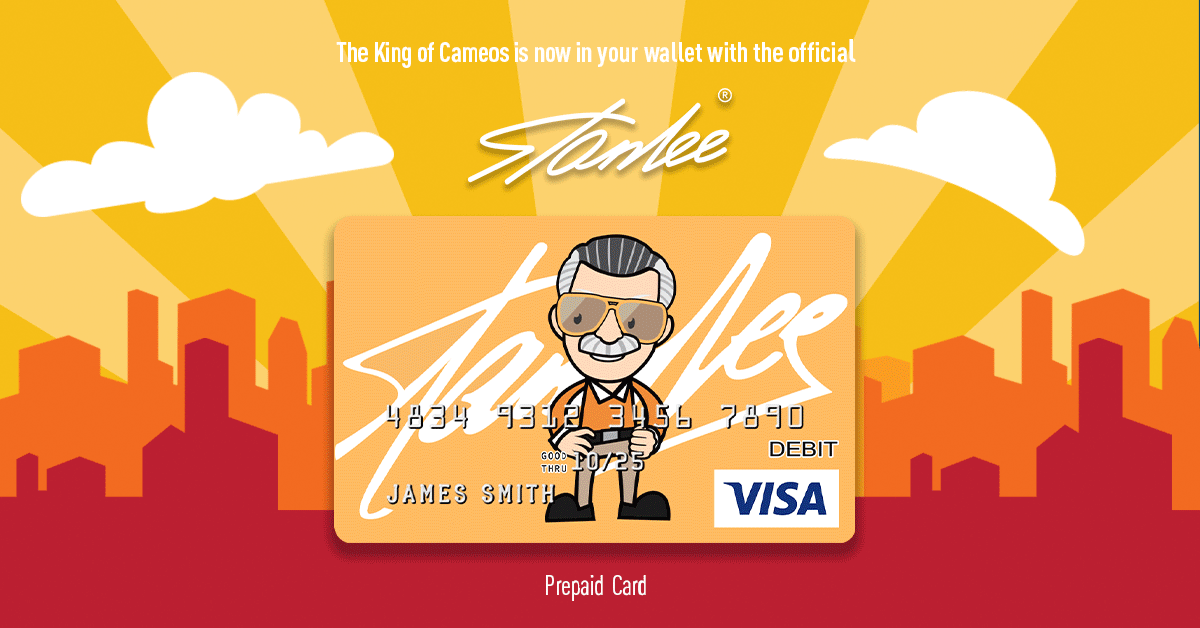 Well, that was fast. Robert Downy Jr.'s tenure with the Marvel Cinematic Universe began way back in 2008 with Iron Man. He appeared in 10 movies within the universe as Tony Stark all the way through to Avengers: Endgame (2019) where the character was given a self-sacrificing death. Audiences thought this was Downey's swan song as the iconic character, but that might not actually be the case.
Deadline recently did a recap of this past weekend's Saturn Awards where Avengers: Endgame dominated with 6 wins including Best Actor in a Film going to RDJ. After recounting his win, the outlet then dropped this quote, in parenthesis no less: "Downey will be seen in the role of Stark one more time, however, in the Marvel prequel Black Widow in May 2020."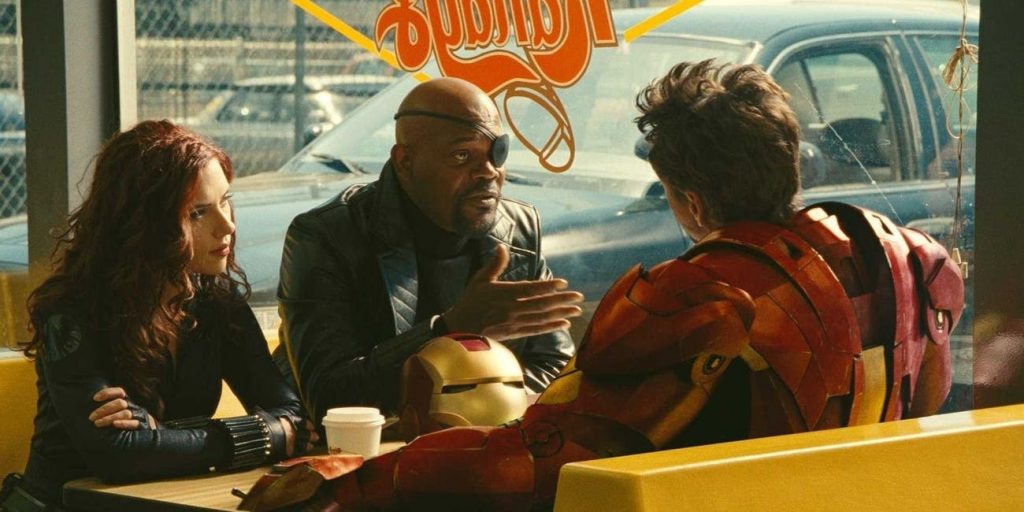 What the what?! That's one heck of a bombshell to just hide in parenthesis! There has been no confirmation on whether this is accurate information or not, but it makes sense. Black Widow is supposed to take place between the films Captain America: Civil War (2016) and Avengers: Infinity War (2018). Tony Stark is alive and well in this time period, and Iron Man and Black Widow were aligned together (for the most part) during the superhero civil war.
Rumors of Downey's return to the MCU as some sort of holographic computer AI have been flying around the internet for months, but this news comes as a bit of a shock. Avengers: Endgame was touted as being Robert Downey Jr.'s final appearance as ole' shell head. Kevin Feige even spoke of being inspired by Hugh Jackman's final appearance and death as Wolverine in the X-Men franchise regarding Downey's exit. Jackman put his portrayal of Wolvie to bed with Logan and has avoided the temptation to return to the character ever since, even when goaded by Ryan Reynolds for a Deadpool movie appearance.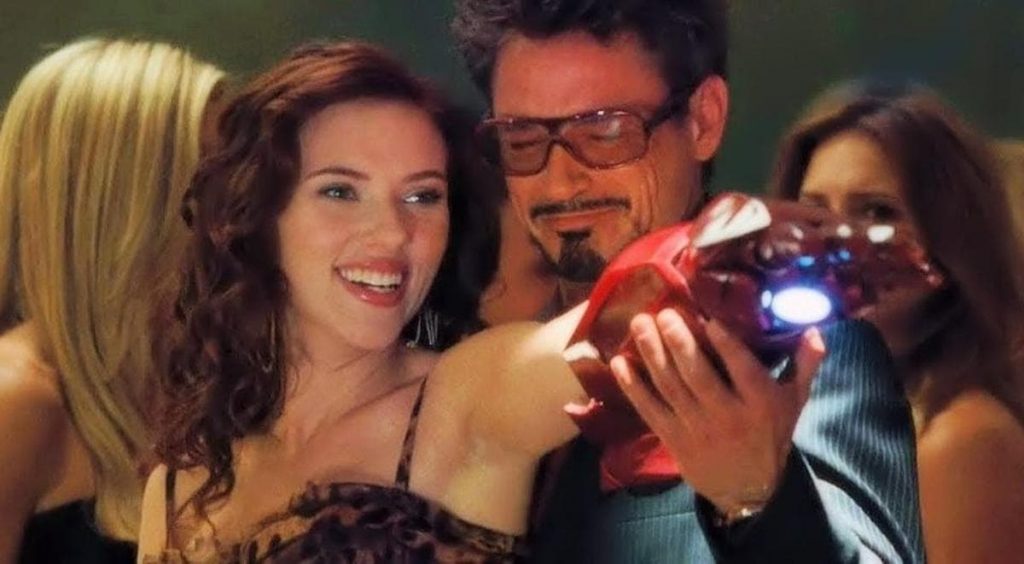 Black Widow will be the second female solo film in the MCU and the first movie of Marvel's mysterious Phase Four. Aside from Scarlett Johansson, the flick is set to star Rachel Weisz as Melina, Florence Pugh as Yelena, David Harbor as The Red Guardian, and O-T Fagbenle as Mason. The main villain of the movie was revealed to be Taskmaster during footage shown at D23 Expo last month, although no official casting has been made public on that front. Black Widow is the next release from Marvel Studios and is set to kick off the summer movie season on May 1, 2020. Will Robert Downey Jr. return to the Marvel fray one last time?