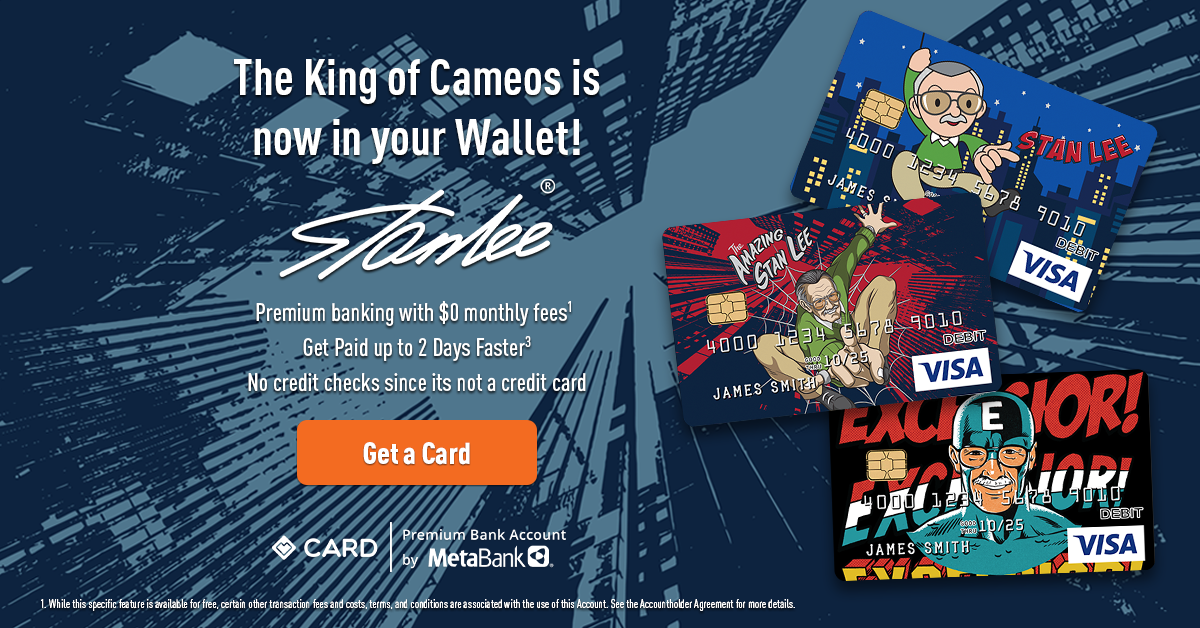 If it seemed like some of your favorite Avengers didn't get enough screen time in Avengers: Endgame, it's understandable; after all, there were so many of them! However, Marvel might also be reserving some characters for TV series lined up to debut on Disney+ in the coming years.
Phase three of the MCU may be ending in July with Spider-Man: Far from Home, but that doesn't mean we'll be missing out on more content featuring the Avengers. It's been about a month since Endgame was released, so we must now look to the future. If you don't already know, there will be several series premiering on Disney+ that will explore MCU characters including Loki, Hawkeye, Vision and Scarlet Witch, and Falcon and Winter Soldier.
Over the past week or so, several details have been revealed regarding the first of the three projects to begin production.
The Disney+ streaming platform will be available worldwide on November 12, 2019. With that, The Falcon and Winter Soldier miniseries, in which Sebastian Stan and Anthony Mackie will reprise their roles, has been given a tentative release date: August 2020. So far, no other original series set to premiere on the platform have release dates.
The six-episode Falcon and Winter Solider series will be directed by Kari Skogland and, according to Sebastian Stan, will begin filming this fall in Atlanta, Georgia. In addition to Stan and Mackie, two other characters that played big roles in previous MCU adventures will also be coming back: Both Emily Van Camp and Daniel Bruhl are reportedly returning as Sharon Carter and Helmut Zemo, respectively, for the first time since 2016's Captain America: Civil War.
Exact plot details are still under wraps, but Kevin Feige hopes to explore the unconventional relationship between the two unlikely allies. On that subject, Feige said the following:
"They have great chemistry. You will see much more of that chemistry and learn much more about both of them."
Sebastian Stan also spoke about what he expects the show to delve into. He said:
"I think it's time for Bucky to go out there and have an identity outside of the circumstances that we've met him through, so, I don't know, he might do all kinds of things. He might even go on a date. I don't know. Scary world out there, you know? Apps, things like that. I don't know what he's gonna do. I can't see him on an iPhone…."
And now that Falcon bears Captain America's shield, the consequences of having a new Avenger in town will need to be addressed, as well. Once the show begins filming, more details about this team's upcoming adventures will surely come out.
The Falcon and Winter Soldier will be available next summer, only on the Disney+ streaming platform.