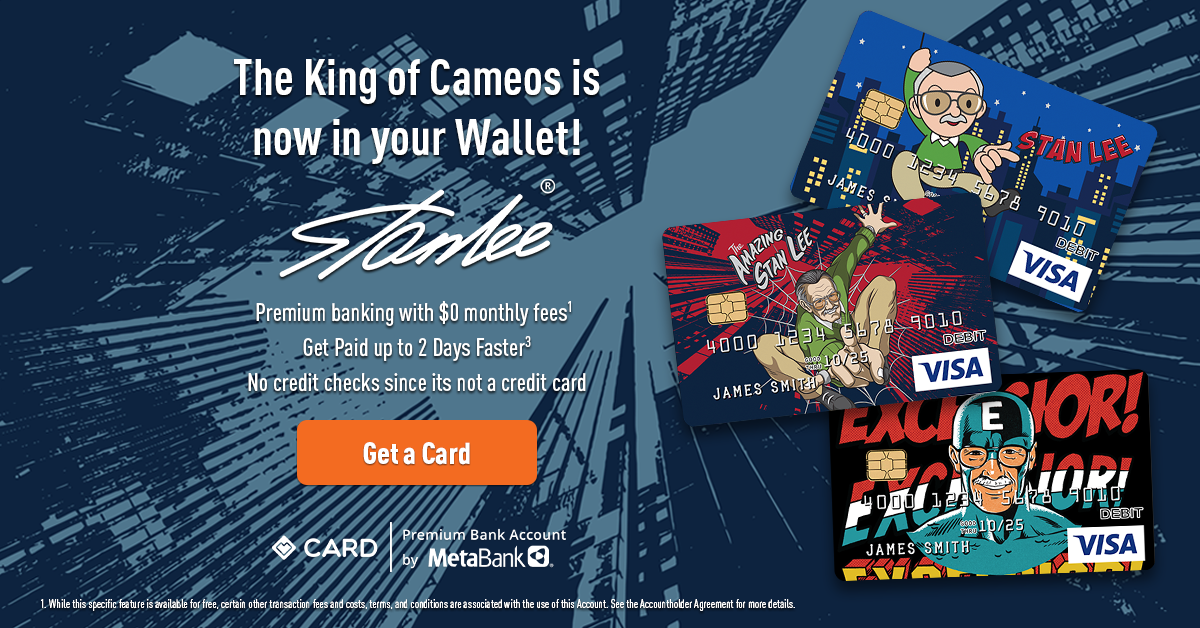 Who needs more J.K. Simmons in their life? (Everyone, right?) Well, the latest video released on The Daily Bugle will provide just that.
We're not talking about the newspaper that employed Peter Parker at one point, but rather the website that Sony launched as a marketing tool for the release of Spider-Man: Far from Home. Simmons popped up as fan favorite Spidey-hater J. Jonah Jameson recently in another video posted on the site, leaving fans clamoring for more.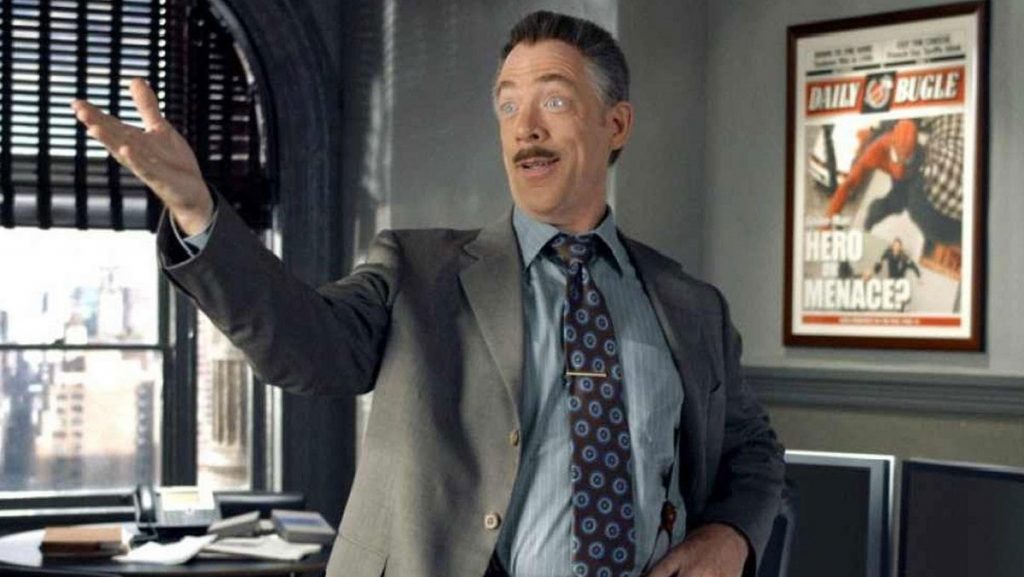 And we got it! In this new video, Jameson continues his breathless tirade against the web head, by, you know, charging him as being responsible for Mysterio's death, who he acclaims as the "greatest superhero of all time." Typical J.J.—that's not a controversial statement, at all! Just as he did in a video Jake Gyllenhaal's Mysterio transmitted in Far from Home, here Jameson exposes Spider-Man's real identity in another diatribe against the teen:
"He's a high school kid in Queens named Peter Parker. A teenaged psychopath armed to the teeth, wielding powers he has no right to possess, trying to pass himself off as a hero. You are a criminal, a menace, and the good people of this nation will squash you like the bug you are."
Just gotta keep making it harder for Spidey, don't you, Jameson! Given the fact that Far from Home ended on this reveal and fans hope to get some kind of resolution to this huge development in the MCU's next Spider-Man entry, we wonder what else The Daily Bugle will come out with next!
Check out the video below: