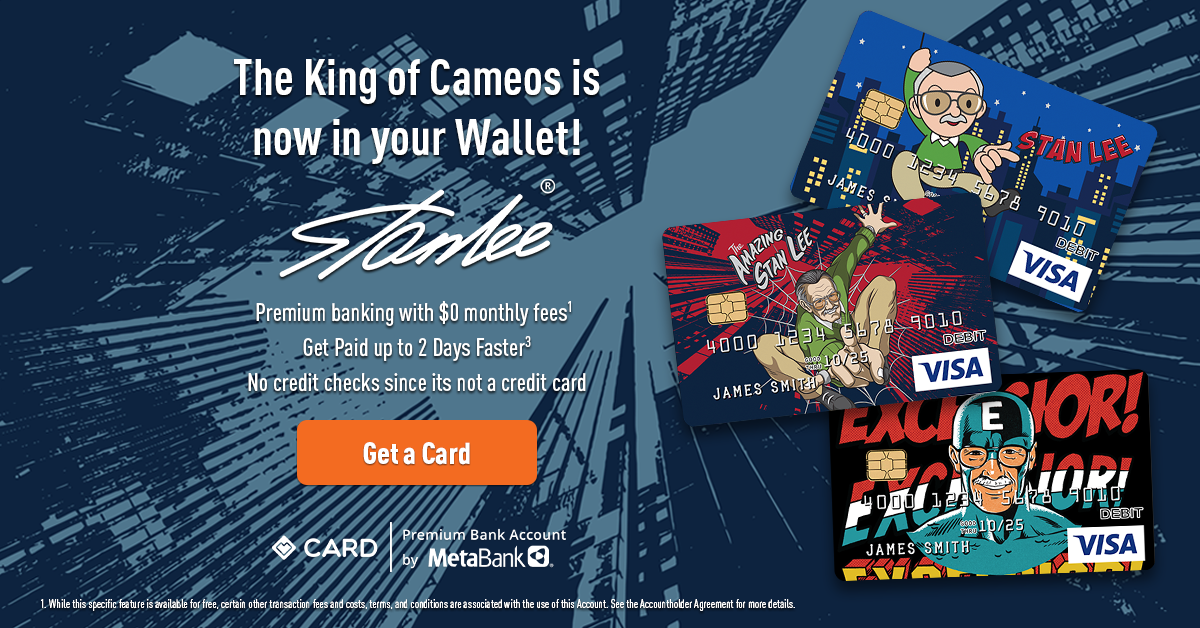 It's almost time for San Diego Comic Con! Pop culture fans around the world are gearing up for a big four days of toys, films, shows, comics, and more as the 50th Comic-Con International descends upon the San Diego Convention Center this Thursday. For Marvel, this year is especially interesting since the company recently released its game-changing finale, Avengers: Endgame. The biggest question on every fan's mind is, "Where do they go from here?" Well, it seems like the proverbial plate will be full with offerings from other Marvel divisions, including comics, television, games, animation, and new media.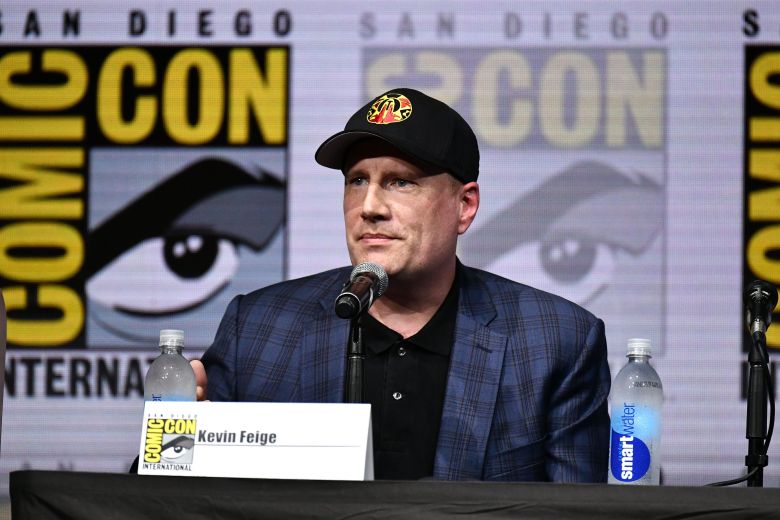 The annual Marvel Studios Hall H panel will be slightly different this year, since there are no films debuting in the immediate future, but that doesn't mean there won't be a few surprises. Without any definitive projects announced, all bets are off regarding what's going to be revealed in the presentation. Not only will the panel be hosted by Kevin Feige but other special guests are slated to appear to give a look into "the ever-expanding Marvel Cinematic Universe." Of course, nothing is confirmed yet, but upcoming (speculated) titles like The Eternals, Shang-Chi, and Black Widow (and of course the several assumed sequels to Guardians of the Galaxy, Black Panther, and Doctor Strange) all need to be officially announced, and it seems like SDCC may just be the place to do it.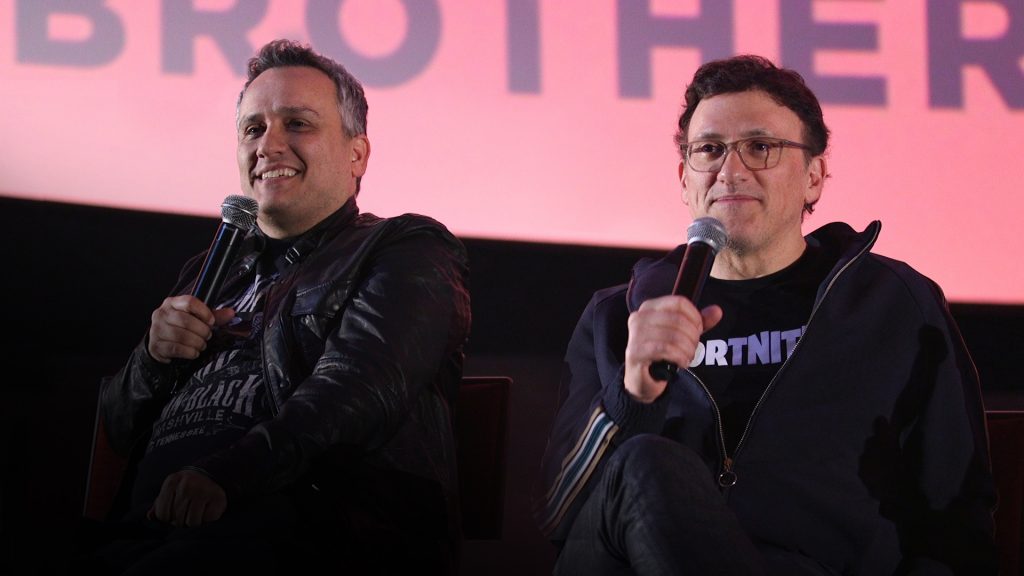 The Marvel Studios Hall H panel may still be shrouded in mystery, but it has at least been confirmed that the Russo Brothers will be hosting their own panel presumably speaking about the game-changing movies they helmed within the MCU such as Captain America: Civil War, Avengers: Infinity War, and Avengers: Endgame. The directing duo have confirmed that they are done with Marvel films (for now), but that's not to say that the panel won't include some clues about what is to come or perhaps some other super special guests. Their future schedule is full, containing a slate of films to be released by their production company ABGO Productions, so it's likely that will also be part of the discussion. Either way, a Hall H panel means that exciting things will be revealed, even if it isn't new MCU footage.
In addition to an appearance by the Endgame directors, the screenwriters of Infinity War, Endgame, Civil War and more, Christopher Markus and Stephen McFeely, will also be hosting a panel. Although their current slate of upcoming projects doesn't include any Marvel films, the duo will be on hand to answer any remaining questions from the tangled web of time-travelling and multiple realities that is the MCU thus far. The writers are also Co-Presidents of Story at ABGO Productions, so expect some news about their future team-ups with the Russo Brothers as well.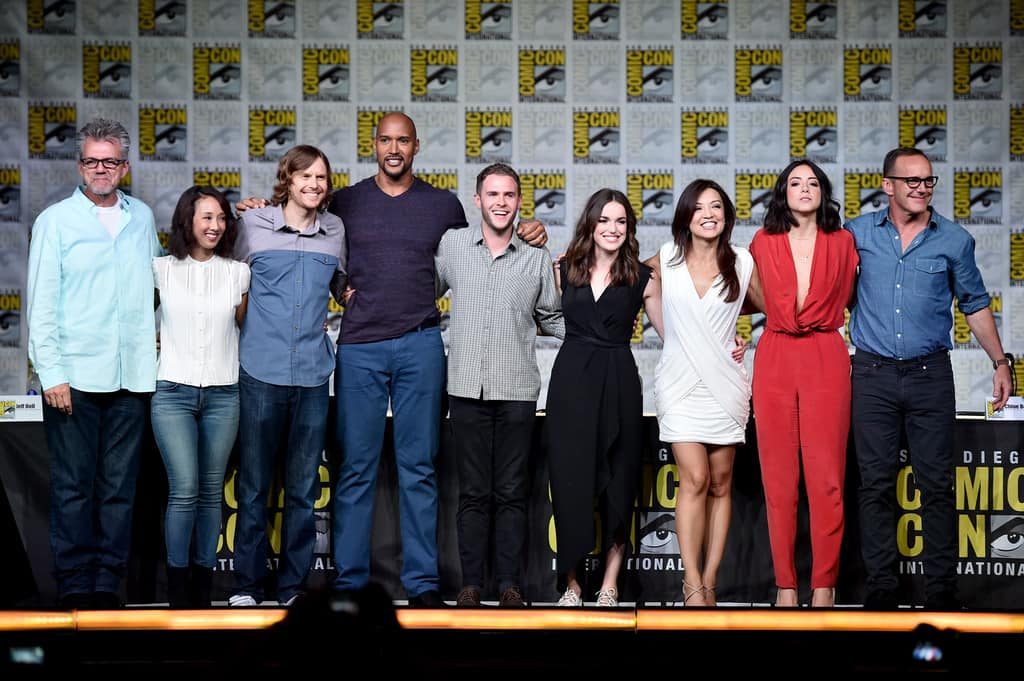 After over five years attending SDCC, the Agents of S.H.I.E.L.D. series is finally getting the same star treatment as their film counterparts! Marvel's longest-running TV series will be appearing in Hall H for the first time ever. The show keeps evolving and is currently in the middle of the sixth season. The talent and creators will likely look back on their long run as well as at what's forthcoming in seasons six and seven.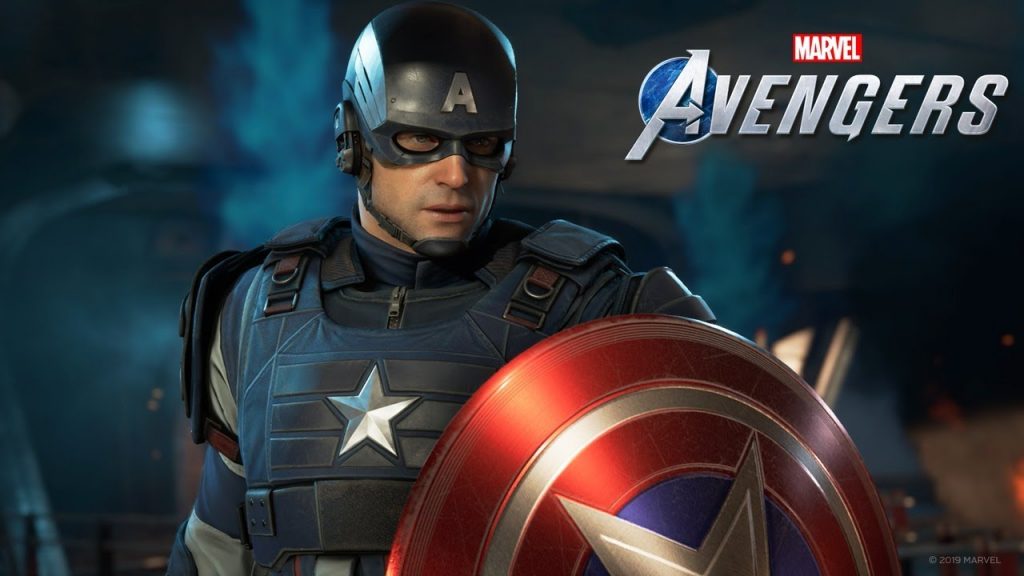 Marvel Games will have a collaborative panel in Hall H on Thursday, too. In addition to more about the two games we heard about at E3, Marvel's Avengers and Marvel Ultimate Alliance 3, several special guests and game creators will be on hand to discuss upcoming titles, like Marvel's Iron Man VR.
As happens every two years, Disney's D23 Expo will take place in Anaheim this August, so Marvel will likely keep some of its secrets to be revealed next month, but we can still be excited for both! This is only a fraction of what Marvel will present throughout San Diego Comic-Con 2019. You can see the full lineup of Marvel Entertainment's various panels throughout the weekend RIGHT HERE.