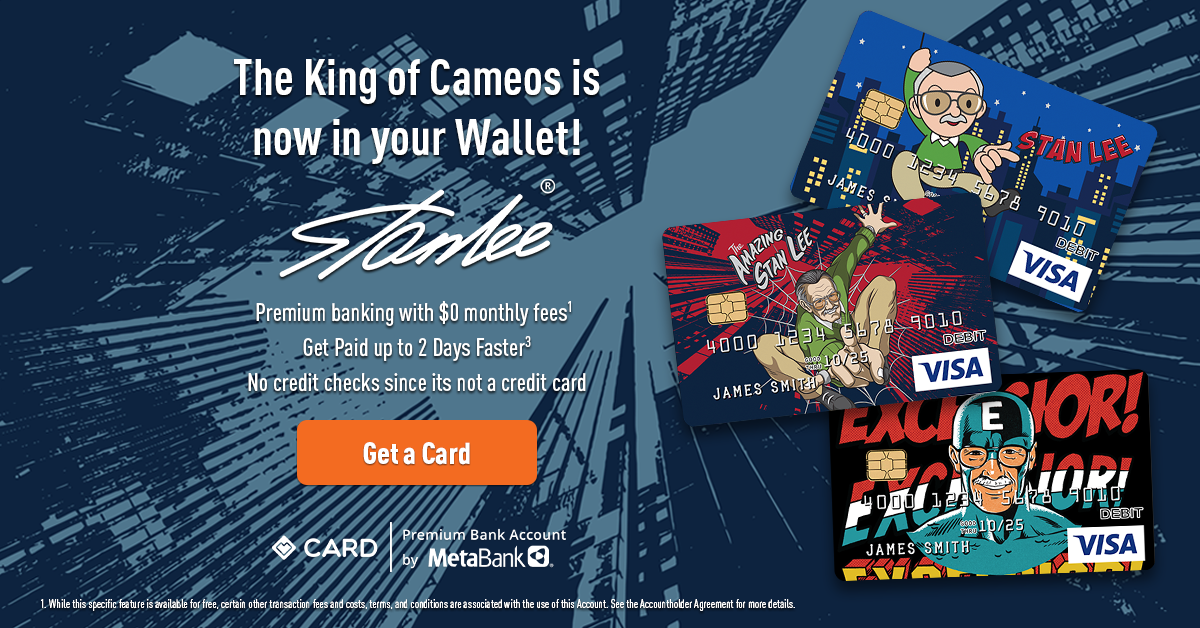 The world is gearing up for the massive release of the grand finale of the Infinity Saga at the end of this month, and we do mean "the world." We've seen some spectacular material from Marvel Studios for the American release of Avengers: Endgame, but the international markets are also preparing for an unprecedented cinematic event. With pre-sale ticket records being swiftly broken in several countries, the anticipation is certainly something shared by fans overseas.
Last week, Marvel Thailand released exclusive character posters to show a closer look at 12 of the remaining fighters that will (presumably) band together in a rematch against Thanos. Leading the pack is, of course, the Original Six: Cap, Iron Man, Black Widow, Hawkeye, Thor, and Hulk (although he's still Dr. Banner in this poster).
The other six characters highlighted are mostly new to the pack, but still serve as formidable in their own films. Hopefully this will continue to translate in Endgame! Following the Original Six are Rhodey, Ant-Man, Okoye, Captain Marvel, Nebula, and Rocket.
The posters don't show much new information, but the cosmic-looking background does cause speculation about which of these characters will actually travel into space in Endgame. Foreshadowing, perhaps? Give it a few more weeks, and we'll know for sure.
With less than a month until the film hits theaters, it's finally time for the world to get a small glimpse of what's next for the Avengers in the form of clips and featurettes. The first full-length clip shows a handful of the Avengers back at HQ. Cap and Black Widow discuss their (as yet unknown) plan to possibly avenge the fallen. The most notable part of this scene however is the presence of Captain Marvel among the other Avengers. This is the first time we've seen Carol Danvers interacting with the rest of the team. The question on all of our minds is again posed: "How will Captain Marvel figure in helping the heroes?"
While the video doesn't exactly answer that question, it does give us a hint that Danvers has some tricks up her sleeve that she'll likely unleash on Thanos. You can see the full clip from Avengers: Endgame below:
In a new featurette that also just dropped, the cast is far more optimistic off screen than their characters are post-snap. Veterans of the MCU call Endgame their "finest hour" and "the best stuff," among other things in this short behind-the-scenes video. We have no reason to doubt them at this point! The full featurette can be seen below:
With the press tour in full swing, we can expect a lot more clues, but hopefully no spoilers! It's almost time for our heroes to once again face off against their greatest opponent yet.
Avengers: Endgame comes to theaters on April 26, 2019.