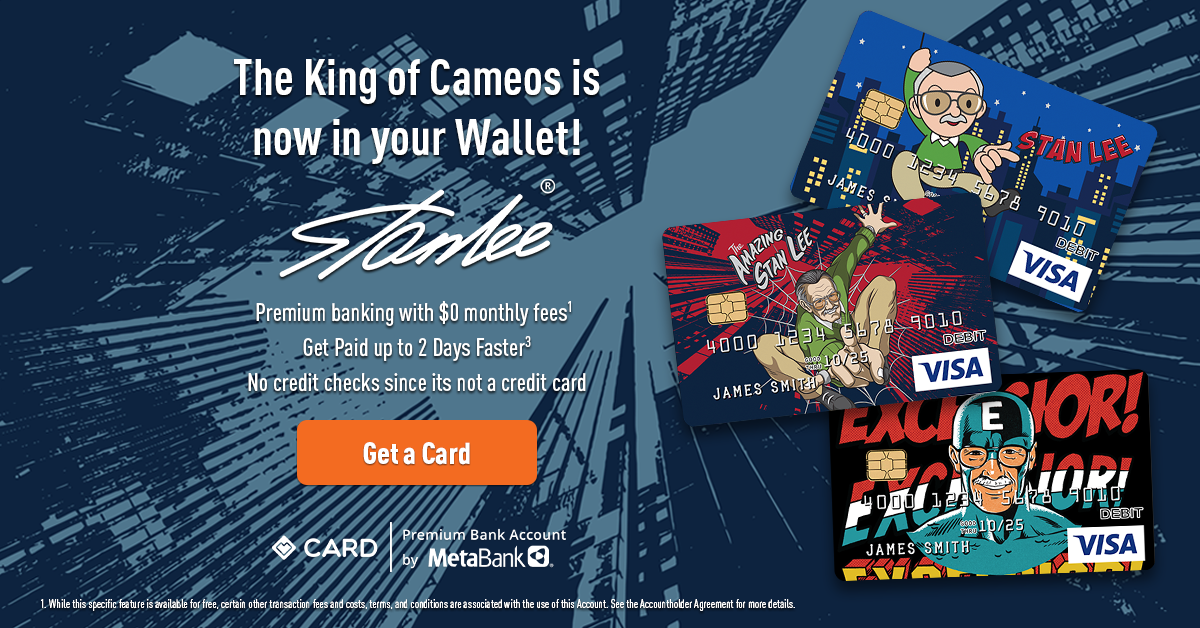 When fans first glimpsed the bombastic blockbuster glory that was Avengers: Infinity War they were immediately shocked. A number of high-profile deaths occurred in the flick's opening moments, including fan favorite Loki, the God of Mischief. Moviegoers thought this was the end for the Asgardian-adopted frost giant, but Loki will be returning presumably within the next year in his self-titled Disney+ television series. Loki showrunner Michael Waldron recently gave an interview on the Forever Dogs Podcast where he dropped some tantalizing tidbits on the upcoming streaming show.
When the sometimes villain, sometimes anti-hero Loki bit the bullet in a gruesome death scene early on in Infinity War, fans figured that was it for the silver-tongued troublemaker. But after the time traveling antics in Avengers: Endgame, followers of the great manipulator were ecstatic for Loki's new lease on life. During the Avengers' time heist, a past version of Loki was able to steal the tesseract and escape custody shortly after the events of the first Avengers movie in 2012. This leaves an alternate version of the character, one who has not undergone the character development of the last dozen or so MCU movies, to wreak havoc while traveling through time and space.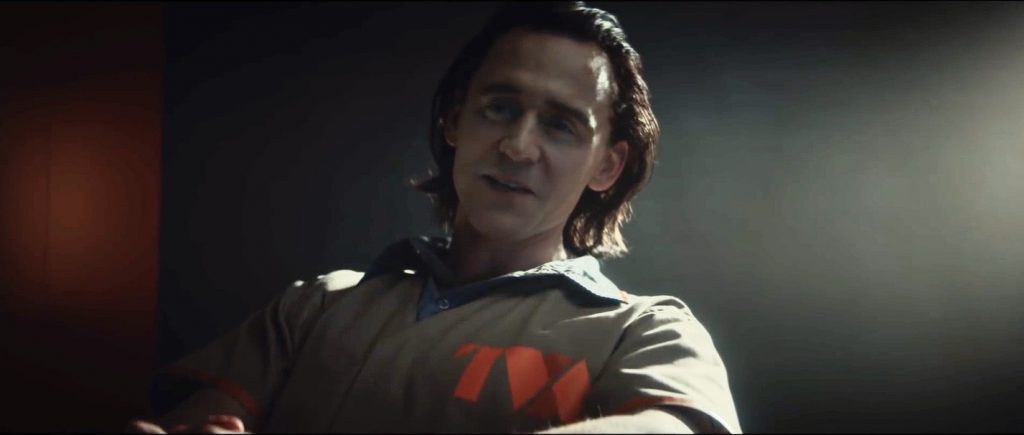 Touching on this idea of an evil and angry 2012-era Loki, Waldron said, "I think it's the struggle with identity, who you are, who you want to be. I'm really drawn to characters who are fighting for control. Certainly, you see that with Loki over the first 10 years of movies, he's out of control at pivotal parts of his life, he was adopted and everything, and that manifest itself through anger and spite towards his family."
Hopefully we'll get to see this past version of Loki grow as a character again and perhaps even into a different person than the one we saw die in Infinity War. Loki was scheduled to debut on Disney+ in early 2021 but with all Hollywood production put on hold due to the coronavirus pandemic, the show could be pushed back. The series will star Tom Hiddleston, reprising his role as the God of Mischief, who will be joined by MCU newcomers Owen Wilson, Richard E. Grant, Sophia Di Martino, and Gugu Mbatha-Raw. The show will be written by Michael Waldron and directed by Kate Herron. If the Marvel Studios Disney+ teaser is to be believed, Loki is going to burn this place to the ground! 'Nuff said.