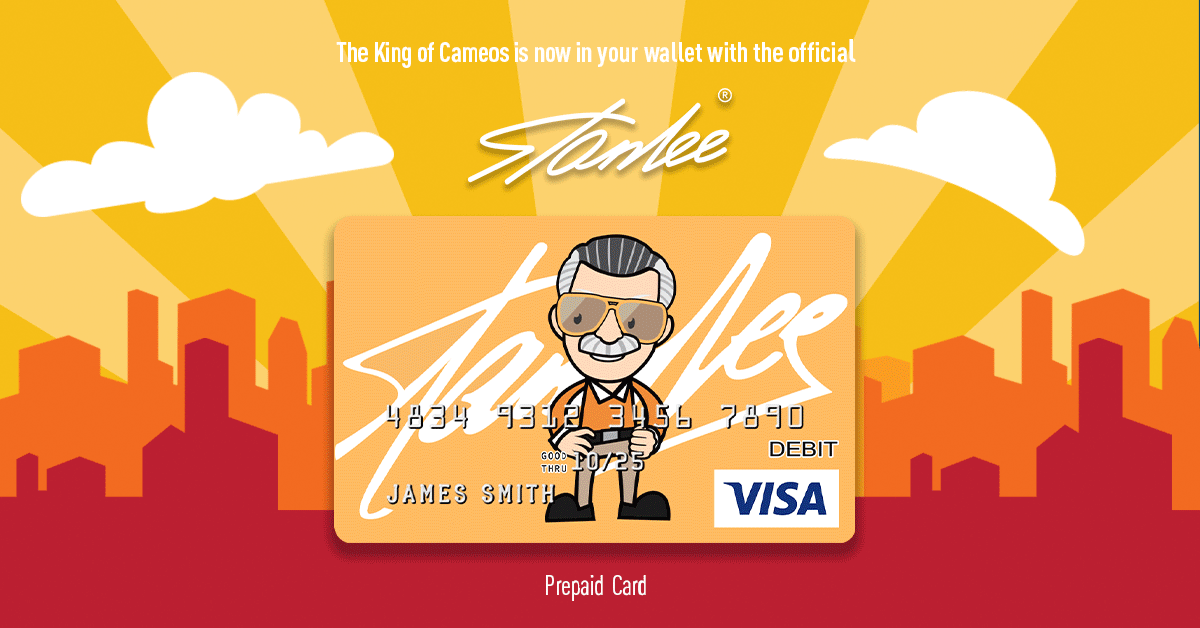 Though Hawkeye is aiming to debut on Disney+ this fall, it looks like it might be the first Marvel original series to get a spin-off!
That's right! With WandaVision's limited run finished and The Falcon and the Winter Soldier just starting, it looks like Disney+ is looking even further into the future for new projects. Variety broke the news this week that a new series revolving around deaf Native American character Echo is now in development. Emily and Etan Cohen are set to write and executive produce the show, which Marvel Studios will produce. Marvel is already putting together a writer's room, so it seems like this idea is really on track! It will also be fun to see diverse characters like Echo represented in the MCU.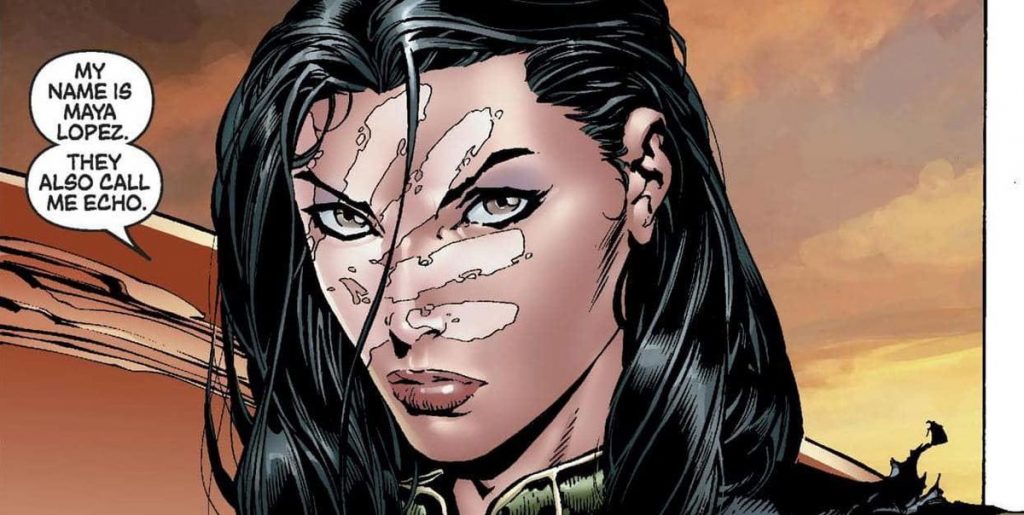 Played by Alaqua Cox, Echo will make her first onscreen appearance in Hawkeye later this year. This also marks Cox's screen debut, but rest assured she'll be surrounded by veterans like Jeremy Renner, Hailee Steinfeld, Vera Farmiga, Tony Dalton and many more.
Created by Joe Quesada and David Mack, Echo, aka Maya Lopez, made her first appearance in Daredevil #9 back in December 1999. Echo is known for her photographic reflexes. This basically means that she can perfectly replicate another's movement. So, one day she can show off refined martial arts moves and the next she can pilot a jet – and so much more. Echo also possesses high-level acrobatic skills and a superb aim, the latter of which makes sense in the Hawkeye world.
In fact, Echo was also the first person to take on the identity of Ronin in Marvel Comics. And who does she hand that mantle over to in the comics? Hawkeye, of course! Fans briefly saw Hawkeye in his Ronin persona in Avengers: Endgame, and… we have questions. Luckily for us, Hawkeye will reportedly explore more of his devastating actions while under this guise. It also allows us to learn more about Echo, hopefully in advance of her standalone show!