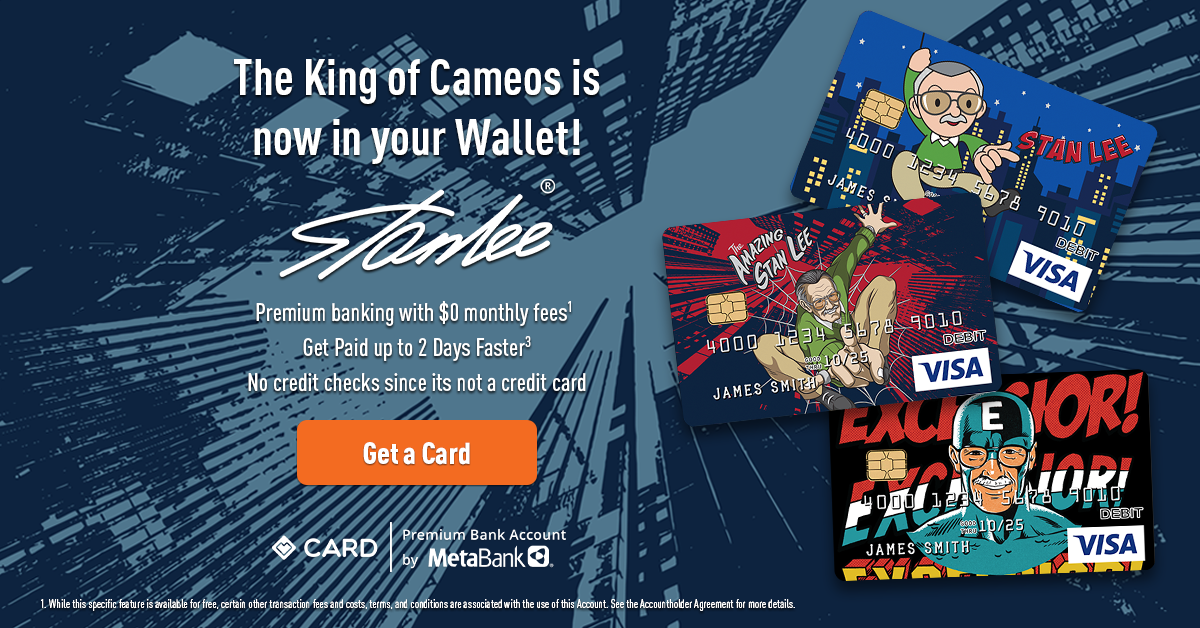 We are nearing the end of an era for the Marvel television Defenders. Since 2015, Netflix has brought several Marvel heroes and villains to life in the form of critically-acclaimed TV series, but with the announcement of Disney's own streaming platform Disney+, it has always been assumed that the partnership between Marvel and Netflix would end.
Come June, the last of the Marvel-on-Netflix shows will air, completing the saga of the four Defenders. Season three of Jessica Jones has long been awaited, despite the knowledge of imminent cancellation, and we finally have some clues as to what the final 13 episodes will be about.
A recent teaser trailer for Jessica Jones reveals a new, unnamed villain approaching Alias Investigations, who, according to the synopsis, is only referred to as a "psychopath." Although it seems that Kilgrave has finally been put to rest as Jones' nemesis, this new villain may be just as game-changing as his predecessors.
The official synopsis for season three of Jessica Jones is as follows:
When Jessica crosses paths with a highly intelligent psychopath, she and Trish must repair their fractured relationship and team up to take him down. But a devastating loss reveals their conflicting ideas of heroism and sets them on a collision course that will forever change them both.
Krysten Ritter and Rachael Taylor will, of course, be reprising their roles as Jessica and Trish, along with several other returning cast members including Carrie-Ann Moss as Jeri Hogarth, Eka Darville as Malcolm Ducasse, and Rebecca De Mornay as Dorothy Walker.
The new villain will be played by Jeremy Bobb, but any details beyond that are still secret for now! There will be other new cast members entering the mix for season three including Benjamin Walker, Sarita Choudhury, Tiffany Mack, Jessica Frances Dukes, and Aneesh Sheth. We don't know if these actors will be playing friends or foes of Jessica and Trish, but we will find out soon enough.
Daredevil, Iron Fist, Jessica Jones, and Luke Cage will all be missed, but perhaps they will return someday in new iterations or adaptations once Disney+ gets rolling at the end of this year. In the meantime, check out the first teaser trailer for the final season of Jessica Jones below:
Jessica Jones season three comes to Netflix on June 14, 2019.