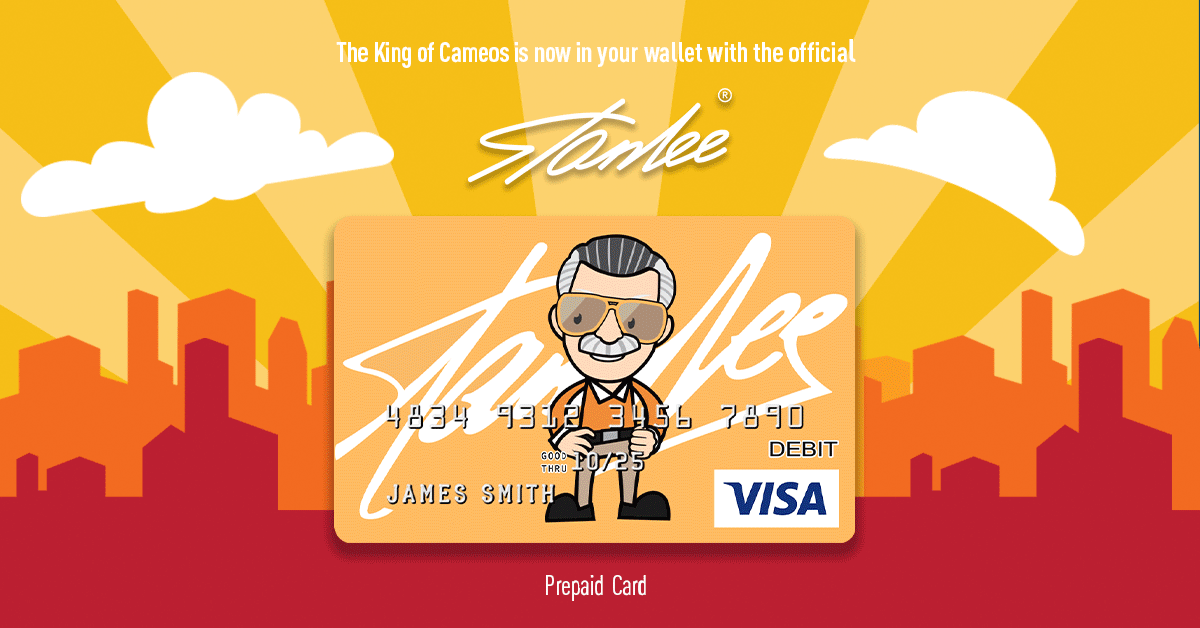 Marvel Studios has taken quite a few risks over the years with wacky out-there concepts. From Ant-Man to Rocket Raccoon to a big purple alien named Thanos, it seems there's no idea that's too bizarre for them to try out. Audiences have rewarded their fearlessness by filling theaters to assure Marvel blockbuster hit after hit. Marvel's next great gamble is the upcoming Eternals movie set right now for a fall release. The flick is based off of a Jack Kirby-created Marvel cosmic comicbook series about a race of immortal space gods spanning thousands of years.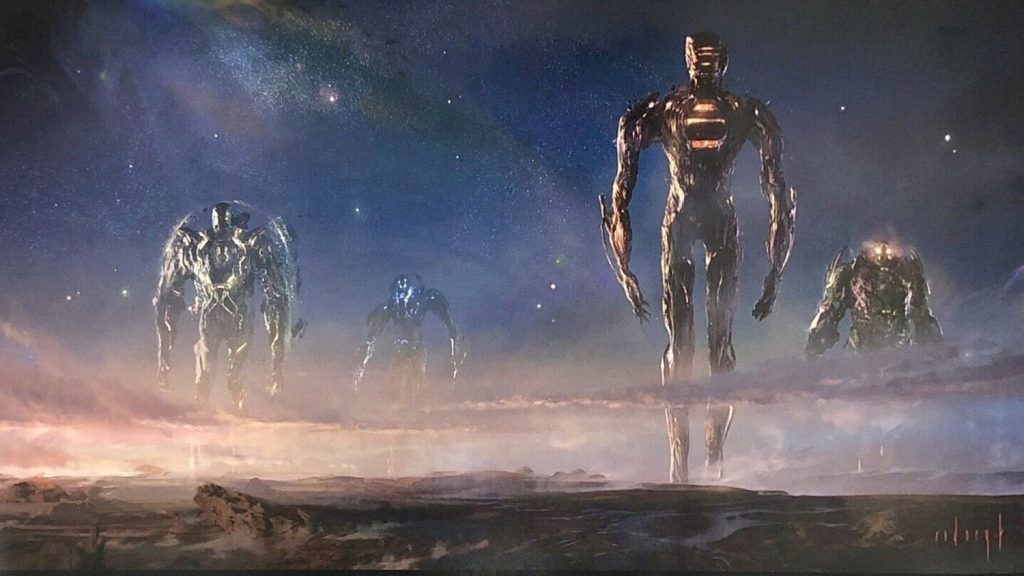 One actor/comedian portraying a key member of the Eternals is Kumail Nanjiani, who dropped an interesting tidbit about the film – it will include a Bollywood dance number! (Bollywood is a term given to the Indian Hindi-language film industry.)
It all started back in 2019 at Brazil's CCXP when footage from The Eternals was shown to the excited crowd. During the screening fans noticed an out-of-place scene with the character of Kingo (Nanjiani) dancing in a colorful outfit and makeup. The sequence remained a mystery until recently when Kumail did an interview with the New Hollywood podcast.
During the show Nanjiani said: "A lot of it takes place in the present day. My character, for instance, is like 'OK we're supposed to keep a low profile, no one should know.' So, I become a Bollywood movie star, that's my secret identity. We're supposed to keep quiet and I've become the biggest Bollywood movie star." He continued on to say: "I took months of Bollywood dance classes to prepare for that. It's really a workout… and you know, there's like 52 dancers, and 51 of them are professional dancers, and then there's me!"
The Eternals first appeared in the self-titled comicbook series The Eternals #1 back in 1976, dreamed up by writer/artist Jack "King" Kirby. They are a race of immortal beings created by the all-powerful Celestials and left on Earth for thousands of years to protect the planet against their evil counterparts, the Deviants.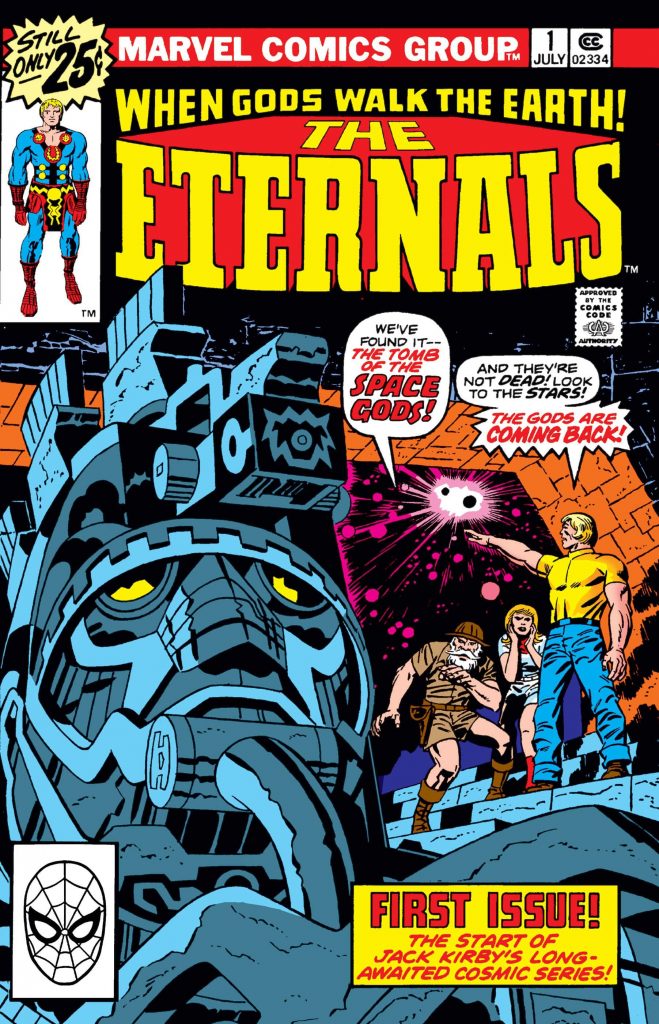 With Nanjiani's Kingo hidden on Earth as a Bollywood star we can't wait to see what the other Eternals have been doing to pass all that time on our little planet. The Eternals is set to arrive in theaters on November 6, 2020. Directed by Chloe Zhao and written by Kaz and Ryan Firpo, the film stars Angelina Jolie, Richard Madden, Salma Hayek, Kumail Nanjiani, Gemma Chan, Kit Harrington, Brian Tyree Henry, Dong-seok Ma, and Barry Keoghan.