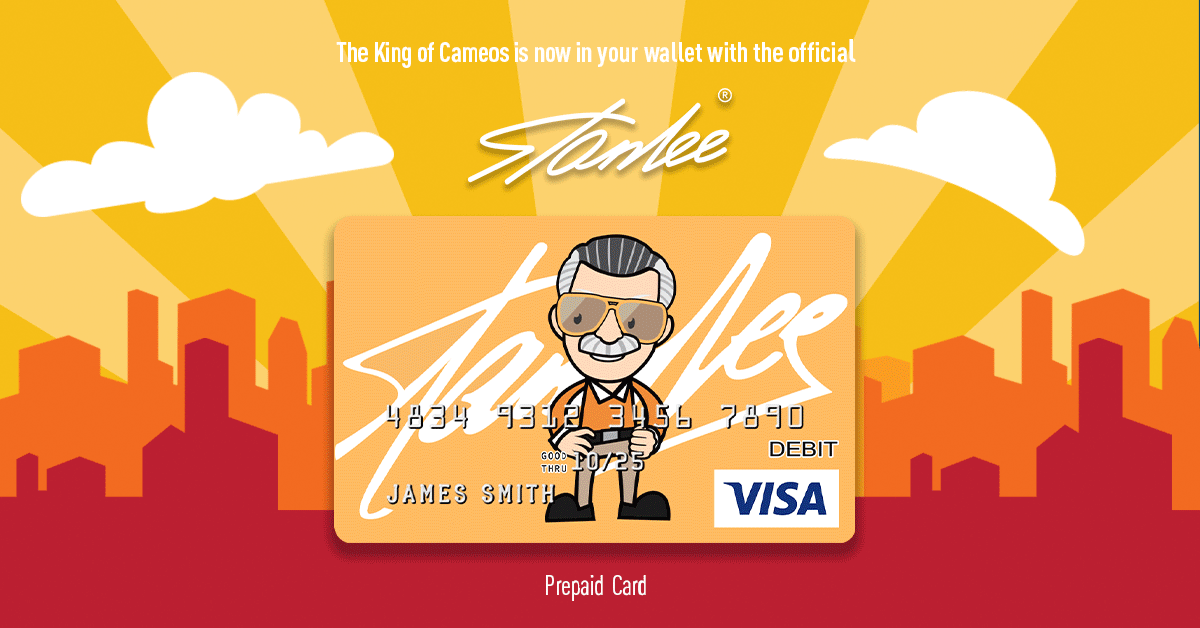 Way back in 2009 when the Walt Disney Company first purchased Marvel Entertainment for $4 billion, comicbook fans were quite skeptical. Ten years and 23 blockbuster movies later, people have completely changed their tune. Under the Disney umbrella, Marvel Studios has become one of the most beloved and profitable mega franchises the entertainment industry has ever seen. Recent revelations have revealed that had things gone a little differently in the past, Marvel might have joined the Disney family a bit sooner.

Disney CEO Bob Iger has overseen the company's major acquisitions of intellectual properties for the last 15 years with their purchases of Pixar in 2006 for $7.4 billion, Marvel in 2009 for $4 billion, Lucasfilm in 2012 for $4.06 billion, and 21st Century Fox in 2019 for $71.3 billion. That's a lot of billions.
Iger recently released a book titled The Ride of a Lifetime: Lessons Learned from 15 Years as CEO of the Walt Disney Company. The book has been making a lot of headlines lately, revealing details of behind the scenes dealings that were previously unknown to the public, including elements of George Lucas' involvement in the new Star Wars trilogy and the purchase of Marvel Entertainment.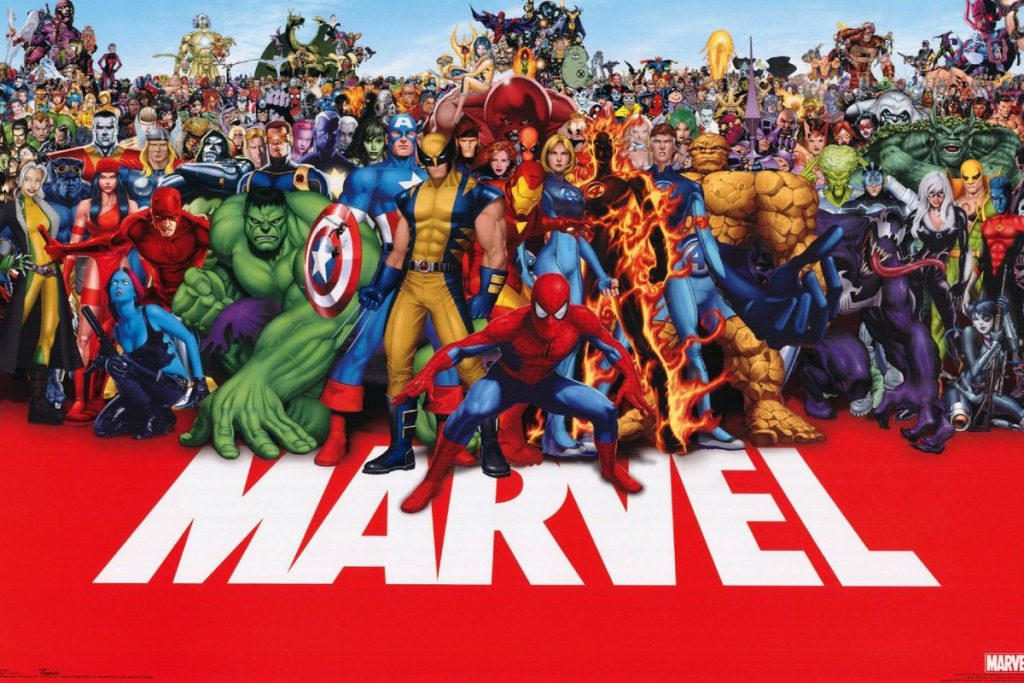 On that last point, Iger disclosed that Disney had been interested in buying Marvel before he was even named CEO. As it turns out, the previous Disney CEO, Michael Eisner, had proposed buying the House of Ideas well before the first Iron Man film had even come out. Iger recalled:
"This wasn't the first time Marvel has been on Disney's radar. Early in my time working for Michael, I attended a staff lunch in which he floated the idea of acquiring them. A handful of executives around the table objected. Marvel was too edgy, they said. It would tarnish the Disney brand. There was an assumption at the time — internally, and among members of the board — that Disney was a single, monolithic brand, and all of our businesses existed beneath the Disney umbrella. I sensed Michael knew better, but any negative reaction to the brand, or suggestion that it wasn't being managed well, he took personally."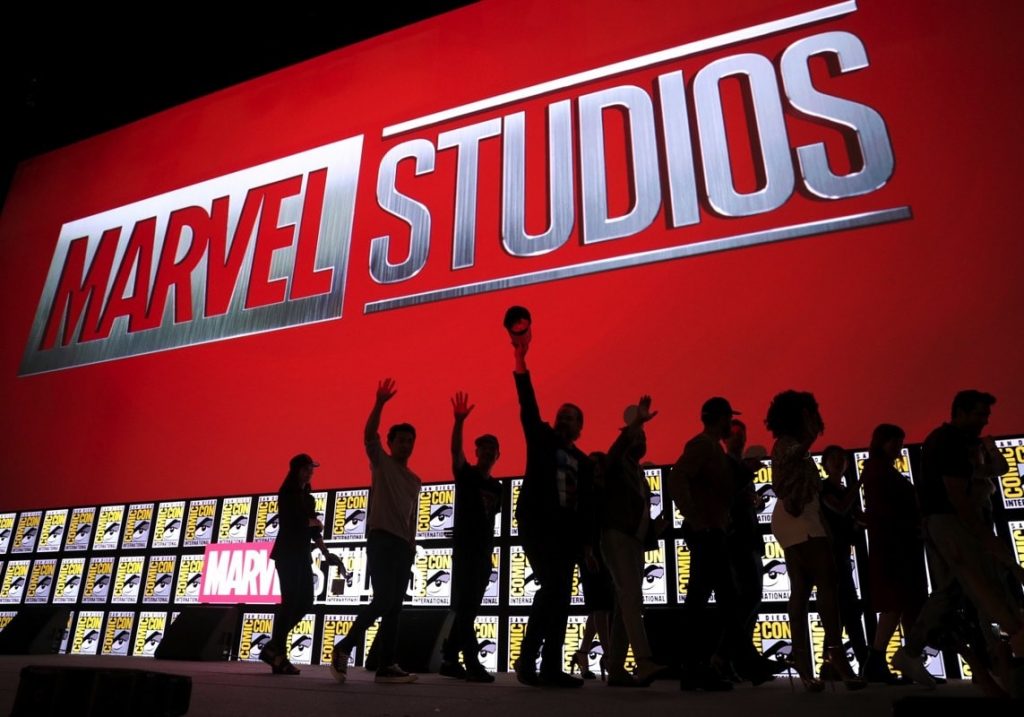 Iger took over as CEO of the Walt Disney Company in 2005 and began buying up beloved IP like Marvel Entertainment, which included their brand-new movie division, Marvel Studios, headed up by Kevin Feige. At the time, Iger stated: "This is perfect from a strategic perspective. This treasure trove of over 5,000 characters offers Disney the ability to do what we do best."
With over $18 billion made by Marvel Studios at the global box office since that time, we think Iger and Disney might have made a wise decision. One has to wonder how different things would have turned out had Disney purchased the company before Marvel Studios was formed. Maybe that can be an episode of the upcoming Disney+ What If…? alternate reality series?