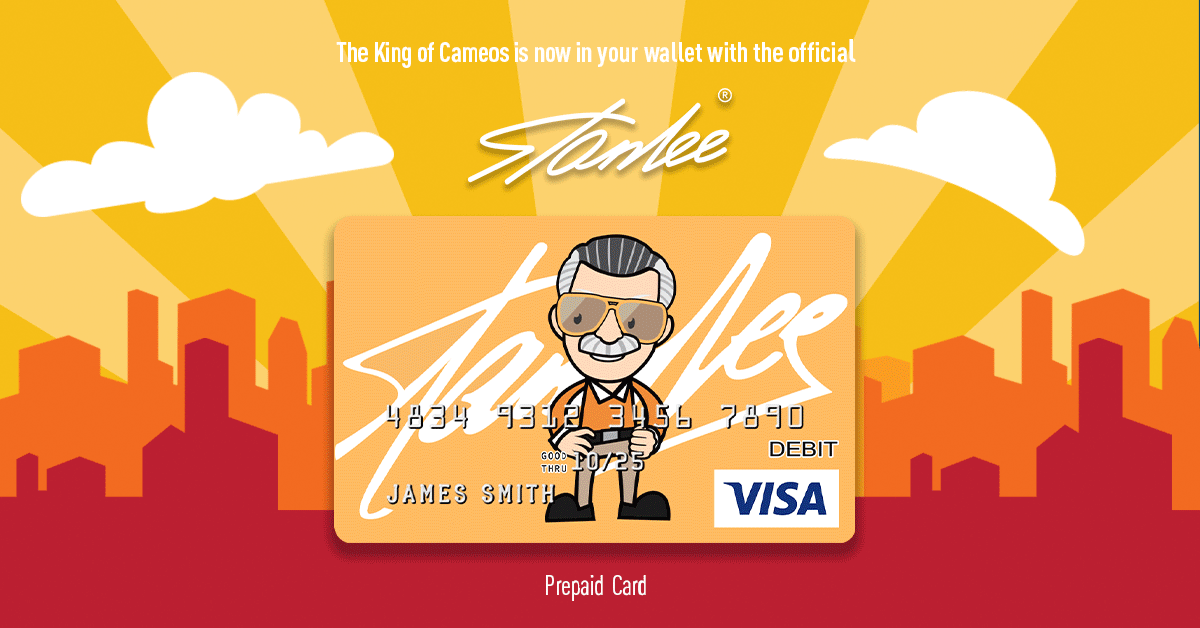 It's hard to believe that it's been almost two months since Avengers: Endgame debuted in theaters. The movie changed the MCU forever and moving forward, both viewers and filmmakers must acknowledge those changes. There's no denying that A LOT went down in Endgame, but it looks like there might be a little more still to be seen.
This week, as the press junket for the next MCU film, Spider-Man: Far from Home, commenced, Kevin Feige was on hand to speak about the new film, but he also dropped some big news about Endgame.
Feige announced that Endgame would have a limited re-release in theaters that will include extra footage. No, it's not an extended cut, but it looks like there will be some after-credits goodies like what we were all hoping for the first time around. Feige calls them "surprises."
This immediate re-release can be partially attributed to an excess of material that didn't make the final cut of the movie. Feige confirmed that he hopes this will be the final push Endgame may need to bring its total earnings above Avatar's box office total and earn Endgame the title of "Highest Grossing Film of All Time."Endgame has earned $2.743 billion worldwide, making it about $44 million short of Avatar's total gross. This extra material could be just the thing to bring people back into the theaters some eight weeks after its original theatrical run and push it over the edge.
Feige did not explain the exact nature of the extra material in order not to spoil anything for audiences. So, in an interview with Screenrant, he left it at this:
"Not an extended cut, but there will be a version going into theaters with a bit of a marketing push with a few new things at the end of the movie. If you stay and watch the movie, after the credits, there'll be a deleted scene, a little tribute, and a few surprises. Which will be next weekend."
The exact length of this re-release cut has not yet been confirmed. It seems Feige's announcement was a bit off-the-record, so we'll hopefully see an official announcement about it from Marvel Studios in the coming days.
There's no official date when the version of Avengers: Endgame with the new extras will come to theaters, though Screenrant reported June 28. We'll just have to wait and see!