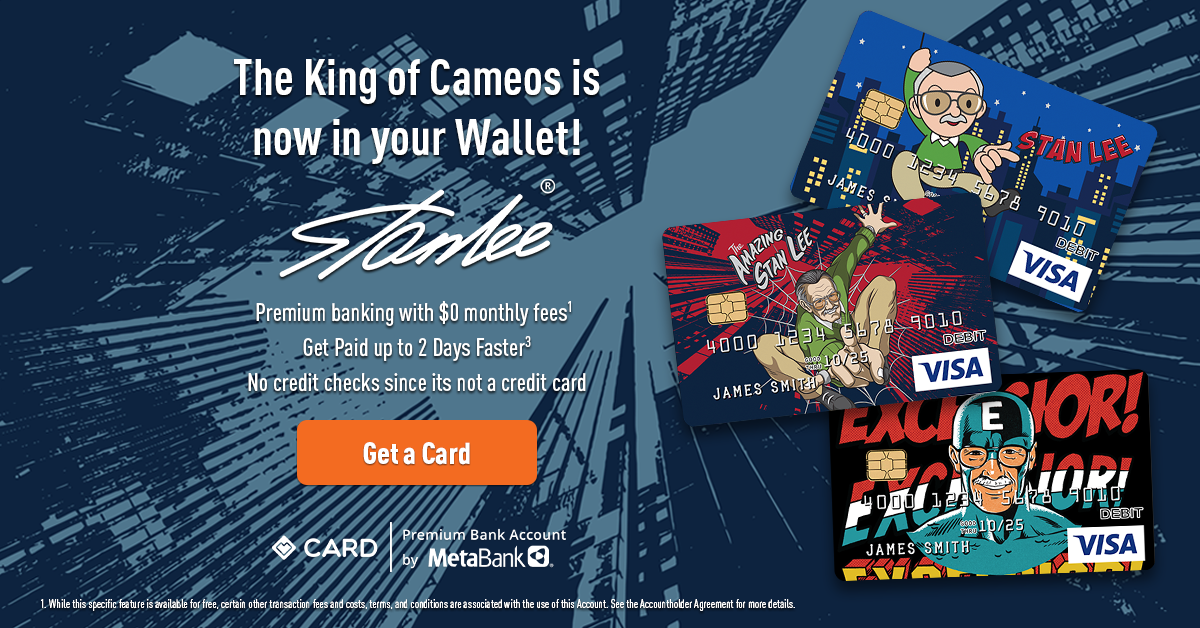 For Marvel fans who relished Kathryn Hahn's portrayal of Agatha Harkness on WandaVision, you're in for a treat: According to Variety, she's getting her own Disney+ series!
As expected, Hahn will reprise her role from WandaVision in the new show. Because this is Marvel, details are scarce. However, they let on that Hahn's spinoff will be a dark comedy, an element fans certainly would have expected regardless. Jac Schaeffer, WandaVision's showrunner, returns for the new series as executive producer and writer. Schaeffer recently inked a three-year deal with Marvel Studios and 20th Television to develop projects for both companies.
We can't help but think that Hahn put this energy out into the world a few months ago. During a June 2021 interview with Gold Derby, Hahn expressed interest in reprising her character. Though Marvel envisioned WandaVision only as a one season show, it's clear that Hahn was already keeping the door open for the future.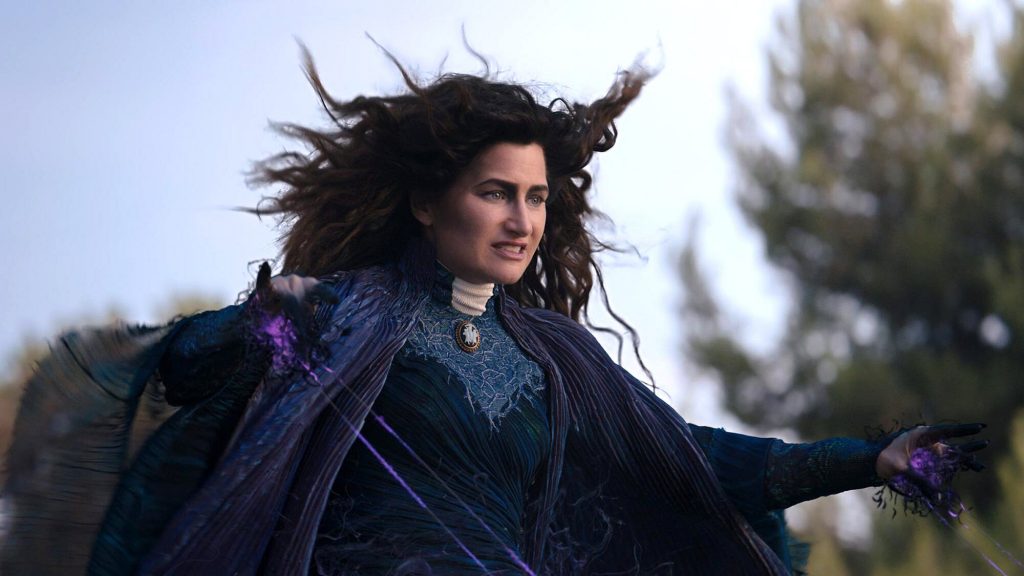 "If I were to ever come back, there's so many aspects of her that I think are fascinating," she remarked. "She touches in so many different worlds throughout the comics. You know, she's a centuries-old witch and has seen a lot, and there's a lot of different people and beings that she's crossed paths with over the last couple of centuries, so that would be a blast to explore."
The Emmy-nominated Hahn became a break-out star of the series – and not just because of her viral song "Agatha All Along." (Speaking of that tune, it recently won an Emmy! Or rather, esteemed songwriters Kristen Anderson-Lopez and Robert Lopez did.) That song revealed the twist that supporting character Agnes was actually a centuries-old witch named Agatha.
(And just press play below to get that song stuck in your head again.)
While Agatha has done a lot of good in the comics, WandaVision revealed her as a straight-up villain. That said, the character's long history provides ample ground for the new show to explore. Will her new show take off where WandaVision left off, with her stuck in Westview? Or will it dive into some of her comicbook background? Only time will tell, but we know one thing: We can't wait to watch!