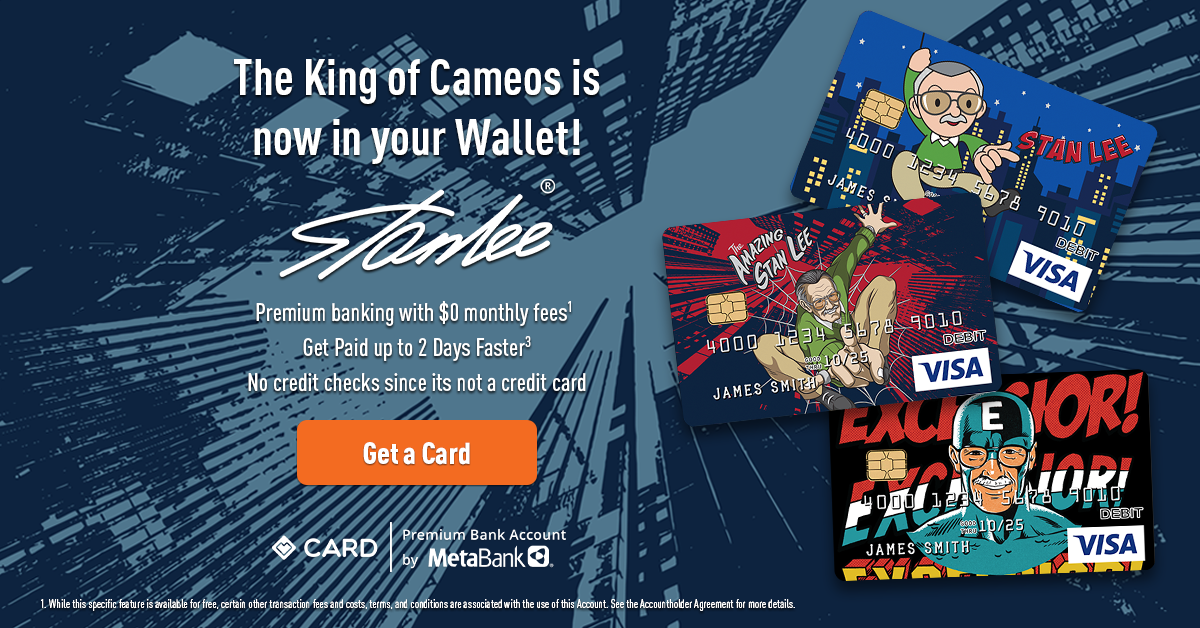 Add Taika Waititi to the list of people who are having a good week.
The writer/director/producer/actor scored two Oscar nominations this past Monday for his movie Jojo Rabbit, one for Best Picture and one for Best Adapted Screenplay. (Waititi was previously nominated for an Oscar back in 2005 for his live action short film Two Cars, One Night.) And now, it's been reported by The Hollywood Reporter that a Star Wars movie may be in his future.
Of course, nothing's close to confirmed yet, and what exactly Waititi's role would be – writer? director? producer? cameo appearance? – hasn't been revealed either. (And would it be the same Star Wars property that Kevin Feige is involved in? That's another question!)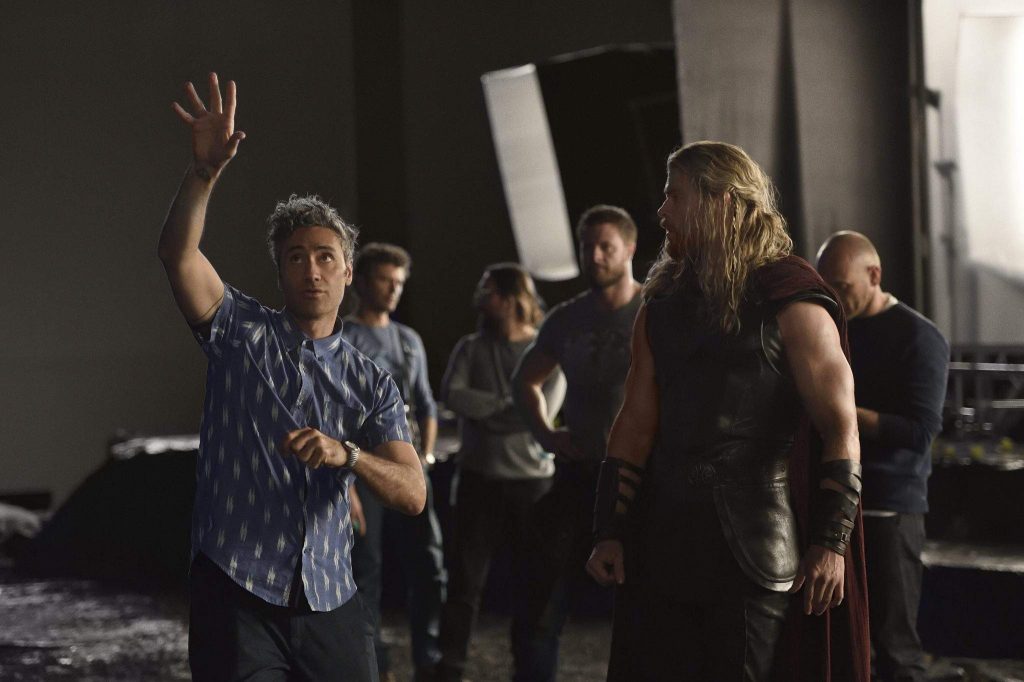 Given Waititi's familiarity with Disney/Marvel and the Star Wars world, this seems like it could be a natural fit. Waititi's name is probably most familiar to fans for directing Thor: Ragnarok back in 2017 and voicing the character of Korg in Ragnarok and Avengers: Endgame. His lighter approach to the third movie was so successful that he's slated to write, direct, and appear in the upcoming MCU Phase 4 flick Thor: Love and Thunder.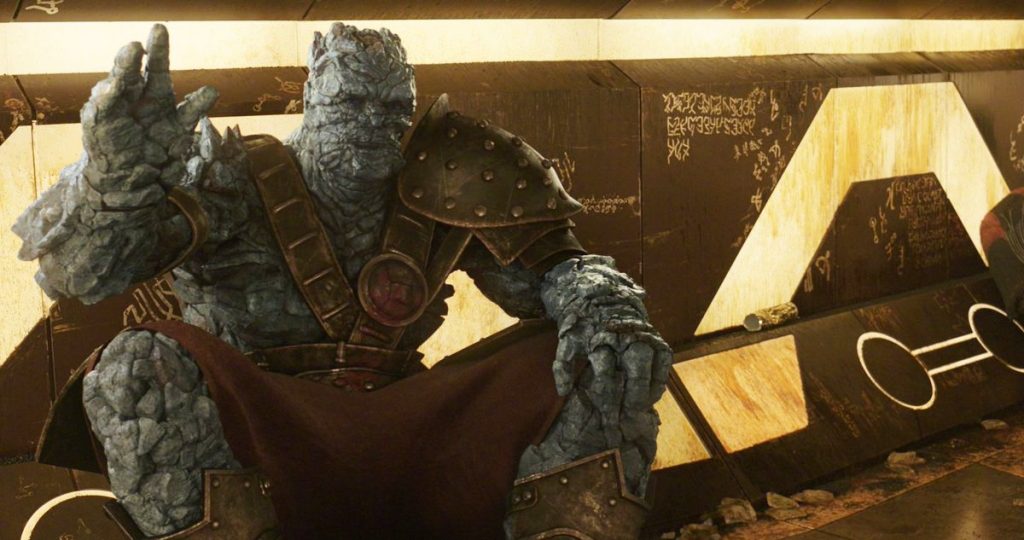 What some fans might not know is that he's also already involved in the Star Wars world on the small screen. Waititi helmed the last episode of The Mandalorian's first season, which has been a hit for Disney+. And not only that, but he's put his acting chops to use in the series as well, lending his voice to the droid IG-11. Clearly, Waititi already has one foot in that domain, so it seems like a natural jumping off point into the Star Wars movie universe – whenever new movies will hit theaters again. (Though with Love and Thunder and the upcoming Akira movie on his plate, Waititi's dance card will be full for a while!)
So basically, what can't Waititi do??