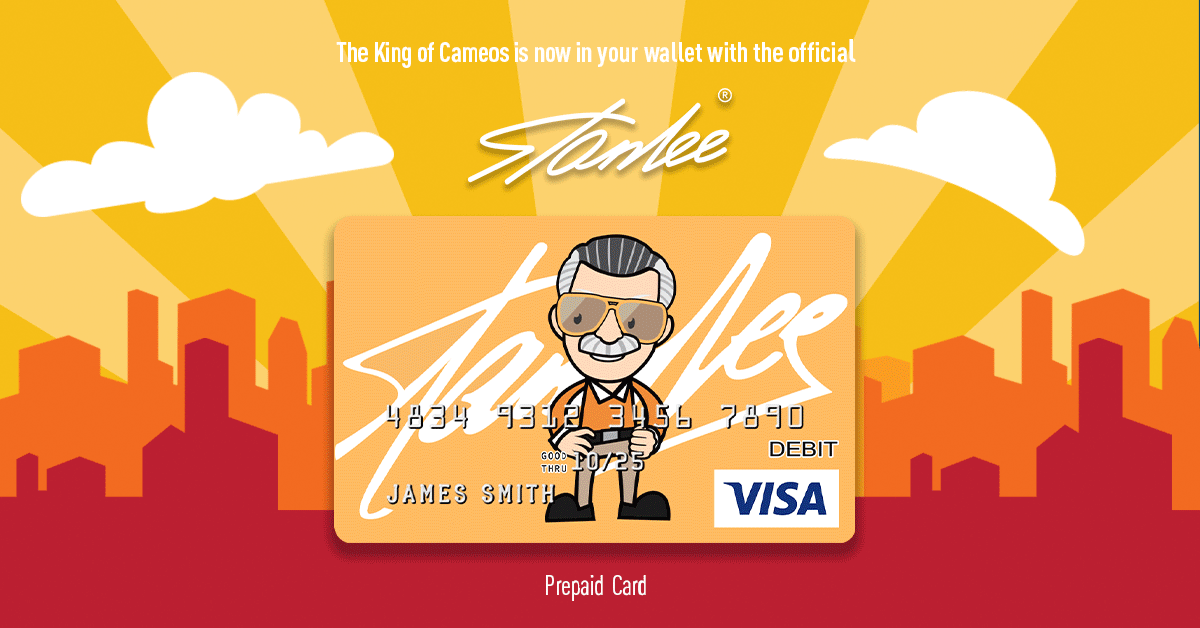 Now that they seemingly have complete control of Spider-Man's future on the big screen (at least for now), Sony Pictures isn't wasting any time developing their budding cinematic Spider-Verse.
(UPDATE September 27: Sony and Disney have come to a deal to allow Spider-Man back in the MCU, which you can read about here.)
They've already released Venom (2018) to huge box office success. A Venom sequel is currently in development, and filming is winding down on Morbius, the Spidey vampire villain solo film. Now news has broken that Sony is also in development on a Madame Web feature film.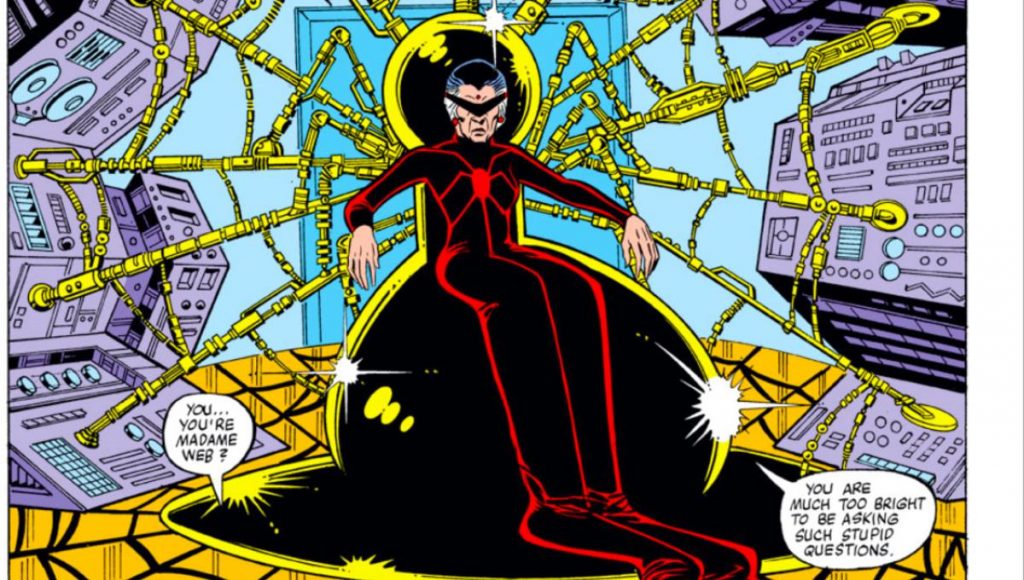 Collider first reported on the news, saying that Morbius screenwriters Matt Sazama and Burk Sharpless are already hard at work writing the script for Madame Web. The two have previously worked on Dracula Untold (2014), The Last Witch Hunter (2015), Gods of Egypt (2016), and Lost in Space (2018).
Madame Web, otherwise known as Cassandra Webb, first appeared in Amazing Spider-Man #210 in 1980, created by Marvel Comics legends Denny O'Neil and John Romita Jr. She is a paralyzed and blind telepathic, clairvoyant, and precognitive woman who travels the astral plane, often helping Spider-Man solve mysteries or acting as a mentor to him and other Spider-powered heroes.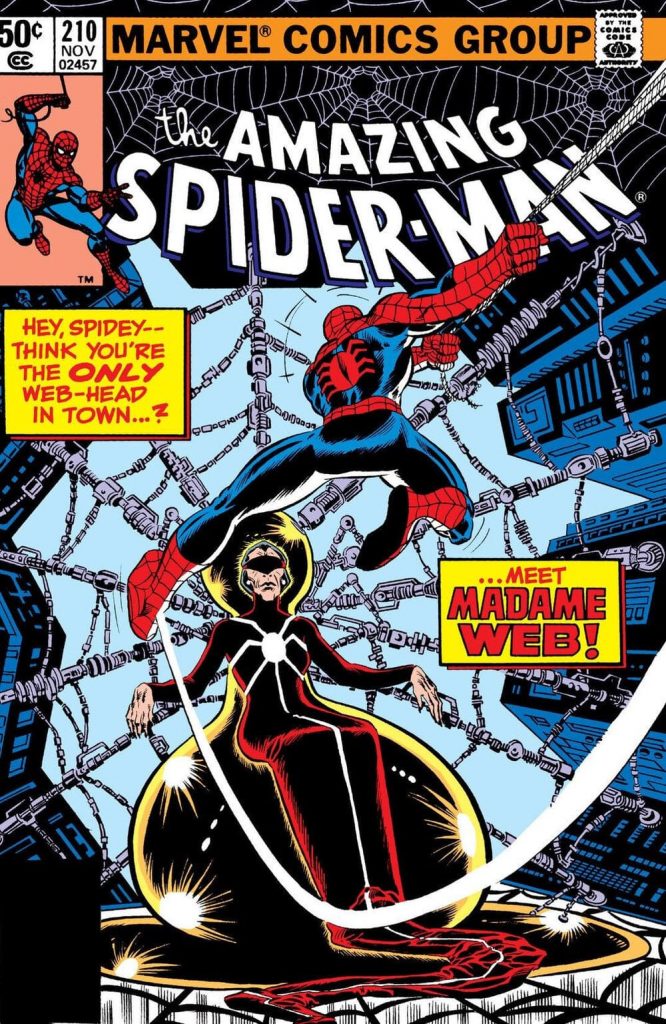 Madame Web was a major character in the 1990s showSpider-Man: The Animated Series where she was memorably voiced by none other than Stan Lee's wife, Joan Lee! In that series, Madame Web was more of a cosmic being who worked with the all-powerful Beyonder to recruit alternate versions of Spider-Man from the multiverse to combat the super villain Spider-Carnage.
While Madame Web might not be an obvious choice for a character to star in a feature length big budget movie, one might look to her past for hints at Sony's larger plans. Her ability to find and recruit different Spider-heroes across the Earth and even the multiverse could clue us in to a pathway for Sony to bring together their cinematic world of Spider-Man characters. Sort of like a mystical old woman version of Nick Fury… but with one less eye.