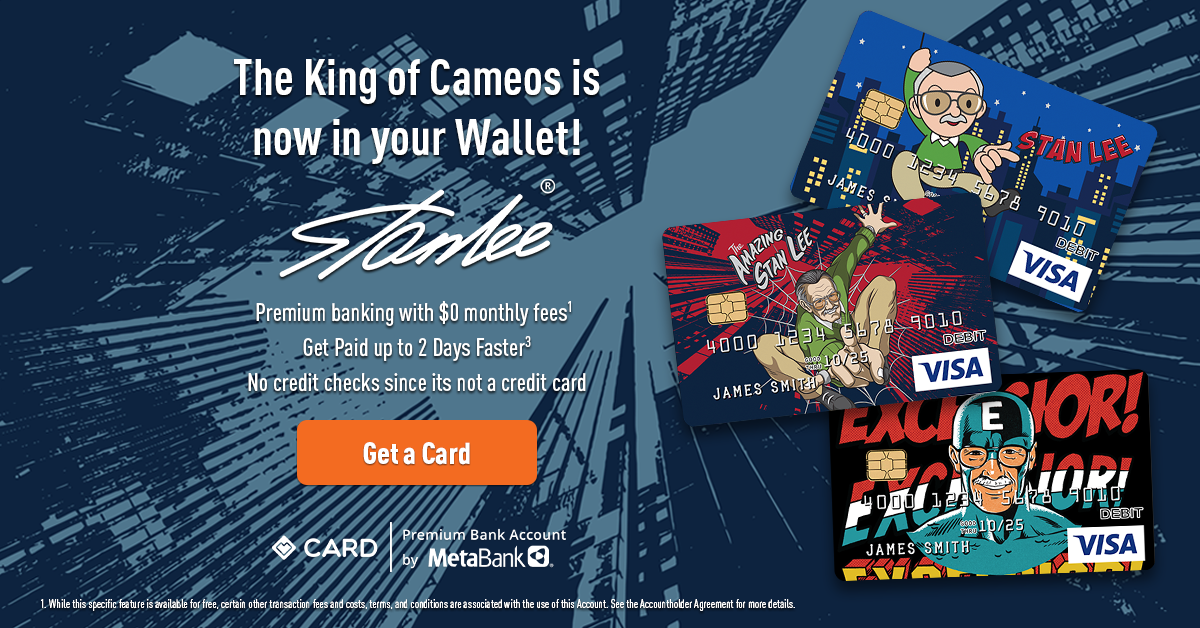 Have you ever wished you could step right into Marvel's world of The Avengers and take an Iron Man suit out for a spin? On October 18th that wish will get a little closer to reality, virtual reality, that is. The Void is a virtual or mixed reality experience company that designs and builds virtual reality walk-throughs that use a combination of head-mounted displays, motion tracking, haptic feedback vests, and special effects systems to allow people to live the movies.
The company has already been around a few years with impressive virtual reality experiences for Ghostbusters, Wreck-It-Ralph, and Star Wars. They have a number of locations around the world including both at Disneyland in California and Walt Disney World in Florida. Now it seems they are finally getting into the Marvel game.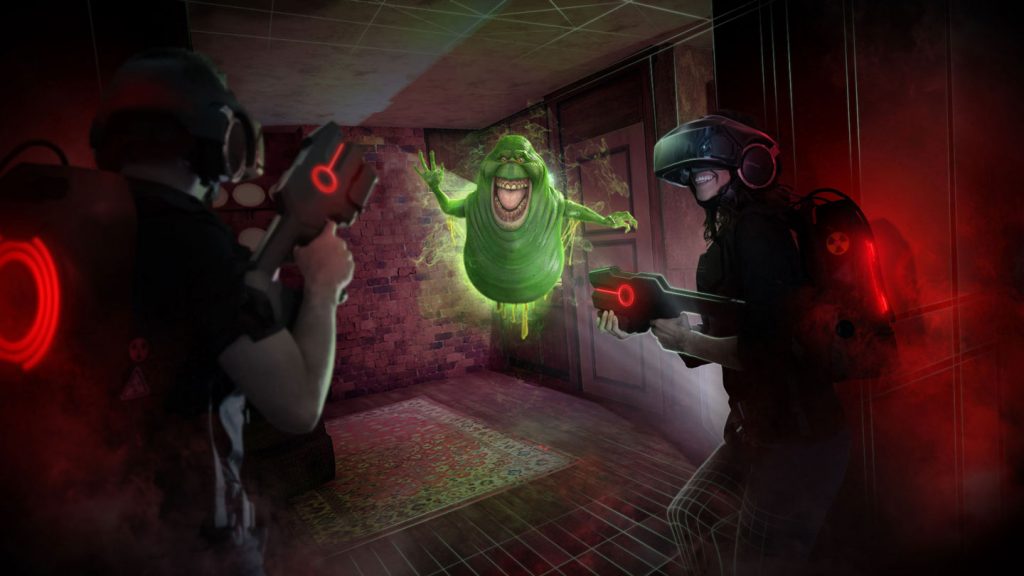 ILMxLAB and Marvel Studios have teamed-up to bring the Marvel Cinematic Universe to virtual life in a brand-new Avengers VR experience at The Void. The new experience is called Avengers: Damage Control and will let guests "wear" what appears to be Wakandan-made Iron Man suits on a brand-new Marvel adventure. You can check out a teaser for the experience below:
From the preview we can see that Letitia Wright is back, reprising her role as Shuri, T'Challa's genius sister from Black Panther (2018), and she's designed some new Wakandan and Stark tech hybrid prototype suits. Shuri explains that she's looking for some recruits to try out the sleek new armor. Shuri isn't the only superhero you'll meet in the Avengers: Damage Control experience. Guests will also fight alongside Doctor Strange (Benedict Cumberbatch), Ant-Man (Paul Rudd), and The Wasp (Evangeline Lily).
Marvel Studios President Kevin Feige himself made a statement about the new virtual reality experience, saying:
"We're always looking for new stories and corners of the universe for our characters to explore. Now, after more than a decade of amazing support, we are excited to give fans the same opportunity: to be a part of the Marvel Cinematic Universe. Expanding how people can experience the MCU is something we're always trying to do, and in Avengers: Damage Control, we wanted to give fans the chance to suit up alongside some their favorite heroes for the first time ever."
ILMxLAB senior producer Shereif Fattouh explained further:
"Avengers: Damage Control lets you feel what it's like to shoot repulsor blasts with your own two hands, suited up in Shuri's latest technology. This original adventure allows you to go beyond the screen and become a character in the story itself."
The past virtual reality experiences at The Void have been top notch. You can physically explore a simulated world, blast ghosts, really feel the heat of battle, and even go up against Darth Vader while interacting with the VR environment around you. We can't wait to see this type of experience brought to the Marvel Universe. Iron Man suits may not yet exist in real life, but for now, The Void is the best chance we have at armoring up like Tony Stark. 'Nuff said.