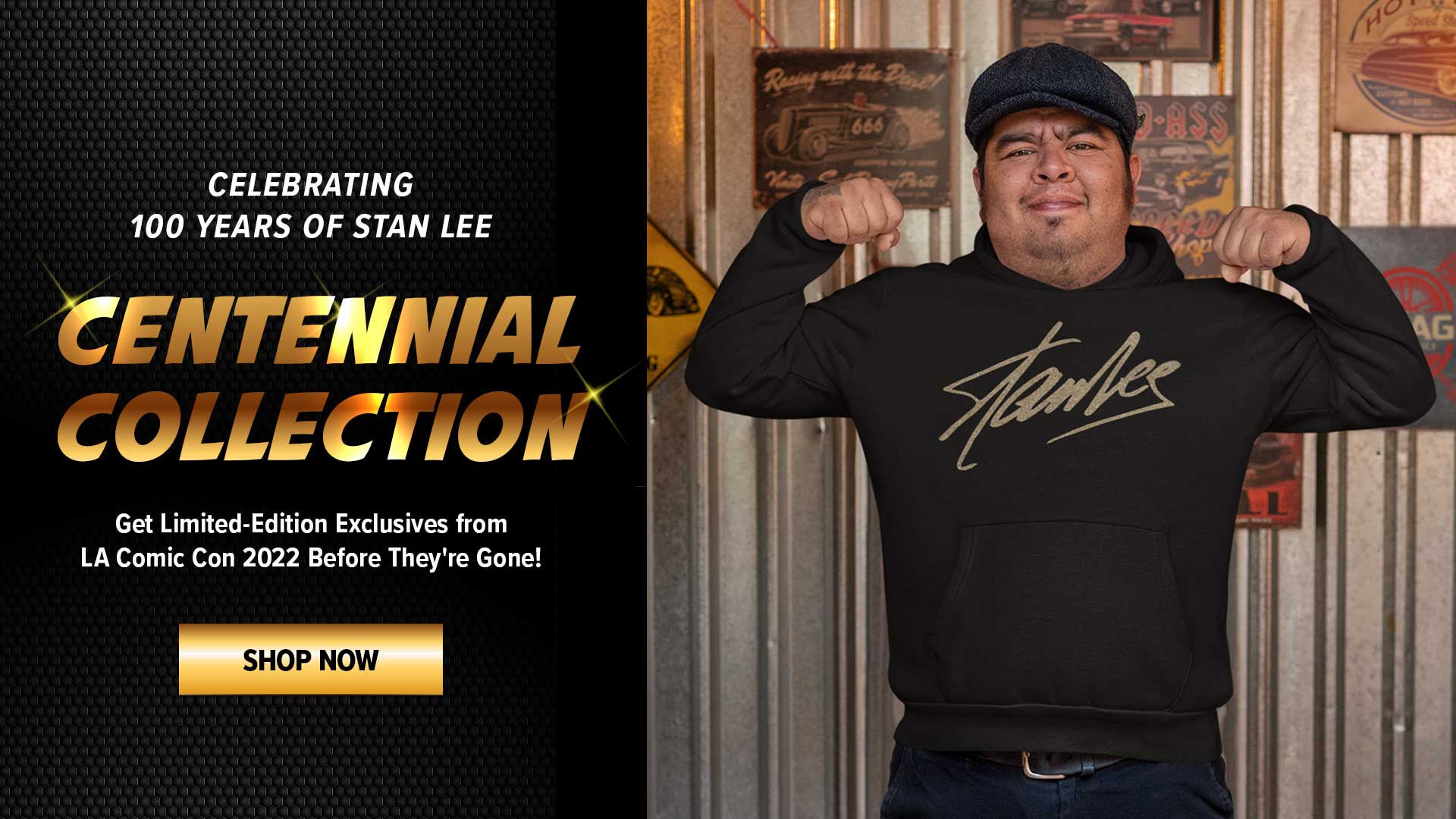 Marvel fans are pretty passionate—you can look to the uproar over the recent Spider-Man/MCU news as proof. (Not to mention that Avengers: Endgame is now the highest grossing movie of all time. That's proof too.)
With the demise of so many beloved heroes in MCU movies over the last year or so, naturally fans are grieving. Perhaps most of all, that grief has been directed to the loss of Tony Stark/Iron Man, whose standalone 2008 movie kicked off the entire MCU. As such a stalwart character, Stark went on to become a valuable leader within the Avengers, and his influence has certainly remained strong within the MCU; for instance, his death played a role in Spider-Man: Far From Home, particularly the way in which Peter Parker strove to live up to his mentor's legacy.
In addition to Far From Home, the loss of Stark has elicited tributes from around the globe. And one of them is extraordinarily epic. As shared by Krypton Radio, a statue honoring Iron Man in his classic landing pose has appeared in the Tuscan town of Forte dei Marmi in Italy, titled, ironically, "Man of Steel."
Apparently, the piece was made of steel and glass polished to appear mirror-like. Created by artist Daniele Basso, the statue appears as part of an exhibit called "Oltre Verso," which opened last month.
The figure also possesses a plaque lauding Stark, which reads:
The first monument dedicated to Iron Man in the year of his death in the cinematic world, we celebrate Tony Stark as a man who dedicates his life's fortunes to fight for the ideals he believes in … reminding us that we are all the protagonists of our time – that the future of humanity depends on our decisions … that all of us must be heroes!
Who else wants to hop a plane to Italy to see this magnificent monument in person? 'Nuff said!