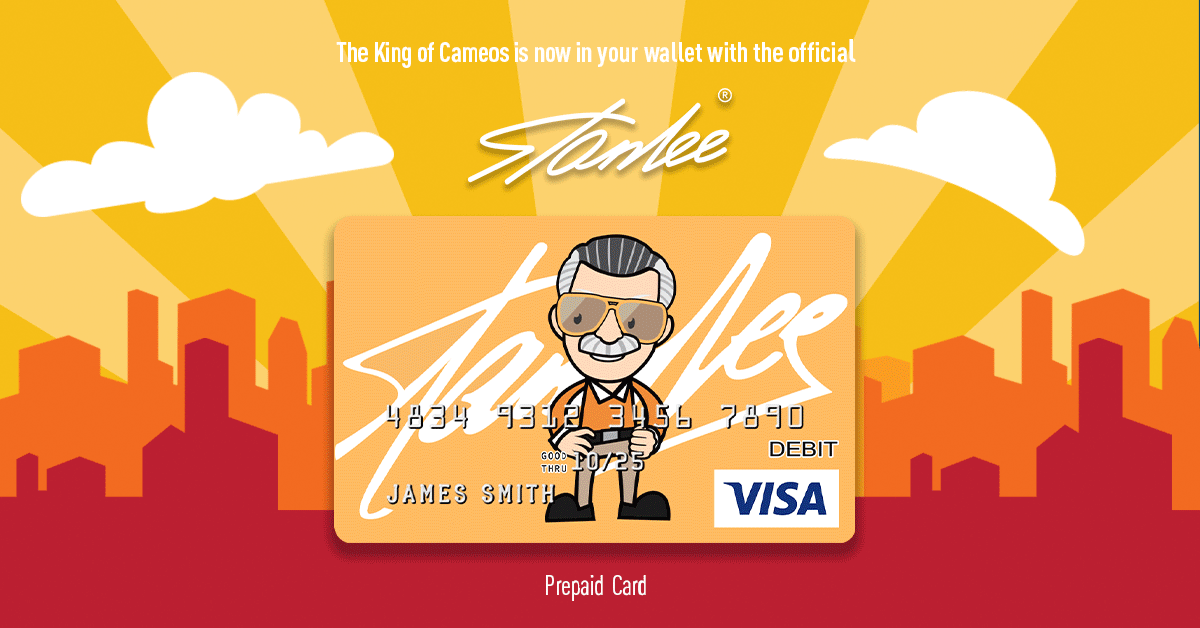 San Diego Comic-Con International (SDCC) will convene for its 50th year this July 18 through July 21. The first show took place in 1970, and Stan Lee has been an integral part of the convention's history since 1975. That was the first year Stan was listed as an Official Guest at the convention; although he attended several times throughout the intervening years, he didn't officially appear as a guest again for two 20-year intervals, in 1995 and again in 2015, plus twice more in 2016 and 2017.

However, I know for a fact that Stan Lee attended every SDCC from 1995 to 2017, with only one exception (2001), since I also attended all those Comic-Cons with Stan. Stan has been part and parcel of this convention from its first humble decade (2,450+ attendees in 1975) to its enormous growth in the 21st century (a peak 167,000+ attendees when Stan was a Guest of Honor in 2015).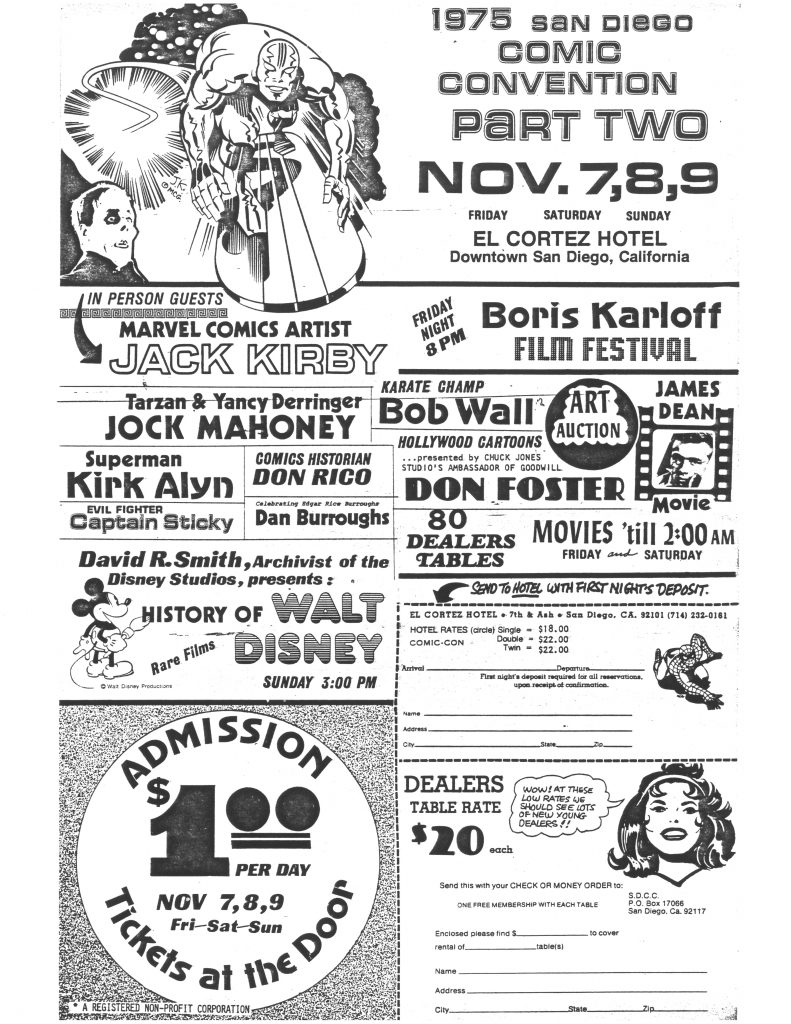 Every year Stan went to meet fans as well as to promote projects he was doing with Marvel or independently, such as the many projects he worked on during almost two decades at POW! Entertainment. He looked forward to meeting many old friends in the industry as well, including Jack Kirby, Will Eisner, Julius Schwartz, John Romita, Roy Thomas, his brother Larry Lieber (an Official Guest in 2003 and Eisner Award recipient in 2008), and countless others.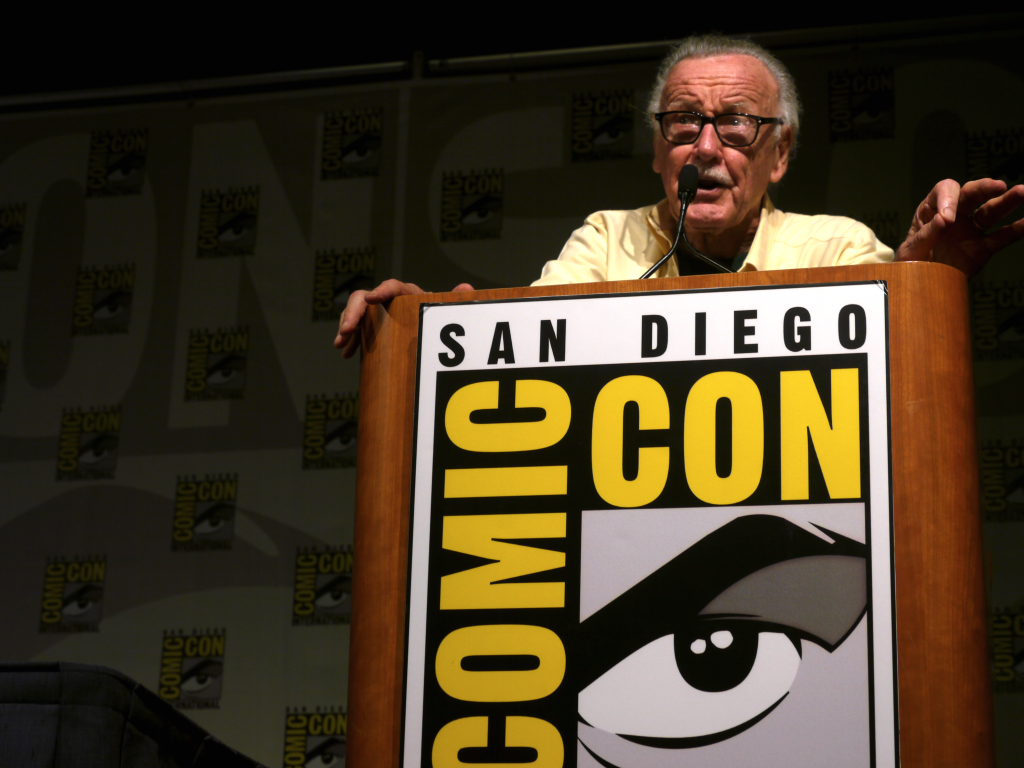 Stan attended many conventions across the United States and even the world, especially in the 2010s, but SDCC was the one event where he was certain to be in attendance every year. In the coming days, we will share articles about Stan's experiences at the convention through the eyes of some of us who were with him there. Every year he created many memorable moments for the fans who made the trek, often across the country or even from other nations, to come to SDCC. He also had his own share of memorable behind the scenes moments while in attendance. We look forward to sharing a few of these with you.