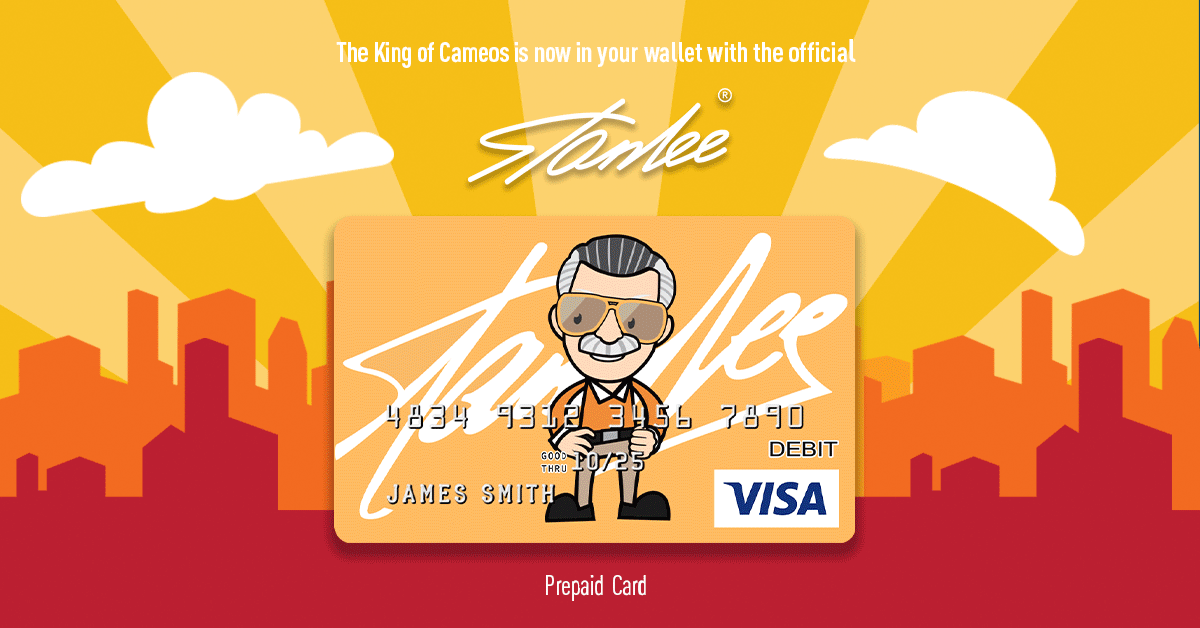 The Marvel Netflix partnership will soon have run its course, but fans can still get hold of a piece of history from the recent era of gritty TV shows featuring a handful of iconic characters. Marvel is teaming up with Prop Store for a live public auction of over 750 various props from all seasons of Luke Cage, Iron Fist, and Daredevil on August 12 and 13, 2019.
Props both big and small will be available in a wide variety of price ranges. If you're willing to set aside a nice chunk of change, you could start a successful superhero career of your own! Matt Murdock's Daredevil suit, Luke Cage's hoodie, and Danny Rand's Iron Fist uniform are all up for grabs. These costumes are listed as having "minor signs of wear from production," meaning each suit was worn on set, likely by the stars themselves!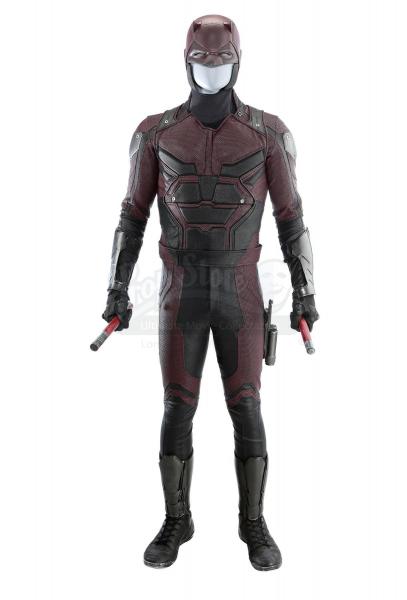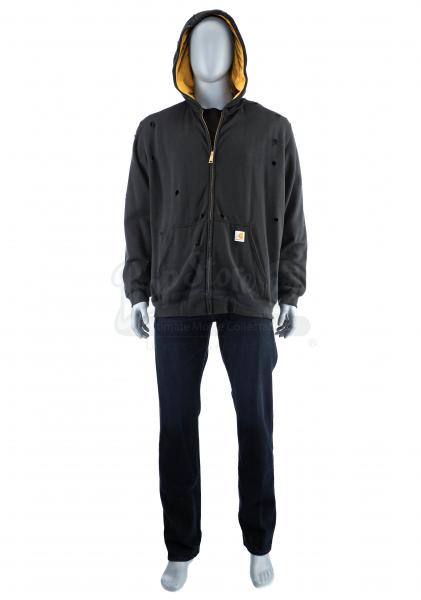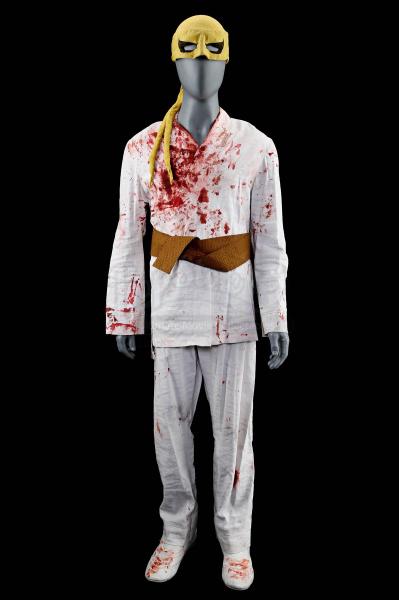 If you don't have over $10K to drop on a literal super-suit, that's perfectly fine. You can still acquire smaller items from the show, ranging from Matt Murdock's sunglasses to Colleen Wing's katana to decorations from the Harlem's Paradise club seen in Luke Cage. Villain-wear is also available in the auction, such as costume pieces from characters like Kingpin, Bullseye, Diamondback, and more.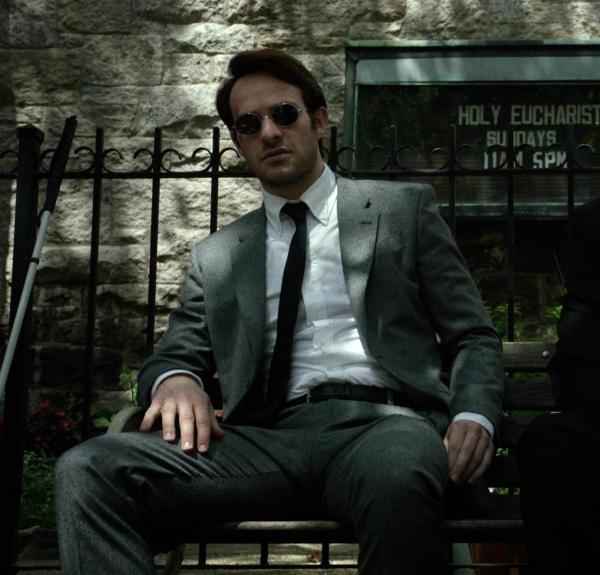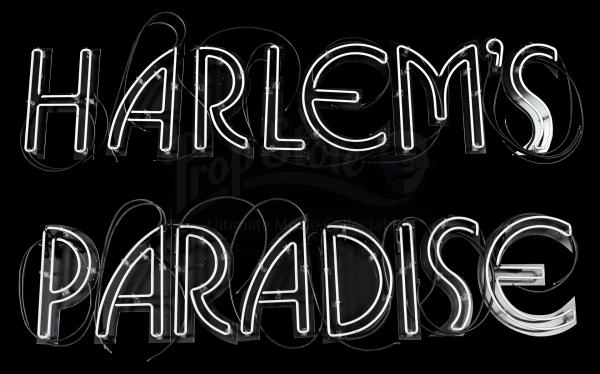 Although the auction will be conducted live in Valencia, CA, on the specified days for each respective show, call-in bids, online bids, and absentee bids can also be accommodated, allowing Marvel fans all over the world to get in on the action. All the items are on display in the catalog and online pre-bidding is already available. Check out the full auction listing HERE.
Long live the Defenders of New York: Daredevil, Iron Fist, and Luke Cage!