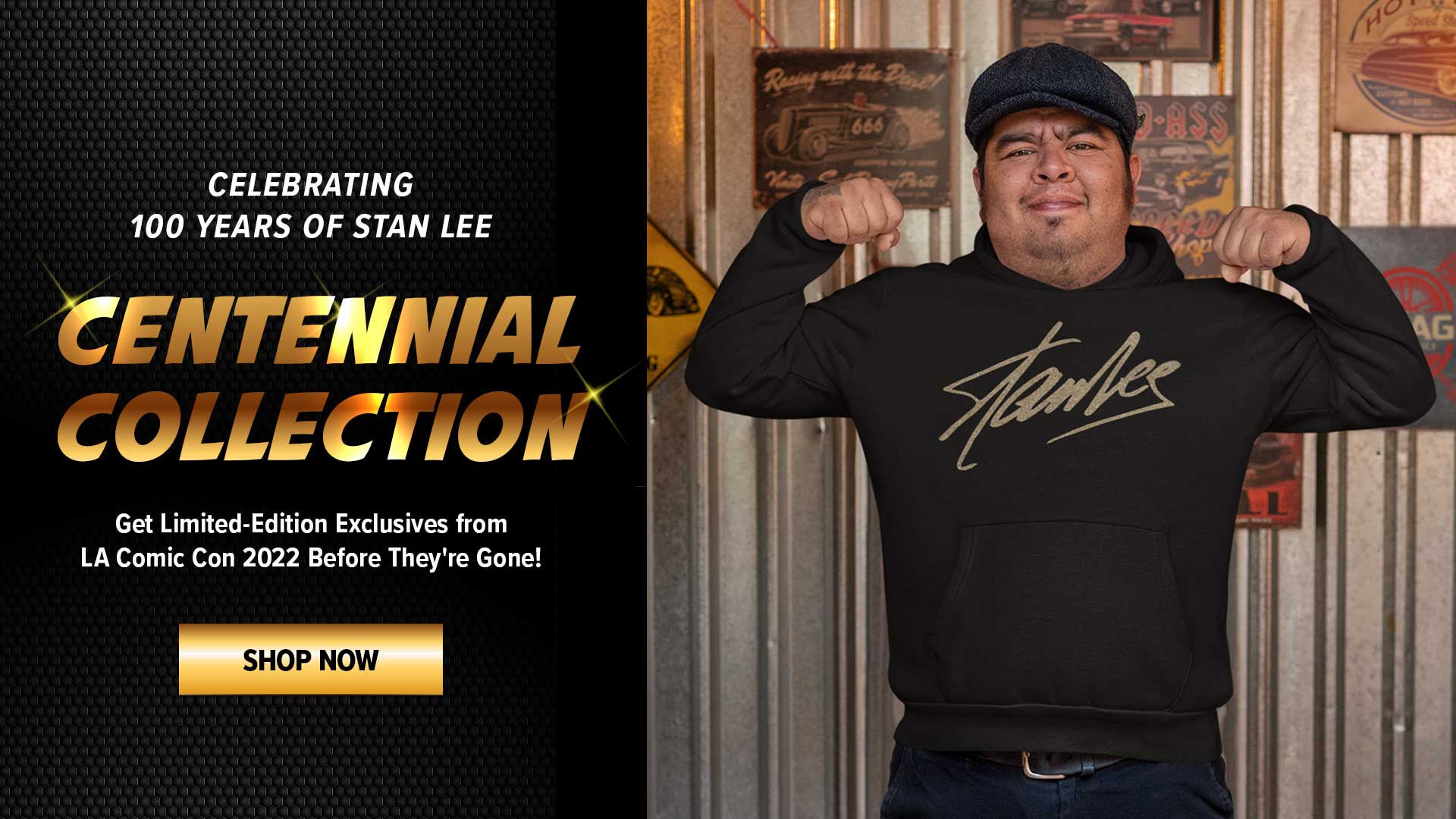 It's one thing to battle alongside your favorite superheroes in VR. It's another thing to venture behind the scenes and ask some of the creative minds behind the experience questions!
Well, Marvel is bringing fans both! The new Avengers: Damage Control virtual reality experience, in partnership with Marvel Studios and ILMxLAB, is now open at select VOID locations across the United States, Canada and Malaysia (yes, there's one location there). In case you haven't heard of it yet, here's the official teaser for the project, as well as a story trailer that showcases the heroes—and one villain!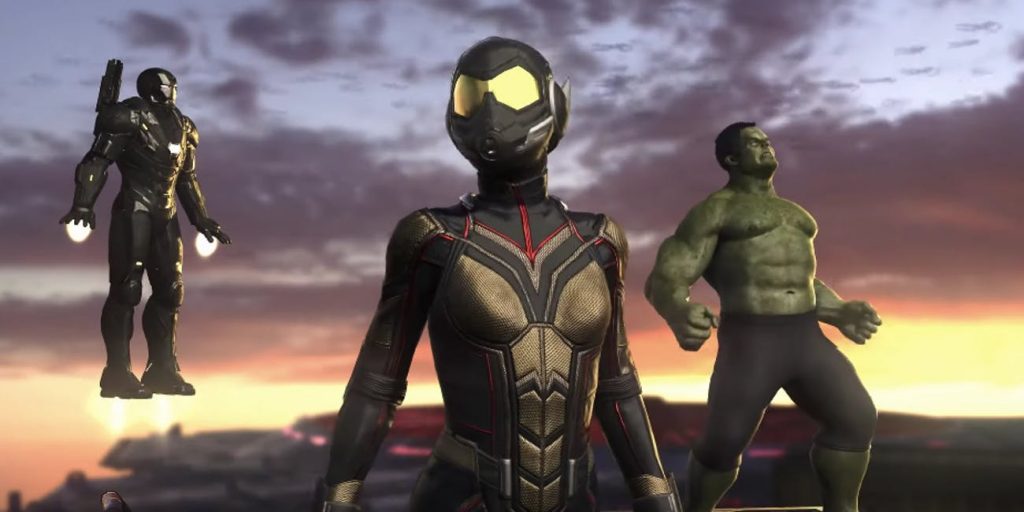 Here's more info on the story itself:
"Shuri has recruited your team of four to test her latest prototype design, a powerful new suit that combines Wakandan and Stark Industries technologies. When a familiar enemy from the Avengers' past seeks to steal the technology for themselves, your team must stop them before they unleash an oppressive new age upon the planet. Fight alongside some of your favorite Avengers like Doctor Strange, Wasp, Ant-Man, and more in a race to protect the world."
Sounds cool, right? Marvel's Angélique Roché talked about the VR experience with Dave Bushore, Executive Producer at Marvel Studios, and Ian Bowie, Experience Director at ILMxLAB. One thing she noted was how immersive she found the experience, which is in large part thanks to the technology that lets, among other things, the ground to rumble underneath you! Dave added that the immersiveness "comes from the idea that what I am doing is real. I put my hand out and I fire a pulsar blast. You really did that."
Another facet of that familiar feeling is the group of Marvel actors who lent their voice to the VR experience, from Letitia Wright to Benedict Cumberbatch to Paul Rudd to Evangeline Lilly. "That's a line in the sand that says, no, you're in this universe. Like, get ready because we're making this as authentic as possible," Ian said, in an attempt to make fans feel like they were really "stepping into the movies."
Take a peek with Angélique behind the scenes in the video below!