Happy Halloween! Growing up, Stan enjoyed sci-fi, fantasy, and monster movies, and he relayed that admiration into several horror-themed comics and characters, which were all the rage in the 1950s and early 1960s.
But a big part of Halloween is getting into costume, isn't it? Unfortunately, we couldn't locate much photographic evidence of Stan outfitted as any spooky creatures, as one would hope for on this devilish holiday. But here's something we found: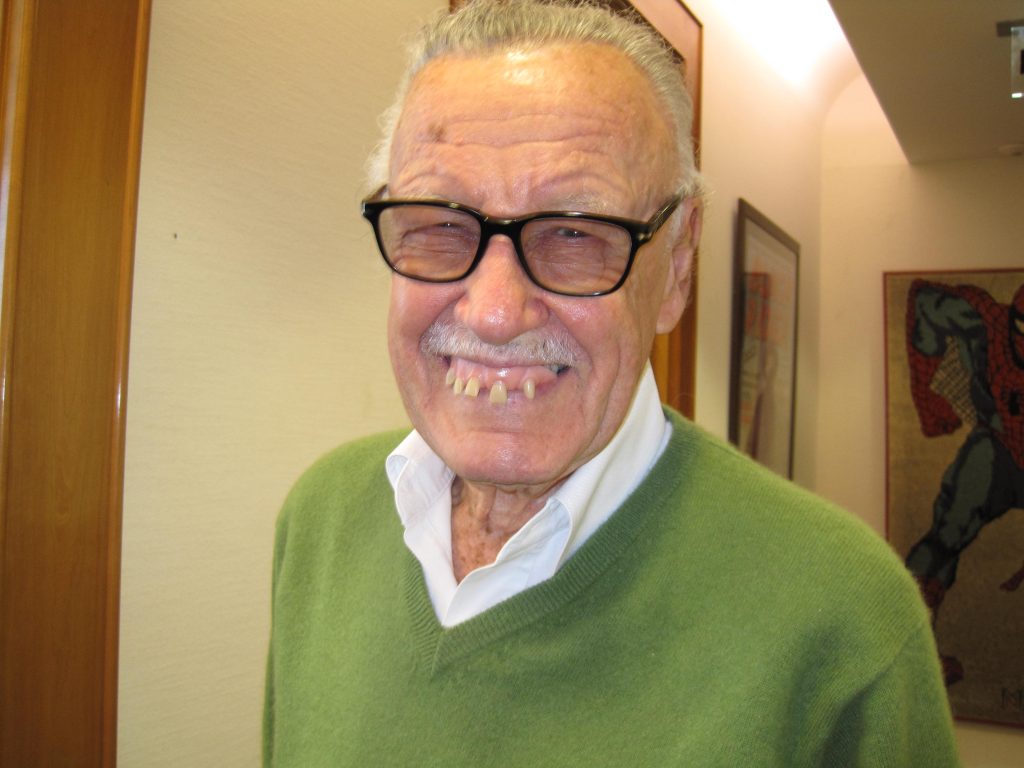 Fear not, those were quite obviously fake teeth.
And this: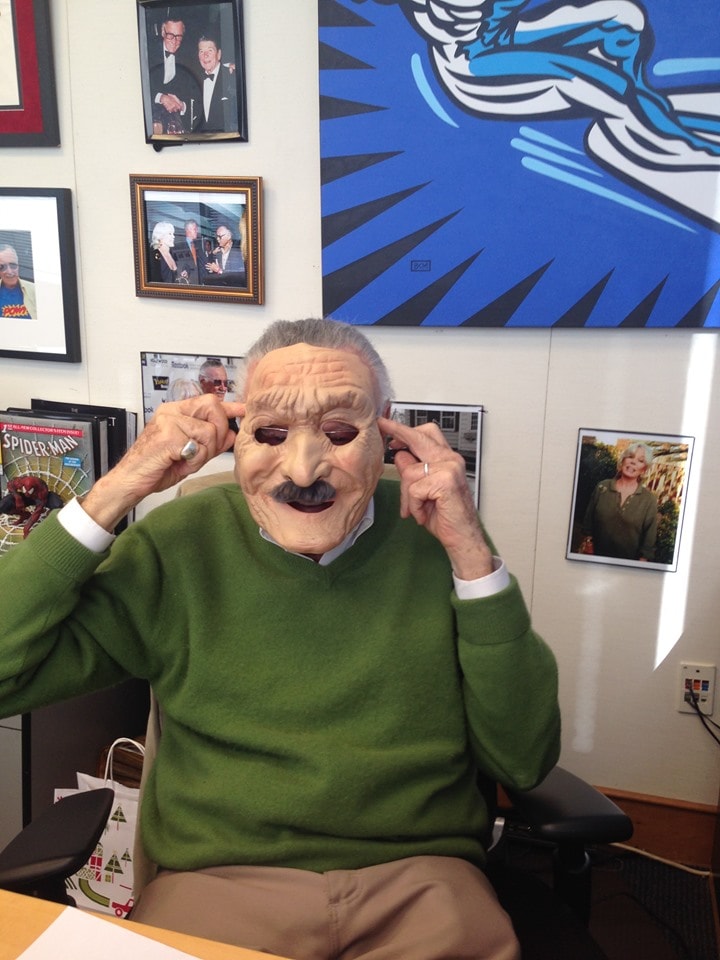 Extra points here for Stan cosplaying himself!
But enough with the fake teeth and masks. In honor of All Hallow's Eve, we've compiled some pictures of Stan dressed up in a variety of garbs for a variety of different occasions. None of which were actually Halloween, to be honest. And a lot were for cameos. But regardless—who doesn't like to see The Man decked out in clothing other than his trusty sweater and khaki combo? Hey always loved getting into character, that's for sure!
Cameo Costumes!
Because, well, these were by far the easiest photos to find.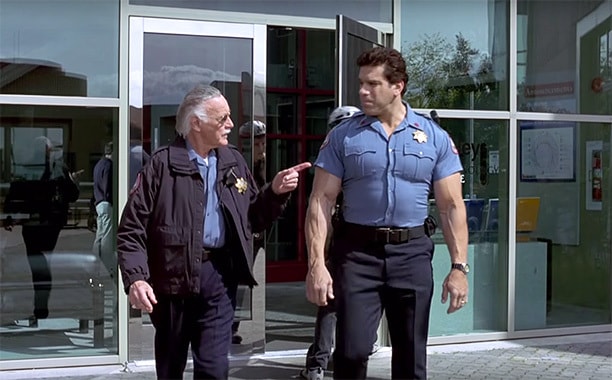 Hulk (2003)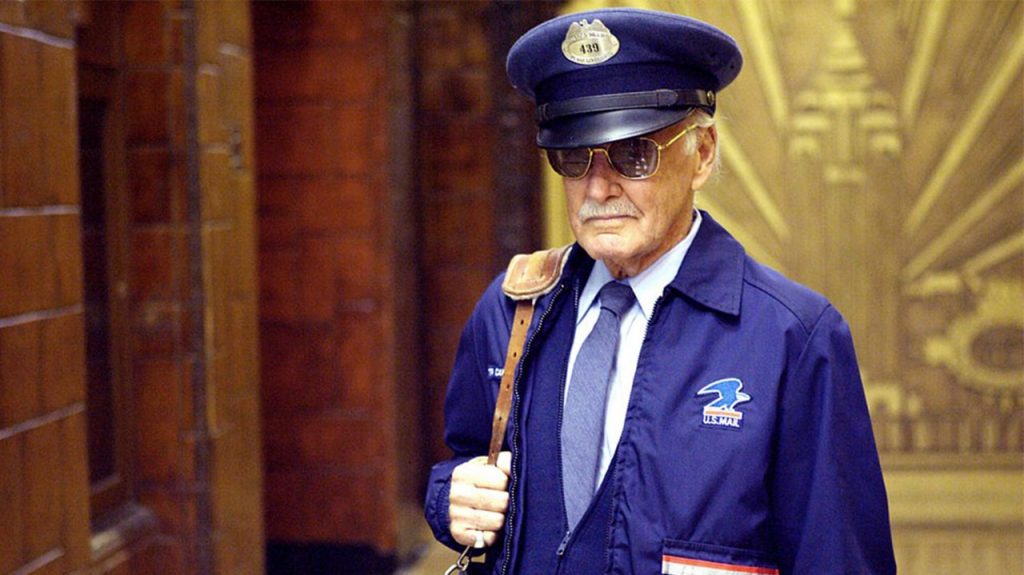 Fantastic Four (2005)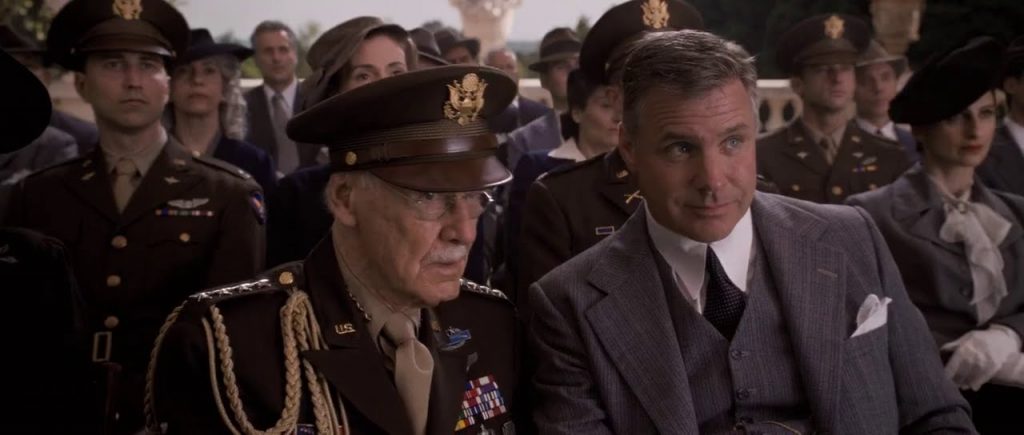 Captain America: The First Avenger (2011)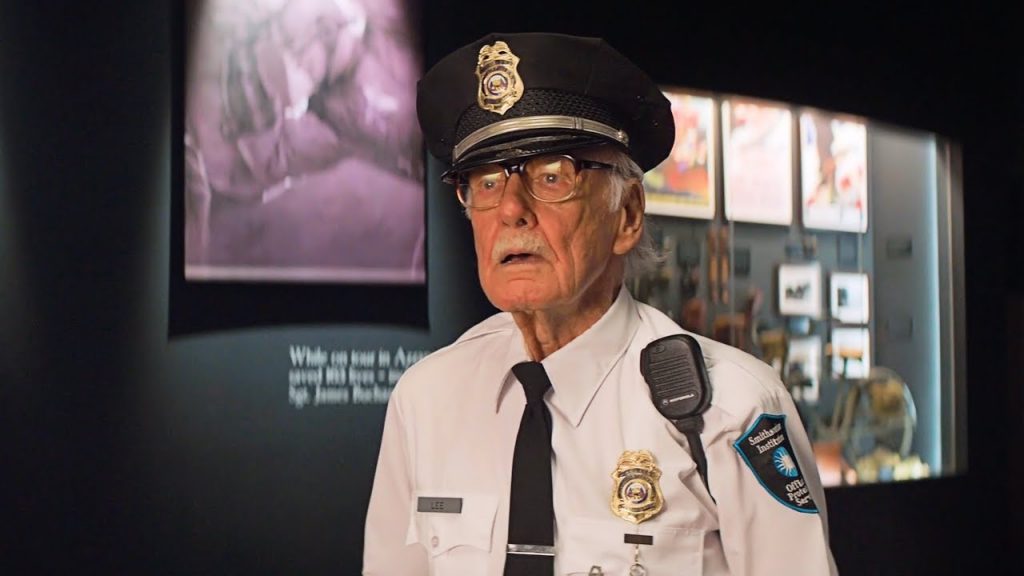 Captain America: The Winter Soldier (2014)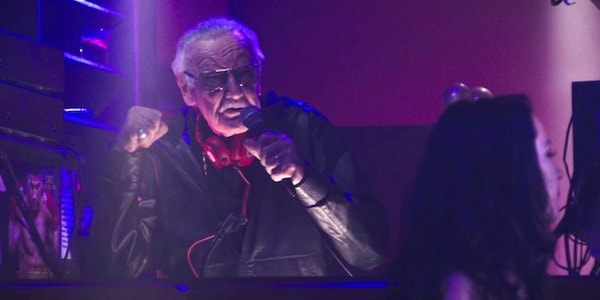 Deadpool (2016)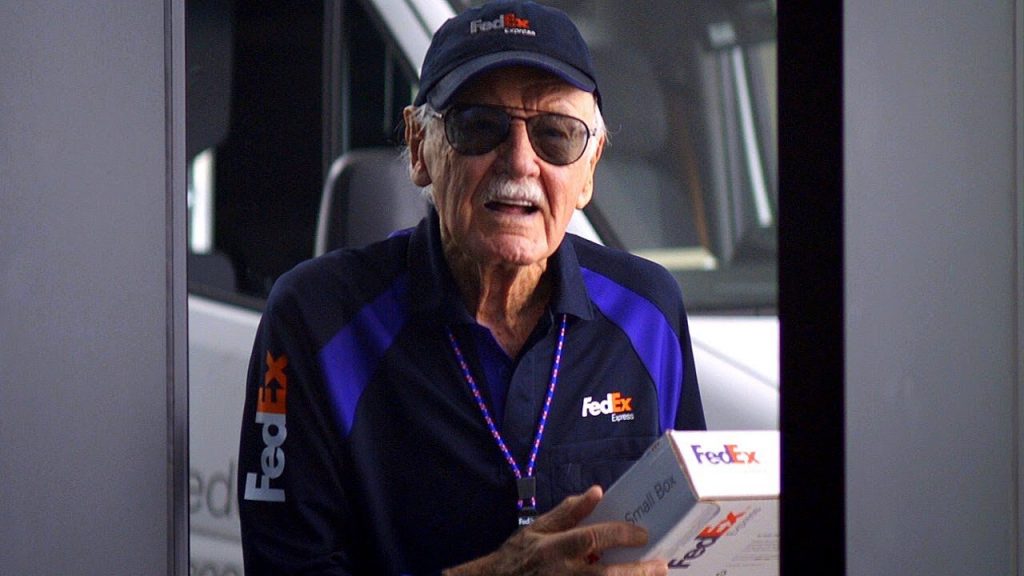 Captain America: Civil War (2016)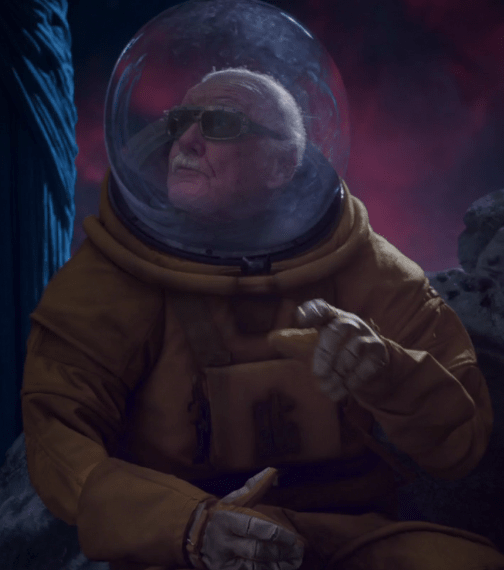 Guardians of the Galaxy Vol. 2 (2017)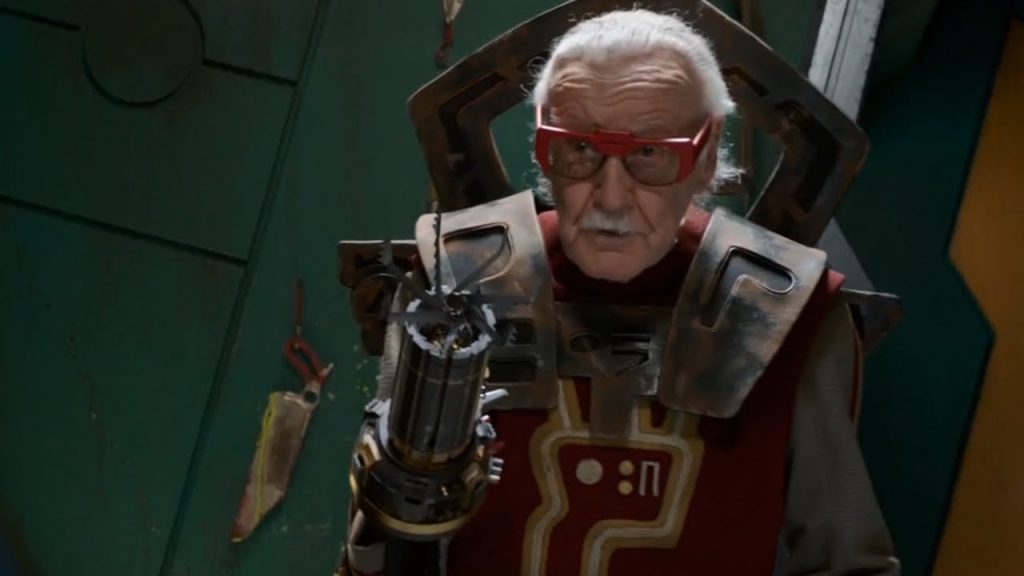 Thor: Ragnarok (2017)
Photo Shoots, Video Shoots, and Everything Else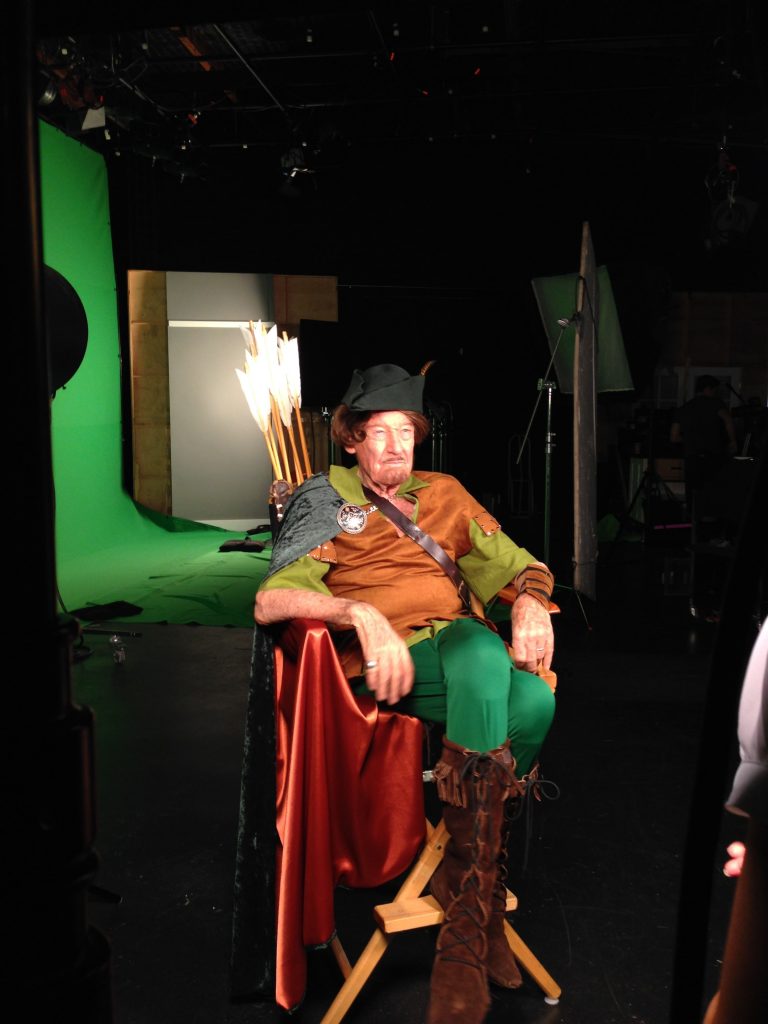 This was for an Arclight Cinemas campaign in which Stan got to dress up as one of his favorite stars in one of his favorite movies: Errol Flynn in The Adventures of Robin Hood (1938).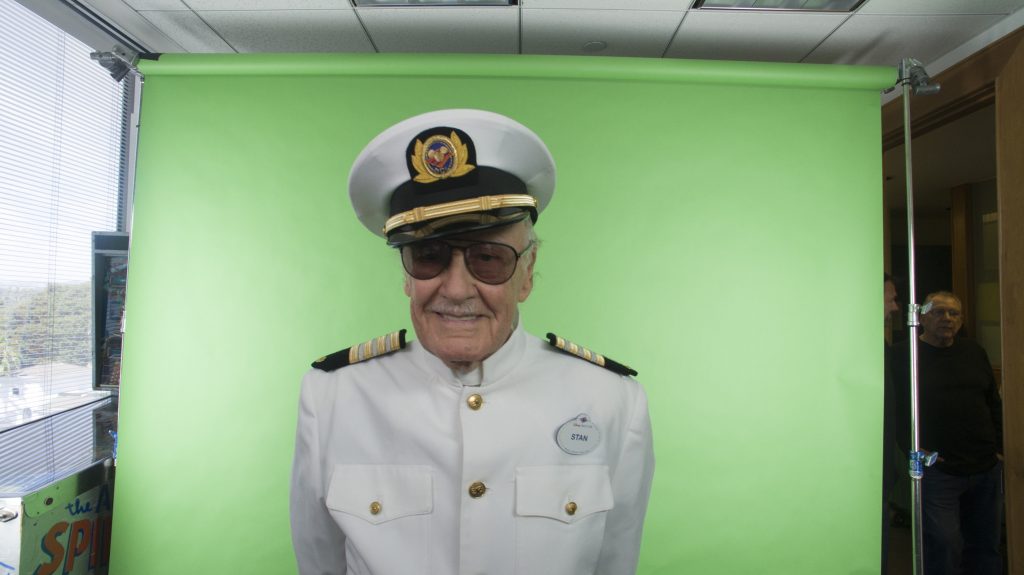 This photo was snapped while Stan filmed a promo as a ship Captain for Disney Cruise Line's Marvel Day at Seas sailings back in 2017!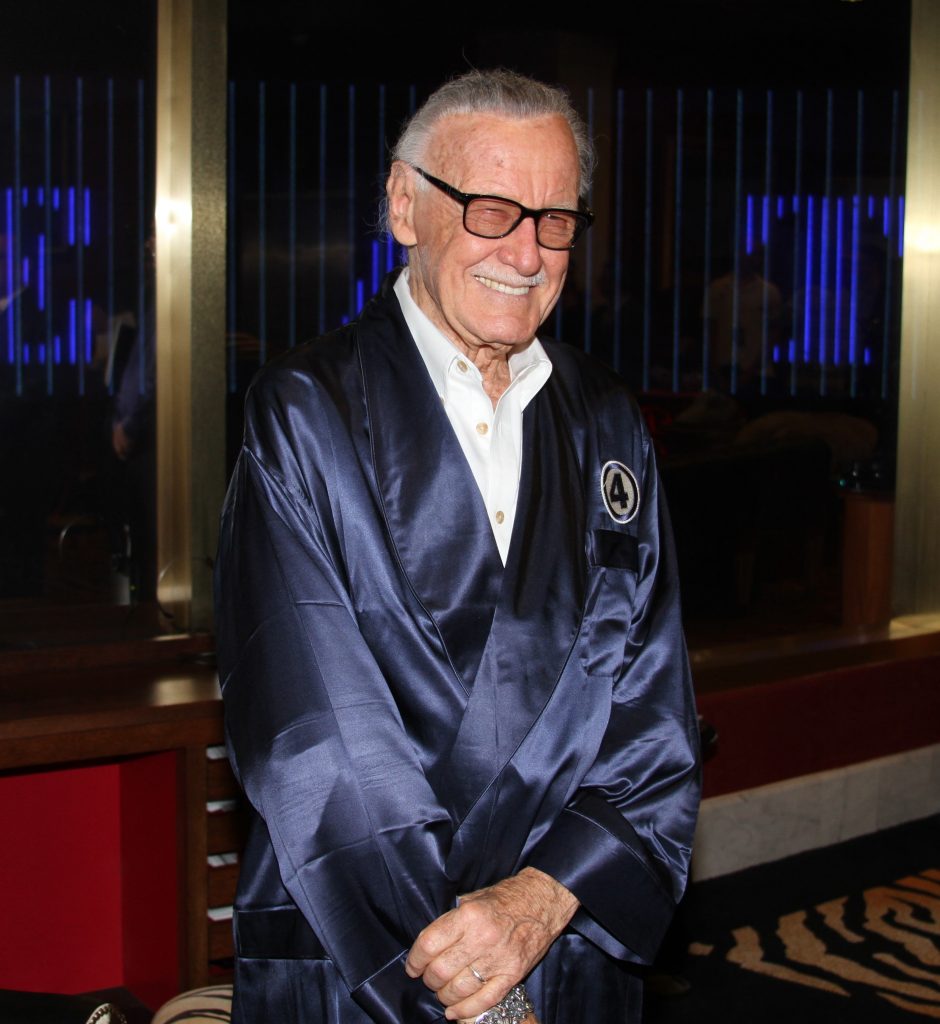 Nope, this isn't from Stan's cameo in The Big Bang Theory.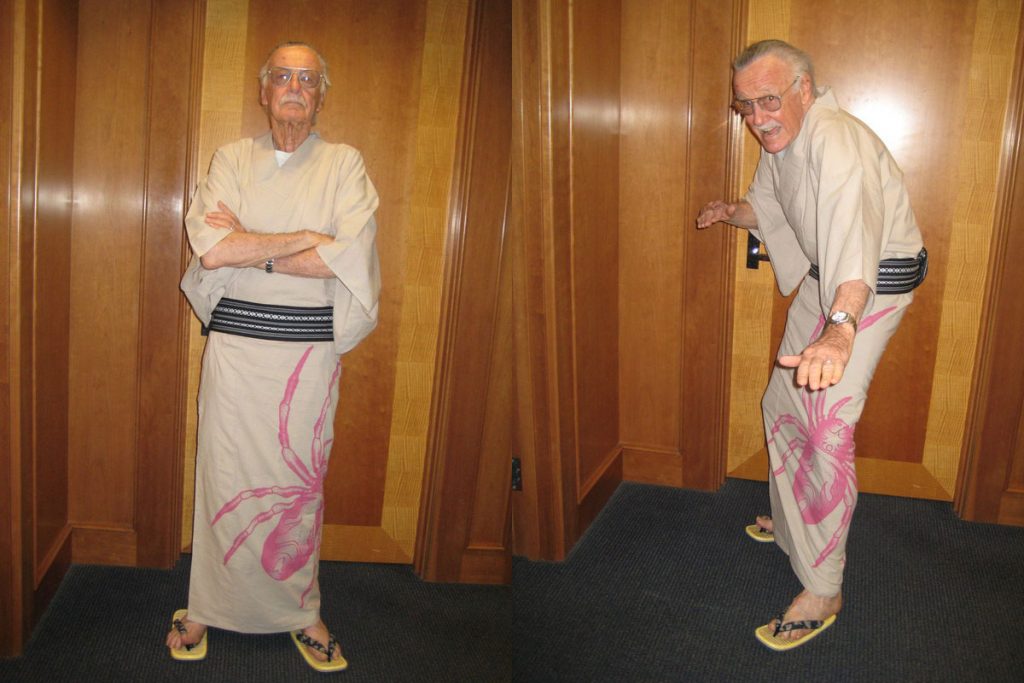 Stan was used in an advertising campaign in Japan to promote the POW! project Ultimo several years ago.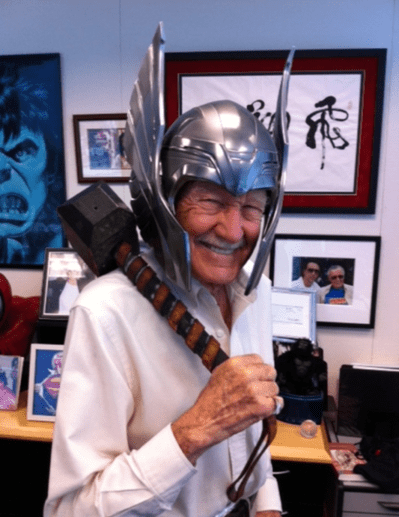 This one is pretty self explanatory.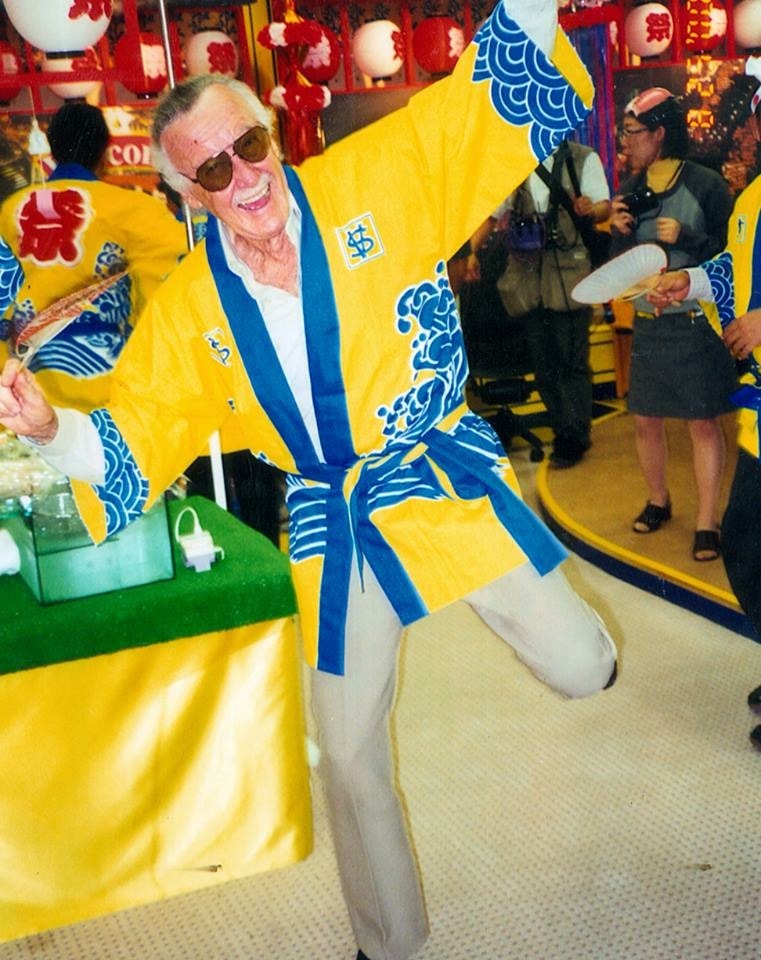 And this we don't have any explanation for. But this is the enthusiastic Stan we knew and loved!
Happy Halloween!