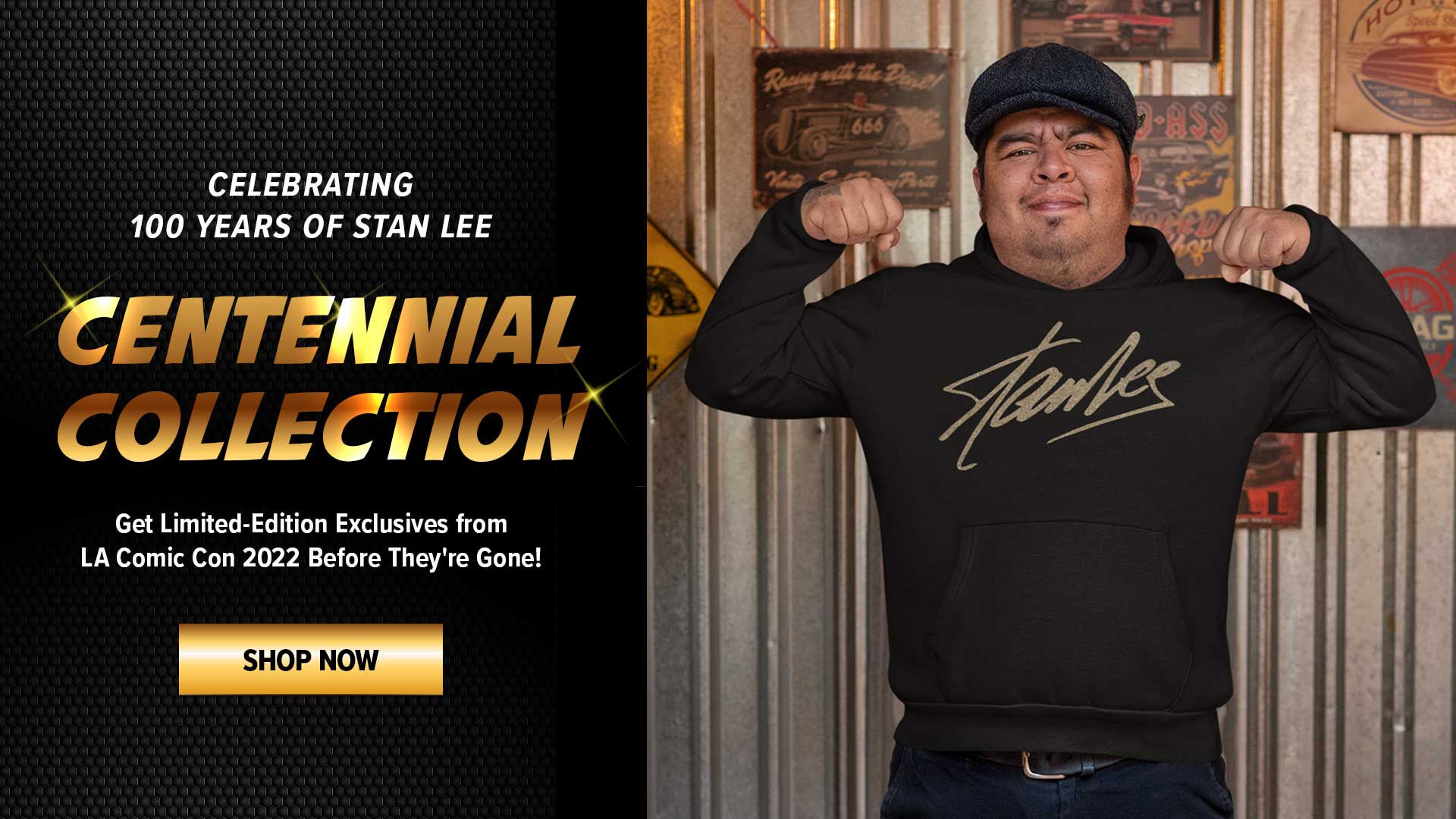 Last year, we saw the impact our beloved Stan Lee had on the world in many ways. One such way was the fact that Stan topped the list of Google searches in 2018, which was announced in their annual Year in Search list last December, which you can see HERE.
As we approach the end of another year, we're happy to see that Stan's influence is stronger than ever, as represented on Google's 2019 Year in Search list and video. In fact, one of the things Stan was most strongly identified with, heroes, figures prominently in the company's Year in Search video, albeit in ways that are of course broader than the comicbook world Stan was best known for. "Throughout history, in times of uncertainty," the video starts off, "The world looks for heroes. In 2019, searches for heroes soared."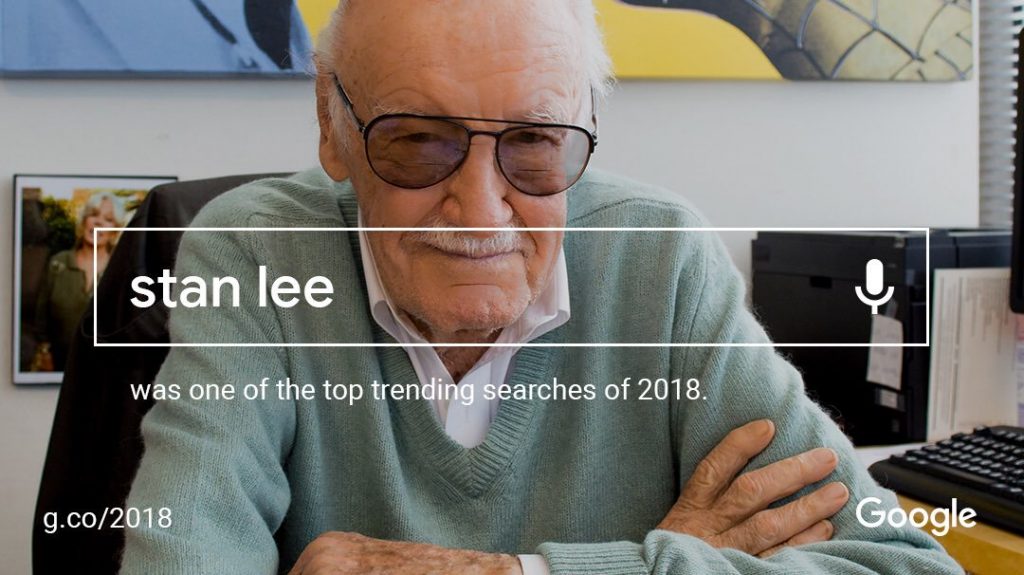 Shots of Iron Man, Captain Marvel, and Jake Gyllenhaal and Tom Holland dressed as Mysterio and Spidey during a visit to a children's hospital appear alongside numerous heroic actions from across the globe. The various ways in which people worldwide have displayed heroic gestures and used their power for good, in ways big or small, is highlighted to show that anyone can be a hero and use their voice to empower others. This message is also something that Stan strove to show through his stories and characters across his almost 80-year career. Click below to view the whole video.
As we all know, 2019 was a huge year for superhero films – so much so, that Avengers: Endgame broke records to become the highest grossing movie of all time just a few months ago. So, it shouldn't be surprising that Endgame topped the list of global movie searches, with Captain Marvel coming in #3. Endgame also clocked in at #7 on the overall searches list, behind Game of Thrones. Check the full list out HERE. What else were you surprised to see on – or omitted – from 2019's Year in Search list?