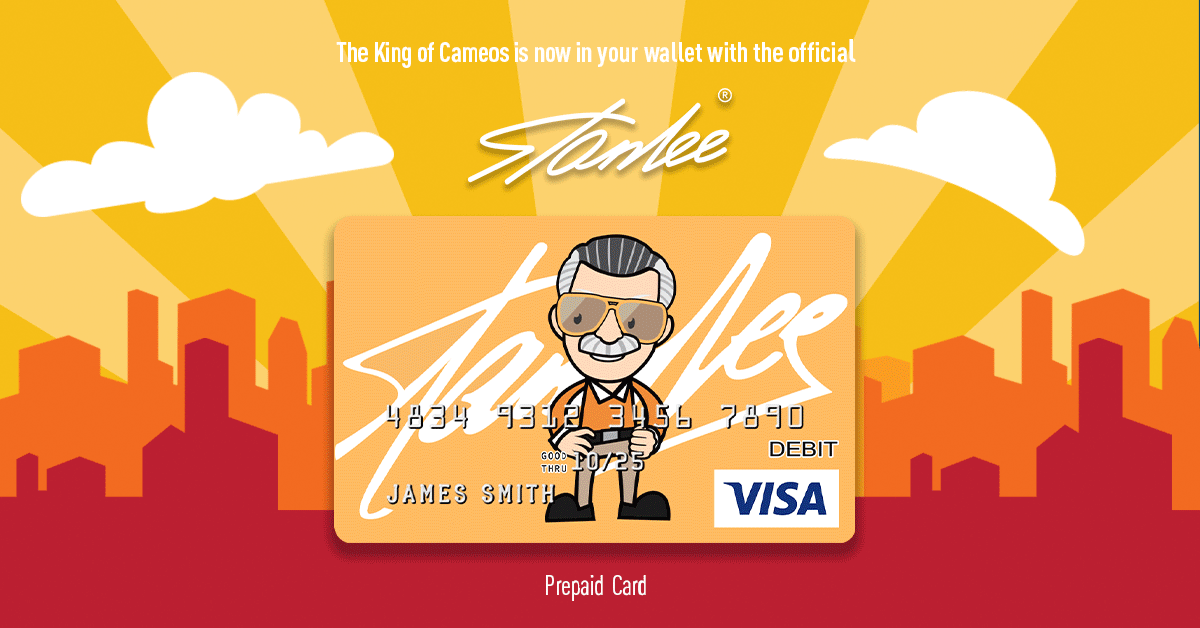 This is the first San Diego Comic-Con International since Stan Lee's passing. There were many tributes and panels paying homage to The Man on this year's schedule. Stan Lee's POW! Entertainment held its own A Celebration of Stan Lee's Life and Legacy panel on Thursday.
I attended the Excelsior! The Life and Legacy of Stan Lee panel at Comic-Con on Friday, which included many of Stan's long-time friends, peers and colleagues from the comics and publishing biz: moderator Danny Fingeroth, former Marvel Editor and current biographer of Stan Lee; Paul Levitz, writer and former DC Comics President; Michael Uslan, Producer of the many Batman films and occasional collaborator; Marv Wolfman, famed comicbook writer who served as a Marvel Editor in Chief when Stan was Publisher; Denis Kitchen, independent comics publisher; and Maggie Thompson, publisher of the long-running Comics Buyers' Guide and San Diego Comic-Con columnist.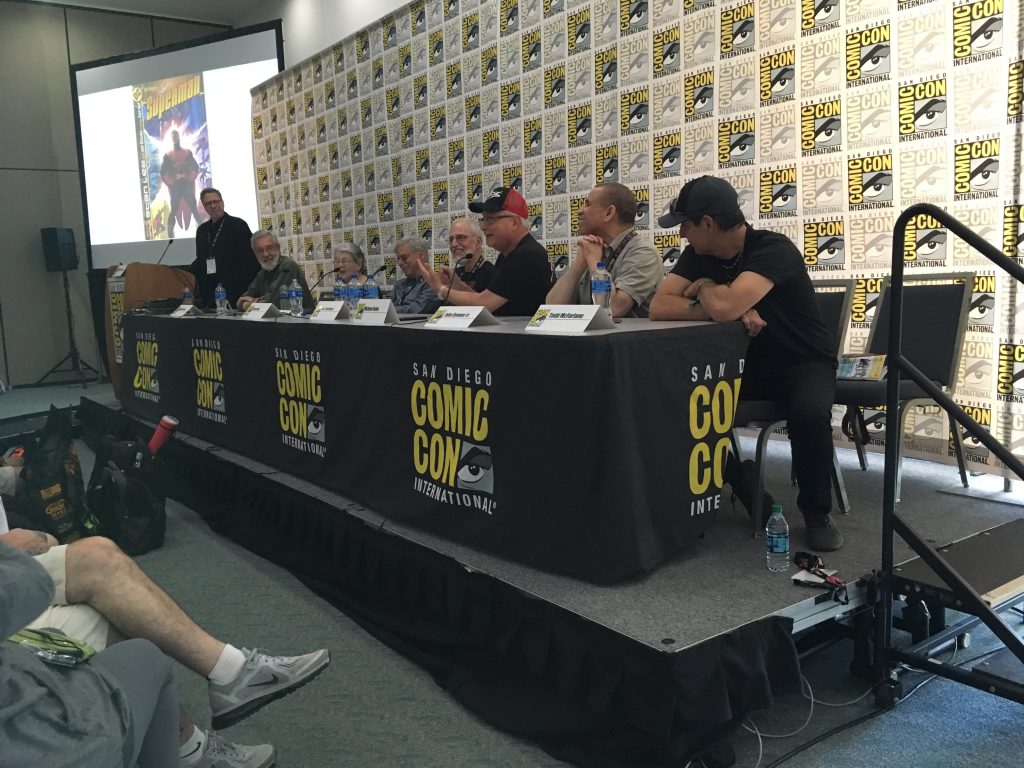 Two surprise guests were added to the panel: John Semper, writer and showrunner on the 1994 show Spider-Man: The Animated Series, who worked with Stan from the 1980s through the mid 1990s, and artist/writer/entrepreneur Todd MacFarlane, who shared many convention appearances with Stan over the past two decades.
The room was filled to capacity. Fingeroth did a great job as moderator, introducing each guest so they could tell interesting, warm and funny stories about their experiences with Stan. MacFarlane, well known for his loquaciousness, told several about Stan in his segment.
What the panel reinforced was that Stan always tried to make even the shortest few minutes that fans or friends and peers could spend with him as fun and special as it could be. From these stories and outpouring of love for Stan, it was obvious that Stan succeeded time after time in doing just that. Stan made the very most of his 95 years and always tried to make sure you enjoyed it alongside him. Stan Lee's legacy lives on, but his personal touch will be deeply missed and always fondly remembered.