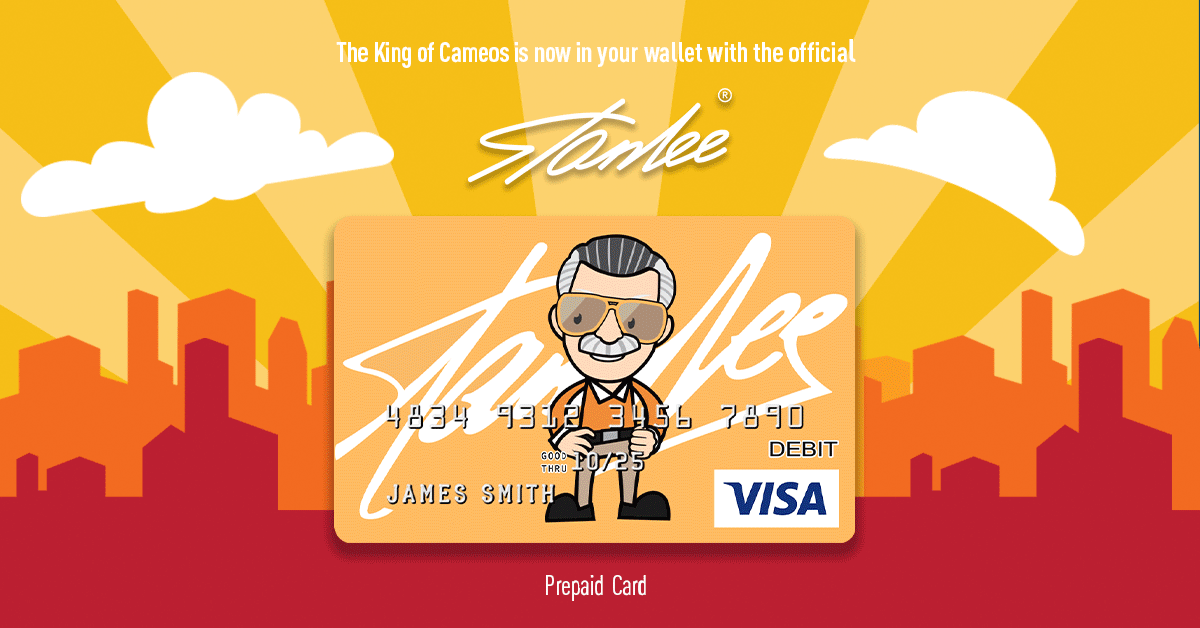 Plenty of actors want to play a superhero on screen, but precious few get the chance to do so. And landing the part of Peter Parker/Spider-Man? That's the dream for many!
That perhaps makes a viral video on TikTok even more adorable. Recently, a Marvel fan dug up an old interview with Tom Holland from 2014 in which he's asked about future roles he'd want to take on. Of course, Holland expressed interest in portraying a superhero. "What kind of superhero would I want to play? Maybe get ready to play Spider-Man in ten years' time, maybe," Holland replied. Just in time for "the reboot of the reboot!"
Check out the video below:
Dreams can come true! Holland was right in time for the reboot of the reboot of the reboot. In 2014, Andrew Garfield completed his final movie as Peter Parker, The Amazing Spider-Man 2. And within two years, Holland debuted as the third Spidey on the big screen in 2016's Captain America: Civil War. The following year brought his first standalone film, Spider-Man: Homecoming, which earned Holland a Guinness World Record for the youngest actor to play a lead role in the MCU. The rest, as they say, is history.
Fellow Guinness World Record* holder Stan Lee also praised Holland's casting several times. "It's as if we created a living being to be Spider-Man, and it turned out to be Tom," Stan said in a 2016 appearance at Denver Comic Con.
We'd think fans would agree! Holland's third solo Spidey flick, Spider-Man: No Way Home, hits theaters this December.
*Stan held many Guinness World Records, too, including: Highest-grossing executive producer, most prolific creator (or co-creator) of comic book characters, largest graphic novel published, and most movies adapted from the work of a comic book creator.