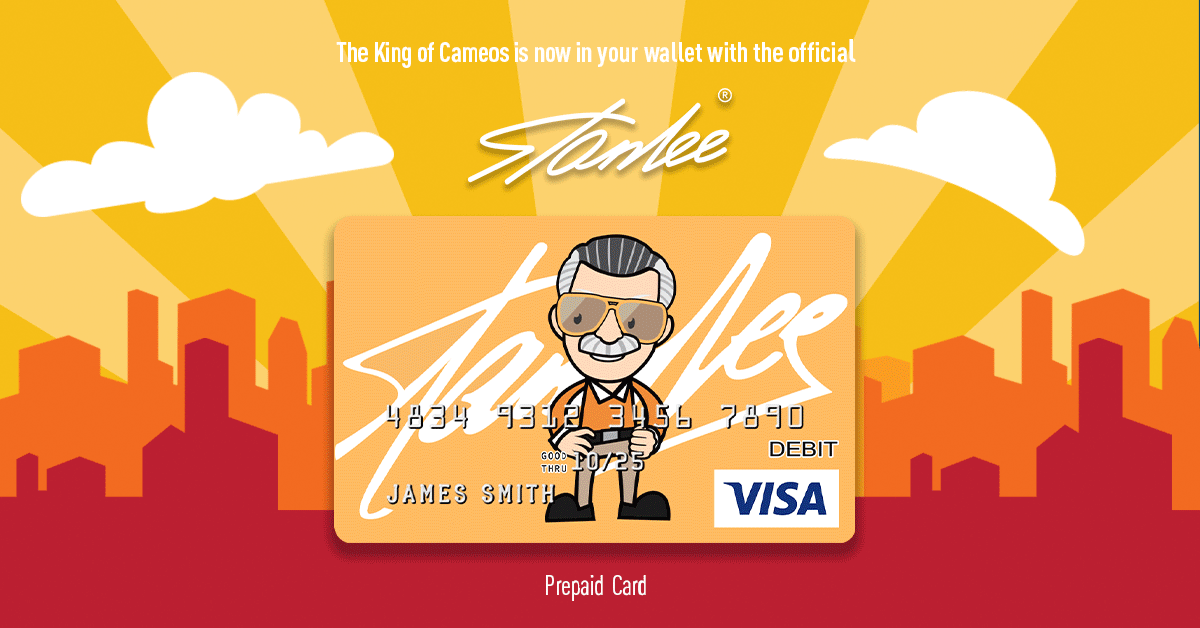 It all began with the comics, as Marvel reminds fans in two new videos revealing some of the comicbook scenes that inspired the MCU's Phase 3 movies.
It can be hard to remember that when Stan Lee, Jack Kirby, Steve Ditko and all the talented writers and artists at Marvel who were bringing so many of these beloved heroes to life, comicbooks were the only means of distribution. Television came soon thereafter in the 1960s, but, as we know, they wouldn't hit it big on the silver screen for another few decades. (That said, the first Marvel film adaptation was the 15-part serial Captain America in 1944. Howard the Duck would become the first feature length film starring a Marvel character in 1986.)  
So, it's pretty cool that these supercuts show fans just how much of the MCU brilliance comes straight from the source! Storylines from The Infinity Gauntlet and Civil War to Fear Itself and Doctor Strange: The Oath made the jump from page to screen in Phase 3 and provide so much to these blockbusters. (Shout out to the talents of the comicbook writers and artists who have been crafting these stories for years!)
Check out the videos Marvel created below. There were so many similarities between the comics and movies the last few years that they had to split it into two videos!
We really love seeing how these iconic scenes appeared in the comics and on screen. Did you have to pause to really take in the panels? Because we did!
With over 80 years of comicbook content to draw from, we can only guess what storylines will get the movie treatment in Phase 4 and beyond. Without a doubt, there's a wealth of plots and characters to mine from! We can't wait to see what treasures Marvel will come up with.