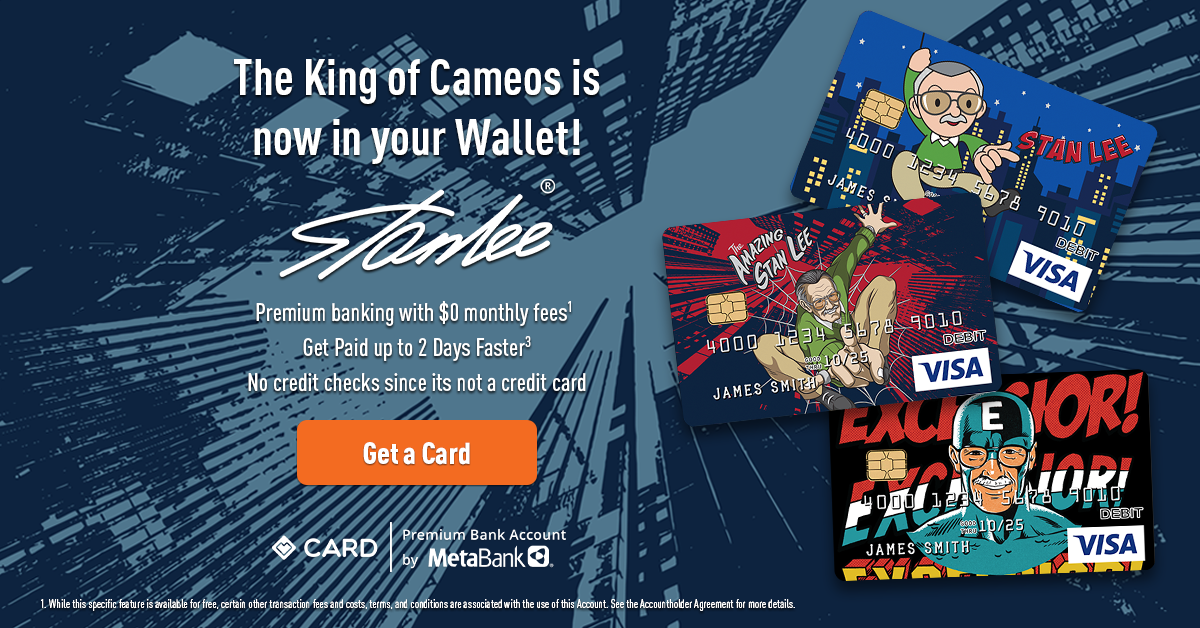 Well, here we are once again. Spooky Halloween has sadly passed. Thanksgiving dropped by as quickly as a falling autumn leaf. Black Friday stressed everyone out. There's nothing left to get in the way. That's right True Believers, go ahead and pop on that holiday playlist without fear of being chastised. It's officially Christmas time! And while superheroes probably have less to do with Christmas than even Halloween, we're going to make it work! Santa Claus has superpowers, doesn't he? Just go with it!
Pop culture has always played a major role in Christmas customs. Most revelers have a checklist of holiday movies they have to get through every year to help put them in a festive mood. But did you know there are superhero Christmas movies? That's right, there's even enough to make a list! In honor of Jolly Ol' superpowered Saint Nick, here are our top (and only, as far as we can tell) three Christmas movies of the superhero variety.
3. Batman Returns (1992)
Did you think The Nightmare Before Christmas had the market cornered on the dark gothic Christmas aesthetic? Well, think again! Because Batman Returns did it a whole year prior to Jack Skellington back in 1992 with a dark Christmas-drenched film about the caped crusader battling not only the Penguin but Catwoman too! From the opening moments where baby Penguin eats the family cat underneath the Christmas tree, to the Red Triangle Circus gang's attack staged out of a massive wrapped present, to the Ice Princess' tragic murder at the city tree lighting ceremony, Batman Returns cements itself firmly in the superhero holiday movie category.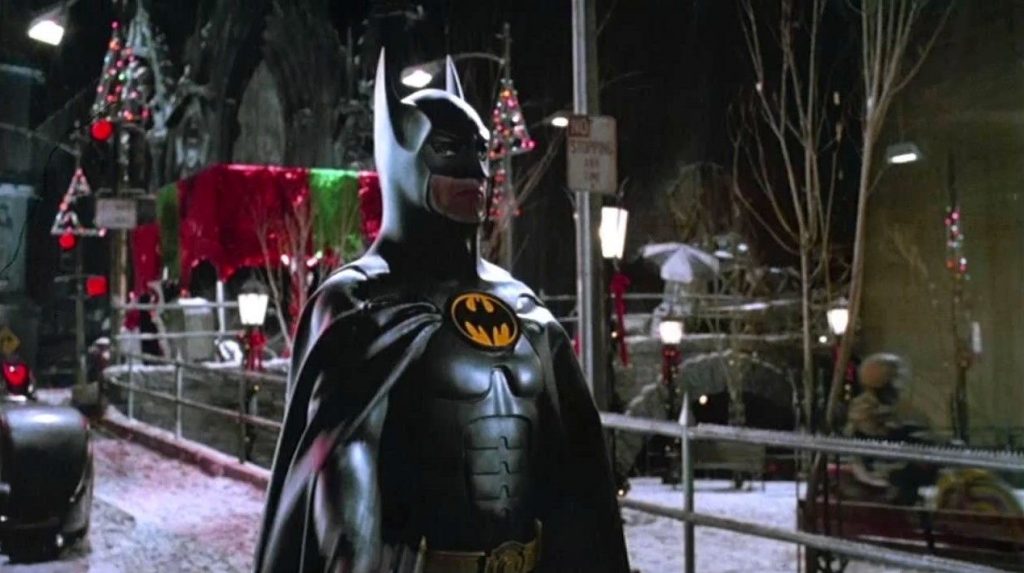 But if you're looking for themes of family togetherness and redemption, you might want to search elsewhere, as Tim Burton completely subverts the genre. Not one character in this movie can move past their superhero or villain issues and allow themselves to be happy, even at Christmas! The quote, "Did you know mistletoe can be deadly if you eat it?" pretty much sums up the whole movie. But don't despair, the below two superhero entries have enough goodwill and cheer to warm even the biggest bah humbug scrooge's heart.
2. Iron Man 3 (2013)
What is it with writer/director Shane Black and Christmas time? Almost all of his movies take place during the holiday season! Don't misunderstand, we're not complaining about all the Xmas action in classics like Lethal Weapon, The Long Kiss Goodnight, Kiss Kiss Bang Bang, and even momentarily in The Nice Guys. But the flick that obviously makes our list is Iron Man 3! Ol' shell head returns in the first MCU movie following The Avengers to do battle with the "Mandarin" over the holidays. The movie opens (after a brief flashback) with a delightful scene of Tony Stark testing out his new armor whilst listening to Christmas records. He follows it up by giving Pepper Potts her Christmas present – a giant stuffed rabbit, which isn't weird at all.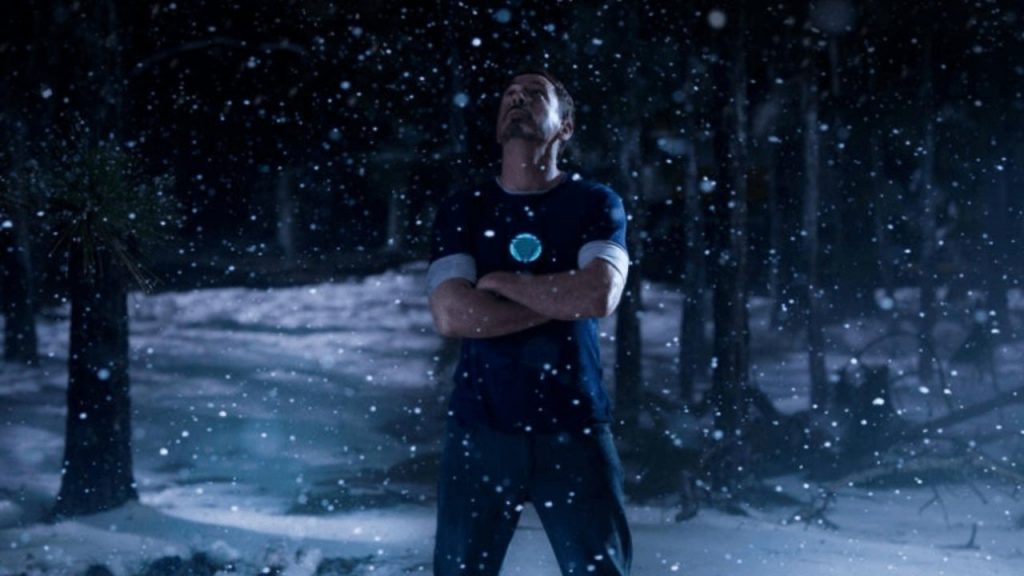 Iron Man even takes a detour to rural Tennessee where he finds an abundance of snow and Christmas decor. The movie elaborates on the themes of overcoming past demons and realizing that material things like Iron Man suits don't define who we are. You're an Iron Man even without the armor, Tony Stark! That's the true meaning of an MCU Christmas, don't ya know?
1. Shazam! (2019)
That's right, cue the lightning bolt because Shazam! comes in at number one on our list of top superhero Christmas movies of all time. Obviously, we are big fans of Marvel Studios and the MCU, but we have to give it up to the Distinguished Competition and director David F. Sandberg for knocking this modern holiday comicbook classic right out of the park. And for good reason! It's a fantastic film filled with adventure, action, laughs, scares, and most importantly, a ton of heart. Opening on Christmas Eve 1974, then flashing forward to the present-day Xmas era, and culminating in a climactic battle at a Christmas carnival, Shazam! confidently plants its flag as the premiere superhero holiday hullabaloo.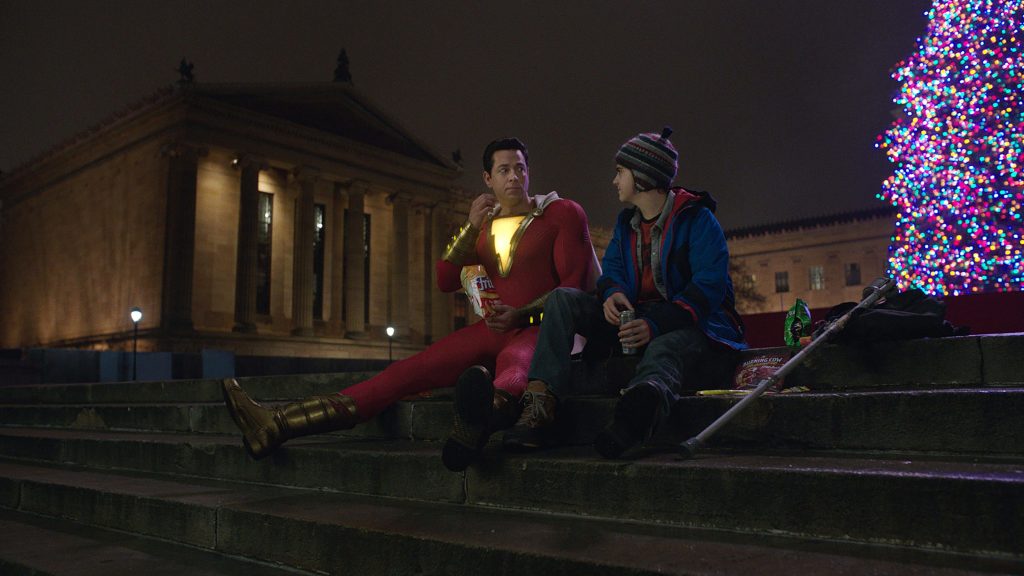 The story, which focuses on an orphan child searching for his birth mother at Christmas who finds an adoptive family in his foster siblings, is the perfect tale for the holiday season. There's also the part where a wizard bestows said kid with the power to transform into a full-grown adult superhero whenever he says the word "shazam," but that's just the icing on the cake. Shazam! easily earns its place in our traditional Christmas movie rotation this year, and for many years to come.
There you have it! Our list of the top superhero Christmas movies to carry you up, up, and away through the holiday season. It was quite tough coming up with enough movies to put together a full list, so let us know if we missed any! We wish all of you superhero Santas a very Merry Christmas and, as always, Excelsior!