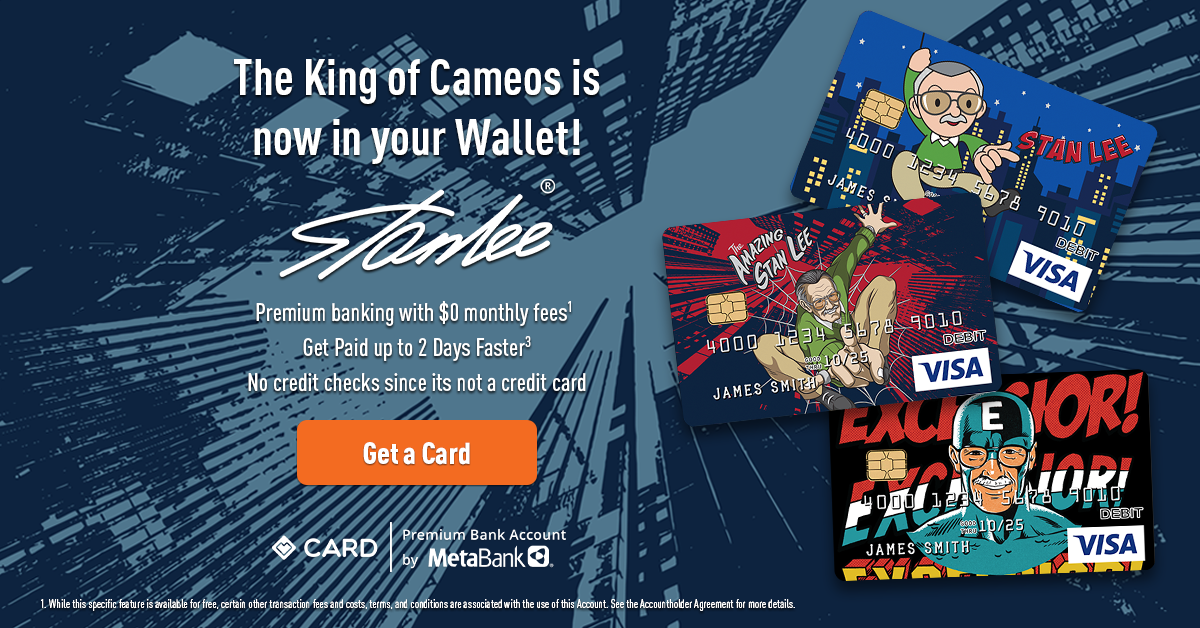 It's Trivia Tuesday! Which of the below characters did Stan Lee co-create?
A. Harold H. Harold
B. Hellcow
C. Hamir the Hermit
D. Human Cannonball
And the answers are…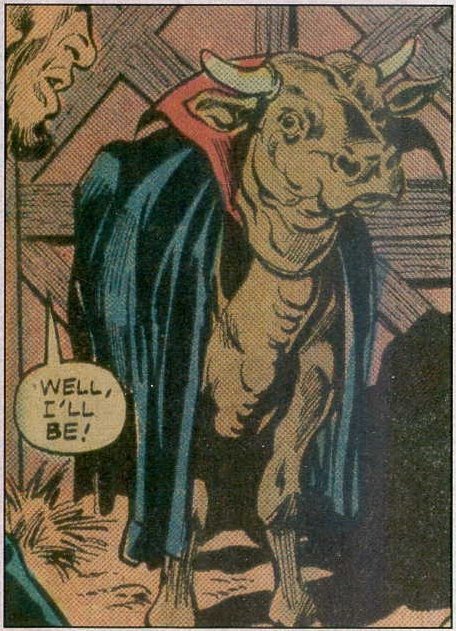 C. Hamir the Hermit and D. Human Cannonball!
But before we get to those two winners, we'd like to provide a brief history lesson for the runners up—in this case, the distinct characters Stan didn't put his creative stamp on.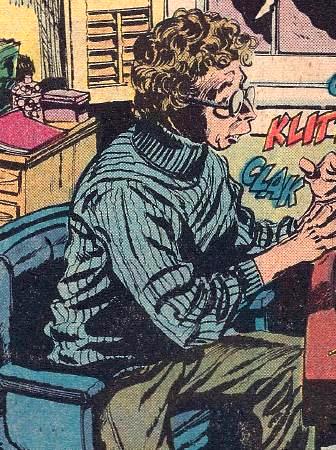 First up is Harold H. Harold. (Fun fact: His middle name is Harold, too. Because of course it is.) Harold x3 was dreamt up by the team of Marv Wolfman and Gene Colan in the pages of Tomb of Dracula #37 in October 1975. Though he started out as a regular reporter/writer human, Harold was eventually bitten by a vampire, which did wonders for his writing career! Go figure.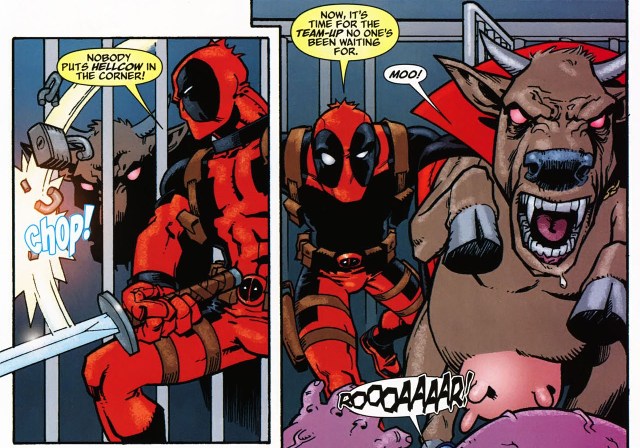 Hellcow meandered into the pages of Giant-Size Man-Thing #5 in 1975, brought to life by writer Steve Gerber and artist Frank Brunner. Ironically, Hellcow shares a slight similarity with Harold H. Harold: vampirism. Yup, she started her life as a normal cow, but as the story goes, when Dracula couldn't find any actual humans to prey upon, Hellcow, aka Bessie, became his only option…
Now, onto the main attractions!
Hamir the Hermit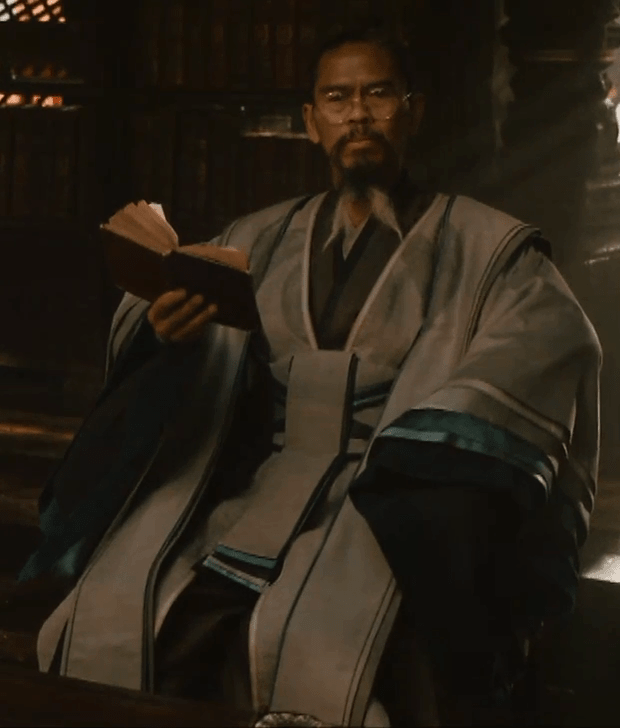 Hamir the Hermit was first conjured by the tremendous team of Stan Lee and Steve Ditko in Strange Tales #111, cover dated August 1963. Hamir loyally attended to the Ancient One in Marvel Comics, and his son, Wong, followed in his footsteps: He's the faithful sidekick of the Sorcerer Supreme of the Earth, Doctor Strange. Though Wong, as played by Benedict Wong on the big screen, may be the more recognizable name of this father-son duo, Hamir (portrayed by Topo Wresniwiro) made a brief appearance in Doctor Strange. In the film, he proved to Stephen that he indeed could practice magic with his shaking hands… because Hamir could do it with only one hand.
Human Cannonball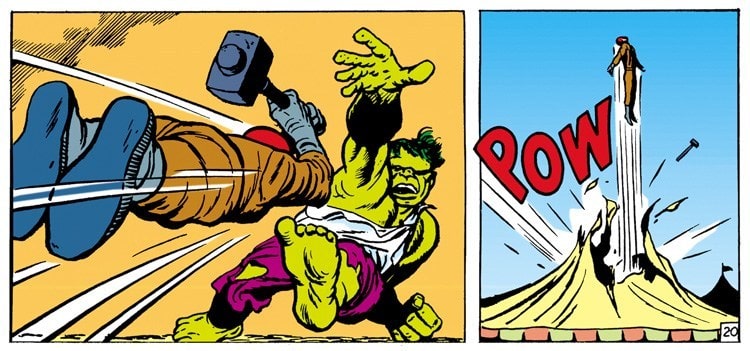 Human Cannonball blasted into the pages of Marvel Comics in September 1962 in Incredible Hulk #3, co-created by Stan Lee and Jack Kirby. True to his name, he's an acrobat who basically uses his body as a sort of weapon by ejecting himself from a cannon aimed at his adversaries, who have included the Hulk, Spider-Man, Daredevil, Quicksilver, Hawkeye, She-Hulk, and many more. With one look at that list of foes, it's obvious that the Human Cannonball, aka Jack Pulver, is on the side of evil. In fact, he's a member of the villainous org Circus of Crime, which makes perfect sense.
Every couple of weeks, we'll spotlight some of Stan's most obscure co-creations through trivia, starting with A and ending with Z! Stay tuned for 'I,' coming soon!