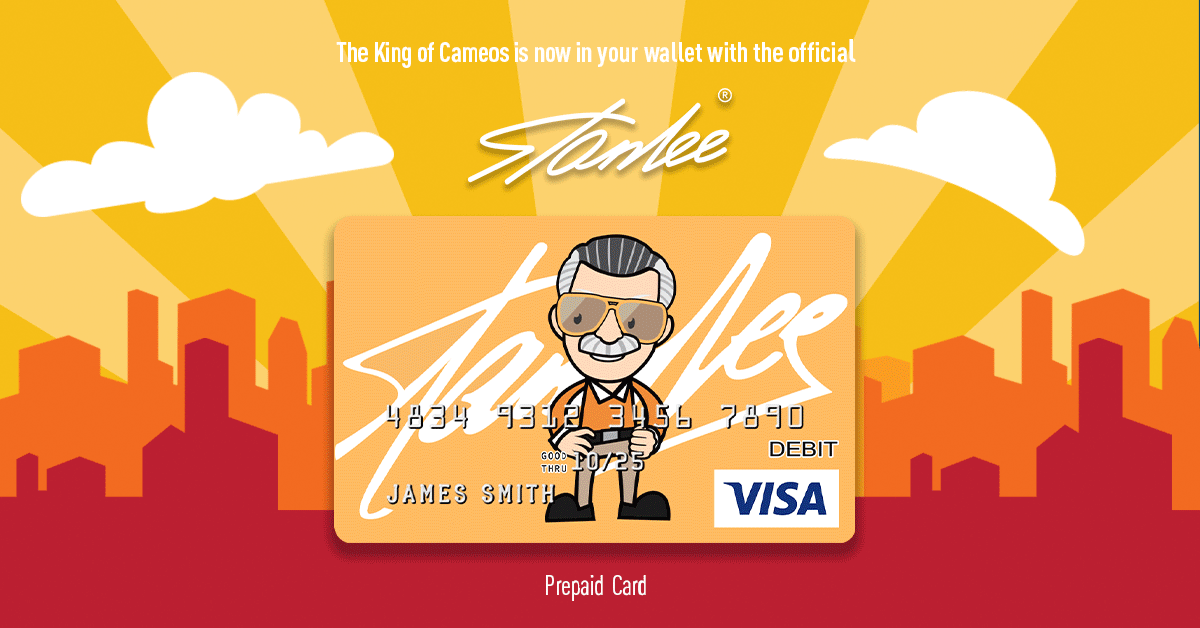 It seemed like an eternity, but Endgame is finally here. And although this finale wraps up some stories, there are certainly more to be told within the MCU and beyond. Now that Endgame is out, that means we are swiftly approaching the end of the third phase of the MCU, Spider-Man: Far from Home, and the culmination of the current X-Men timeline, Dark Phoenix. To remind fans that the show will go on after Endgame, new promotional images have been released for both films.
With just a little over two months until release, Spider-Man: Far from Home is due for some new material. Even after seeing Endgame, there are still plenty of unanswered questions about how everything will figure into the story of Far from Home.
Although the roster of heroes and villains in the MCU is currently in flux, Far from Home boasts the debut of a Spider-Man character long anticipated to appear on screen, Mysterio. A shroud of mystery still surrounds Jake Gyllenhaal's portrayal of Mysterio, especially since the MCU has been known to make villains into good guys sometimes and vice versa.
While Far from Home won't be the high-stakes, do-or-die story that Endgame is, there will still be some twists and turns, especially with Parker out of his friendly neighborhood. Far from Home will also feature Nick Fury back in action along with a new black and red Spidey stealth suit.
Although Parker attempts to take a break from superhero duties while on vacation, Fury is there to keep Spider-Man from putting down the mask for too long. Director Jon Watts said the following about the film:
"Peter's ready for a vacation at the beginning of this movie, to say the least. This film is about the world telling him, 'It's time for you to step up and grow up, kid,' and he's saying, 'But I still want to be a kid and go on vacation.'"
It turns out that it is Fury who provides the stealth suit since Parker left his traditional red and blues at home before heading on his trip. Watts also spoke briefly about the stealth ensemble, although he didn't reveal any special powers it may have:
"It kind of looks like Black Widow — maybe it was one of her suits and they just tailored it."
As previously reported, Far from Home will mark the end of the third phase of the MCU, but that's not the only Marvel franchise that's got a bit of a finale coming up. Dark Phoenix premieres next month as one of the last movies to come out of 20th Century Fox before Disney (and Marvel Studios) takes over the future of the X-Men franchise.
The film stars the younger cast of famous mutants that we have come to know since 2011's X-Men: First Class, although the director, Simon Kinberg (who has been a part of the X-Men movie franchise since the start), grimly promises that at least one main character will go up against Jean Grey and lose:
"The story just felt like it was the culmination of all [these X-Men films], and it felt appropriate that we would kill off one of the main characters."
Since 2013's Days of Future Past, the timeline of the X-Men movies have been changeable, giving this second iteration of the Dark Phoenix comicbook arc a chance to go back and fix everything that may have been erroneous in 2006's X-Men: The Last Stand.
It also gave the filmmakers a chance to really marinate in the material and adjust the story in the best way possible. Thanks to reshoots at the end of last year, the filmmakers were able to alter the movie's final act, taking it from a space-themed finale to a final showdown on a military train. It is this climax that may or may not be depicted in the still shown below.
But that's not all the news on the Dark Phoenix front. A few days ago, Fox also released the first round of character posters featuring the mutants, with some of them displaying their fantastic powers. A relatively new face here is Jessica Chastain's villainous character, who has remained mostly secretive in the movie's promotional material.
The posters boast the tagline "Every hero has a dark side," which coincides with all the talk by the cast and filmmakers that many of our favorite characters (who don't die in this movie) will have to make some hard choices when their friend Jean loses control, as we saw in the trailer.
The Phoenix Force seems to envelop all the characters featured in these posters, even Magneto and Professor X with all their defensive abilities, so it is clear that the stakes are as high as ever when it comes to the adversary at hand.
Dark Phoenix hits theaters on June 7, 2019, and Spider-Man: Far from Home debuts about a month later on July 5, 2019. Summer can't come any faster!