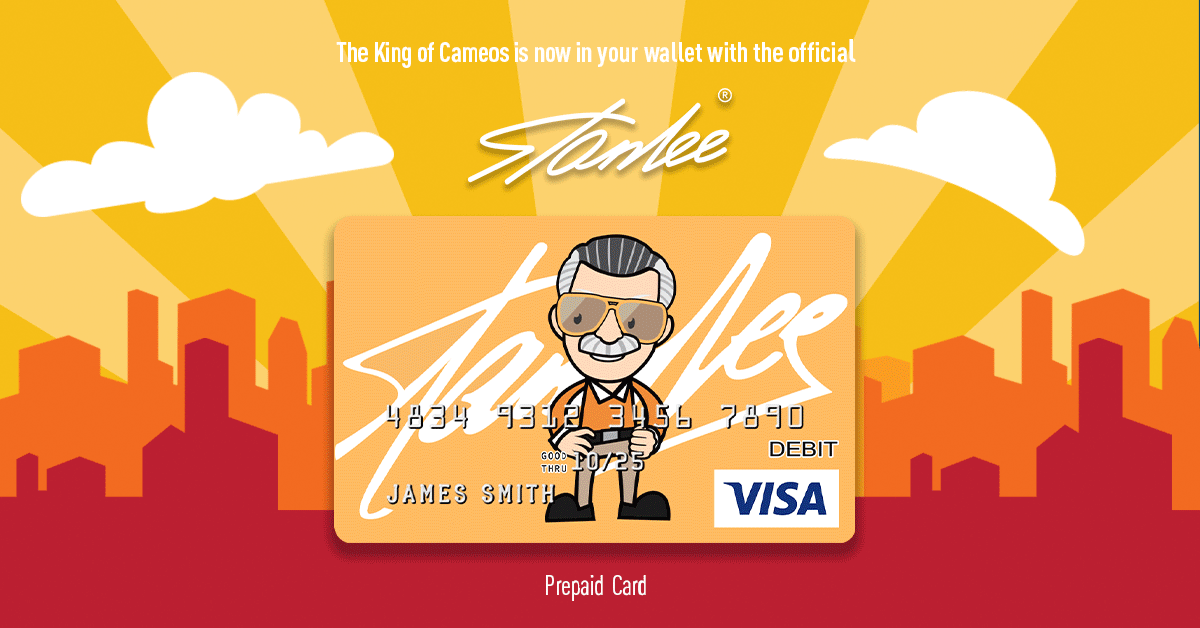 Spider-Man no more… in the MCU, that is. By now almost everyone must know about Spider-Man's tug-of-war woes between Disney and Sony. The story has spread everywhere from comicbook shops to industry blogs to mainstream cable news feeds.
No one must be feeling the heat more than Spider-Man actor Tom Holland, whose professional fate lies tied up in a very public legal fracas. To his credit, the actor is handling the troubled waters with grace and humility. Holland recently attended the FanX Comic Convention in Salt Lake City, Utah this past weekend and spoke about his experiences within the MCU family.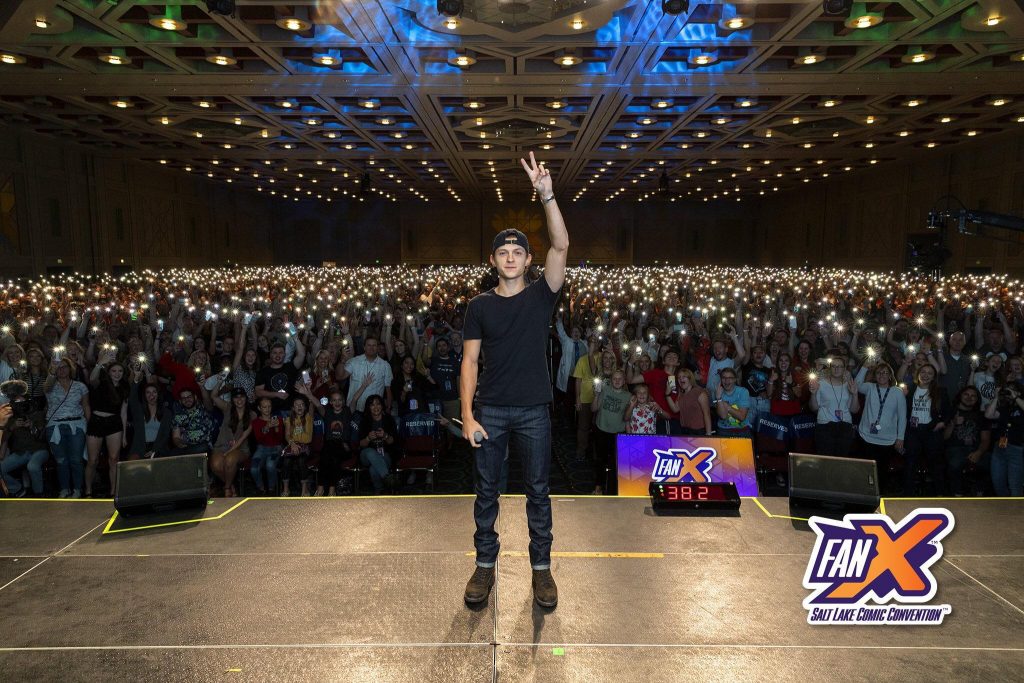 On stage at the convention, Holland was asked about the advice he got from his older and more experienced co-stars, and he endeared the crowd by replying: "Sometimes you don't need to ask for advice. You can just take a step back and watch the people you admire." He continued on, elaborating about working with Robert Downey Jr.:
"The amazing thing about him is that he's arguably the most famous movie star on the planet. The biggest movie star on the planet, you know? But he's always early, he knows every crew member's name, he always knows his lines. He's professional he's kind, he's caring. The thing I've learned from him, [Chris] Evans, Scarlett [Johansson], is that just because you're at the top, doesn't mean you can be a d*ck."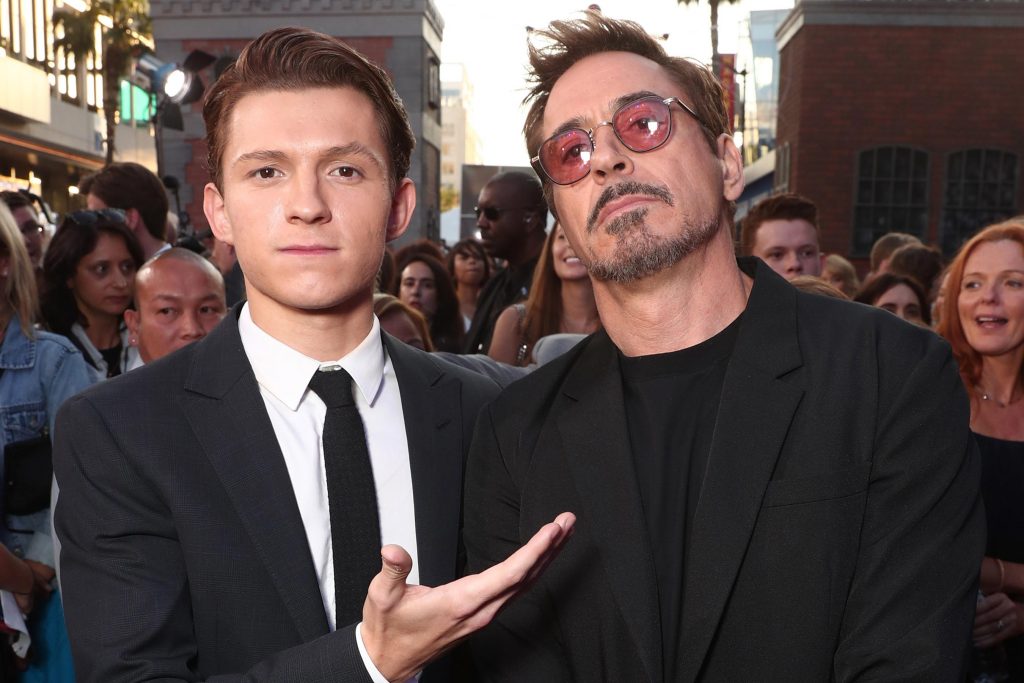 Everyone in the audience at the FanX convention really felt the camaraderie and familial aspect of the MCU cast and crew through Holland's recollections. He continued on, reminiscing on his first experiences in the MCU with Captain America: Civil War:
"My first screen test was with Downey, we did a scene that's in the film, the scene where I first meet him. I just remember doing my auditions and I got to know the crew real well because we were there for a couple of days and you know, I like to introduce myself to everyone so that I get to know everyone. By the time I came back to actually start filming, I felt like I was already part of the family, which Marvel has done really well."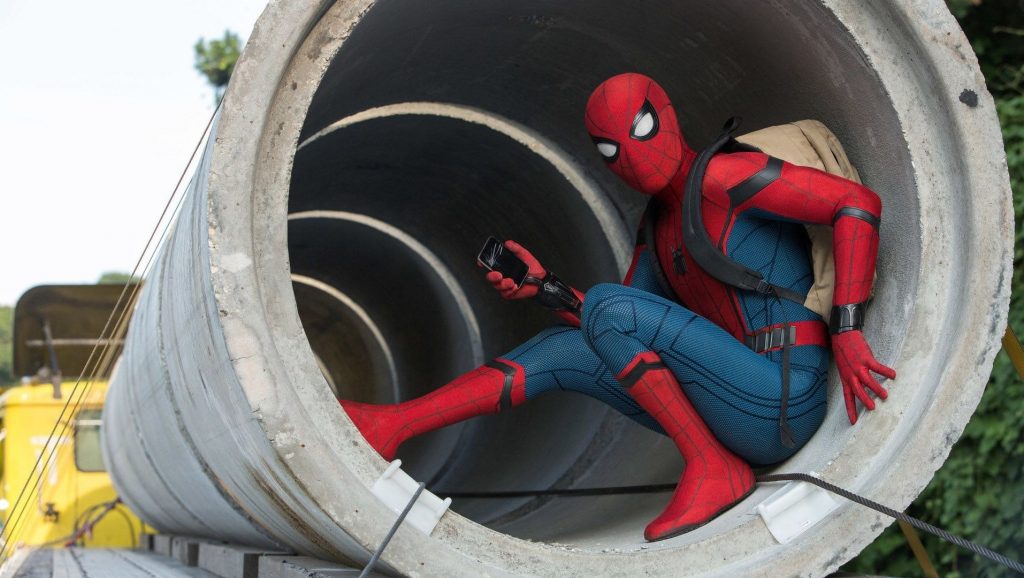 It's hard to imagine, but Tom Holland has already played Spider-Man in five movies since 2016. Starting with Captain America: Civil War (2016), he went on to portray the webslinger in Spider-Man: Homecoming (2017), Avengers: Infinity War (2018), Avengers: Endgame (2019), and Spider-Man: Far From Home (2019). Although it looks like Far From Home may well be the last time Holland will get to work with his extended MCU clan, he's not hanging up the tights for good.
Sony Pictures plans to continue on with Holland in the role of Peter Parker/Spider-Man and move the story forward from where Far From Home left off. It also seems as though they will pit the ole' web head against their own budding cinematic universe characters Venom and Morbius The Living Vampire. Stay tuned spider-friends, as we see where the story takes Tom Holland and Spider-Man from here.