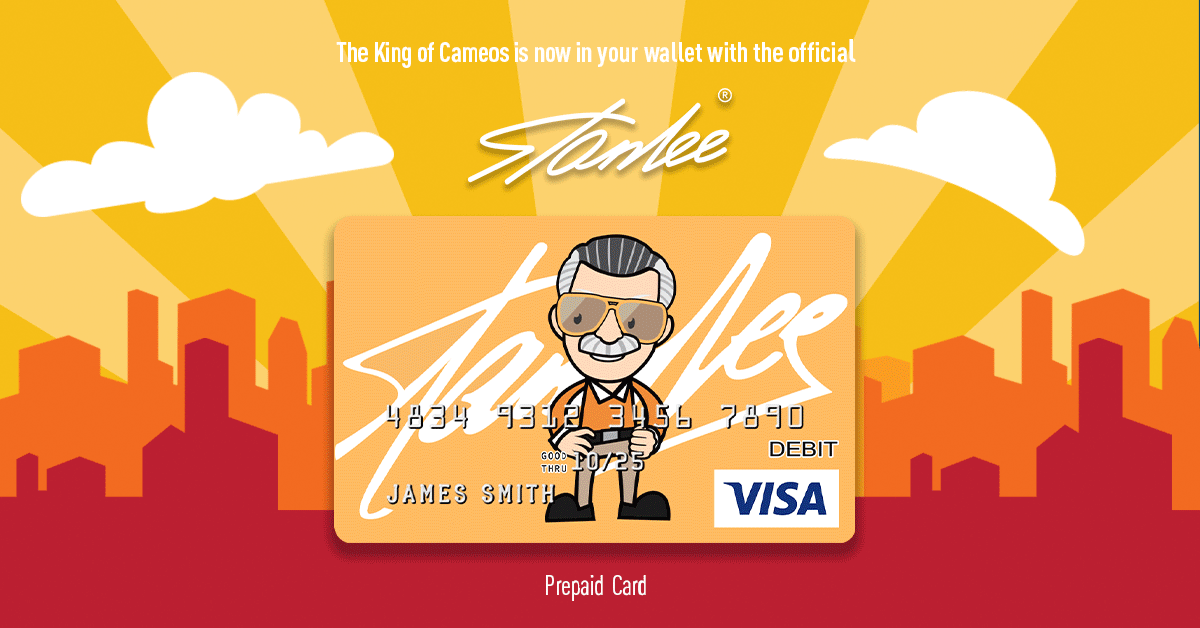 Although the next venture into the MCU is the epic finale of Phase 3, Avengers: Endgame, that doesn't mean we can't plan for what's to come after its release next month.
This summer, come rain or shine or Infinity Gauntlet snap, the sequel to 2017's Spider-Man: Homecoming will arrive. Peter Parker is (somehow) back in July for Spider-Man: Far From Home with the whole gang joining him overseas, including Aunt May, M.J., Ned, Happy Hogan, and the mysterious Mysterio.
We've seen only a single trailer so far, but with only a few months until the film's debut, Marvel Studios is ready to give us some more highlights of Spidey's next solo adventure.
This time it wasn't Tom Holland who spilled the beans about these new posters but rather Marvel itself. The official release included a short summary of the upcoming film:
"In the next Spidey movie coming July 5, Peter and company are taking a trip to Europe. But before Nick Fury can send Spidey on a mission to stop a new, mysterious threat, surely he can fit in some sight-seeing!"
The posters feature Spider-Man utilizing his spider-like flexibility against the background of three famous European sights, including the Houses of Parliament in London, the Brandenburg Gate in Berlin, and the Rialto Bridge in Venice.
You can see them all below:
Before Far From Home is released, we'll have to find out just how both Parker and Fury survived their dusty demise after Thanos' finger snap. Avengers: Endgame comes to theaters on April 26, 2019, and Spider-Man and Fury will return on July 5, 2019 in Spider-Man: Far From Home.