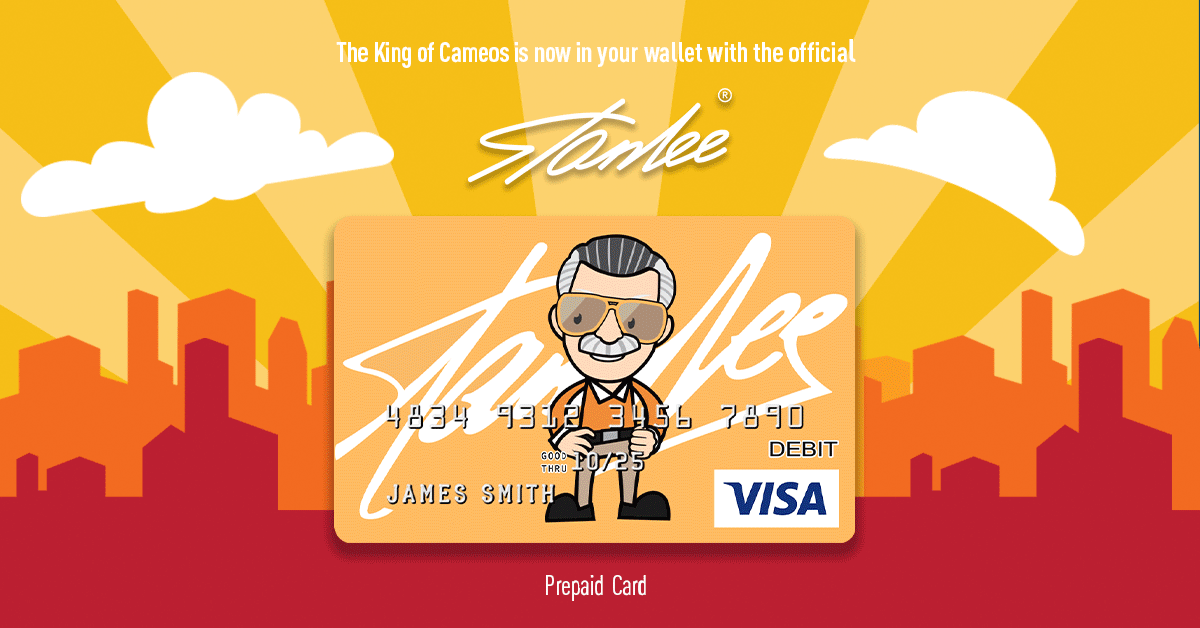 Spider-Man's fate in the movies may be up in the air right now, but things are apparently very different in the realm of television. Even with all the hubbub going on between Disney and Sony over the film rights to the beloved web head, Disney is moving full steam ahead with Marvel's Spidey and His Amazing Friends, headed to Disney Junior in 2021.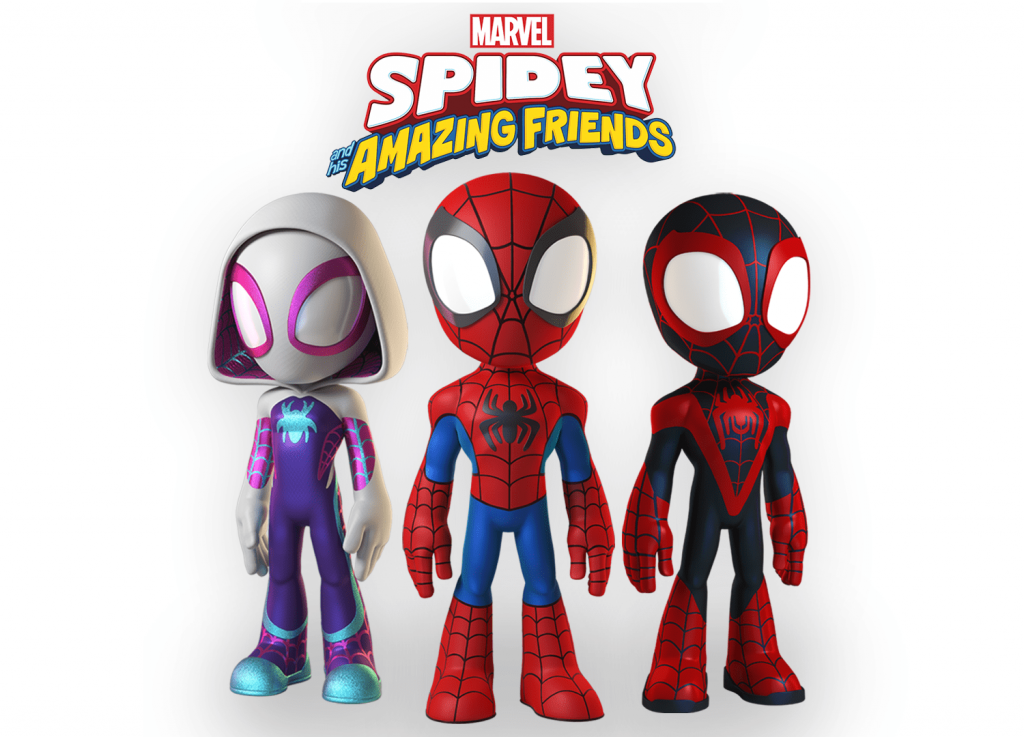 Spider-Man has a long history on television, particularly animated series, starting way back with Spider-Man (1967). Every decade since has had a least one webslinger series that defined the character for that generation, including Spider-Man and His Amazing Friends (1981), Spider-Man: The Animated Series (1994), The Spectacular Spider-Man (2008), and Ultimate Spider-Man (2012), with many more in between.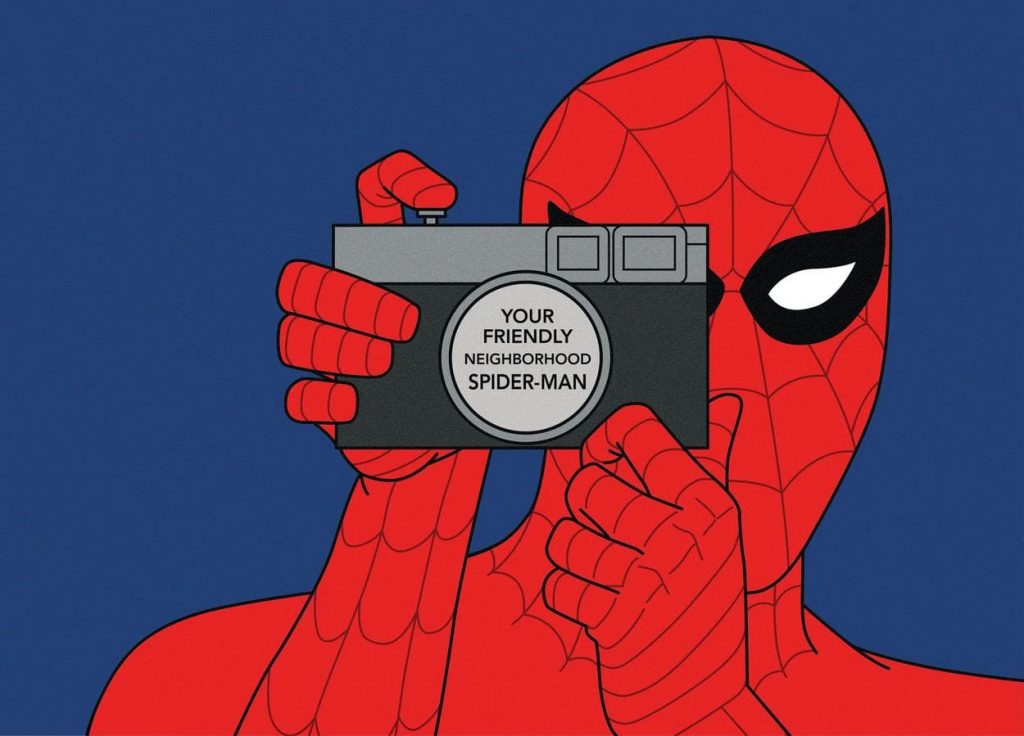 Announced this weekend at Disney's D23 Expo, Spidey and His Amazing Friends will be the first full-length Marvel series for Disney Junior, Disney's television network aimed at children 8 years and under. The Mouse House seems to be putting a lot of labor into Disney Junior lately with known IPs, including Muppet Babies and the recently announced The Rocketeer animated series.
"Preschool kids already love Spidey, so they'll be delighted to have Peter Parker thwipping across their screens in this new series" Cort Lane, Senior Vice President of Marvel Animation & Family Entertainment, said of the new series.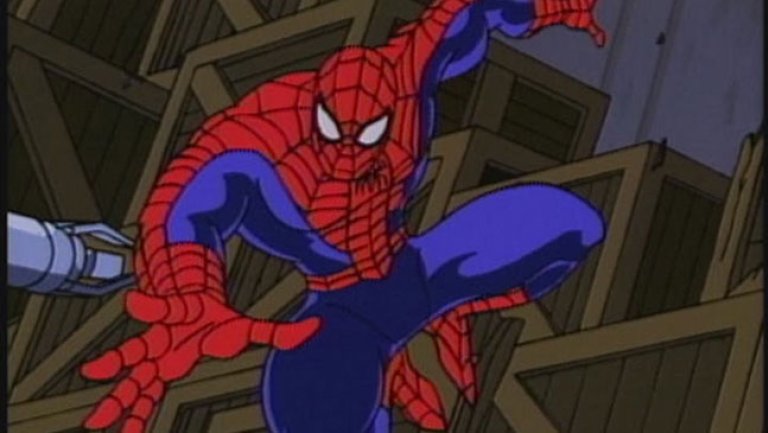 As the title suggests, Peter Parker won't be alone in this new show; he won't even be the only spider-person! Iceman and Firestar are nowhere to be found, but fan favorites Miles Morales and Gwen Stacy will make up the "Amazing Friends" part of the series this time around, along with a slew of other Marvel superheroes.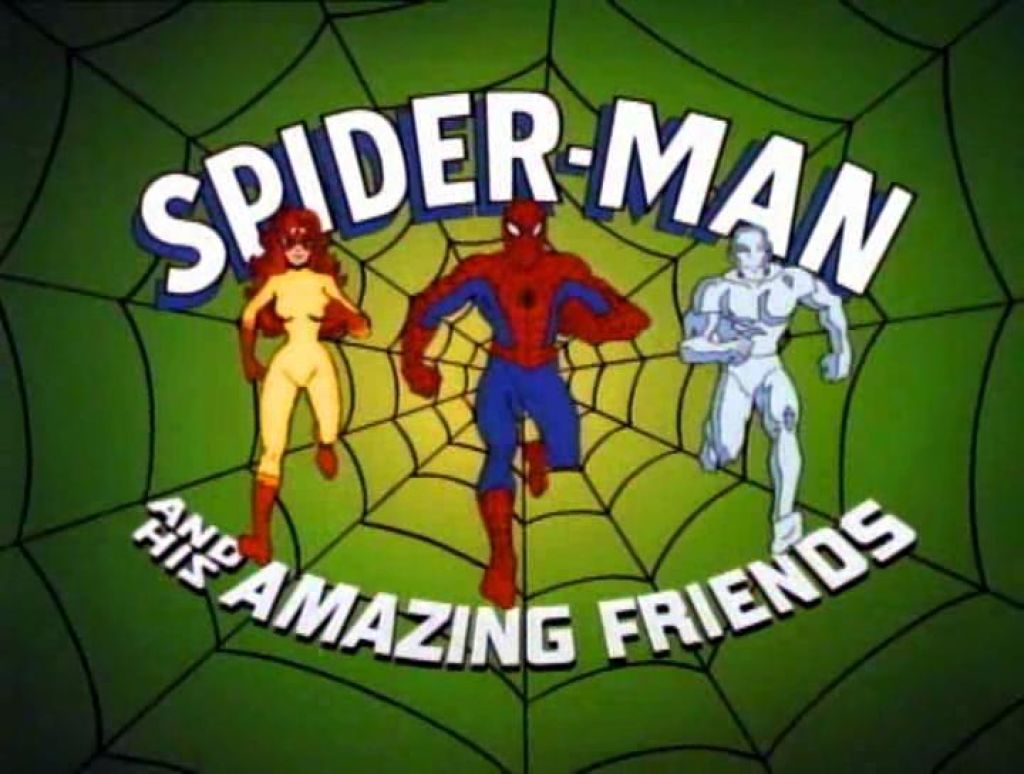 The series' official description explains:
"Peter Parker, who is used to working solo, must discover what it takes to become a truly amazing superhero: being a spider friend who works well with others. Together with his friends Miles Morales and Gwen AKA Ghost-Spider, they will team up with heroes such as Hulk, Black Panther and Ms. Marvel, to defeat evil foes and learn that teamwork is the best way to save the day."
While I'm a bit too old for a Disney Junior take on Spider-Man, it's nice to know that there's something for every generation out there to enjoy in the realm of Marvel superheroes. Whatever happens to Spider-Man in the movies going forward, there will always be a Spidey somewhere for someone of any age or demographic to experience. Excelsior!