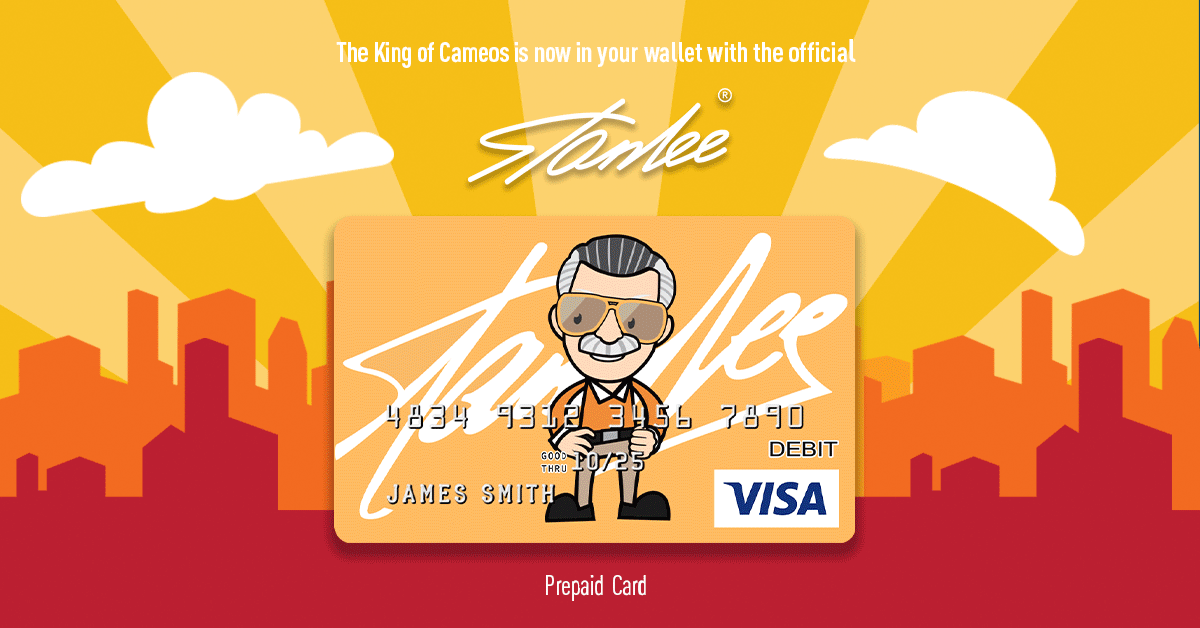 Well, it looks like all of the relentless noise from fans and fellow actors around the world about a Black Widow movie have not fallen on deaf ears! After the initial reports came out a few months back that a Black Widow origin film would be in the works, it has been announced that the film has found a director to lead the parade, at long last!
According to The Hollywood Reporter, Australian director Cate Shortland will be helming the film based on the first female Avenger and Russian spy named Natasha Romanoff, AKA Black Widow, starring Scarlet Johansson, of course.
The director has worked mostly within the realm of indie film dramas and television, but her acquisition of this highly anticipated film has come after Marvel Studios met with over 70 directors! If Marvel Studios (and by extension Kevin Feige) has faith in Shortland among what was probably a giant roster of other talented filmmakers, then who are we to not trust their judgment?
The ideal candidate was rumored to be a female director, but it was reported that male candidates were being considered because the right match hadn't been found, that is until Shortland came along. She actually had no agency representation at the time but had one very important person rooting for her: Scarlet Johansson herself. Johansson was a fan of Shortland's work on female leads and therefore vocalized her advocacy for the director's chair to be given to her, and it looks like it worked!
Shortland will be teaming up with screenwriter Jac Schaeffer who was announced to be writing the script back in January, as part of an effort to have an influx of female talents in the MCU.
Reportedly, the events of the film are set to take place before Romanoff's first appearance in Iron Man 2, but any plot details are still unconfirmed, as of now. However, it seems that the team is coming together so it's only a matter of time before we get some more clues to what this long-awaited prequel will entail.
This will be the second MCU film with a female as the singular lead character and the third MCU film with a female character in the title at all, following Ant-Man and the Wasp and Captain Marvel. With no release date set, it is presumed that this film will be a part of the MCU's elusive Phase 4, which Kevin Feige promised would have an abundance of strong female characters.
It only seems right to make a Black Widow solo film to lead the charge, given that the character has been in six films now!
In the meantime, we can watch Black Widow on May 3, 2019 in Avengers 4!
SHARE this on Facebook!