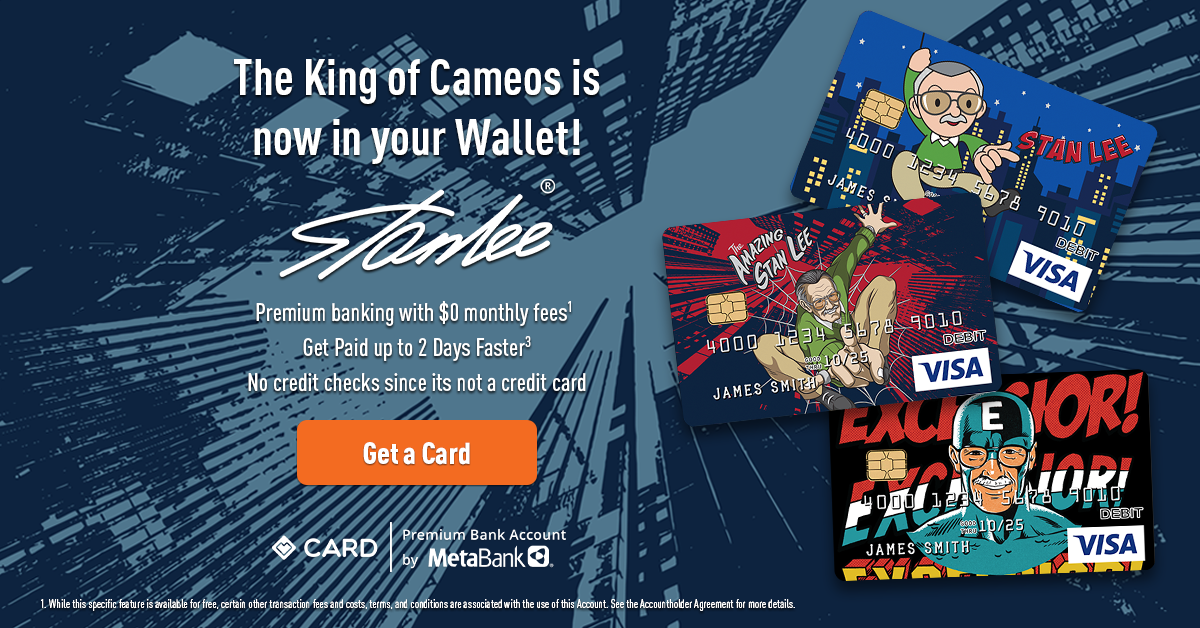 Could Robert Downey Jr. win an Oscar for playing Iron Man in the MCU? Perhaps, but at this point, it may not be likely.
With Black Panther's historic Oscar nominations this year, you can bet that Disney and Marvel are ramping up for next year's awards. Earlier this month, the studio introduced its 'For Your Consideration' site, which naturally promoted Avengers: Endgame in a variety of categories, including Best Picture, Best Director, Best Adapted Screenplay, and Best Visual Effects, among others. However, fans noticed one big name was missing in the acting categories: RDJ.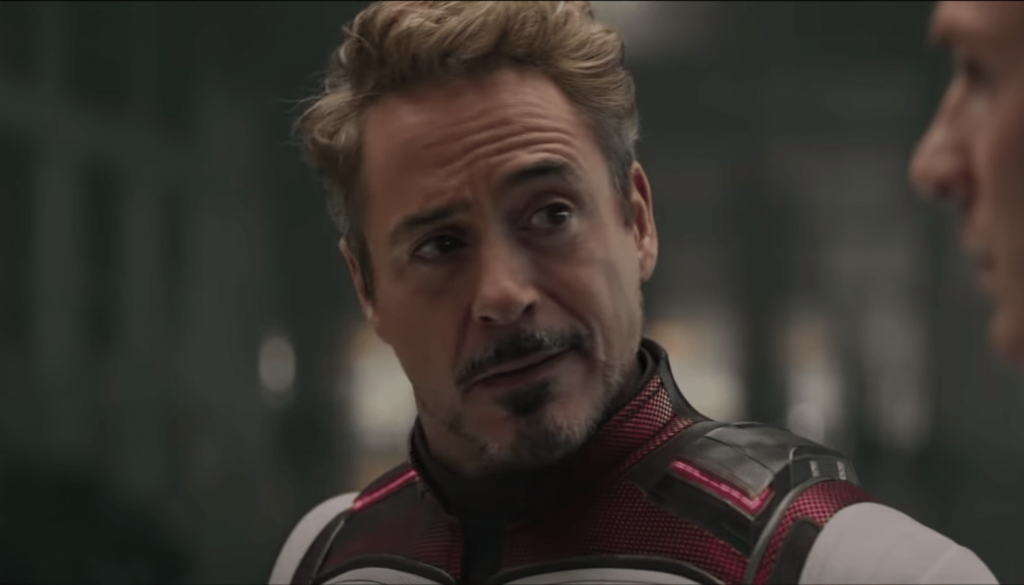 But it seems the two-time Oscar nominated actor prefers it that way. In an interview with Howard Stern on the former shock jock's Sirius XM show, the host brought up RDJ's performance in Endgame, calling it "excellent," and lamented that voters haven't given proper critical acclaim and kudos to superhero movies and performances. To this, the actor replied: "I'm so glad you brought this up because there was some talk about it and I said, 'Let's not.'"
So, it's not confirmed whether RDJ took himself out of the running or what, but it's obvious that he doesn't intend to campaign for a nomination despite all the critical and fan acclaim heaped upon him, especially for his performance in Endgame. If he did want to throw his hat in the ring, he'd certainly have support, especially from the MCU. Just this summer, actor, producer and director Jon Favreau told Variety:
"He has my vote for sure…I think he was able to discover and explore dimensions of the character over the course of many, many films, which is a bit of its own category. But I have to say that if you look at, especially how it began and how it ended in his performances between the first one and 'Endgame,' there was a really thoughtful arc to the character, both in his performance and how all the filmmakers contributed to that character."
Aside from the Oscar talk, another subject also came up during RDJ's conversation: Stan Lee.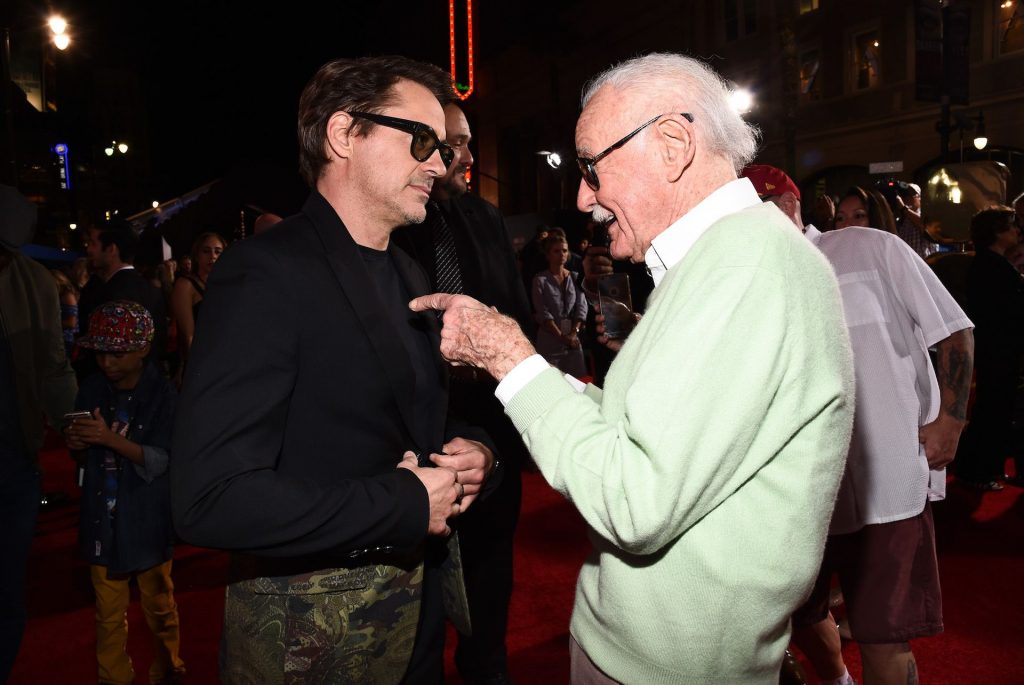 Downey told Stern that one of the last times the actor saw Stan was during the filming of Captain America: Civil War, in which Stan appeared near the end of the movie in one of his most beloved cameos as a delivery man who has a package for "Tony Stank."
As RDJ said:
"That was one of the last times I saw him and the crazy thing was, he said that on the first take and he nailed it…. And they go, 'Alright resetting, let's do it again.' And after that he started saying, 'I have a package for Robert…' And I started [thinking] oh my God, it's wild that even the guy who created the character thinks of me in a moment where he's talking about the character. And I think this is so meta, Stan Lee is forgetting who I am in this moment."
Who else would have liked to be on set for that moment?!