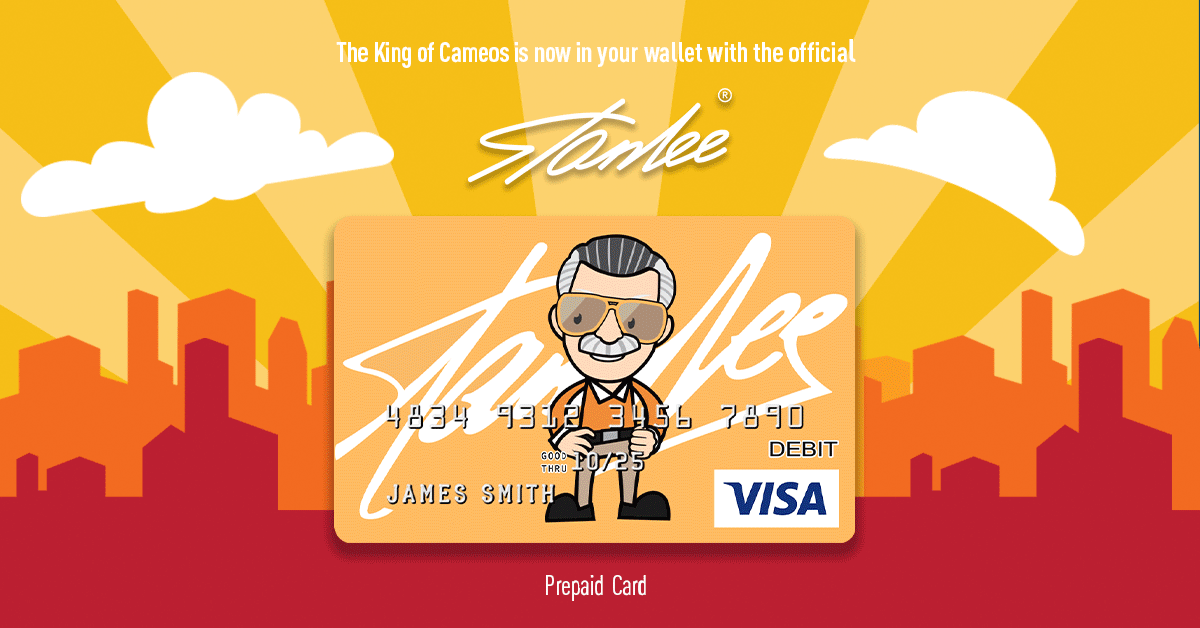 Disney Live Action, Pixar Animation, and more Disney movie departments came to D23 prepared to knock fans' socks off. One of the most entertaining segments of the Disney Studios panel was Disney Live Action's presentation of the upcoming Jungle Cruise movie. Stars Dwayne "The Rock" Johnson and Emily Blunt each drove into the hall, one on a motorized boat, and the other inside an antique car.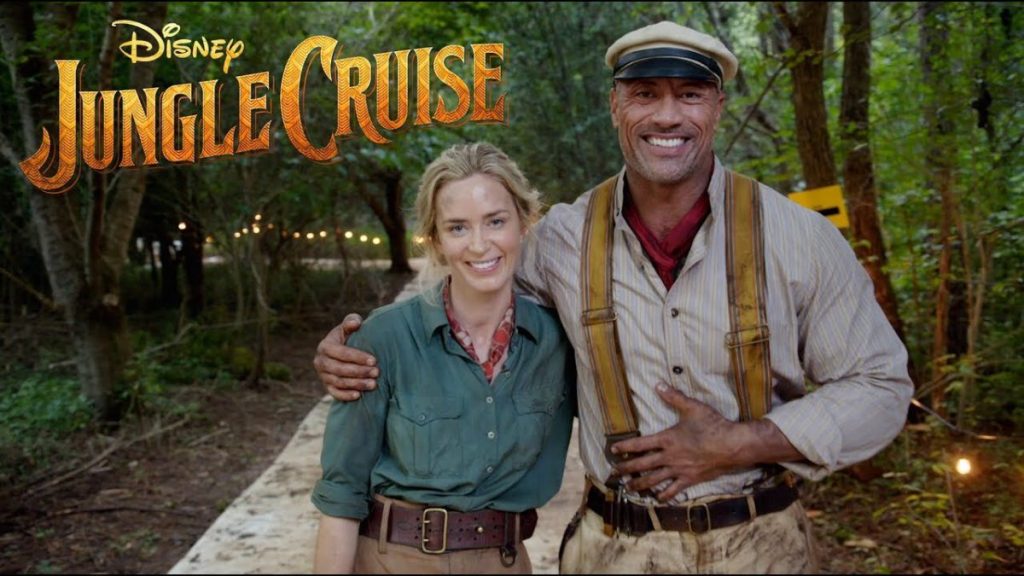 The two showed off their chemistry together with dueling Jungle Cruise trailers, one that portrayed Johnson as the lead of the movie, and another that insinuated that Blunt was instead the star. Each trailer gave off an incredibly fun and adventurous vibe that felt like a mix of The Mummy (1999) and the original Pirates of the Caribbean (2003). The two spoke so passionately about the project to the audience that this particular flick, based on the beloved Disneyland attraction, shot up to the top of our most anticipated movie list.
Pixar Animation next flipped Hall D23 on its ear by throwing down looks at two of its upcoming original movies. First up, Pixar Chief Creative Officer and director Pete Doctor, Jamie Foxx, and Tina Fey introduced us all to Soul, the story of a Joe Gardner (Foxx), a middle-school band teacher who spent his entire life trying to land a gig playing jazz. When he finally succeeds in getting the professional jazz job of his dreams, he's killed in a freak accident. He soon finds himself in a world where souls are created and trained and meets 22 (Fey), a stubborn soul-in-training who must help Joe find his way back to Earth so that he can fulfill his lifelong aspiration.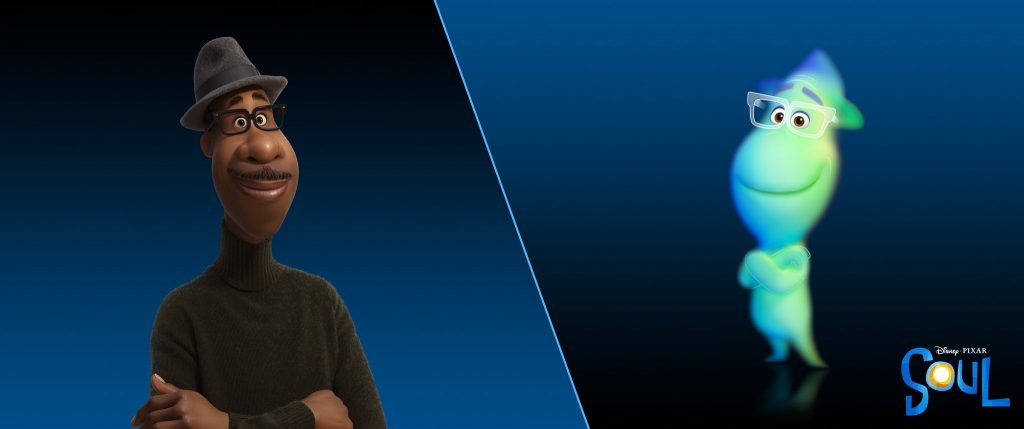 The film promises to be the most cosmically existential concept that Pixar has ever tackled and looks absolutely gorgeous. Globally celebrated musician Jon Batiste is writing original jazz music for the film, and Oscar®-winners Trent Reznor and Atticus Ross of The Social Network fame (and Nine Inch Nails), will compose the original score. Disney and Pixar's Soul opens in U.S. theaters on June 19, 2020.
Next up Tom Holland, Chris Pratt, and Julia Louis-Dreyfus took to the stage to introduce Pixar's next feature film, Onward. Onward is the story of two elf brothers who, while attempting to bring their long dead father back to life for one day, only succeed in conjuring the lower half of his body (his legs).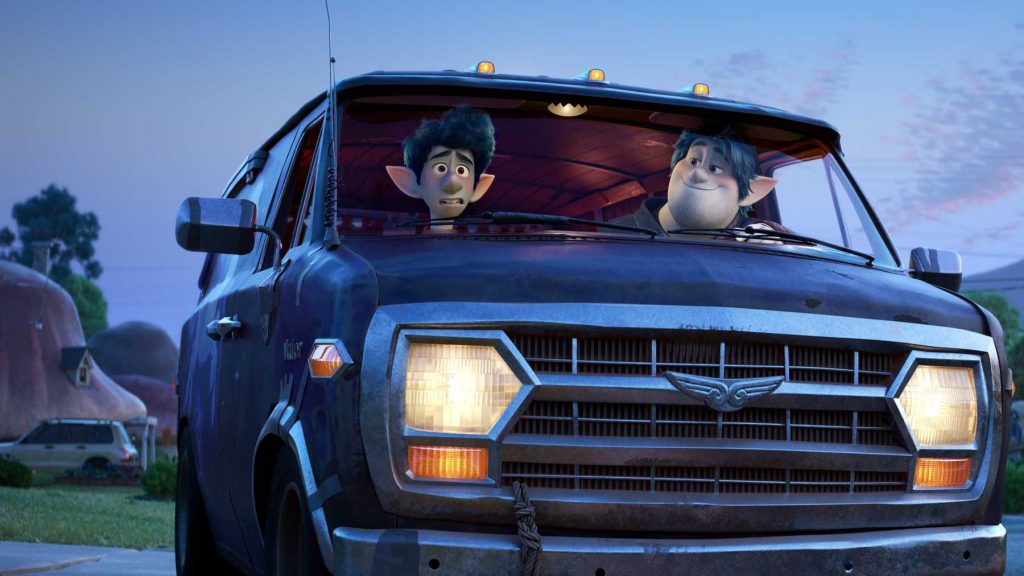 The two must then go on a quest to retrieve a powerful crystal that can help complete the spell and fully bring their father back to the land of the living before the day is out. The group brought along a whopping 10 minutes of footage that impressed the heck out of the crowd, making us laugh and cry like any good Pixar film is known to do. Onward will be released in U.S. theaters on March 6, 2020.
So many other films were showcased at the Disney Studios panel that it would take us all day to recap them all. From Maleficent: Mistress of Evil to Mulan to Cruella to Raya and the Last Dragon, the panel was overflowing with one astonishing project after another.
The entire Disney-do ended with a spectacular live performance from the cast of Frozen II.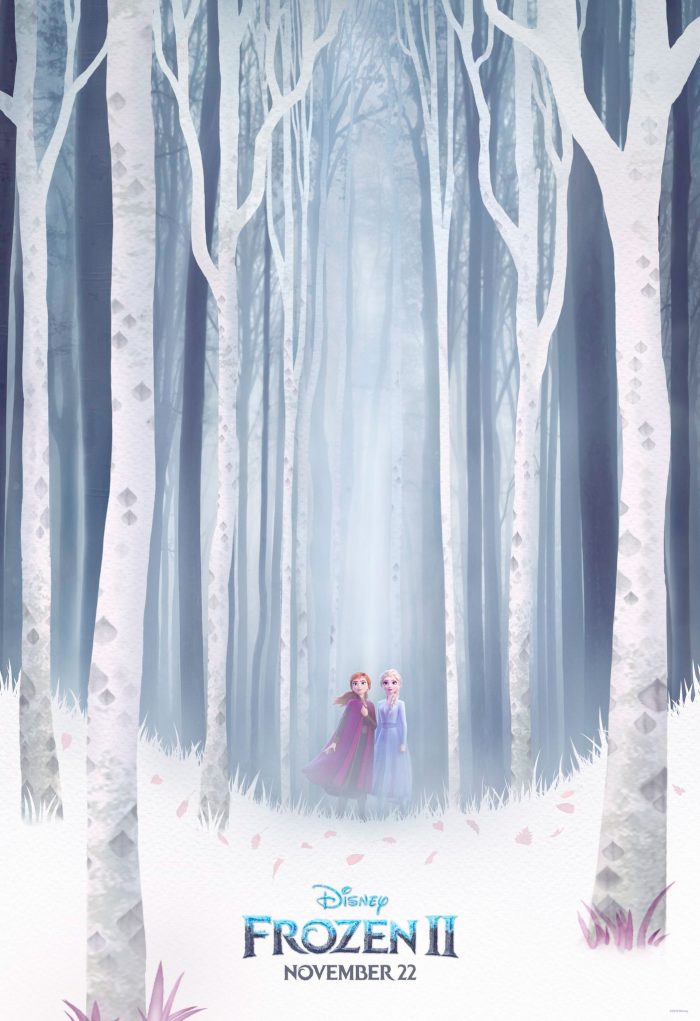 Idina Menzel, Kristen Bell, Jonathan Groff and Josh Gad all took to the stage and sang a brand-new song titled "Some Things Never Change," from the upcoming Disney Animation sequel, capping off an extraordinary panel. Is there anything that Disney can't do?