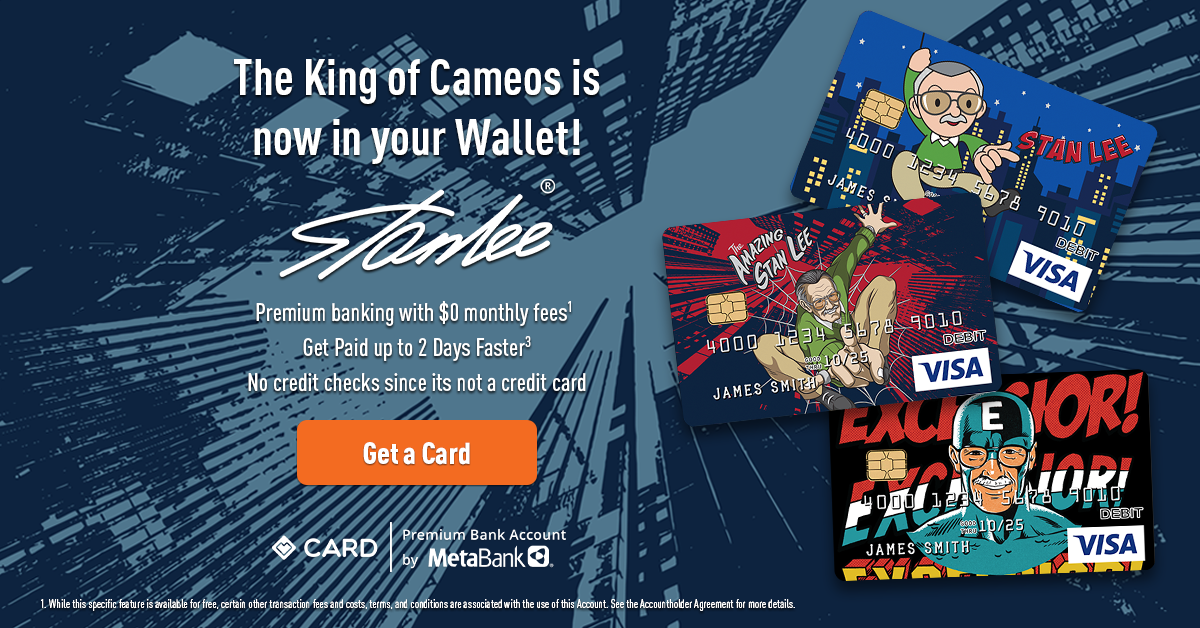 A month from today, on December 20, fans will flock to theaters to see the latest and final Star Wars film of the Skywalker Saga, Star Wars Episode IX: The Rise of Skywalker. As expected, Lucasfilm is revving up the publicity machine into high gear to promote the upcoming film.
Just today, new posters were unleashed for the major characters in the film. Many fans noted that they have a classic baseball card look. Do you agree?
And what better way to fuel anticipation by releasing a few more sneak peeks? Though the final trailer for the film dropped last month, fans were treated to some new, albeit brief, shots from the movie in a video released on the Star Wars Instagram account yesterday. Check that out below:
A new movie poster has been released, depicting a lone X-Wing, presumably Poe Dameron's, facing off against a huge Star Destroyer, which despite its new and fashionable red outline, is an echo of the powerful ships of the original 1977 film and original trilogy.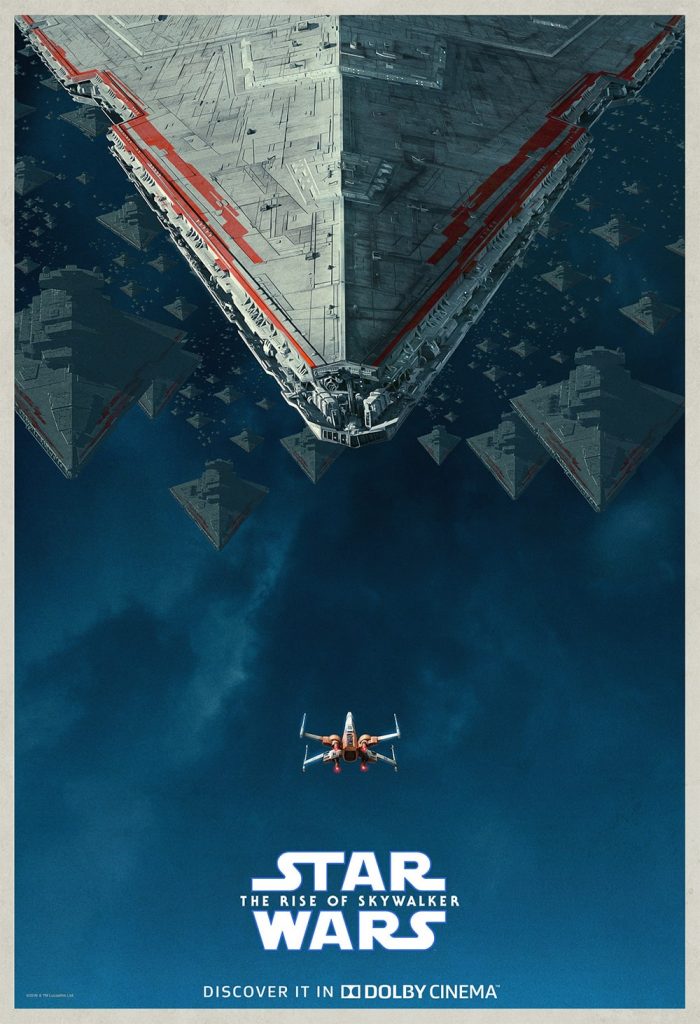 It is accompanied by countless other ships, making it clear that the Resistance is clearly outnumbered this time out.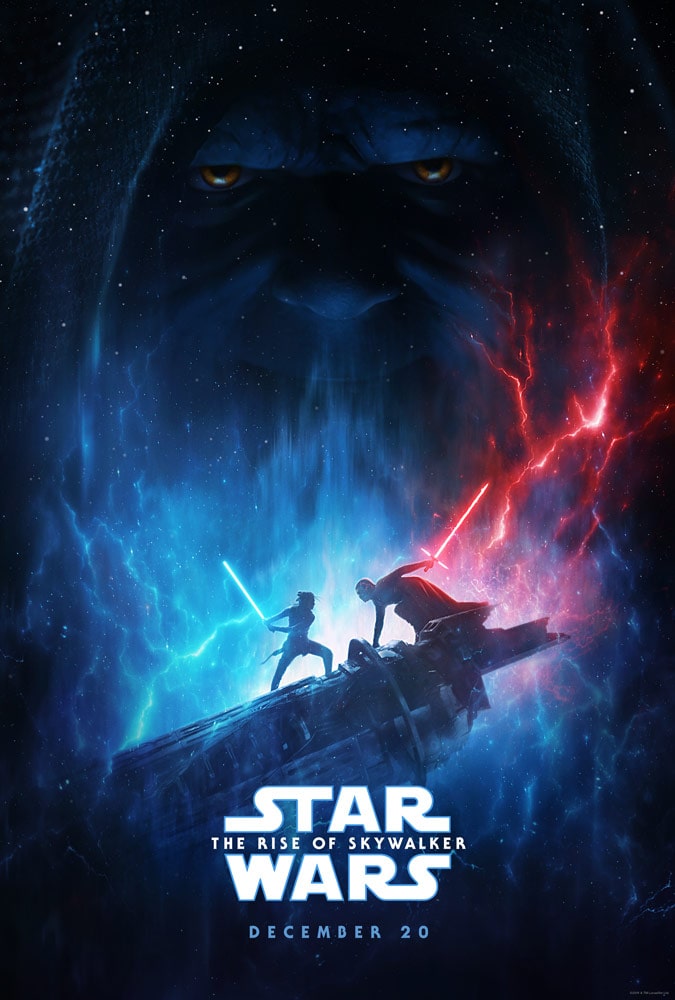 This is the third poster released for the film. The first featured Rey and Kylo Ren battling with light sabers under the ominous shadow of the mysteriously returned Emperor.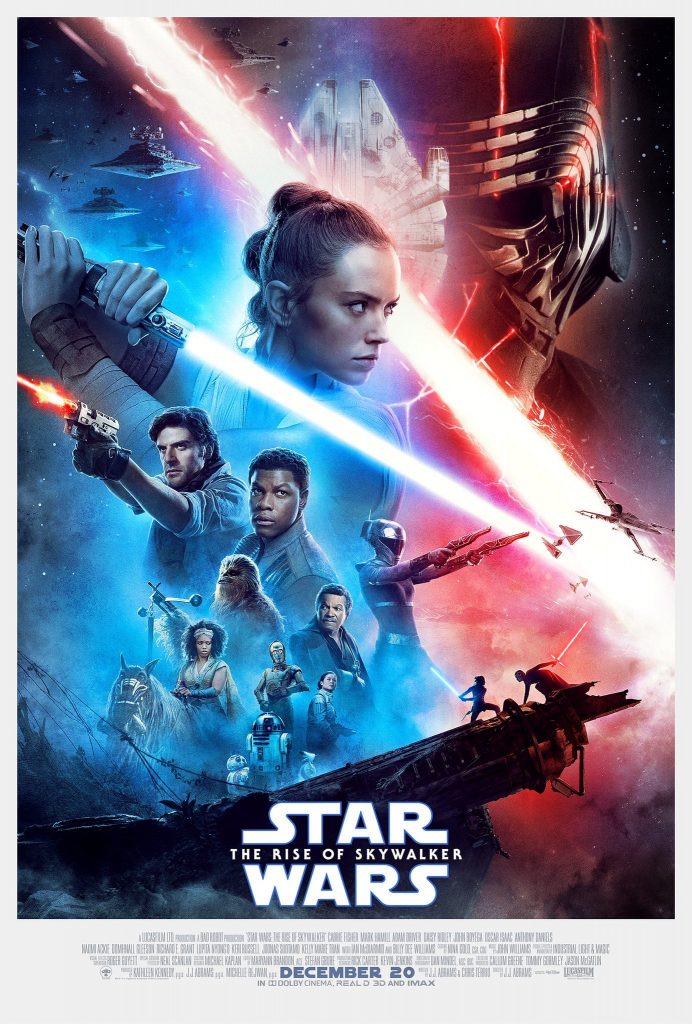 The second poster added glimpses of the many supporting characters in the movie, including Finn, Poe and a handful of new characters. But this newest poster promises the probability that a massive fleet battle will be featured in the film.
Further, the latest Star Wars issue from Entertainment Weekly will be released on November 28, and a preview of the issue is available online now. Of course, you will need to collect all three covers to evoke the spirit of the entire trilogy of trilogies.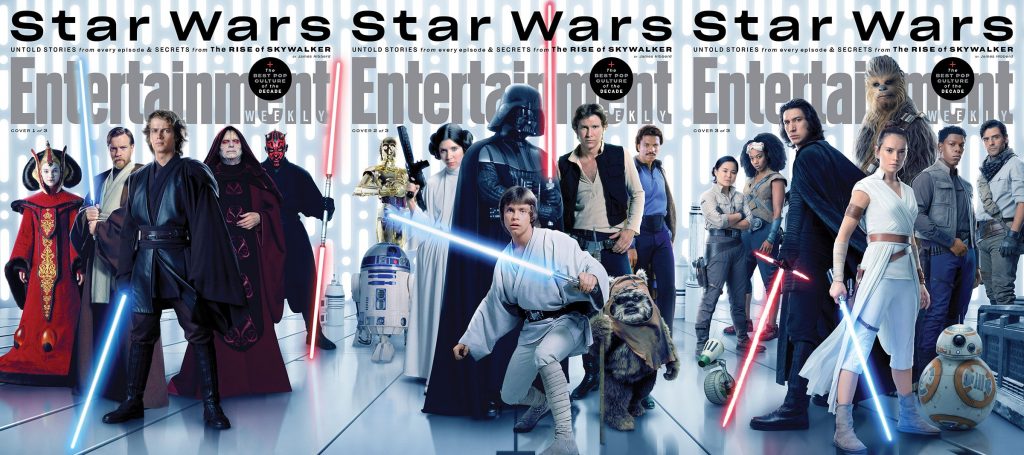 Lots of hints and revelations have come out in the article, but as J.J. Abrams says himself: "The [trailers] that have come out are scratching the surface of what the movie is."
Still, we can expect to see a lot more of Finn and Poe in action, together and separately, with expanded roles for each. We'll even see an expanded role for our favorite protocol 'droid, C-3PO. "J.J. and Chris [Terrio, co-writer with Abrams] came up with this aspect of Threepio we had not seen before that's remarkably clever," said actor Anthony Daniels.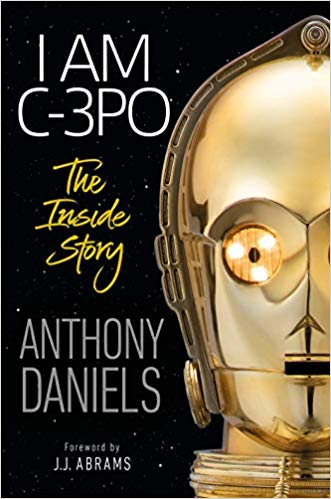 Not so coincidentally, I am C-3PO: The Inside Story, Daniels' memoir of his career and experiences filming the Star Wars movies – he participated in all nine of them! – is now out and Daniels is busily promoting it. No doubt plenty of revelations of how the films originally came together and how the process has evolved over the ensuing decades will be covered in Daniels' book.
But what about Rey and Kylo? We see more of Rey in the trailers as she masters her Force powers, but still very little of Kylo Ren. Actor Adam Driver had only this to say about the movie and his character's relationship to Rey: "Part of the fun of playing it is the boundaries of it keep changing."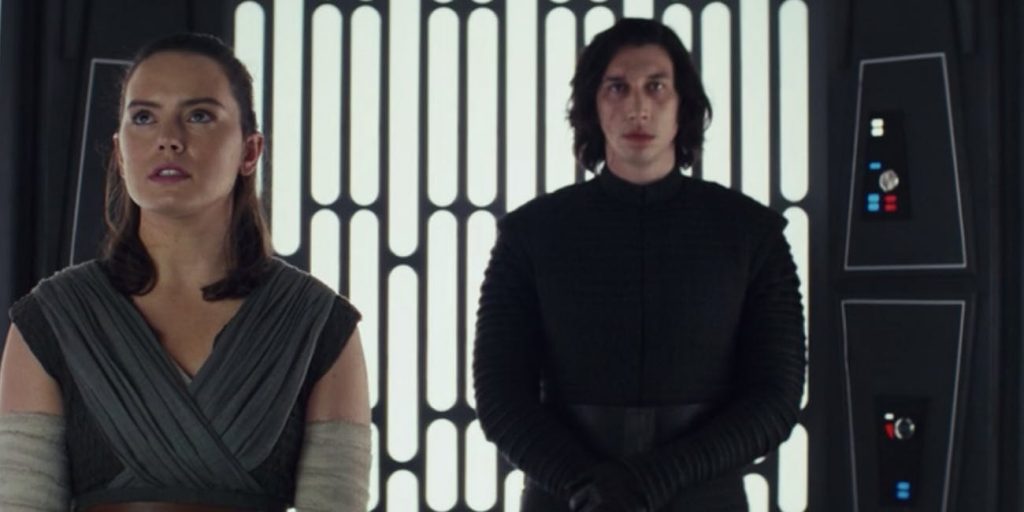 I think Lucasfilm is purposely holding back on revealing further scenes of the Rey and Kylo dynamic because it's the main storyline of the three movies that will come to an inevitable conclusion in the final chapter. And remember, Ben Solo, son of Han Solo and Leia Organa, is a Skywalker by blood and no one else in the new trilogy definitively is.
But Rey is the trilogy's central hero, who we've followed since her early scenes in The Force Awakens. Actress Daisy Ridley can only reveal so much about her character's arc. "It's a heavy story for Rey," she says.
Whether that hints at the clip released by Disney at D23 Expo of "dark Rey" or something else entirely, we'll have to wait to see. But 30 days from now the story will unfold, the saga will conclude, and hopefully most of our questions will be satisfactorily answered. Until then, may the Force be with you.