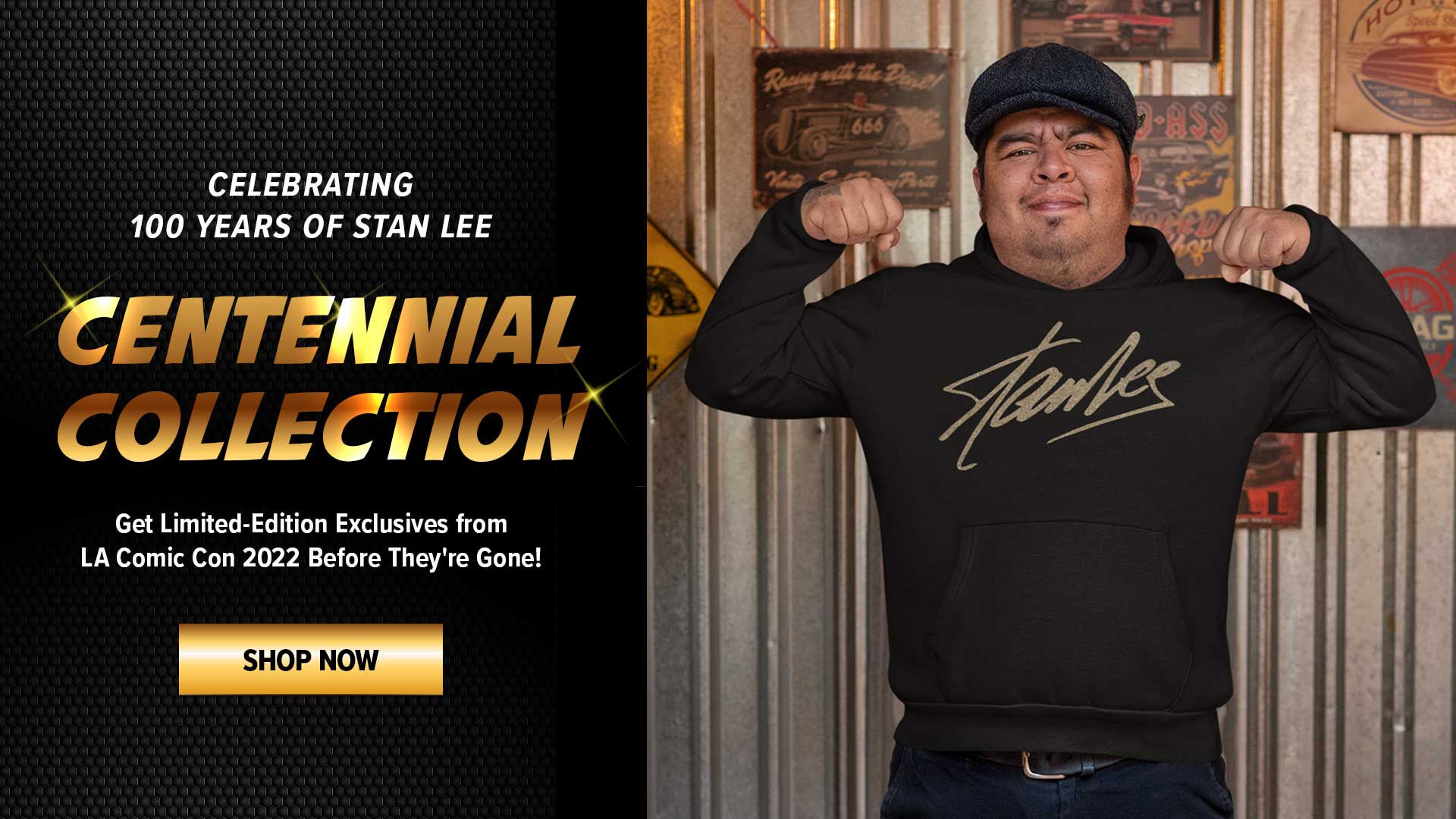 We're all still bummed from the news that Marvel Studios' Black Widow starring Scarlett Johansson has been postponed. The move by Disney is understandable, but it doesn't mean we can't get ourselves pumped up for the eventual return to normalcy by checking out some sweet stills from the highly anticipated Marvel extravaganza! Empire Magazine just released a couple of positively potent pictures for the upcoming MCU flick, and they are as marvelous as you might expect.
The first picture we get is a shot of Natasha Romanoff (Black Widow) facing off with what looks like an entire squad of other Black Widows who were trained in Russia's mysterious Red Room. We can't completely tell if Natasha is preparing for a fight here or trying to rally her Black Widow sisters into some kind of uprising against a greater foe.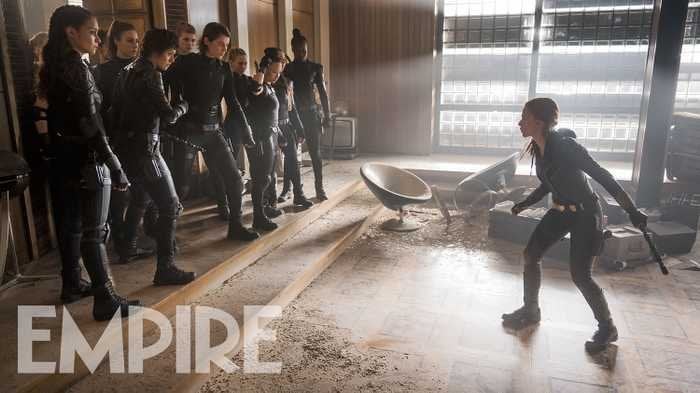 From what we know of the story, the super villain Taskmaster has taken over the Red Room and manipulated its members into following his rule. Maybe Natasha is trying to break the bad guy's hold over the secret assassin grooming program? We sure hope so!
The second photo to grace our gander is a shot of the Red Guardian (David Harbour), Russia's version of Captain America, taking the arms of both Natasha and her Red Room sister Yelena Belova (Florence Pugh). In the film we know Black Widow returns to her home country of Russia and meets back up with her old spy/assassin family.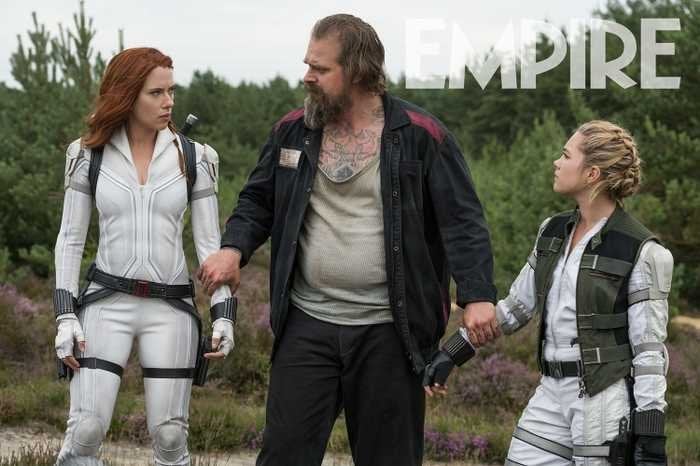 The fam teams up once more to help break Taskmaster's hold over the Red Room. This should be an interesting dynamic to witness since Black Widow stressed that she didn't have a family until she became an Avenger in previous MCU movies.
Not only did we get some fantastic photos of the flick, but Empire talked to the star and director as well. Scarlett Johansson spoke about playing the character for 10 years, saying:
"I don't really have the perspective on it yet. I think it will take some time for it to sink in. It's been such a constant in my life for a decade of time. Every 18 months, coming back to this family and continuing the journey with everyone… I think we all probably have mixed feelings about it, at least in specific scenes, but I really had a sense of accomplishment. I feel like I tried it all this time around. I really got to go to all those uncomfortable places and explore certain recesses of her."
Director Cate Shortland also spoke about the prequel aspect of the movie, which takes place prior to Black Widow's death in Avengers: Endgame. The movie's helmer said,
"The timing was really liberating. I wanted to give her justice. It gave us this feeling like, 'I've got one chance and I really want people to understand her and to feel empathy for her,' because often what you see is a very fetishized construct. We wanted to get under her skin."
Black Widow was scheduled to be released on May 1st, 2020. The movie's debut has been delayed due to the global coronavirus pandemic. Although we don't yet know when we'll get to see the film that so many talented and hardworking people crafted for the fans, it's exciting to get glimpses of the fun that awaits us after these difficult times. Excelsior!