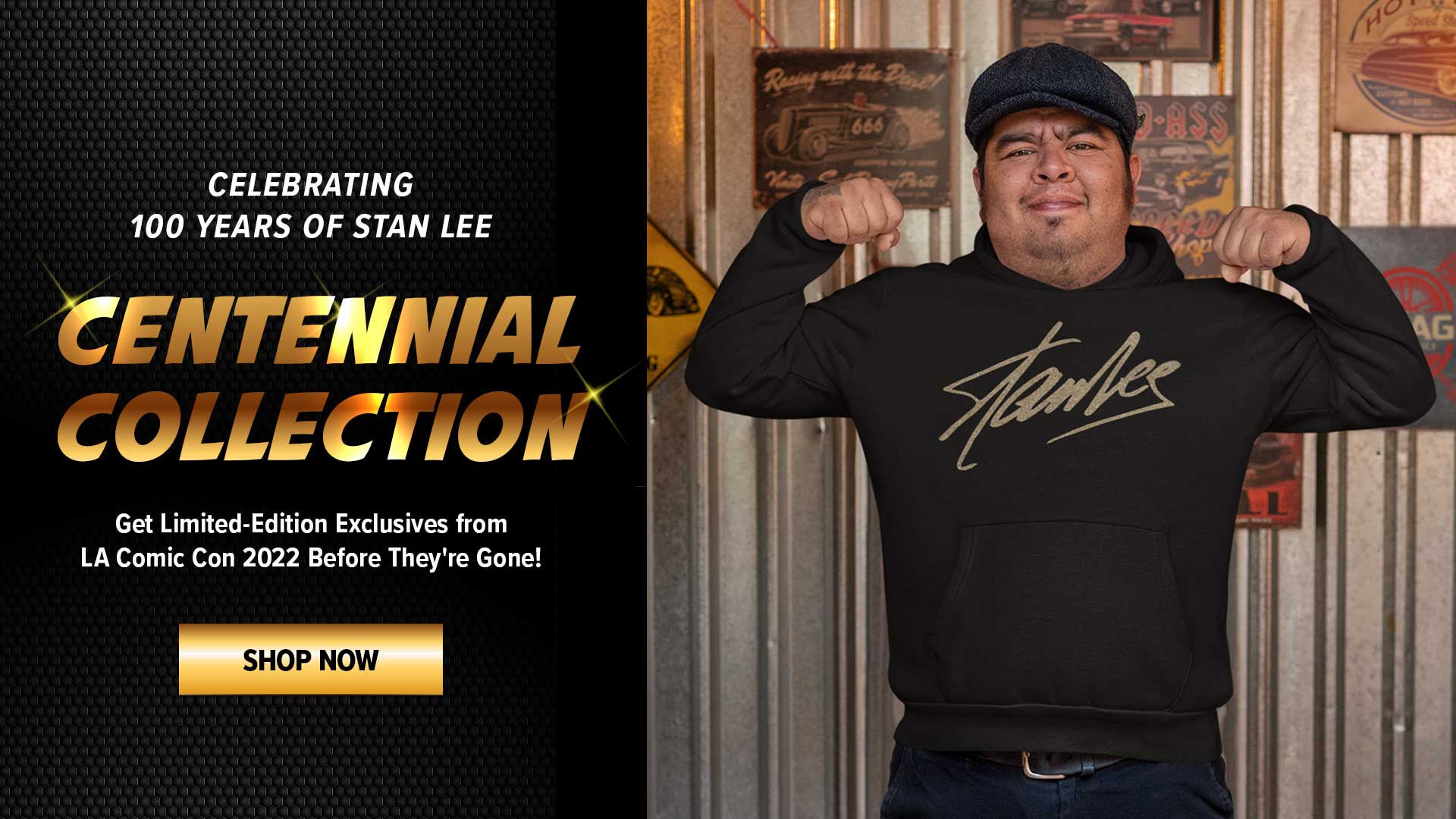 Who you gonna call? Hopefully the entire living Ghostbusters crew, that's who. This week brought a cluster of GB news that fans have been waiting to hear since 1989.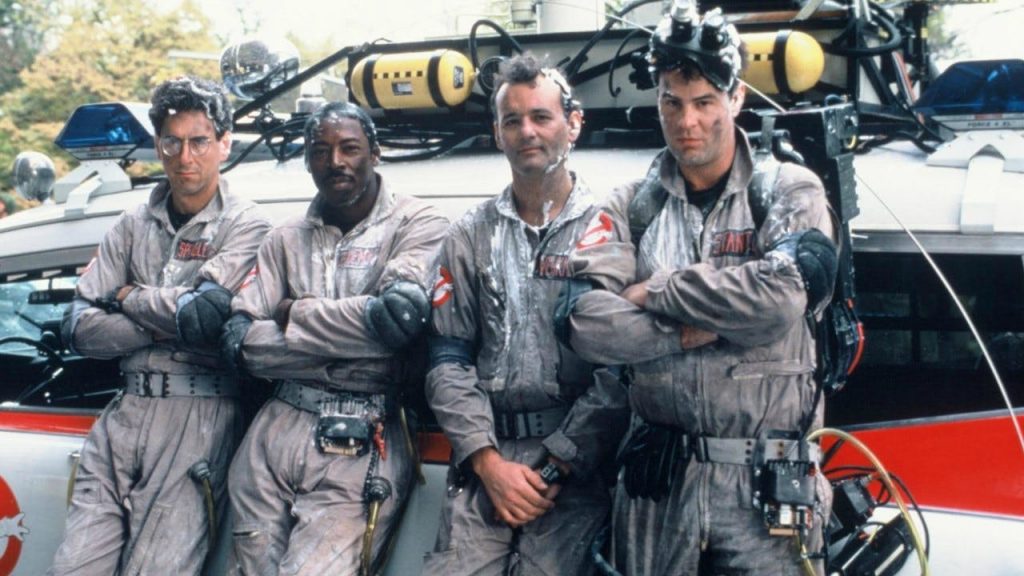 Last month, we shared some photos from the set, and this week, casting announcements were popping up all over the interwebs – some of it inadvertently revealing possibly potent plot points. Minor spoilers ahead.
Ant-Man himself, the guy who doesn't age, Mr. Paul Rudd, is starring in Ghostbusters 2020. This we knew, and not much else. But now the producer of the movie and director of the original two Ghostbusters films has unveiled some tiny tidbits of information and elucidated on his character while divulging a morsel of the plot for the masses.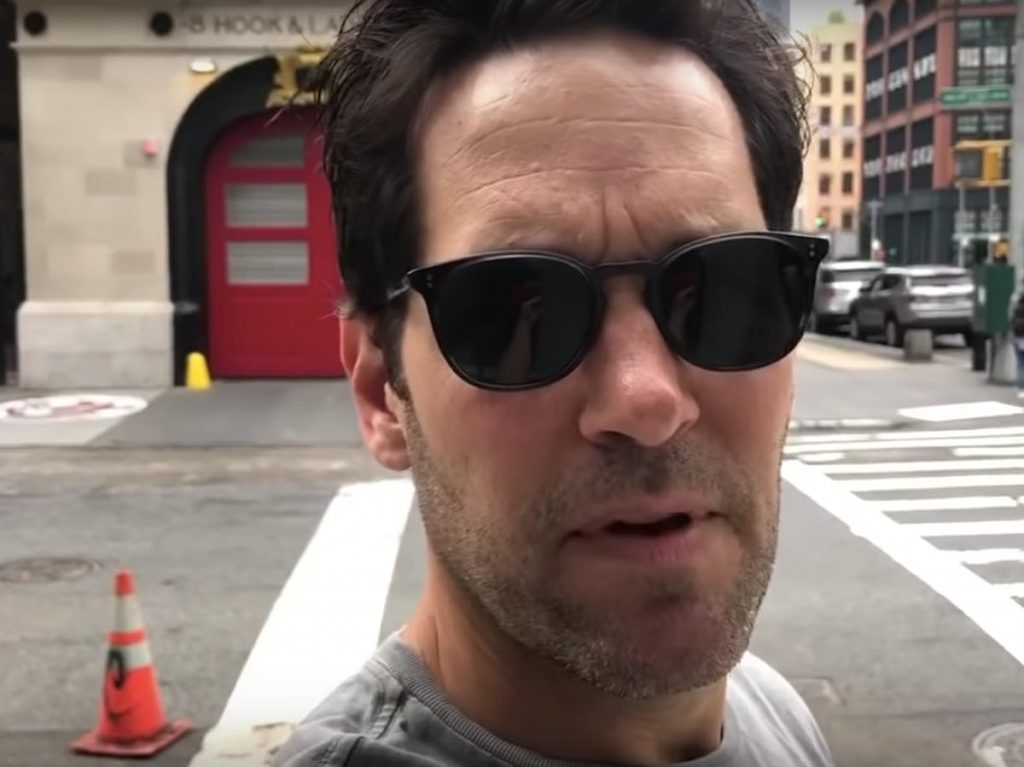 Producer Ivan Reitman, father to Ghostbusters 2020 director Jason Reitman, recently spoke to ET Online and said that Paul Rudd's character was a "seismologist who's come to this small town because they've been having mysterious earthquakes. He's also teaching summer school there."
Interesting. Interesting indeed. With this new information the wheels have begun turning in the heads of Ghostbusters fans everywhere. What could be causing these mysterious earthquakes in this small town? Since this is a Ghostbusters flick, one would assume that something sinisterly supernatural was afoot underneath the aforementioned rural neighborhood. Is Gozer back? Maybe it's Stay Puft? Or some completely new ghoul to terrorize the town? One thing is for sure, Dan Aykroyd is trying really hard not to spill the beans…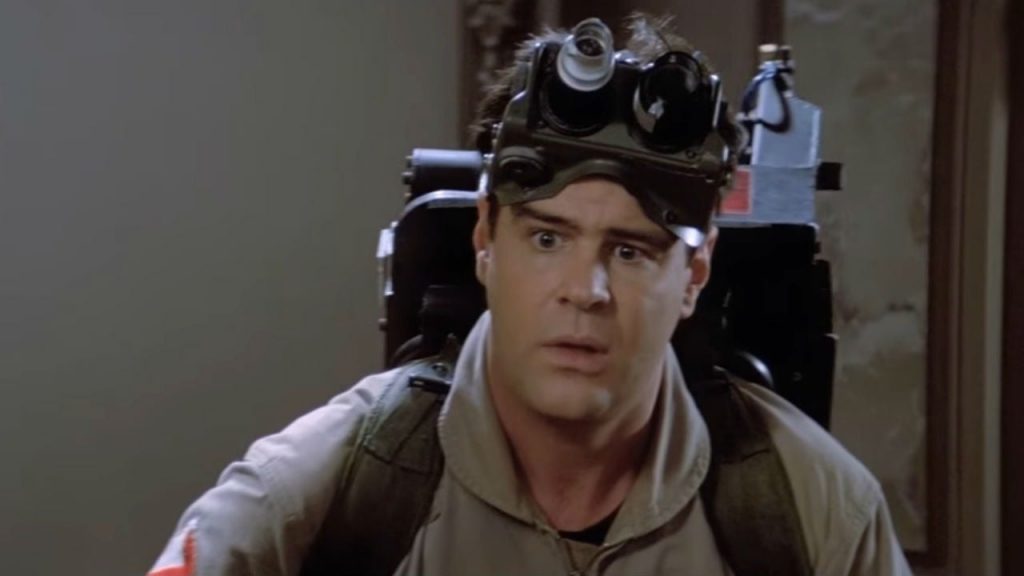 Akyroyd, an original Ghostbuster and writer of the first two films, also just spoke about the project on The Joe Rogan Experience podcast and said:
"We've got the Ghostbusters movie that we're working on now and I will have to be performing in that. Ivan Reitman's son Jason has written a new movie called, well, it's gonna be Ghostbusters, the third movie. It will be all, most of the original people and then young stars."
On top of all that, everyman Ghostbuster Winston Zeddemore was also confirmed to return for the film by actor extraordinaire Ernie Hudson. While making a cameo video for a fan, Hudson appeared in a full-on Ghostbusters jumpsuit and said:
"We're shooting the new Ghostbusters right now, coming out next summer. I'm hoping that you'll enjoy it as much as the other movies that we've done. I know that I'm having a blast doing them."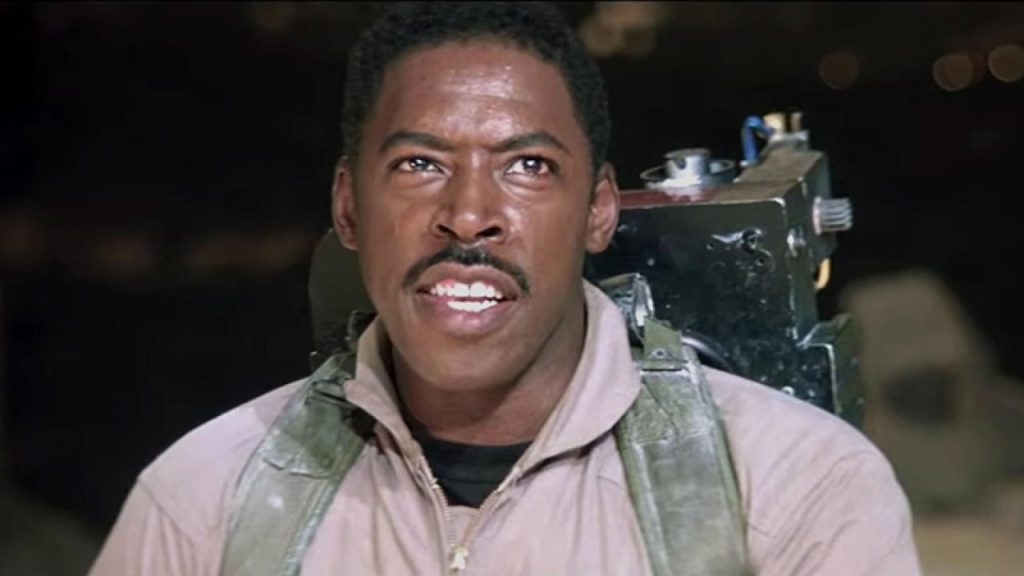 Dan Aykroyd + Ernie Hudson means two of the original three surviving Ghostbusters are back in action for next summer's motion picture event. That only leaves Bill Murray left as the lone ghost head holdout. Hopefully someone can find the elusive actor who has been known to walk the earth bringing joy to all those who cross his path… but never listens to his voicemails.
Other legendary Ghostbusters original cast members Sigourney Weaver and Annie Potts have signed on for the film and will be joined by newcomers Carrie Coon, Mckenna Grace, and Finn Wolfhard. Ghostbusters 2020 is scheduled to be released on July 10,th 2020. Don't cross the streams until then!