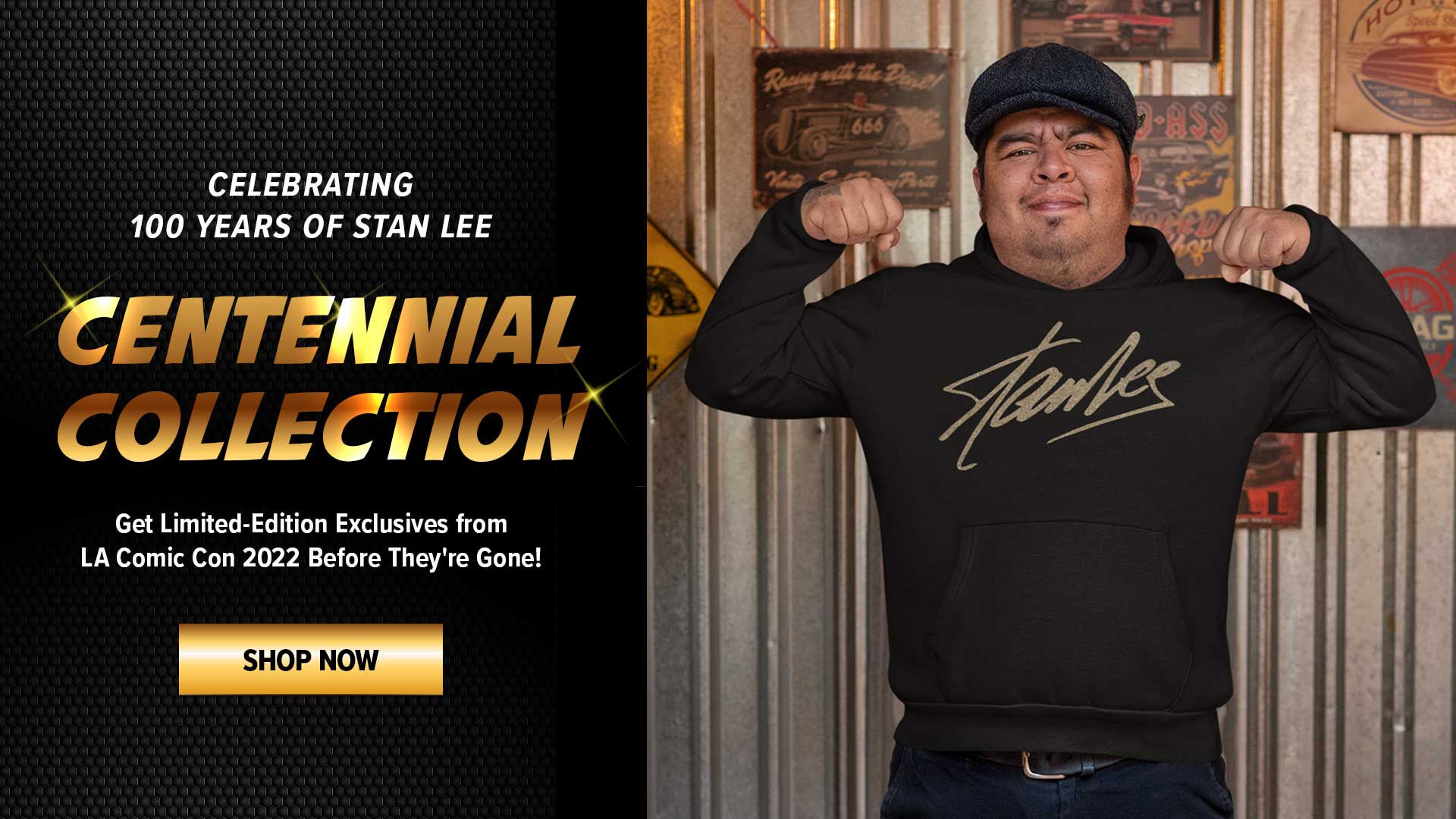 Stan Lee and humor went hand in hand. Known for his self-deprecating wit, Stan injected laughs into many of the superhero works he crafted over the years. Yes, that goes for the likes of Spider-Man, Iron Man, The Fantastic Four, and many others. But did you know he also penned other types of tales? We're talking westerns, romances, horror stories, and more. In honor of Tell A Joke Day today, let's put the spotlight on humor titles Stan worked on!
Crazy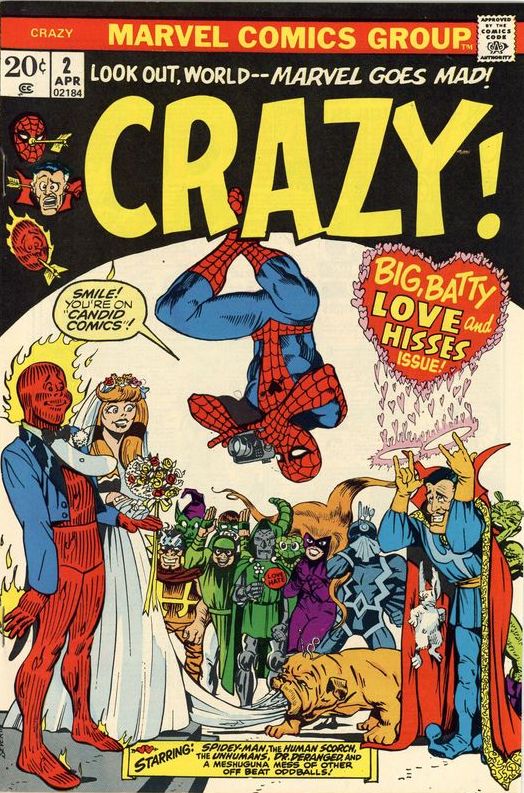 Comedy transcends generations! Case in point: Crazy debuted in 1953 and ran another year, incorporating humor and parody into its pages. Marvel resurrected the title in the 1970s, resulting in almost 100 issues published between 1973 and 1983. Stan worked on the humor rag alongside many other big names, including Marie Severin, Marv Wolfman, and Roy Thomas. How did it differ from other comedy books? Steve Gerber, who worked as an editor on the title in 1975, commented that the main idea behind Crazy was that those crafting the stories were, well, the crazy ones!
Snafu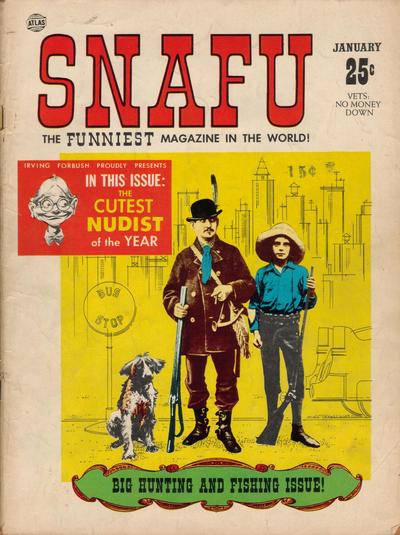 A year after the first incarnation of Crazy folded, Marvel tried again to recreate the success of Mad with Snafu. Comic heavyweights Stan, John Severin, and Joe Maneely were among those who contributed their talents to the title. Though Marvel only released three issues of Snafu from 1955-56, one big thing came from it: Irving Forbush. Yes, that's the alter ego of Marble Comics' Forbush Man, who'd first appear in another title on this list!
Golfer's Anonymous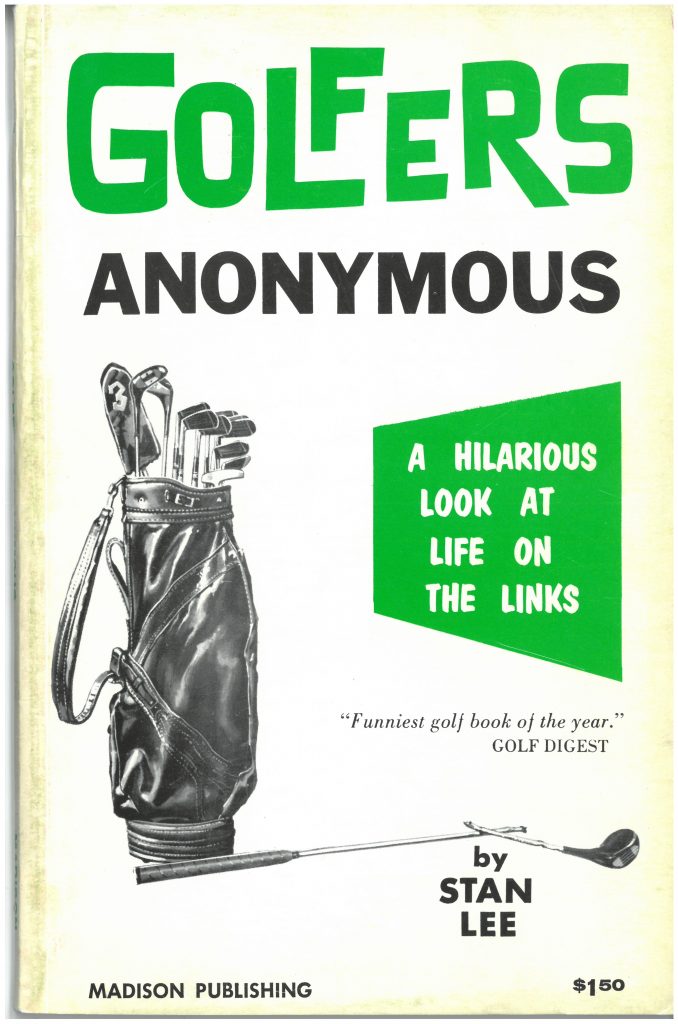 Was Stan a golfer? No, not really, but that didn't stop him from writing what Golf Digest called the "funniest golf book of the year." (Or is that not a real quote? It's on the cover of the book, but we don't know!) In 1961, Stan leapt onto the links with Golfer's Anonymous: The Perfect Book for the Imperfect Golfer (And aren't we all?). Featuring famous faces and average Joes, Stan revealed what these players were feeling in a way only he could!
You Don't Say!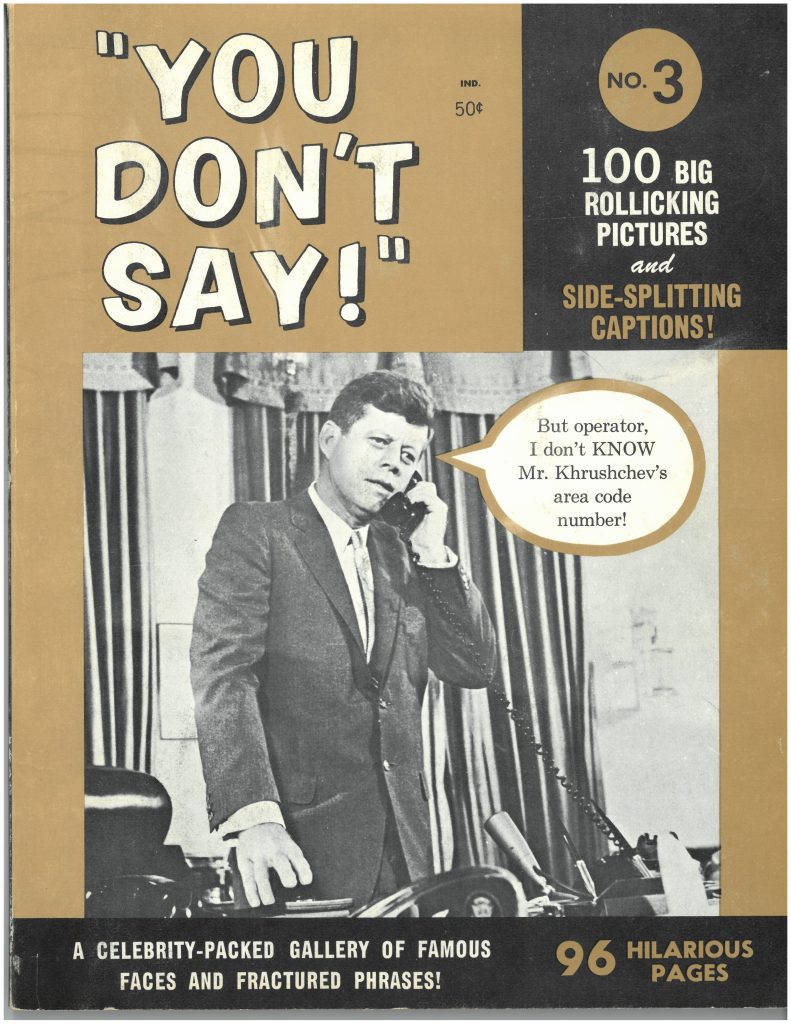 Stan undertook this little-known series in 1963, poking fun at politicians through the use of fumetti, or photo comics. Stan's humorous asides didn't just fill 96 pages of one book – no, he had enough jabs to fill three! In fact, Stan so adored this type of comedy that two decades later he starred in The Marvel Fumetti Book in 1984. But the interest didn't stop there! Well into the 2010s he enjoyed adding quips to photos, especially those taken with celebrities who dropped by his office.
Not Brand Echh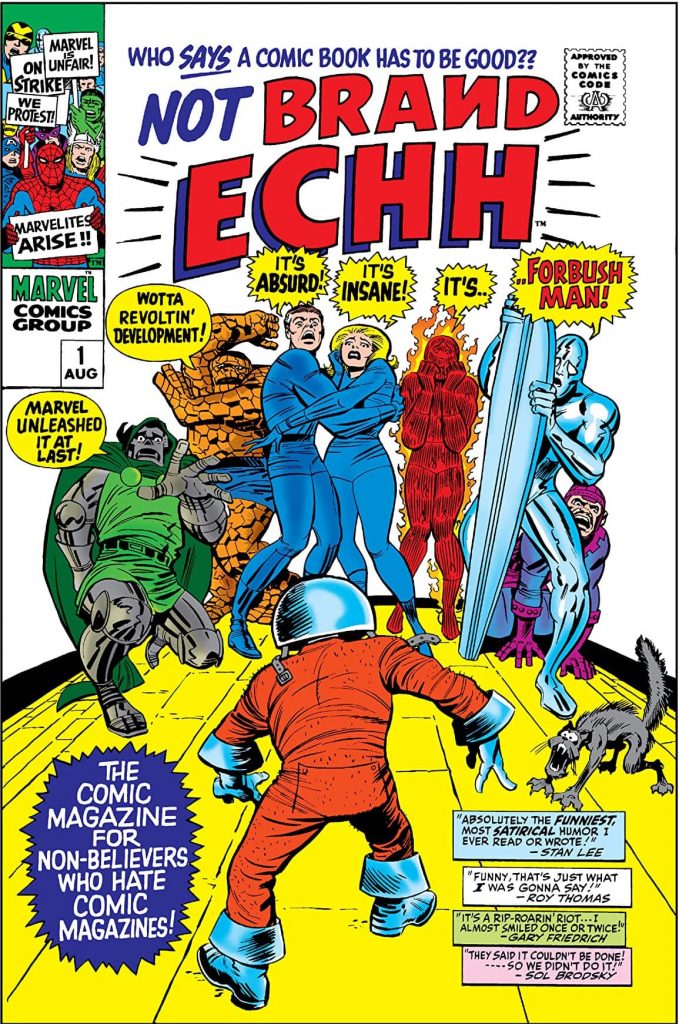 Marvel had done satire before, but Not Brand Echh mocked its bread and butter: superheroes! Leading with its mascot, Forbush Man, a total of 13 issues of Not Brand Echh hit newsstands from 1967-1969. (One additional issue came out in 2017.) As you'd assume, superhero legends got in on the action too. Icons like Stan, Jack Kirby, and Bill Everett worked on pages that portrayed the likes of Ironed Man, Stuporman, Magneat-O, and more!
Comix Book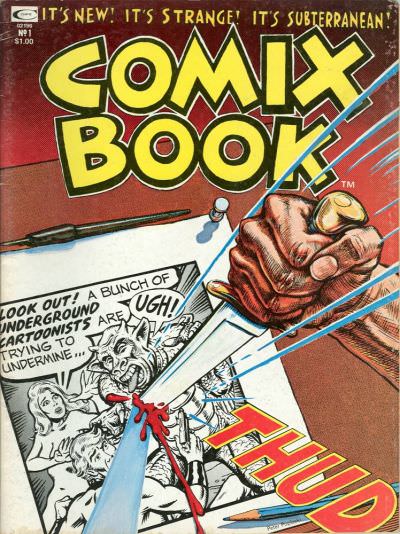 In the early 1970s, the underground comics movement captured Stan's attention. So, Stan collaborated with underground pioneer Denis Kitchen, publisher of Kitchen Sink Press, to create Comix Book, which held the distinction of being the first underground comic released by a mainstream company. (That said, Marvel's name did not appear on the cover.) The anthology, a fusion of mainstream and underground that made it unique yet didn't permit it to take as much liberty as other experimental titles did, lasted from 1974-1976, producing five books.