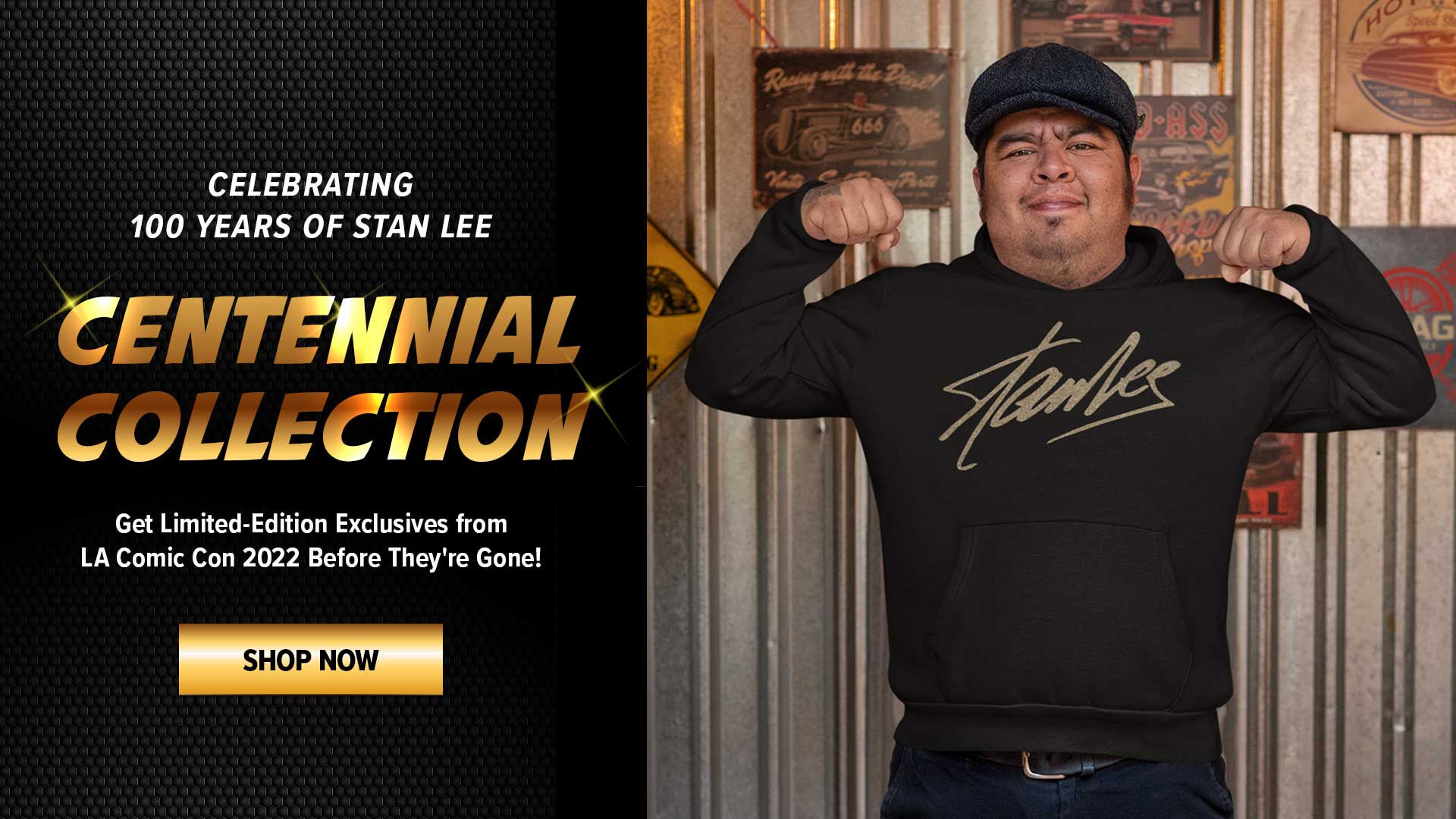 Have you ever wished you could live in the Marvel Universe? Watch Spider-Man swing by your window? Maybe bump into Black Widow while grabbing a morning coffee? Well your wish may be closer to reality than you think thanks to Disney theme parks.
With all the big announcements at D23 last month, some details were bound to be left for later reveals—and it seems that now is the time! Disneyland Paris will be getting a brand-new Marvel-themed hotel to go along with their version of Avengers Campus in 2020!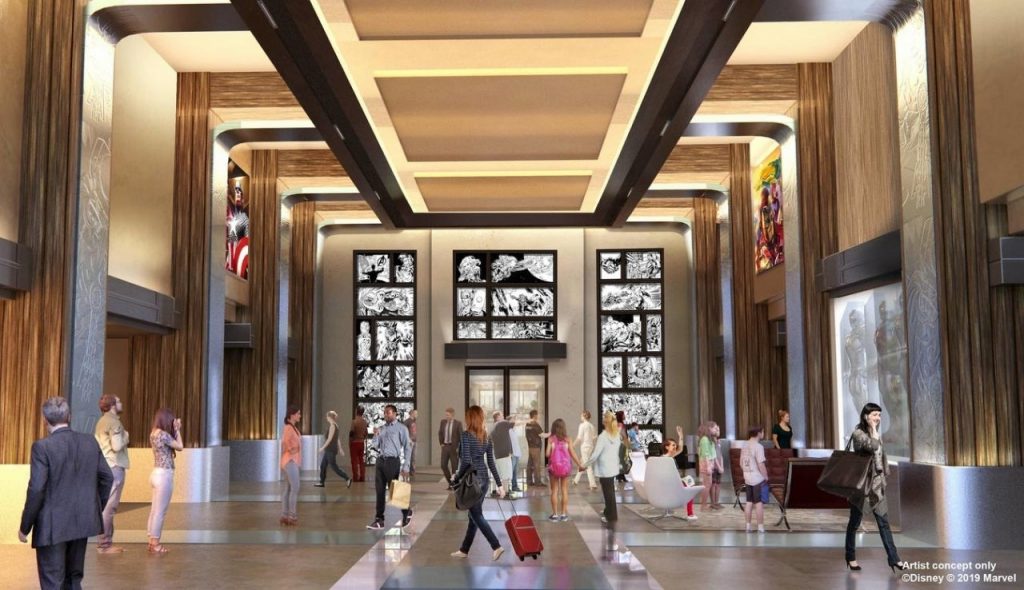 Last month, Disney dropped information and concept art for their Marvel themed lands including a Spider-Man ride, Avengers Quinjet ride, an Ant-Man restaurant, and Doctor Strange magic show, which we wrote about here. They also announced a Star Wars themed hotel going into Walt Disney World in Florida. (Check out concept art from that endeavor here.) But there was no mention of a Marvel Hotel… until now.
Guests will soon be able to stay at Hotel New York… in France! The new swanky accommodations will be remolded over an already existing resort and themed after "The Art of Marvel." The hotel is expected to celebrate 80 years of Marvel history in a New York City-style architectural setting and be the first-ever hotel dedicated solely to Marvel art.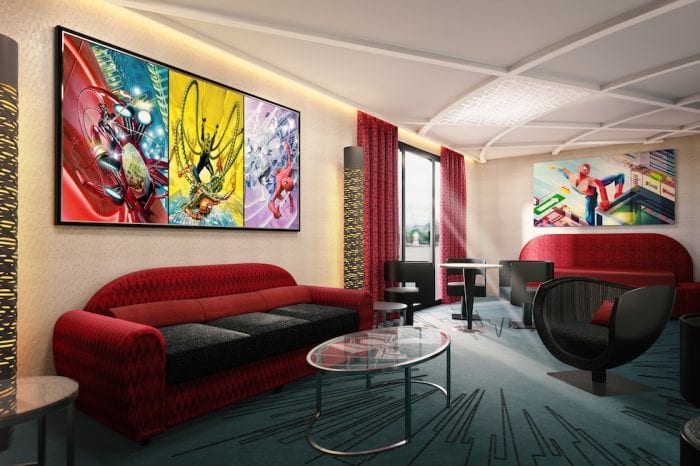 In fact, it will resemble a New York art gallery that pays tribute to the home base of most of the Marvel heroes and villains and even some of the creators who brought them to life in the pages of comicbooks. According to Attractions Magazine, the hotel will feature the largest publicly viewable collection of Marvel artwork in the world. On display will be more than 300 pieces of comicbook covers, posters, illustrations, sketches, and storyboards from over 50 Marvel Comics and Marvel Studios artists.
Each of the rooms will be themed to particular Marvel characters and teams, including The Avengers, Iron Man, Spider-Man, Captain America, and more. The new digs will also have quite the selection of Marvel themed restaurants and bars to choose from.
The Manhattan Restaurant will be a more upscale and elegant dining experience and feature an extravagant chandelier from Odin's palace in Asgard. The Downtown Restaurant will boast a more street-level superhero experience with dishes from Chinatown and Little Italy and will be surrounded by sketched superhero portraits.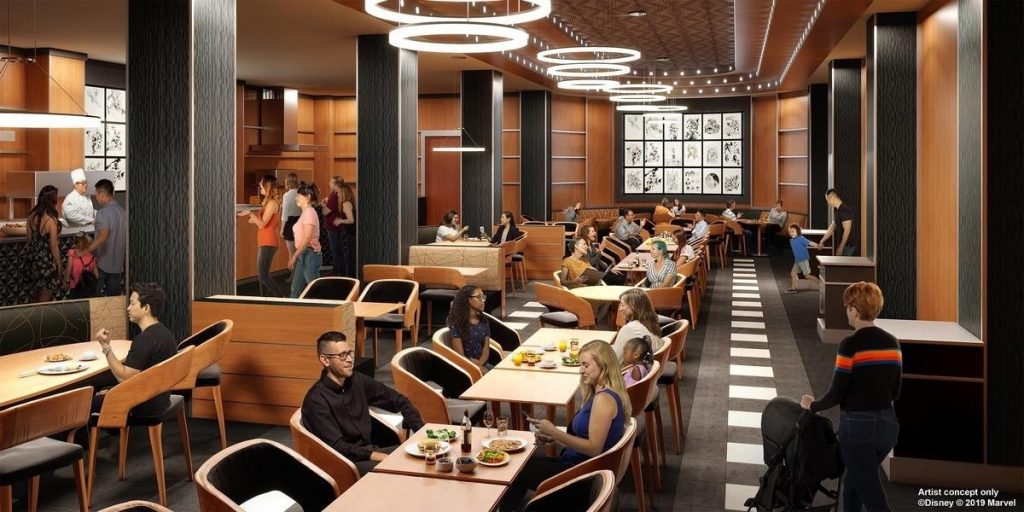 The Skyline Bar sounds most intriguing to us. The location will be a martini bar that offers spectacular views of the New York City skyline. Since the hotel is located in France, we presume the view will be some sort of video simulation that promises surprise swing-bys from Spider-Man and flybys from Iron Man, Thor, and other high-flying Avengers. If that isn't your style, The Lounge Bar is a Manhattan loft tavern that will provide a more intimate and quieter atmosphere.
Finally, Disney's Hotel New York (in France) will also be the first Disney hotel to feature Marvel superhero character meet-and-greets and even a Marvel Design Studio where guests can learn to draw the Marvel way!
The hotel is expected to open in the summer of 2020. Now all Disney needs to do is open a Marvel hotel stateside, because we want to go! Check out more concept art below.